Six Simple Steps to Buying Property in Spain Successfully
Buying property can be daunting in your home country, but doing so elsewhere in the world, even somewhere as close by as Spain, adds extra challenges. This is where the Spain Property Guide comes in. Having helped thousands of people buy property in Spain over the past decade, we have the knowledge and expertise to help you through every step of your journey to do the same. We can help ensure you miss those common pitfalls and take no risks as you make the purchase. We have found that the easiest way to do this is to break the purchase process down into six simple steps:

Start Here:
Where to Buy in Spain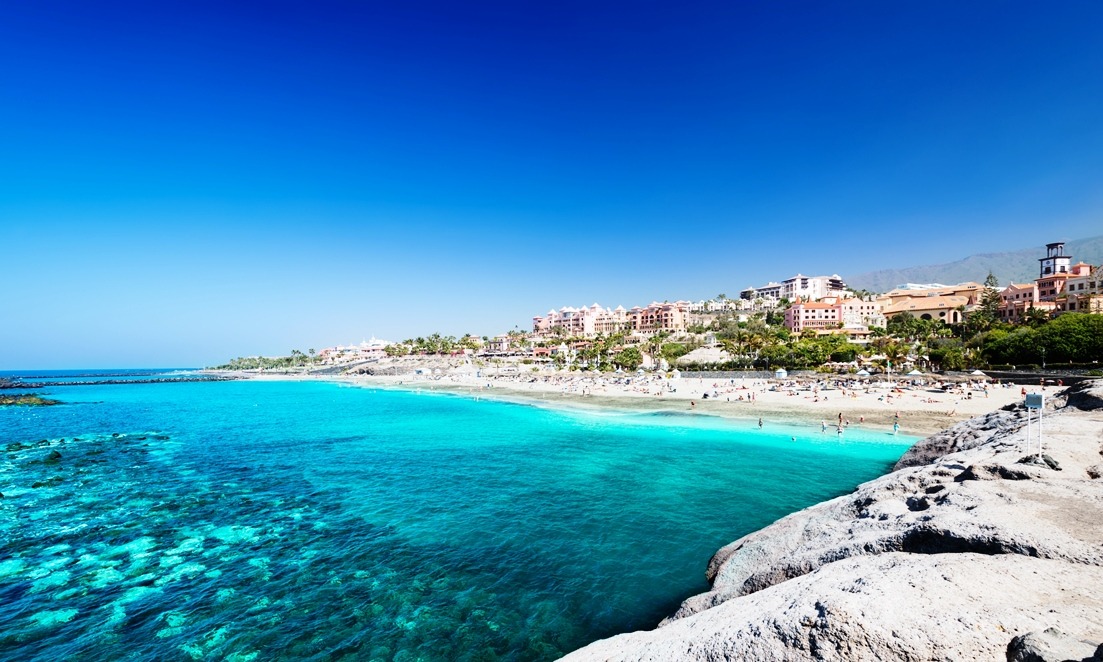 When you know you want to buy property in Spain, there are so many different regions to choose from, with different benefits to each one. Consider what you need from your Spanish property; assess how much you want to spend; and see where the best place for you will be.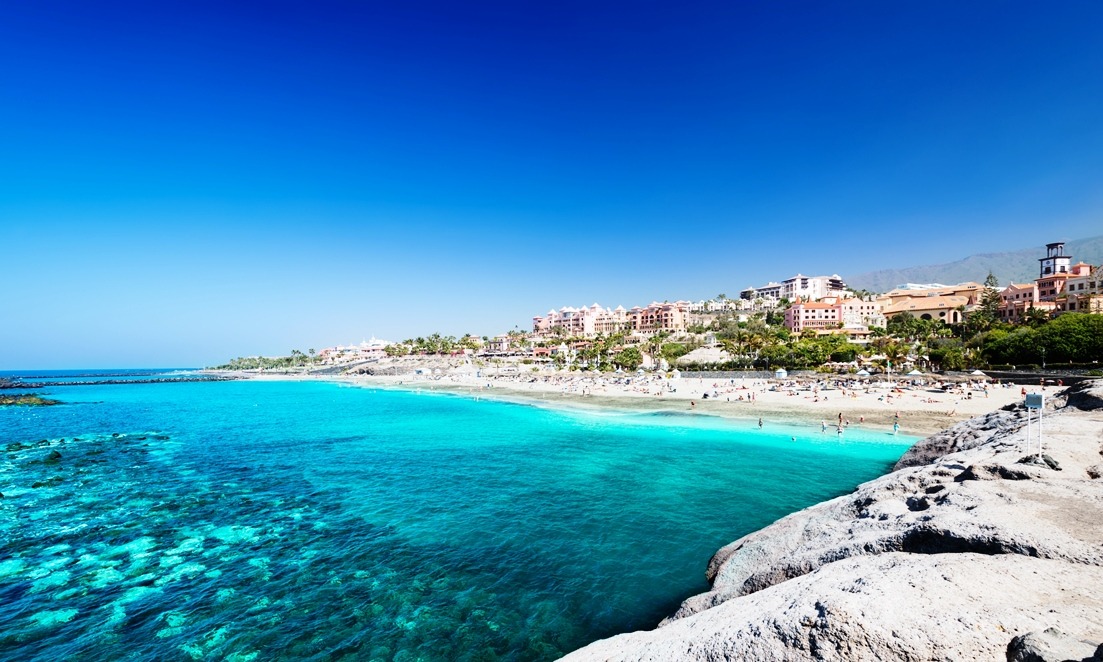 Spend some time looking at all the different areas in Spain and what you need to be in your new location. Find that corner of Spain that's perfect for you.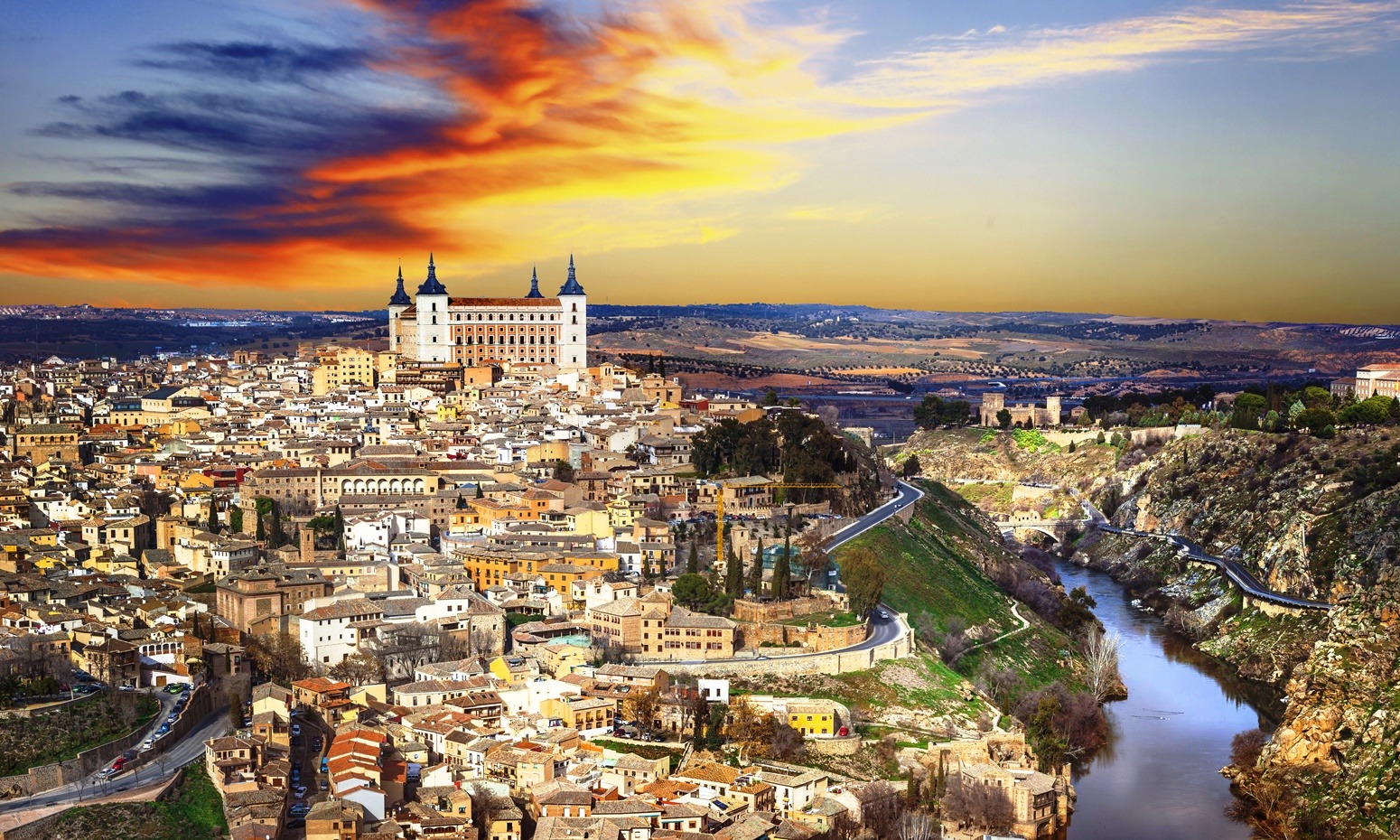 There are a wide variety of properties available across Spain – what does your dream property look like?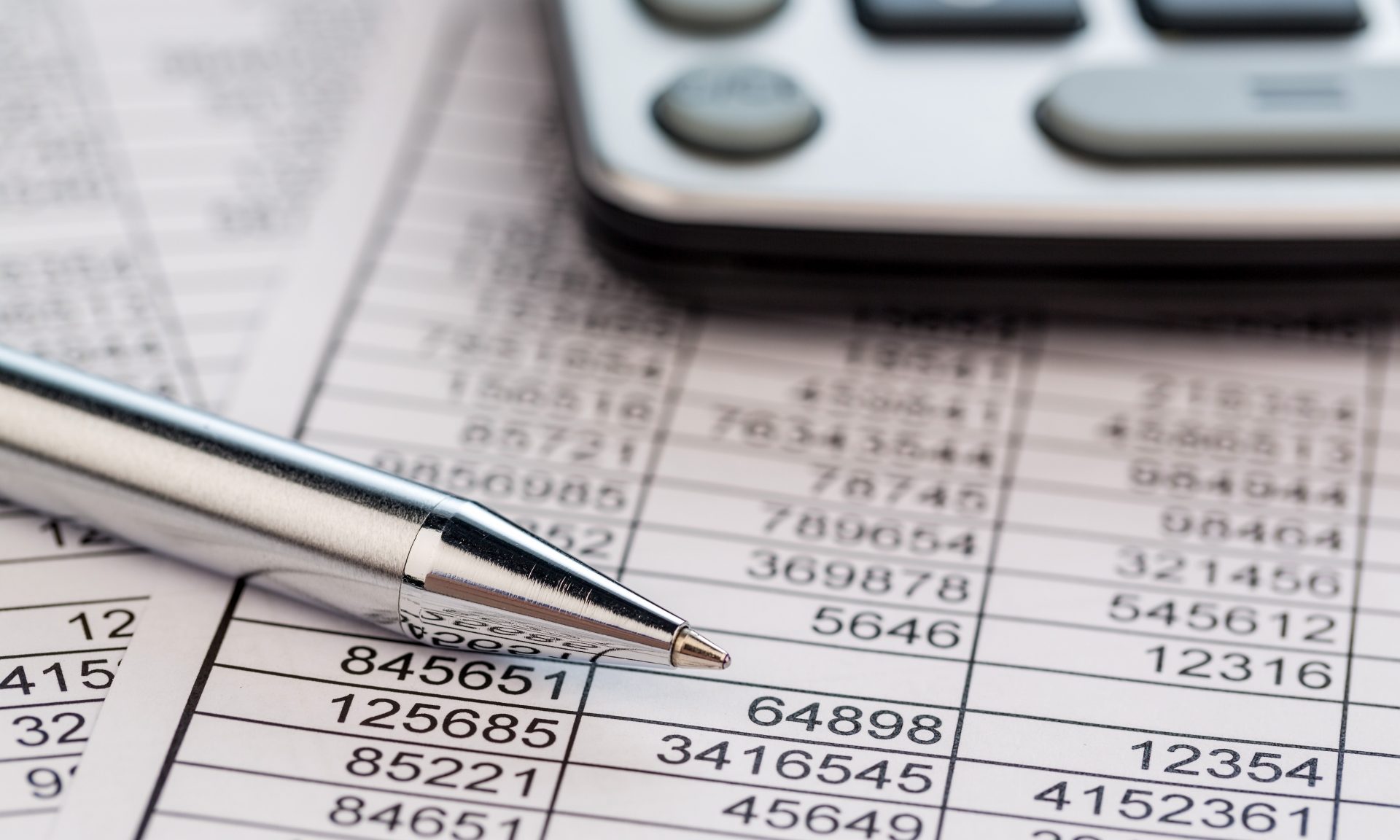 One of the most important aspects of making this dream a reality – can you afford to buy in Spain and what will you need to pay for?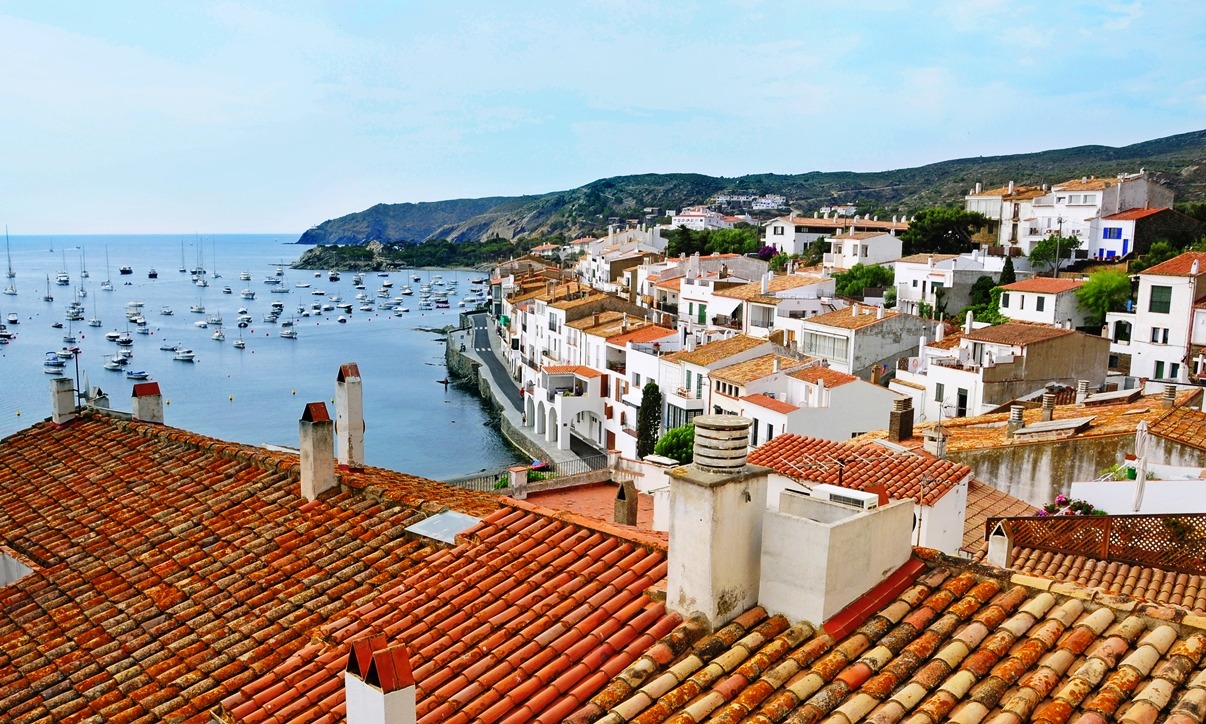 Your estate agent will be instrumental in helping you find your new Spanish home; make sure the one you choose can help with all your needs.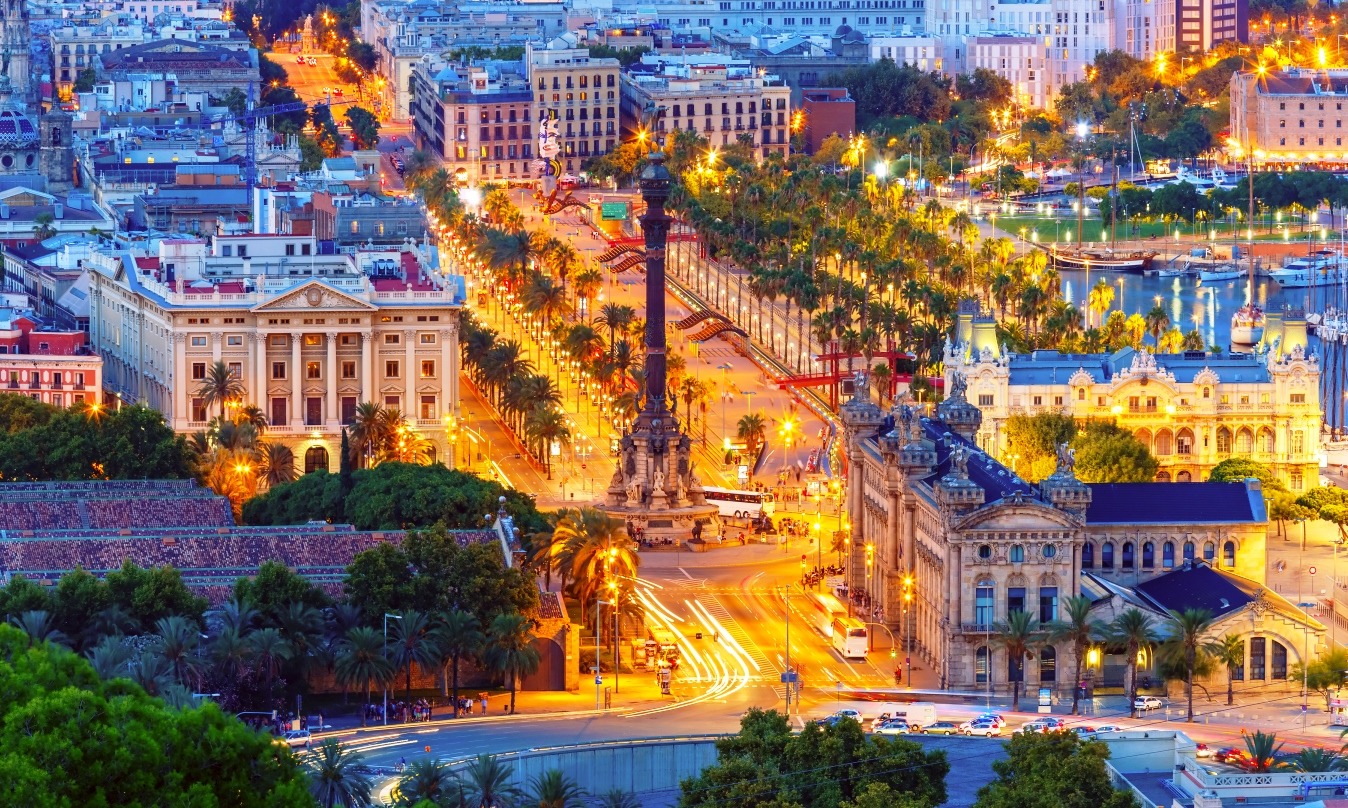 Spend some time in your chosen corner of Spain, and don't waste time while you're there.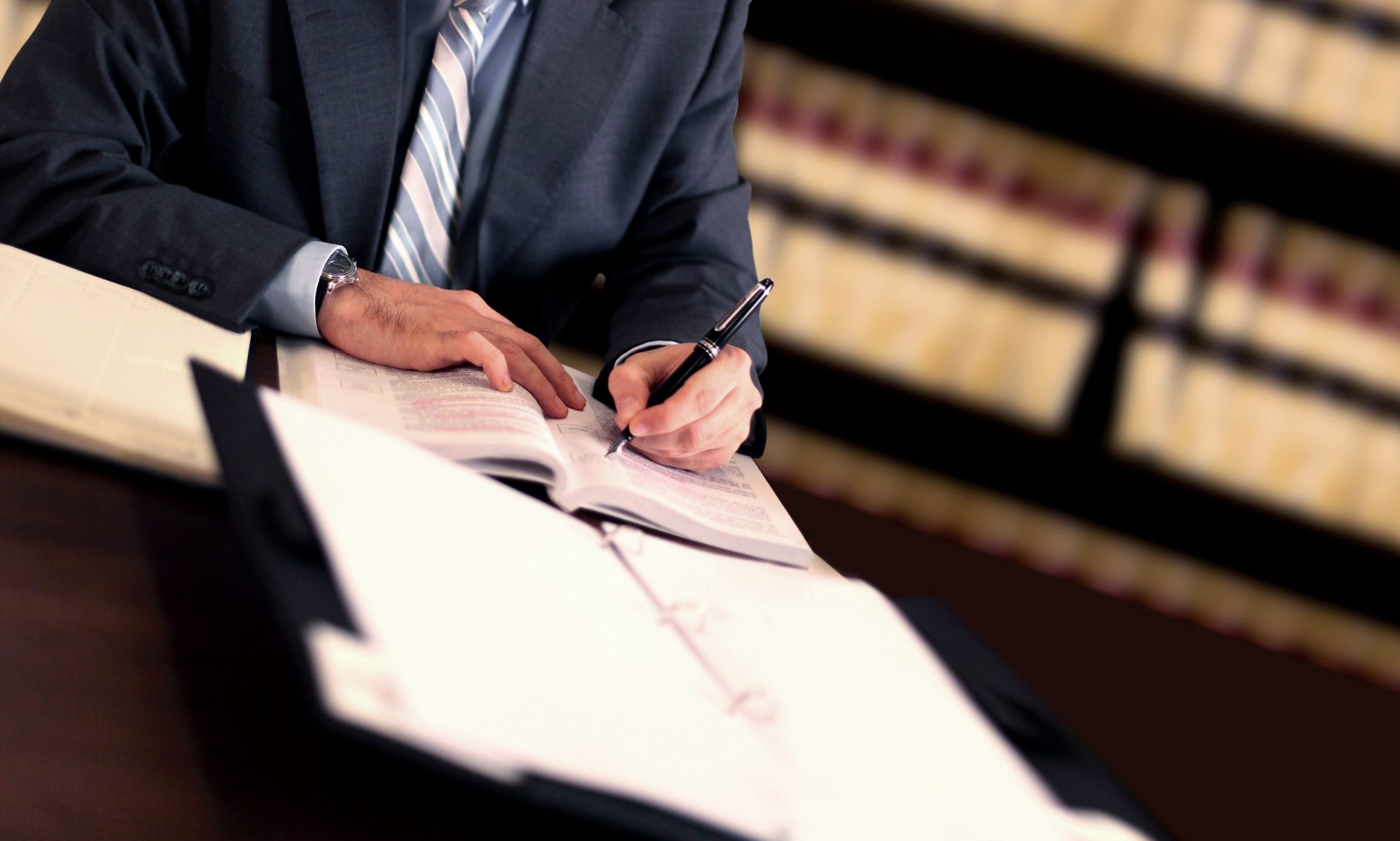 Legal processes are lengthy and complicated in your home country – in Spain, this will be even more challenging. Don't get caught out!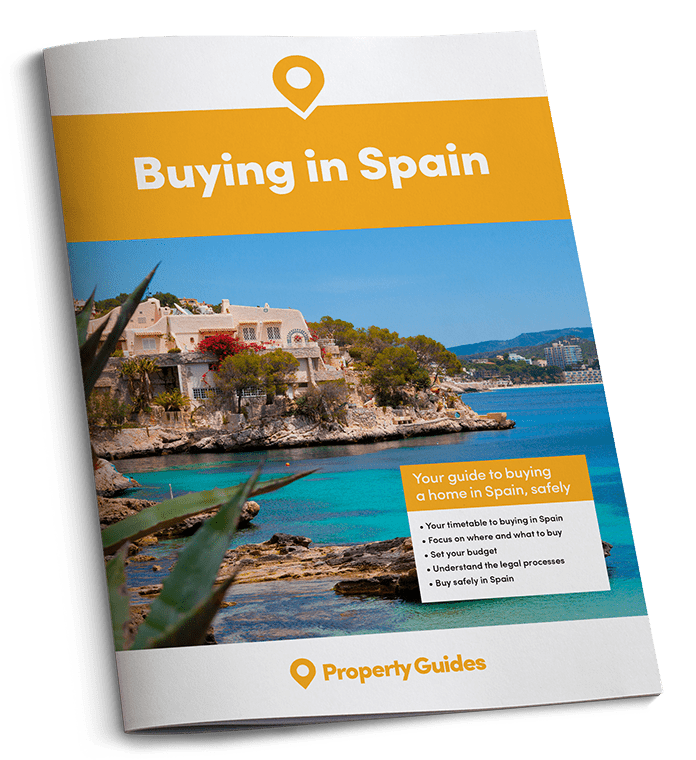 The Spain Buying Guide is a free, independent resource to help anyone who is looking to buy property in or move to Spain through each critical stage of their property buying journey. Set up to help our readers avoid the many complexities and pitfalls of buying property in Spain, the guide takes you through each stage of the property buying process, with practical recommendations from our experts who have been through the process themselves.
✔

  Ask the right questions
✔

  Avoid the legal pitfalls
Download your free guide to buying in Spain