Spanish property market news
Keep up with the latest Spanish property market news here at Property Guides. We cover all the updates that matter if you're looking to buy property in Spain, including legislation, market forecasts, and housing developments. You'll also find handy tips and insights to help you on your buying journey. Read the latest Spanish property news below.
---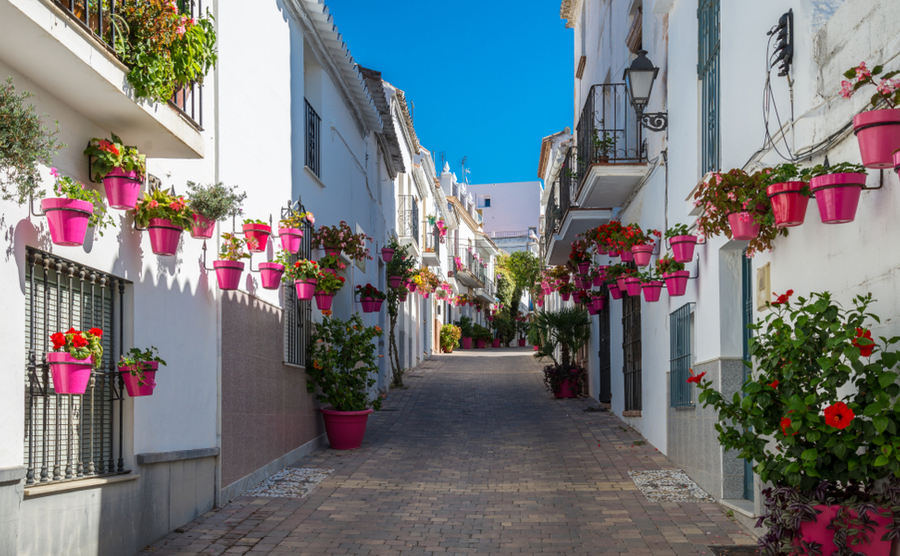 The government of Andalusia, Spain's region that includes so many of our favourite retirement hotspots including the Costa del Sol and Almeria, has cut taxes to encourage more international residents. See what it could mean for you.
Read more...
Featured Articles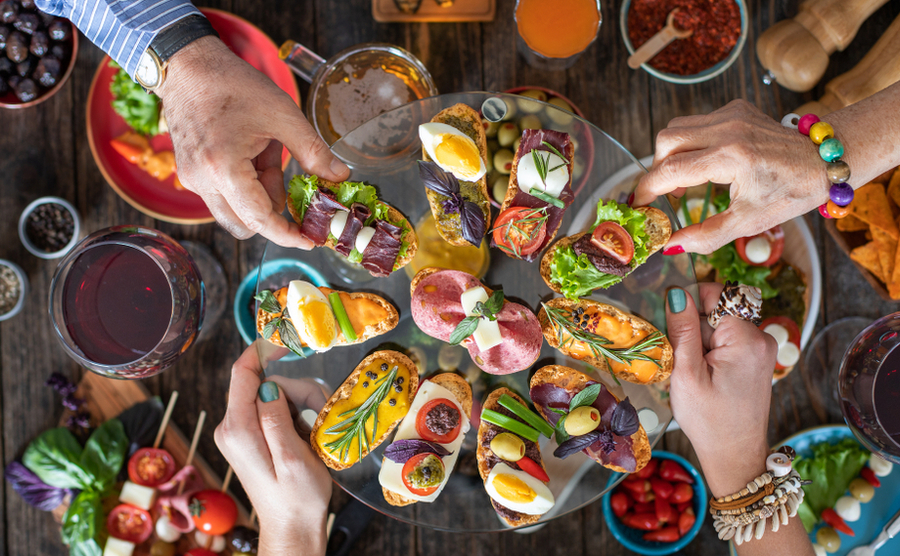 We are often told that the Mediterranean Diet is one of the healthiest in the world. So, you might be surprised to learn that the Spanish government is introducing new measures to improve the health of the nation. The problem is that, as in many other western countries, fast food and a poor diet has led to a rise in obesity and other health issues.
Read more...