Spanish property market news
Keep up with the latest Spanish property market news here at Property Guides. We cover all the updates that matter if you're looking to buy property in Spain, including legislation, market forecasts, and housing developments. You'll also find handy tips and insights to help you on your buying journey. Read the latest Spanish property news below.
---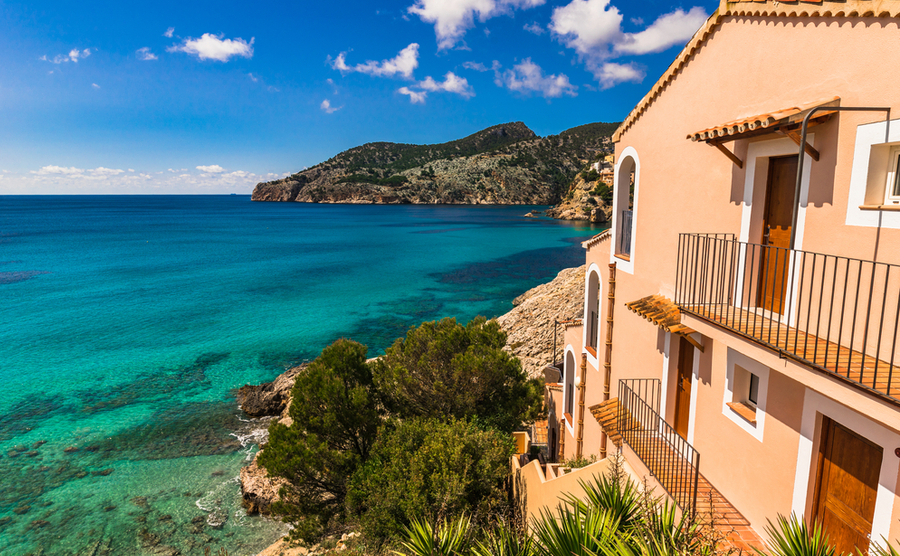 Spain draws in British property buyers year after year. Some are looking to work or retire there, while others want a holiday or investment property. While we have lots of useful information on buying a property in Spain, in this article, we will look at renting before you buy.
Read more...
Featured Articles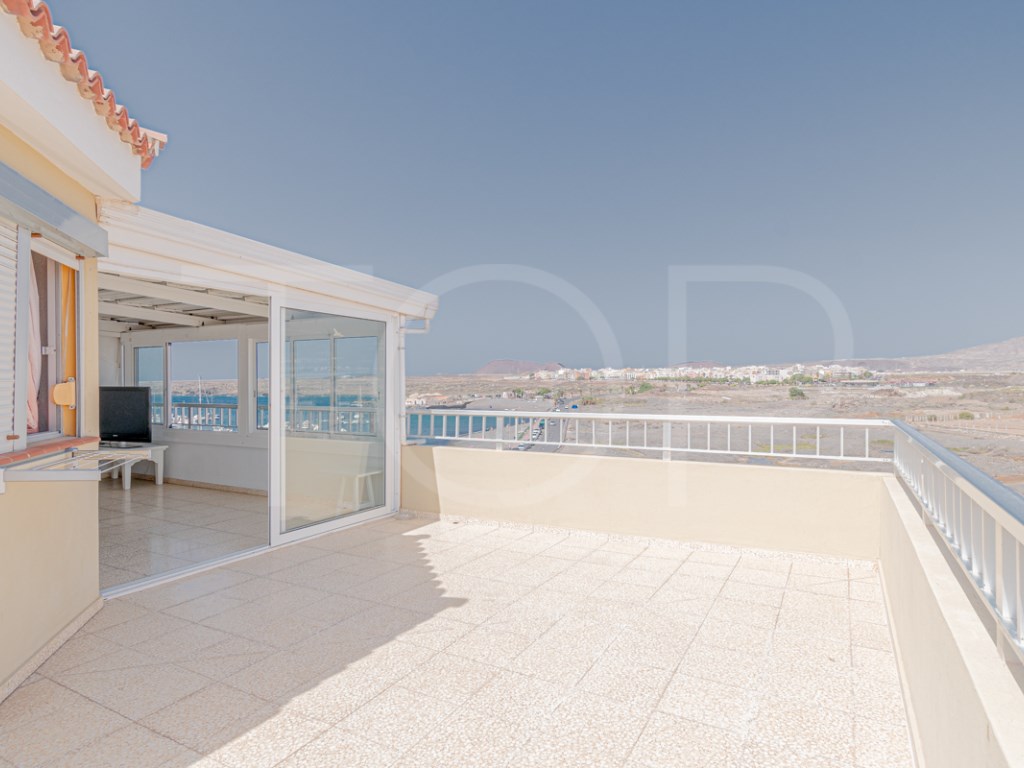 Are you looking for a home in Spain big enough for just you and a loved one? Here, I have compiled some of the very best one-bedroom homes from our property portal. With prices starting from just €51,500, I have a vast range of options in your favourite places (think Málaga, Tenerife, Barcelona). Discover affordable homes near the beach to old country homes to fashionable city apartments.
Read more...