Spanish property market news
Keep up with the latest Spanish property market news here at Property Guides. We cover all the updates that matter if you're looking to buy property in Spain, including legislation, market forecasts, and housing developments. You'll also find handy tips and insights to help you on your buying journey. Read the latest Spanish property news below.
---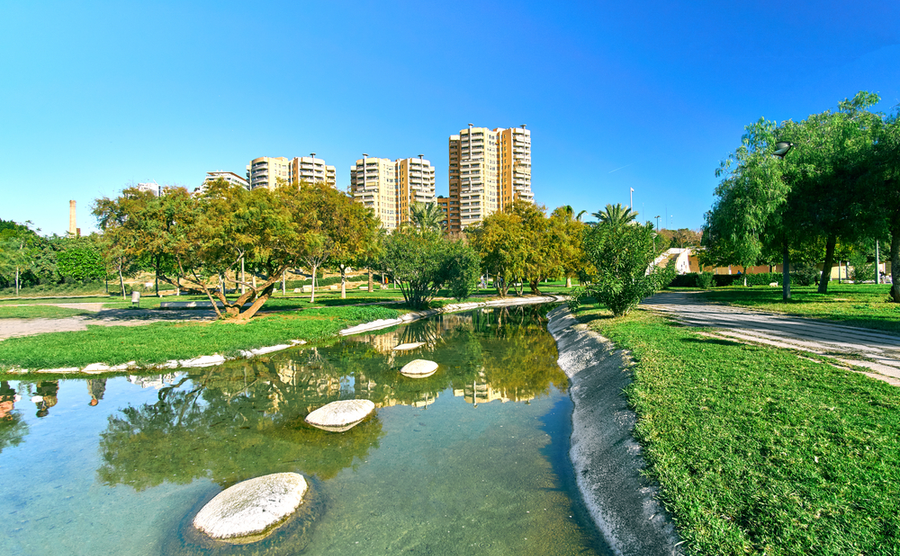 The American news channel, CNN, has placed the city of Valencia on its list of 'the best destinations to visit in 2022'. But what about those who want to settle in the city longer than just a weekend break or week's summer holiday? What is Valencia like for expats? We take a look at what the city has to offer…
Read more...
Featured Articles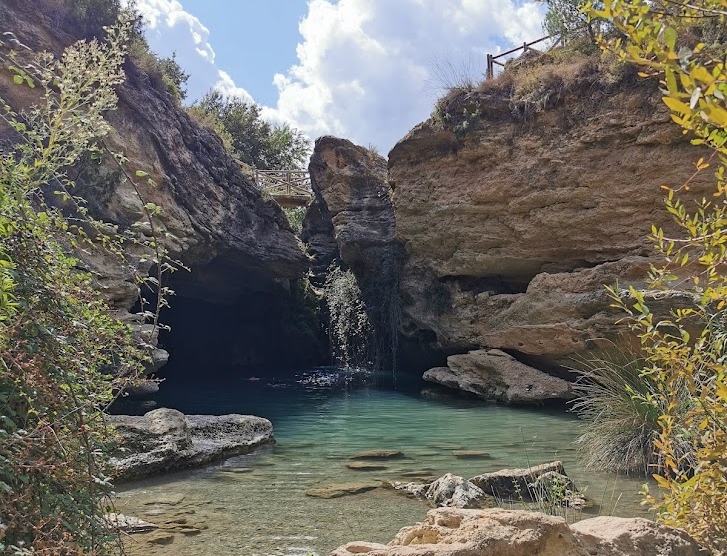 Buying a home in Spain – whether for a holiday home, rental opportunity, or permanent move – doesn't have to cost the earth. In fact, according to data from idealista, there are over 30 Spanish towns where the average home costs less than €500 (£417) per square metre, including some in the popular provinces of Murcia, Valencia and Alicante.
Read more...