Spanish property market news
Keep up with the latest Spanish property market news here at Property Guides. We cover all the updates that matter if you're looking to buy property in Spain, including legislation, market forecasts, and housing developments. You'll also find handy tips and insights to help you on your buying journey. Read the latest Spanish property news below.
---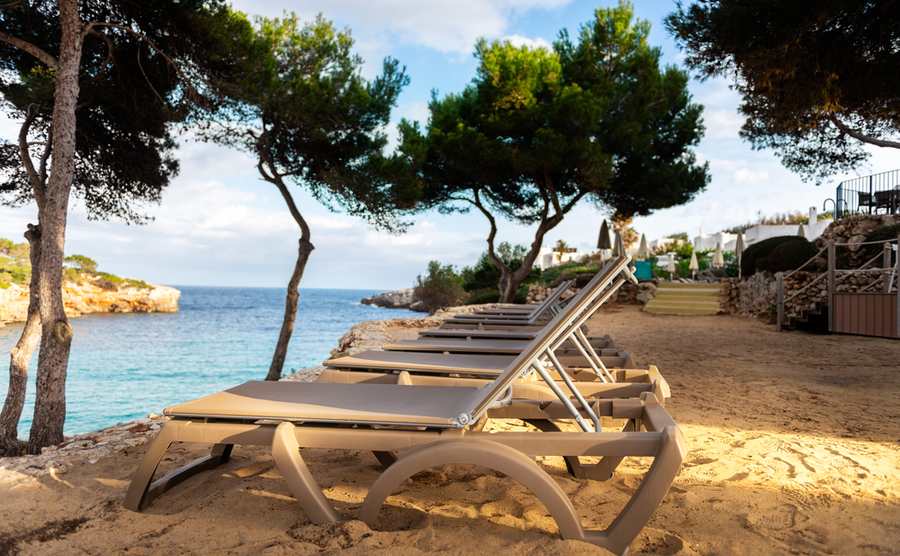 Now into our second week of lockdown in Spain, we're learning a lot about human nature despite being confined to our homes. We are allowed out only to buy food and medicine or to walk the dog – and that just a few metres from the house.
Read more...
Featured Articles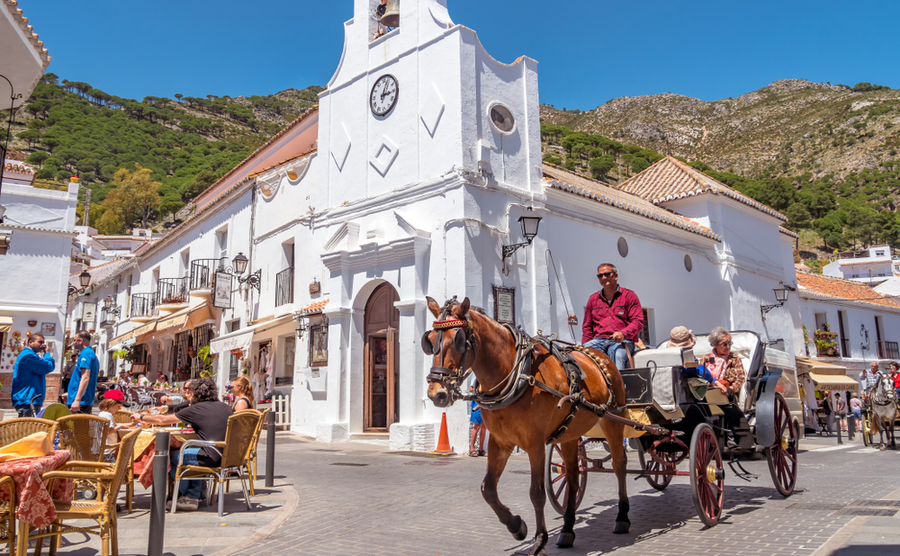 The pleasures of life in sun-drenched Spain are as accessible today as ever, whether you want to play golf and tennis all year, or just sit out in the sun with new friends, or enjoy a more affordable retirement. (Or all of the above!) But where should British expats in Spain choose, that's easy to reach, beautiful, not too crazy in summer or too quiet in winter? We've gone in search of expat paradise…
Read more...