Spanish property market news
Keep up with the latest Spanish property market news here at Property Guides. We cover all the updates that matter if you're looking to buy property in Spain, including legislation, market forecasts, and housing developments. You'll also find handy tips and insights to help you on your buying journey. Read the latest Spanish property news below.
---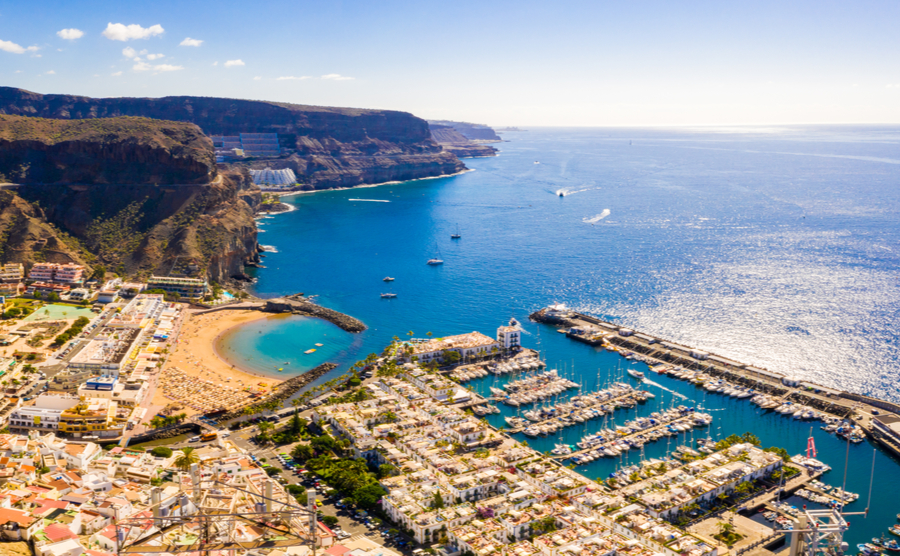 Islands have a certain charm. They have developed in a different way from the mainland, with their own culture, customs and language. The islanders of Spain often consider themselves to be Majorcan or Canarian or Galician first, before Spanish.
Read more...
Featured Articles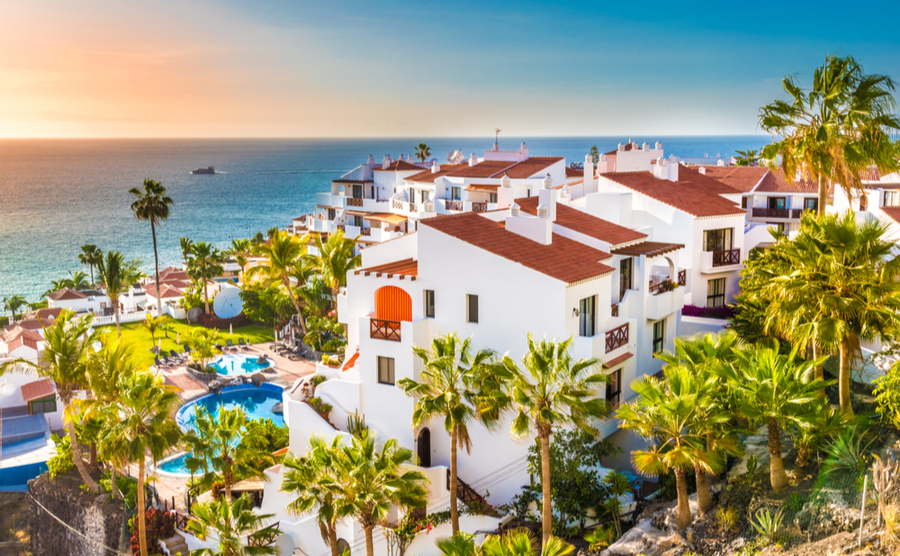 The darker nights and lockdown will have many of us going a little stir crazy. What better time to start planning a property purchase in the sun? Check out these five locations for affordable holiday homes (or sunny retirements) in Spain.
Read more...