Spanish property market news
Keep up with the latest Spanish property market news here at Property Guides. We cover all the updates that matter if you're looking to buy property in Spain, including legislation, market forecasts, and housing developments. You'll also find handy tips and insights to help you on your buying journey. Read the latest Spanish property news below.
---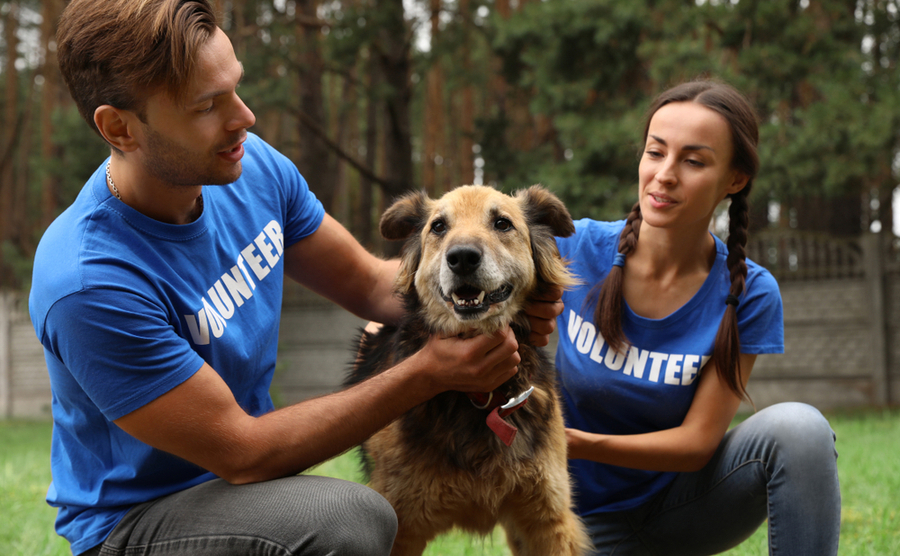 Have you considered volunteering in Spain? Not only is it a highly rewarding and enriching experience, but it is a great way to meet new people, settle into your new life and can even help you to improve your Spanish.
Read more...
Featured Articles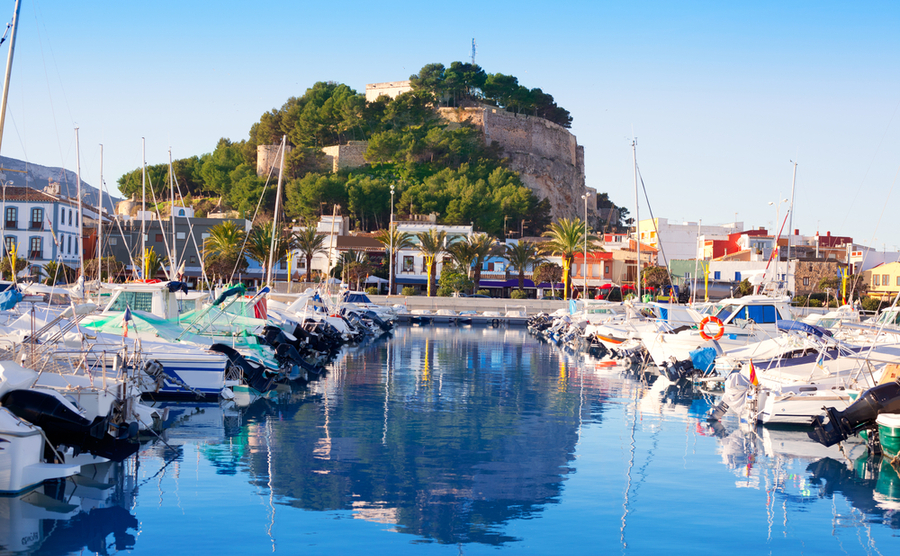 Costa Blanca has always been a popular destination for holidaymakers and international buyers. With 200 kilometres of coastline, around 320 days of sunshine a year and a wonderful variety of towns and cities, it's easy to see why. Whether you want to be a short hop from the airport surrounded by fellow internationals or immersed in the midst of traditional Spain, you'll find what you're looking for here.
Read more...