Spanish property market news
Keep up with the latest Spanish property market news here at Property Guides. We cover all the updates that matter if you're looking to buy property in Spain, including legislation, market forecasts, and housing developments. You'll also find handy tips and insights to help you on your buying journey. Read the latest Spanish property news below.
---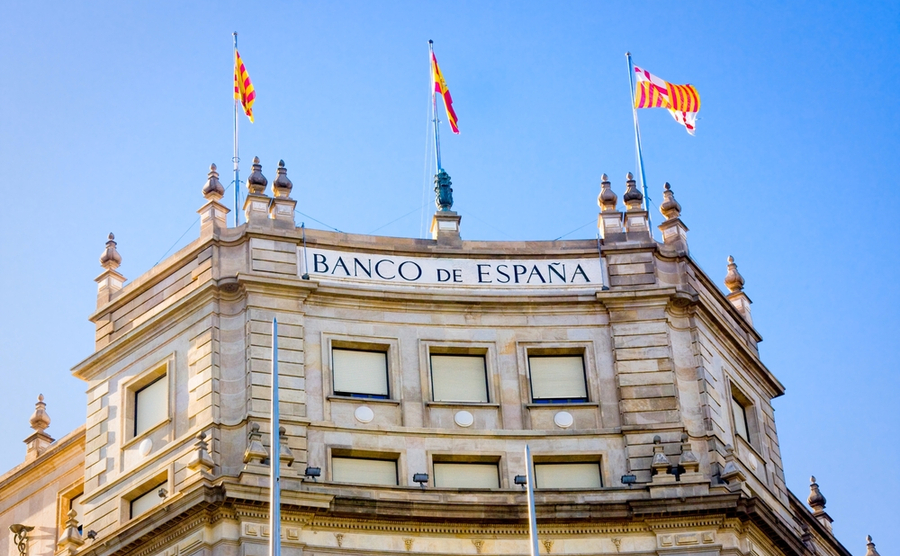 The Spanish government has revealed plans to transform the country's economy via €70bn of grants from the EU's coronavirus recovery fund.
Read more...
Featured Articles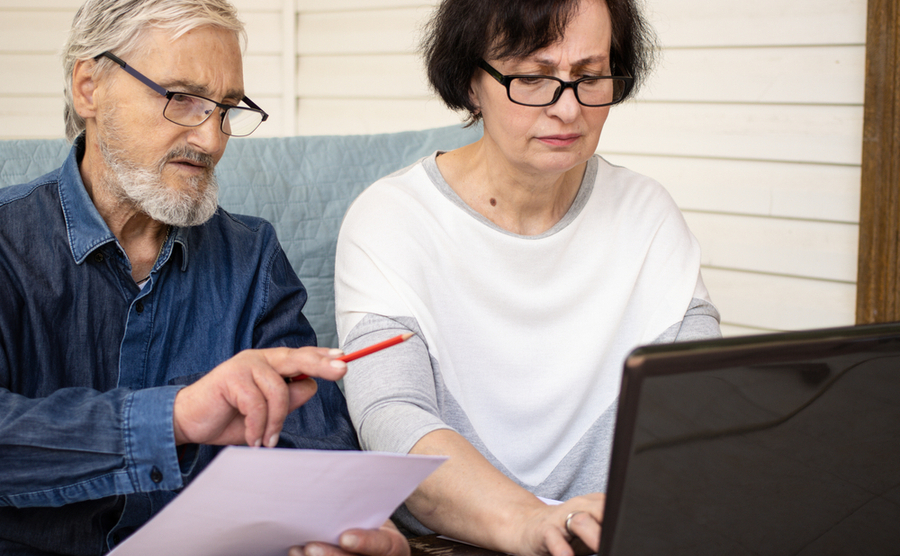 With the easing of travel restrictions, you can now easily hop on a plane to visit and purchase properties in Spain. But since Brexit, if you want to stay in Spain long-term, perhaps for retirement, then you'll need a visa.
Read more...