Spanish property market news
Keep up with the latest Spanish property market news here at Property Guides. We cover all the updates that matter if you're looking to buy property in Spain, including legislation, market forecasts, and housing developments. You'll also find handy tips and insights to help you on your buying journey. Read the latest Spanish property news below.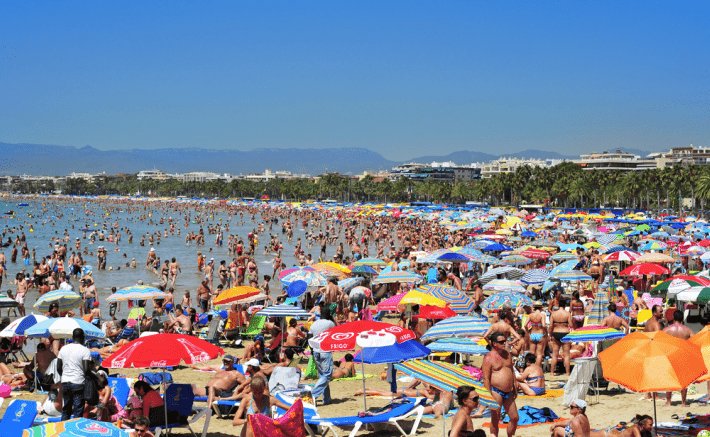 Spanish property prices continues to rise at a steady rate, if not quite at the speed of 2018. However, with some way to go still to recover the highs of 2008, the rises appear to be sustainable, backed by a strong economy and international demand.
Read more...
Featured Articles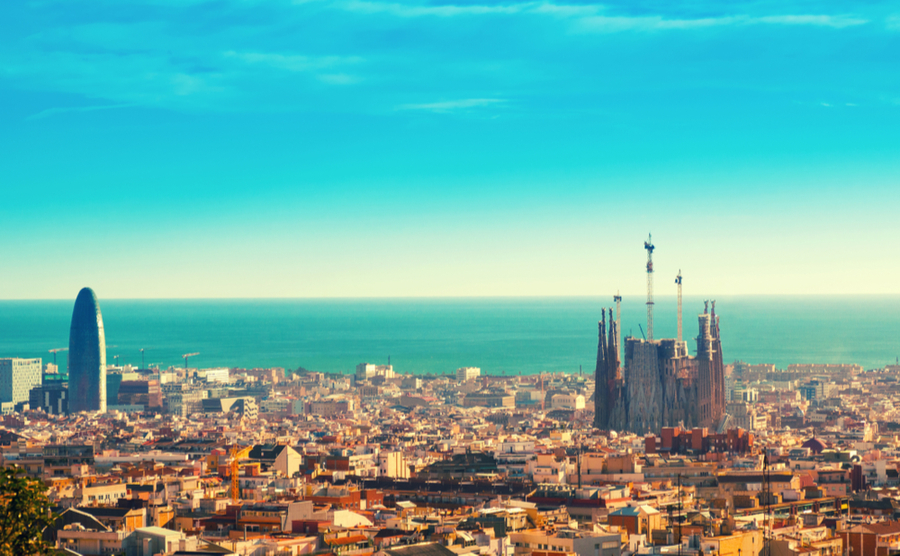 Struggling to get on the housing ladder, it's little wonder young professionals are dismissing London for cheaper more exciting European hubs. We speak to recent graduate Olivia Way about her relocation to Barcelona and outline other cities where the lifestyle and job opportunities are attracting sun-seeking millennials…
Read more...