Spanish property market news
Keep up with the latest Spanish property market news here at Property Guides. We cover all the updates that matter if you're looking to buy property in Spain, including legislation, market forecasts, and housing developments. You'll also find handy tips and insights to help you on your buying journey. Read the latest Spanish property news below.
---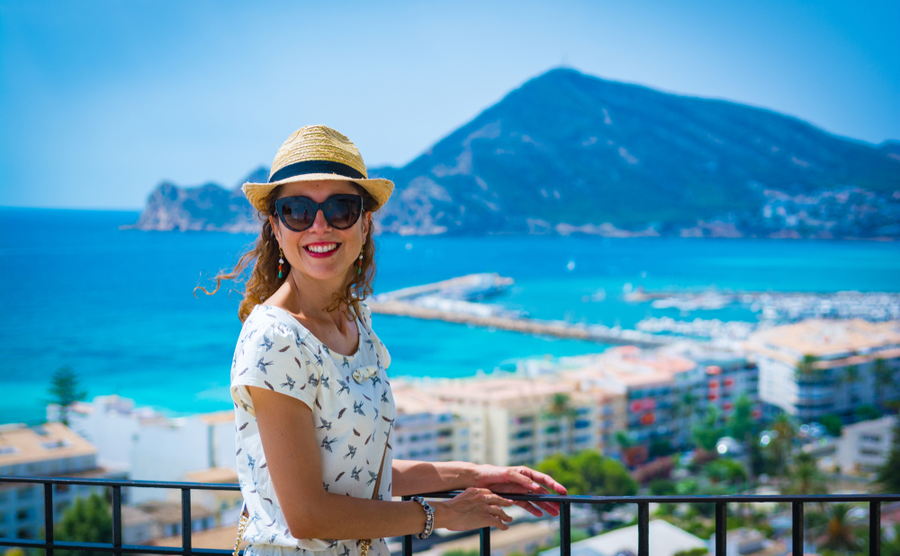 New data shows that the British love affair with Spain shows no sign of abating, and Brexit isn't going to get in our way! Spain also won plaudits as one of the top ten places in the world to retire, with its healthcare and lifestyle particularly praised.
Read more...
Featured Articles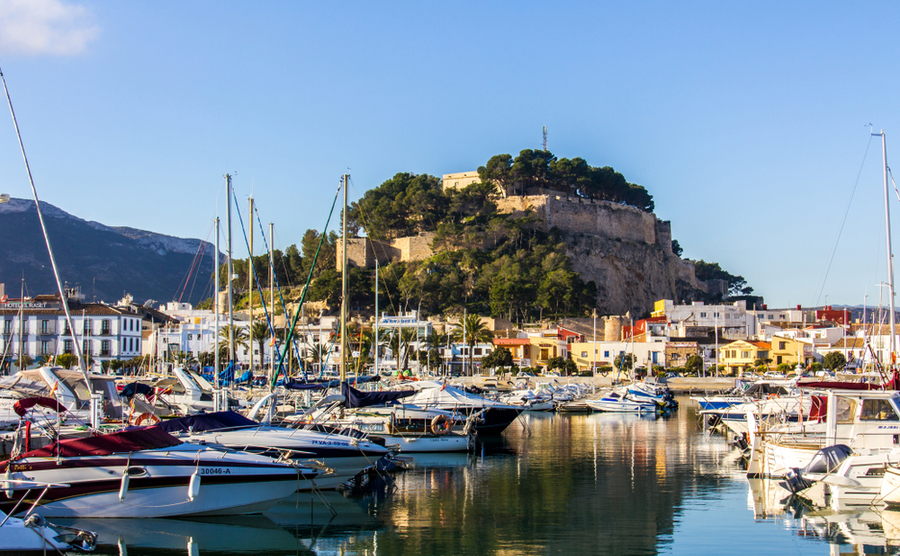 With warm sun, a warm welcome and easy access from the UK for visits from the family, no wonder so many of us fancy a retirement on the northern stretch of the Costa Blanca. Dénia, Javéa and the villages between are the perfect place to start your quest for the perfect retirement in Spain.
Read more...