Spanish property market news
Keep up with the latest Spanish property market news here at Property Guides. We cover all the updates that matter if you're looking to buy property in Spain, including legislation, market forecasts, and housing developments. You'll also find handy tips and insights to help you on your buying journey. Read the latest Spanish property news below.
---
Our writer in Spain, Sally Veal, takes us on a journey along the northern part of the Costa Brava, Catalonia.
Read more...
Featured Articles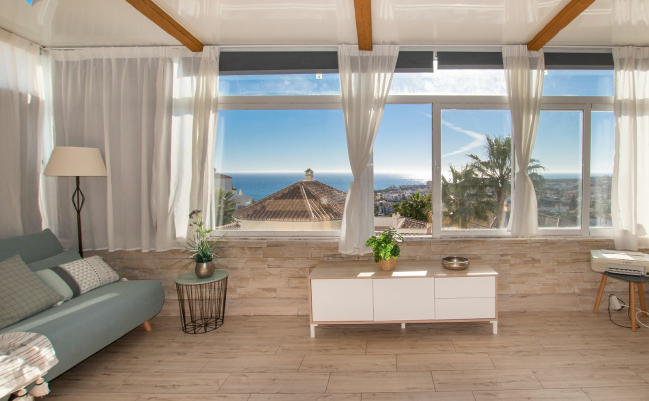 Looking for a budget-friendly property? Here is our selection of twelve fantastic homes for those with a budget of €200,000 or under along the beloved Costa del Sol.  
Read more...