Spanish property market news
Keep up with the latest Spanish property market news here at Property Guides. We cover all the updates that matter if you're looking to buy property in Spain, including legislation, market forecasts, and housing developments. You'll also find handy tips and insights to help you on your buying journey. Read the latest Spanish property news below.
---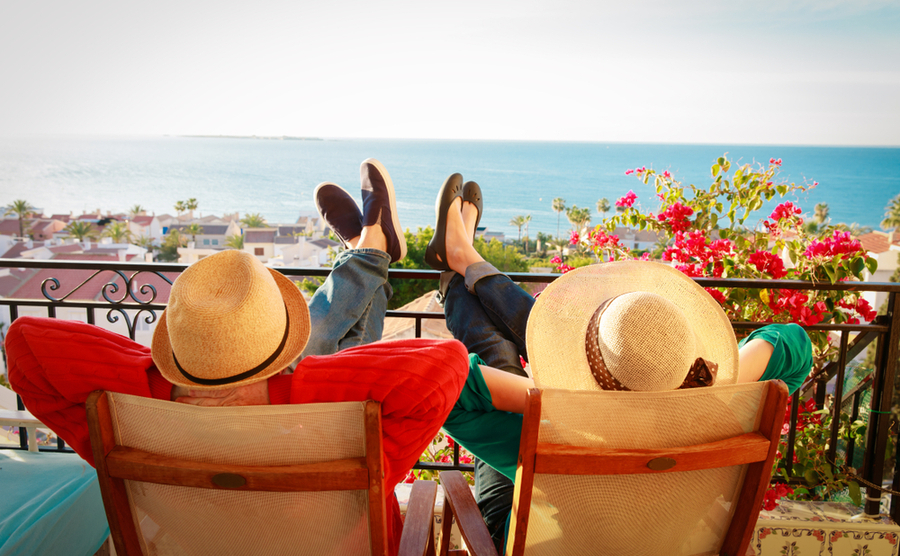 A petition has been launched for the Spanish government to create a homeowner visa for non-EU citizens.
Read more...
Featured Articles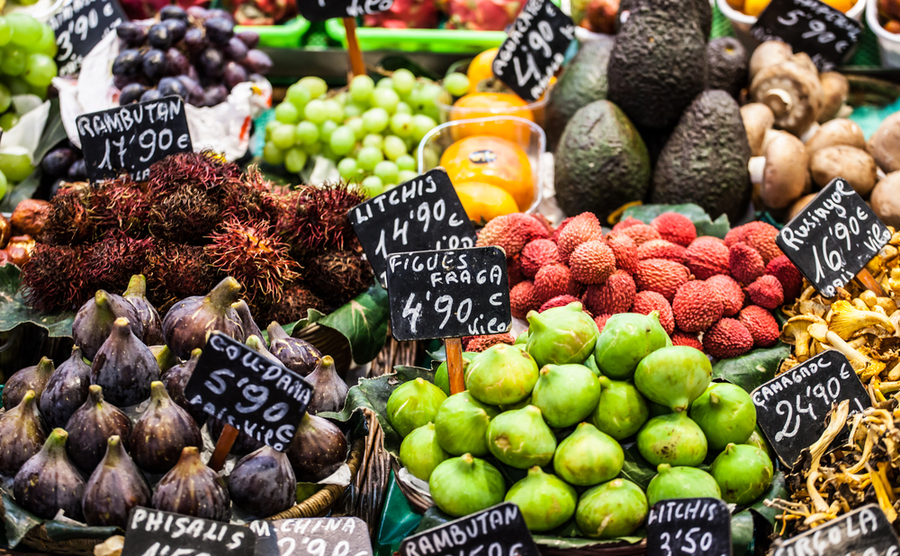 While Spain ranks highly for affordability in Europe, it hasn't escaped the rising prices brought about by the coronavirus pandemic and ongoing crisis in Ukraine. In this article, we share some top tips on how to not only survive, but also thrive, during the rising cost of living in Spain.
Read more...