Spanish property market news
Keep up with the latest Spanish property market news here at Property Guides. We cover all the updates that matter if you're looking to buy property in Spain, including legislation, market forecasts, and housing developments. You'll also find handy tips and insights to help you on your buying journey. Read the latest Spanish property news below.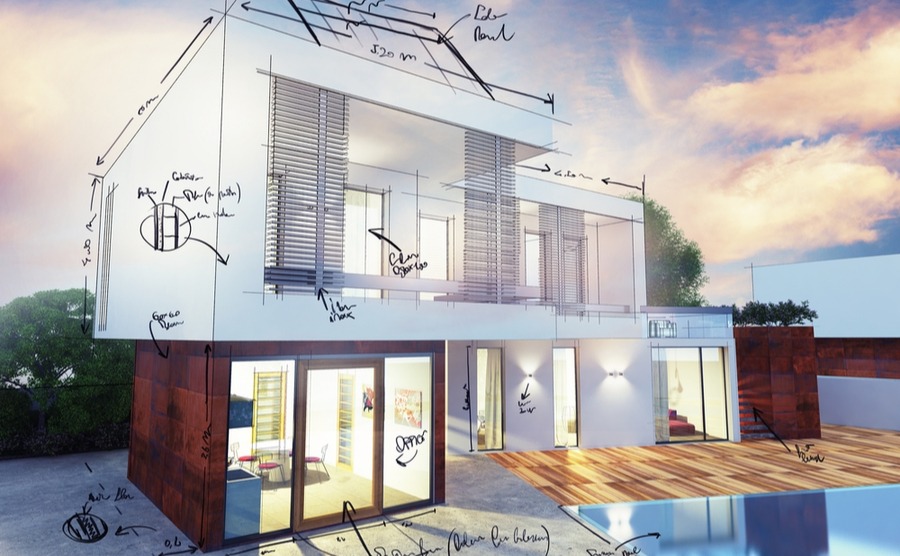 How do you find an architect and get the planning permission to build your own home in Spain? Last month we covered buying a plot, and the basic types of land to build a property. When you've bought the plot, if you haven't already, you will need to get an architect in Spain. Together you will be able to test the basic feasibility of your project, refine it, cost it and get planning permission. 
Read more...
Featured Articles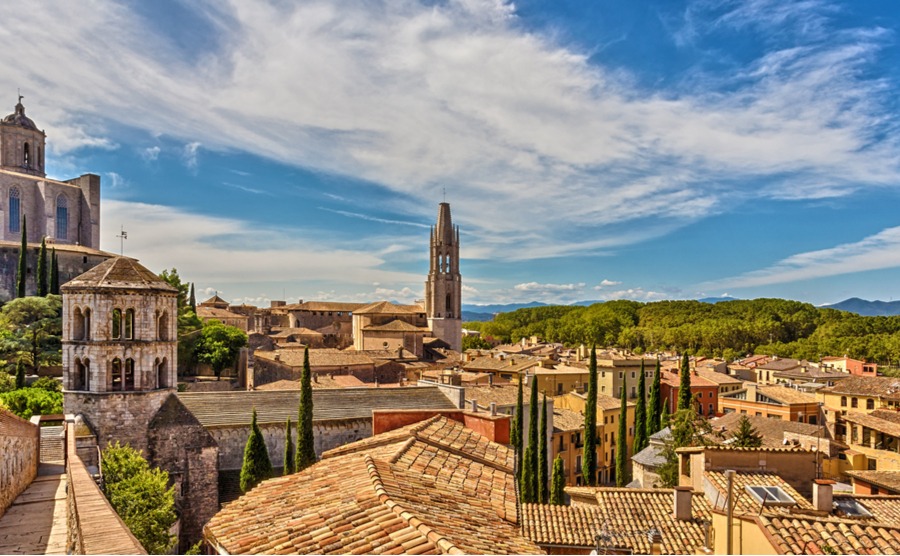 Which surprising cities have been attracting international buyers? Where do most British couples go on holiday to Spain? And which country is repackaging Spain's liquid gold and selling it as its own, allegedly? Read the travel, business and property news from Spain.
Read more...