Spanish property market news
Keep up with the latest Spanish property market news here at Property Guides. We cover all the updates that matter if you're looking to buy property in Spain, including legislation, market forecasts, and housing developments. You'll also find handy tips and insights to help you on your buying journey. Read the latest Spanish property news below.
---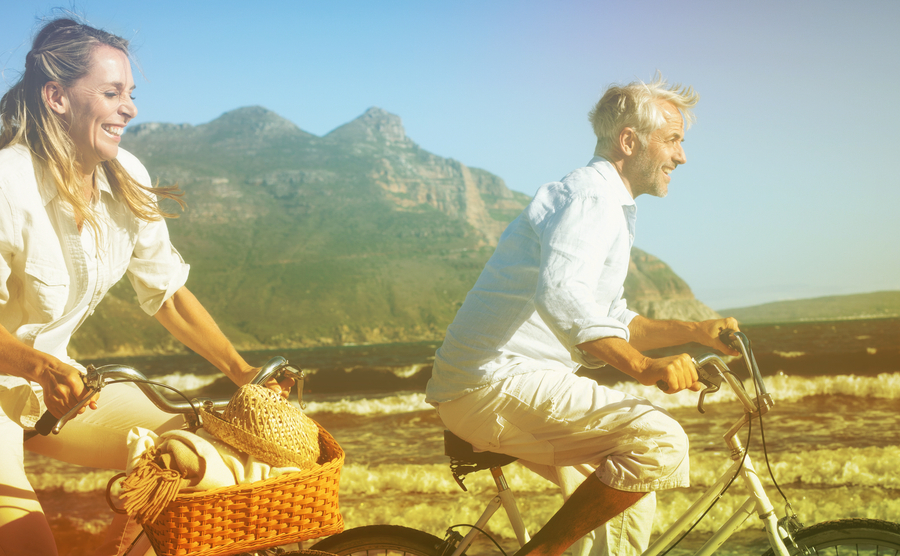 If you have a long-cherished dream of retiring to Spain, it's vital to understand that this is still possible either before the transition period ends on 1 January 2021 or after. The retirement visa should be easy to apply for, and affordable health insurance is increasingly available. However, it will certainly be easier and cheaper before the transition period ends.
Read more...
Featured Articles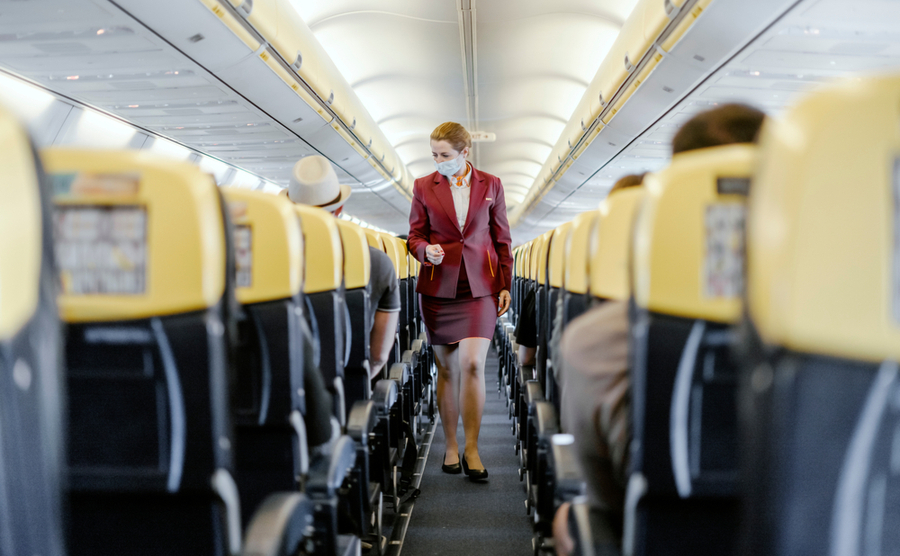 Buying property in Spain under quarantine rules is quite possible, but you will need to self-isolate on your return to the UK. That's if you want to return, of course. With only four months until the Brexit transition period ends, this could be your best chance to gain residency in Spain with all your EU rights intact. But can you fly there?
Read more...