Helping you get set up in Spain
After you have purchased your new property in Spain, your journey doesn't end! Moving to a new country is a big deal, with so much to think about, but Spain Property Guide can help you every step of the way, including:
Learning the language;
Moving your belongings;
Finding your way around;
Locating your nearest medical facilities;
Getting connected to essential utilities;
Meeting new people and seeking out hobbies and social activities.
Our network of experts and expats in Spain have shared their firsthand experience to give you all the information you need to build your new life in Spain. We can even help you deal with homesickness and finding new friends – concerns that are shared by many expats, but soon fade as you settle in to your new adventure.
Buying our dream property in Spain was such a learning curve with so much to think about – albeit an enjoyable one! That's why I wanted to share our experience with others buying property here, and those moving their entire life across land and sea if retiring or to work.
It's so important to think about the practical information about settling in to your new life in Spain, and I'm here to provide you with all I can to help you on your way.
We retired to live in Girona in 2007 after 12 years living in France, and I would not change a thing. We've enjoyed learning the language (both Spanish and Catalan) and both of the small towns we've lived in here have been extremely welcoming. I am now officially an olive oil addict.
Sally Veall
Your health is, of course, of utmost importance and you will need to ensure you are able to look after yourself from the moment you arrive in Spain. You will be able to receive perfunctory coverage from this moment, but as soon as you become resident you automatically have access to health coverage. We would also recommend considering health insurance – and budgeting a cost for this.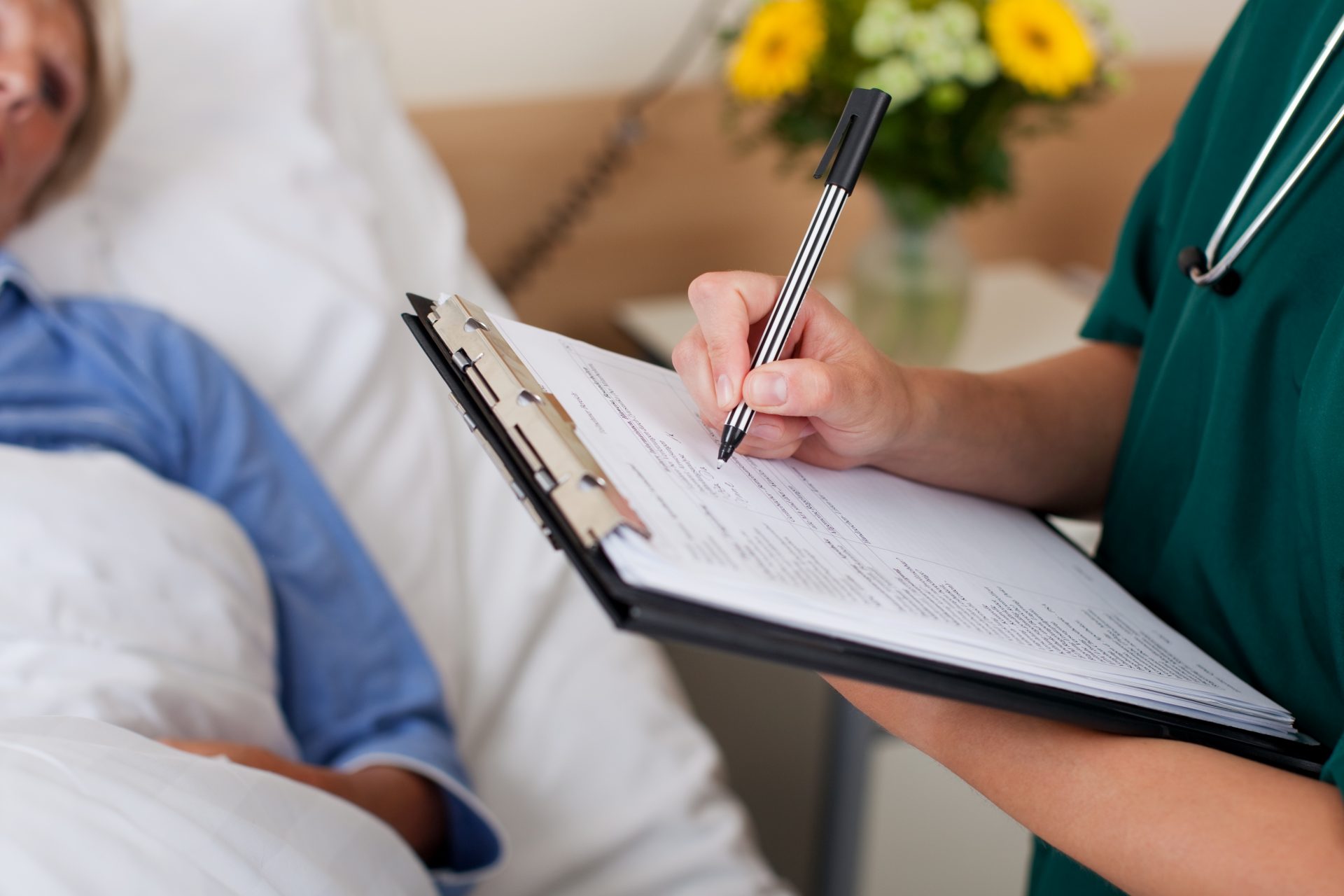 It is unlikely that you will spend your entire time in Spain in one area, making it important to assess the transport system, from the road structures, to the bus and train networks, to connections with the rest of Europe. It is always worth assessing the best routes to where you need to go, as well as whether you will need a car to get there or can rely on public transport.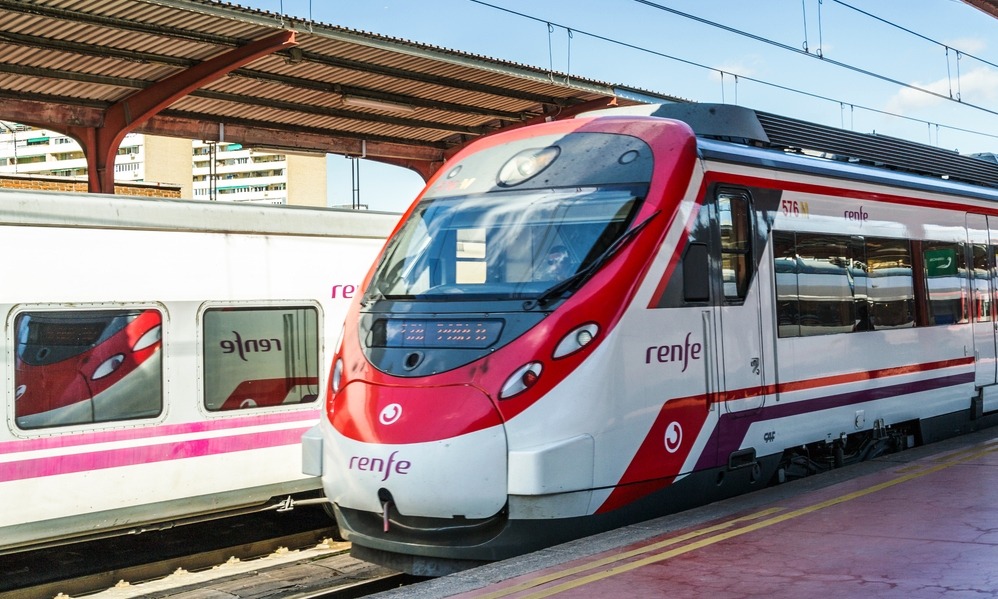 If you are moving to Spain with young children, you will need to spend some time thinking about their education and what will be the best for them when you arrive in Spain. Spain has a high standard of education, and the system is mandatory for children age six to sixteen. Children are incredibly adaptable, and you will often find that they can settle into a new life in Spain quickly.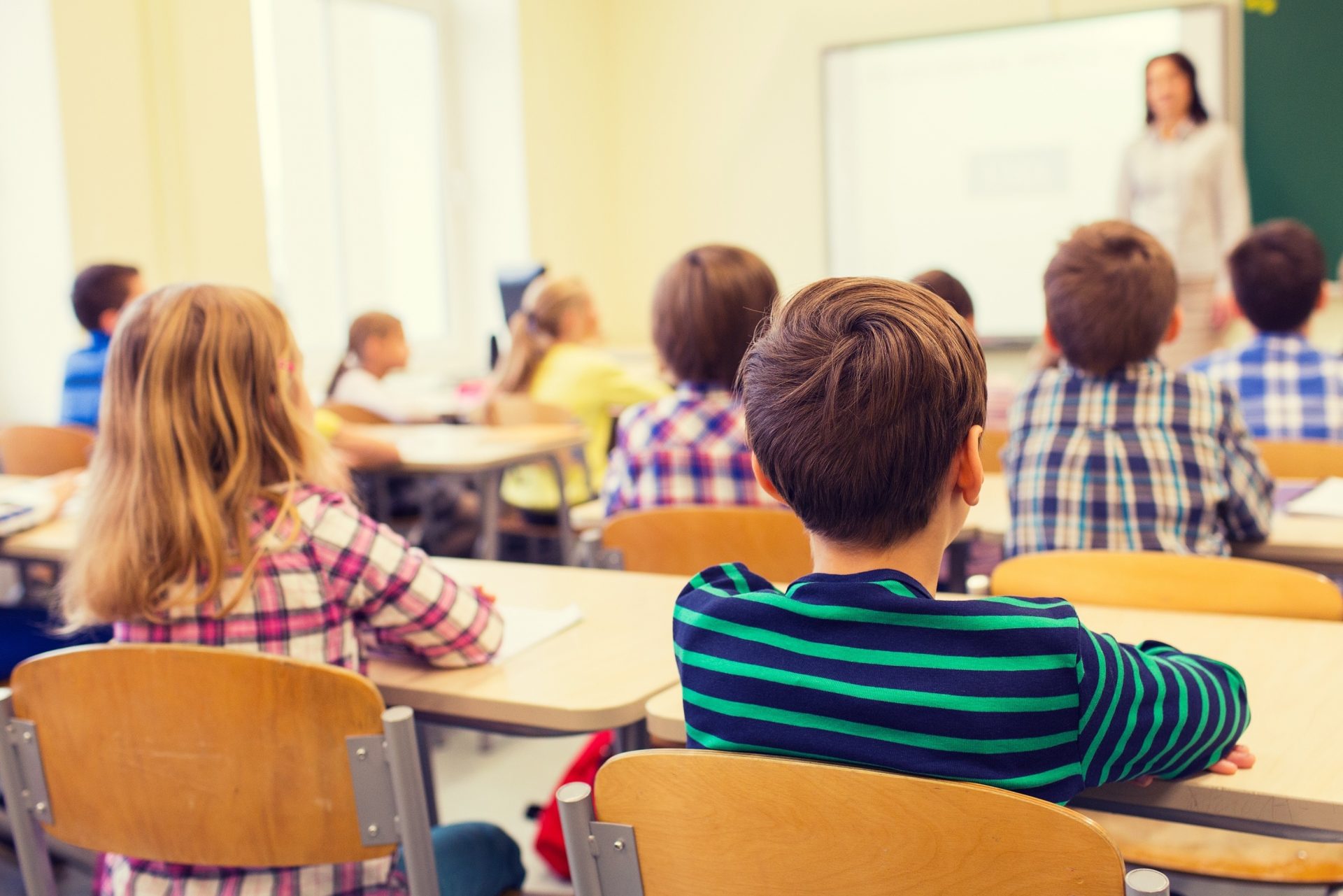 It's always a good idea to gain a basic understanding of Spanish before you move, as this will go a long way to help you settle into your new life and stave off homesickness! You can carry on your learning once you get to Spain, and will be able to find various places to do so.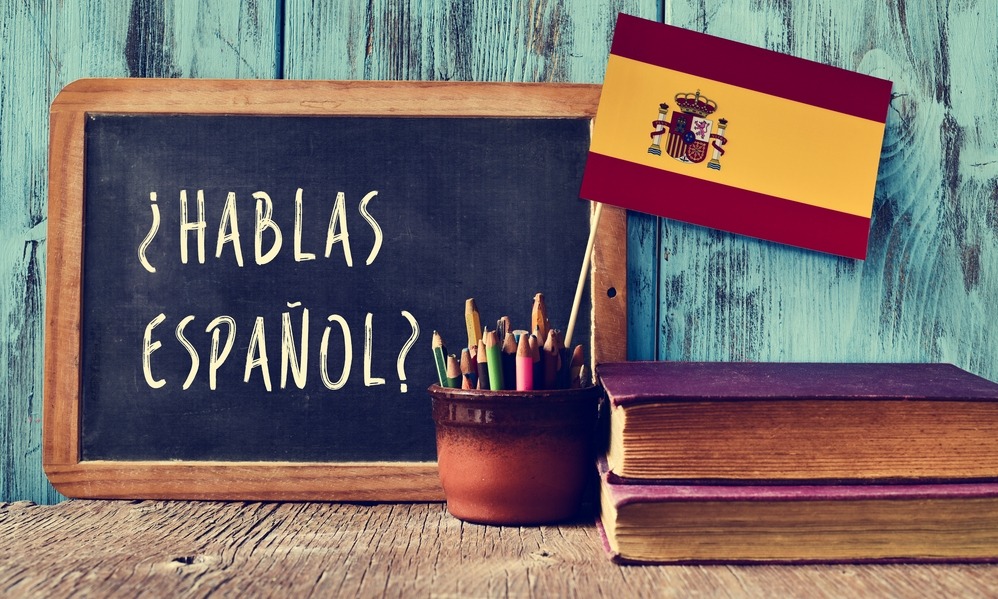 It's always important to have your own independent solicitor who can help you with any legal aspects of your new life in Spain – you will need to consider whether you want to become a permanent resident in Spain or anything else and you solicitor will be able to help with the complicated laws surrounding this.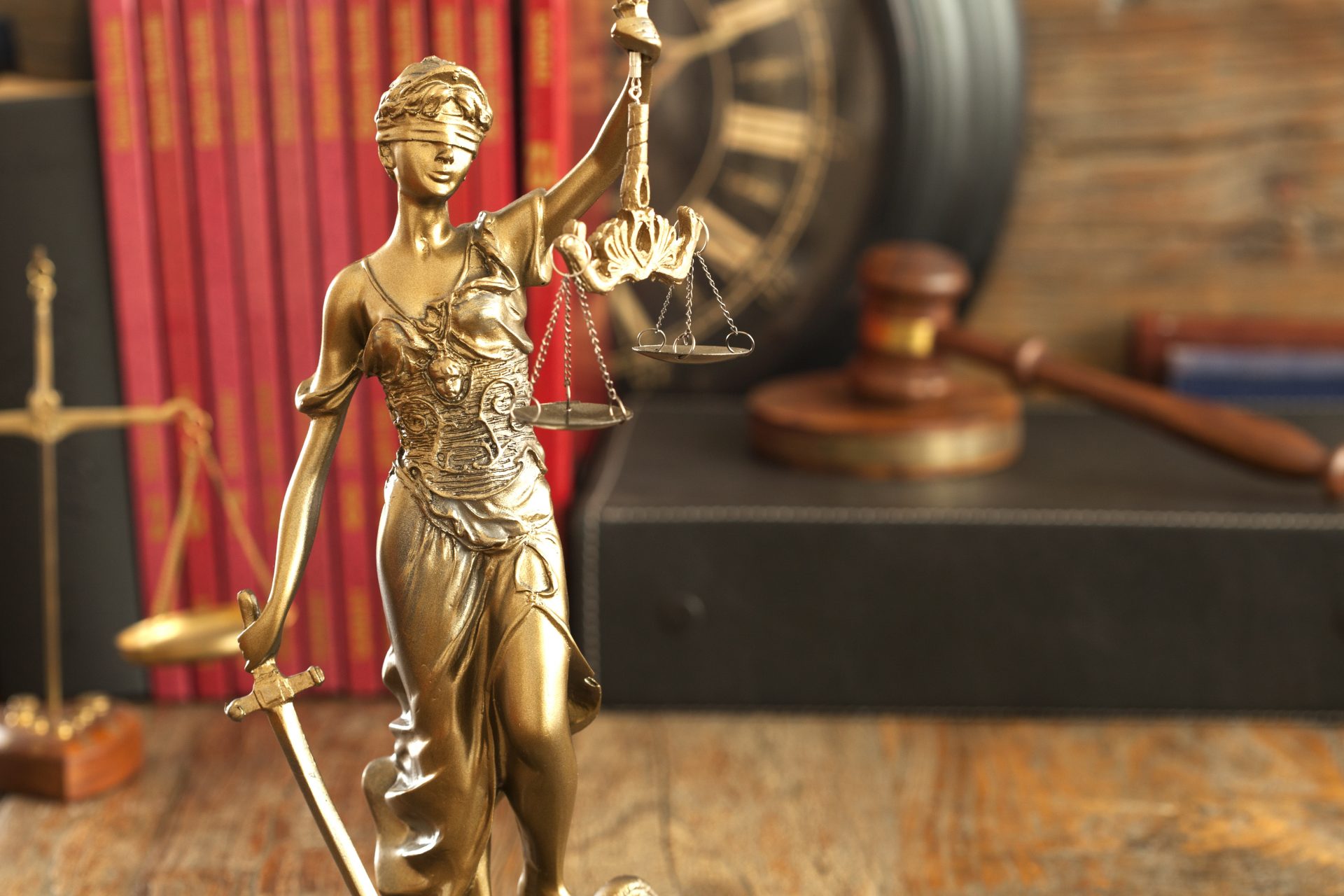 There are a number of options you can choose from to move your belongings and household goods from to your new house in Spain. If you are only taking a few items, you might be able to bring them yourself, or you could work with a specialist removals company.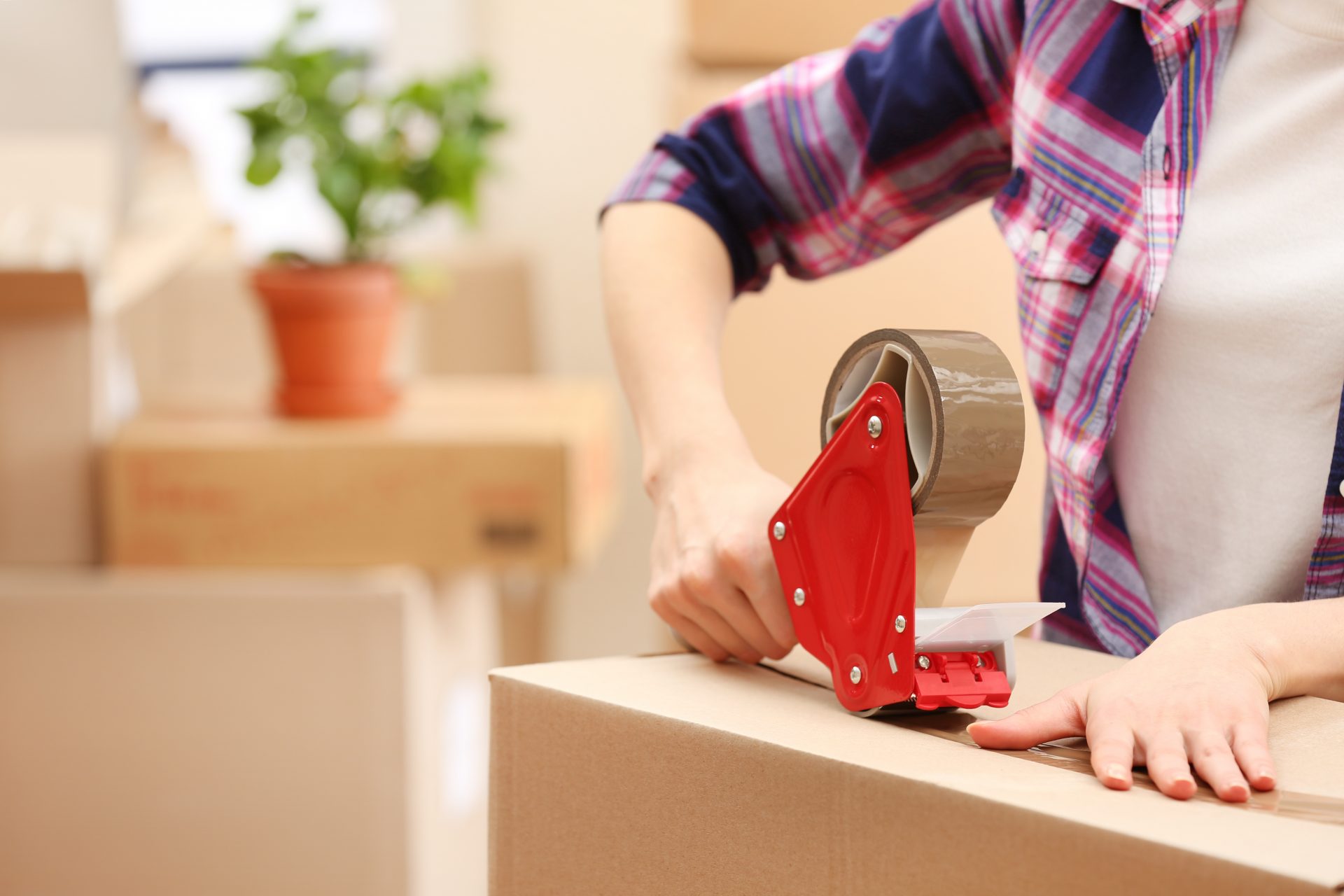 Moving to a new country can be challenging, and even when you have been itching to make the move it can be unsettling to find yourself in a new country, away from your friends, and surrounded by a new language and culture. Our experts have put together their top tips to help you navigate this and settle into your new life in Spain.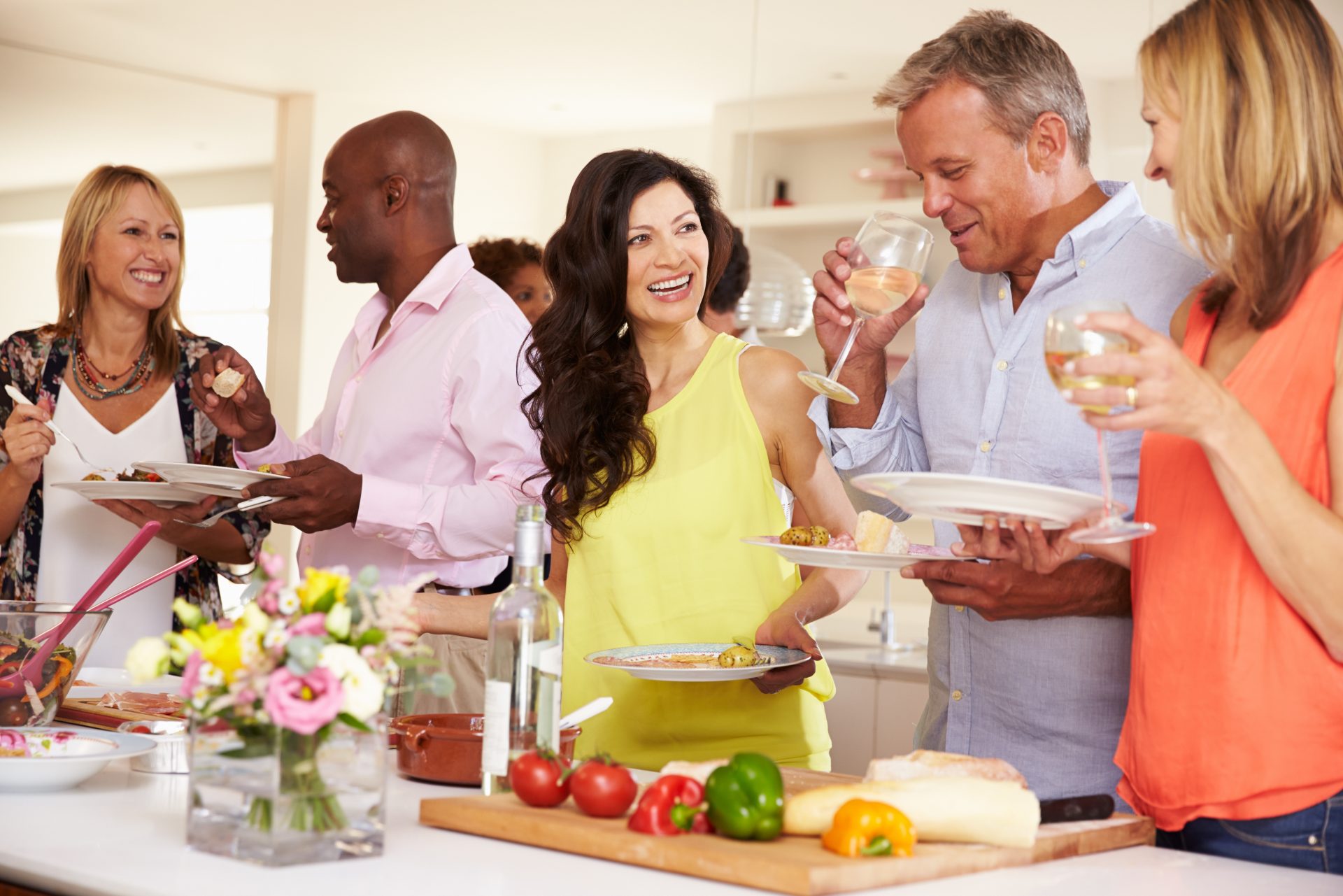 Part of owning your own property is taking care of the repairs and improvements that need to be made as time goes on. To do so, it is really important to find a tradesperson that is qualified and registered, and that you trust, early on.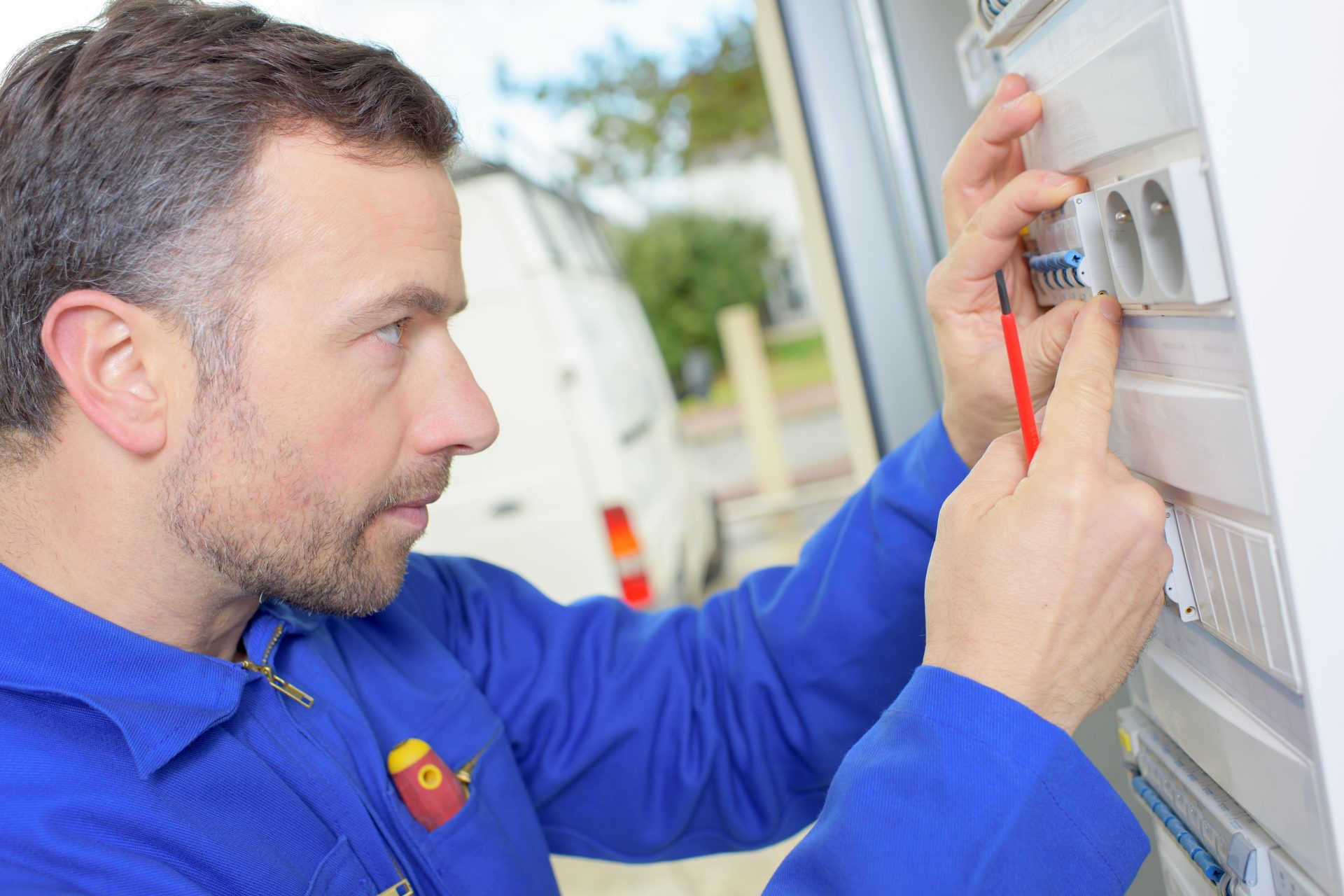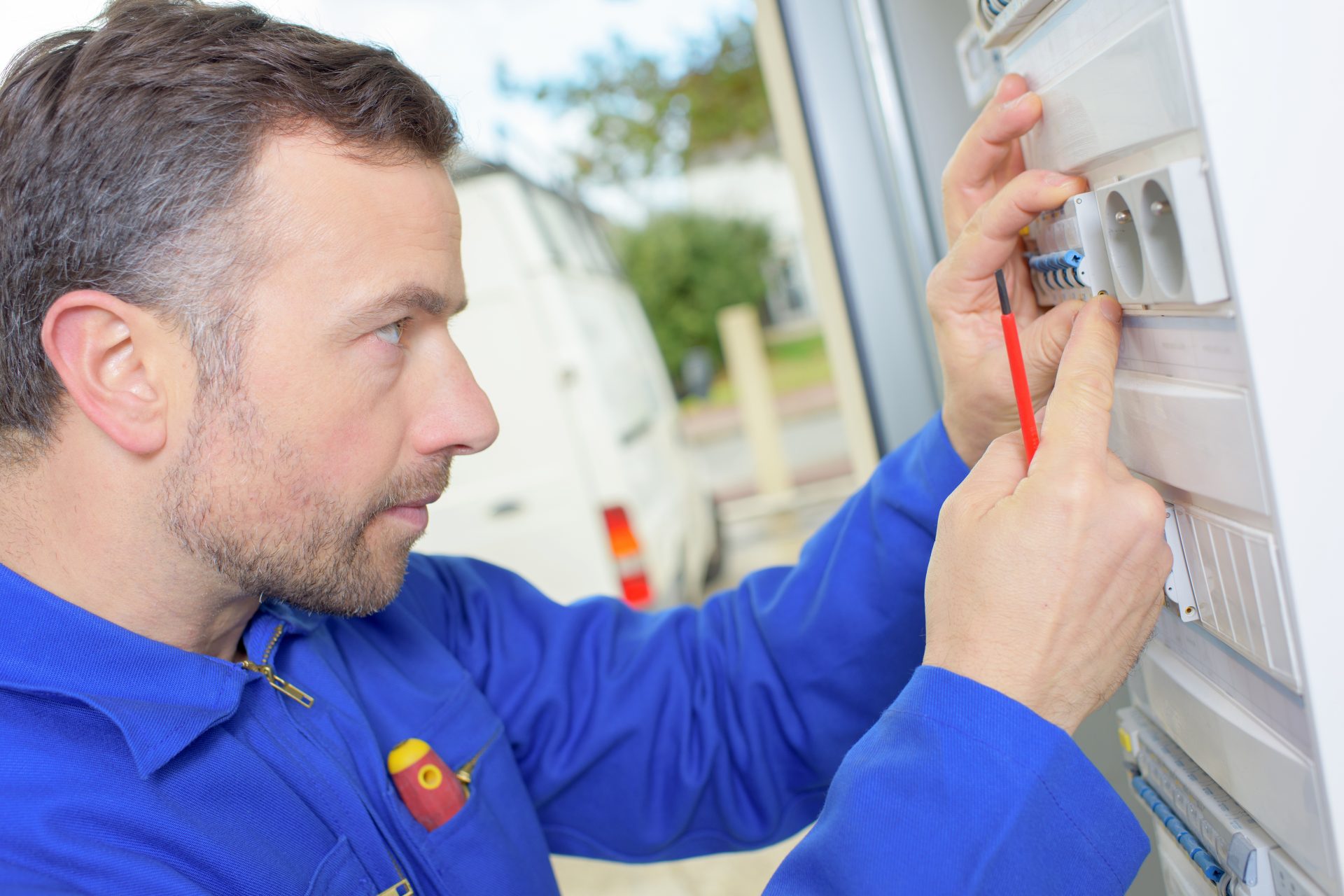 If you need to work in Spain to ensure you can maintain your life there, it's important to spend some time planning this in advance. If you are a UK resident, there will be no restrictions on you working or setting up a business anywhere in the EU, but it will be important to assess all local legislation and tax requirements in advance.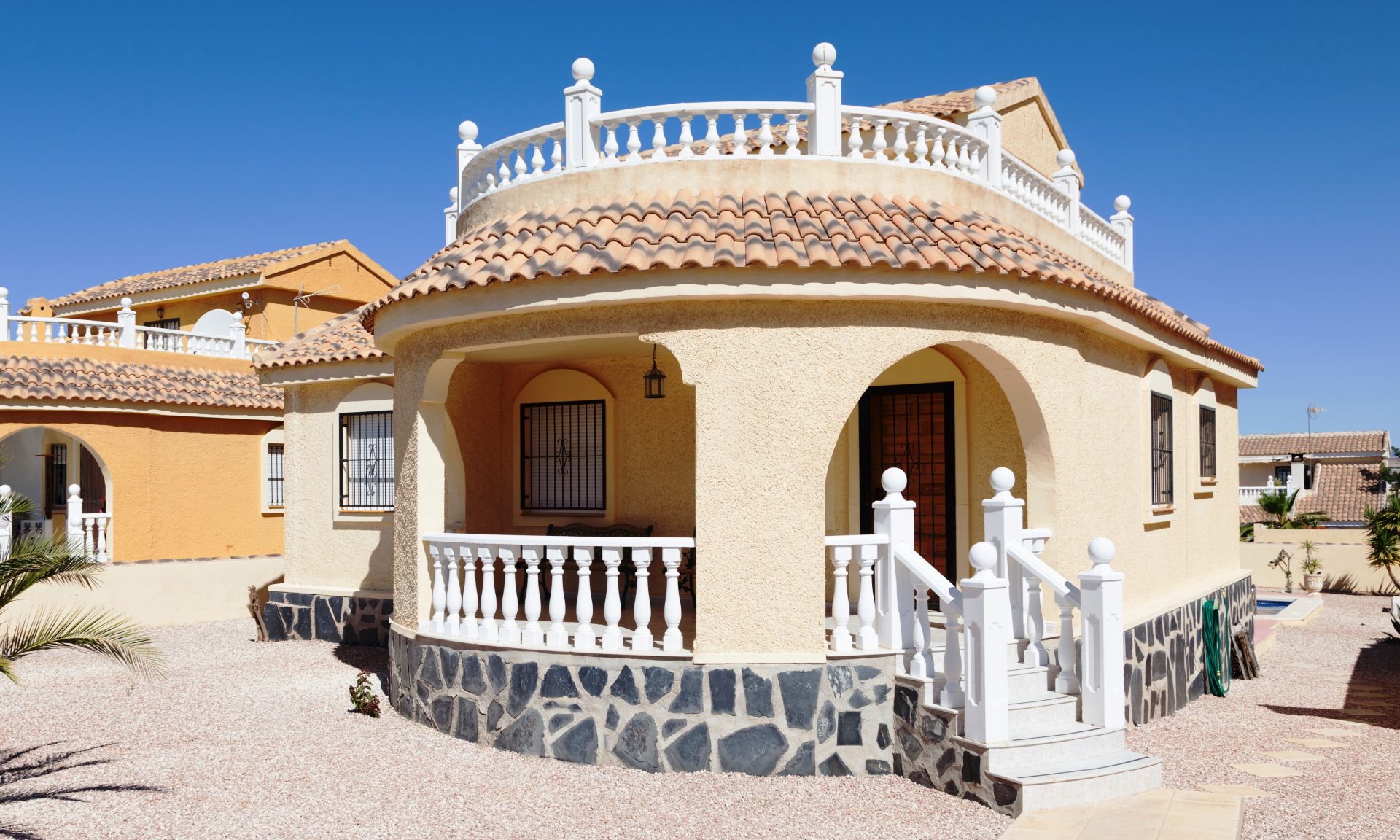 Despite any excitement you have for moving to Spain and whatever your reason for doing so, you are likely to experience homesickness at some point. There are, however, ways to combat this – and our expats who have got through this have put together some of their tips to minimise these feelings to help you feel at home in your new corner of the planet!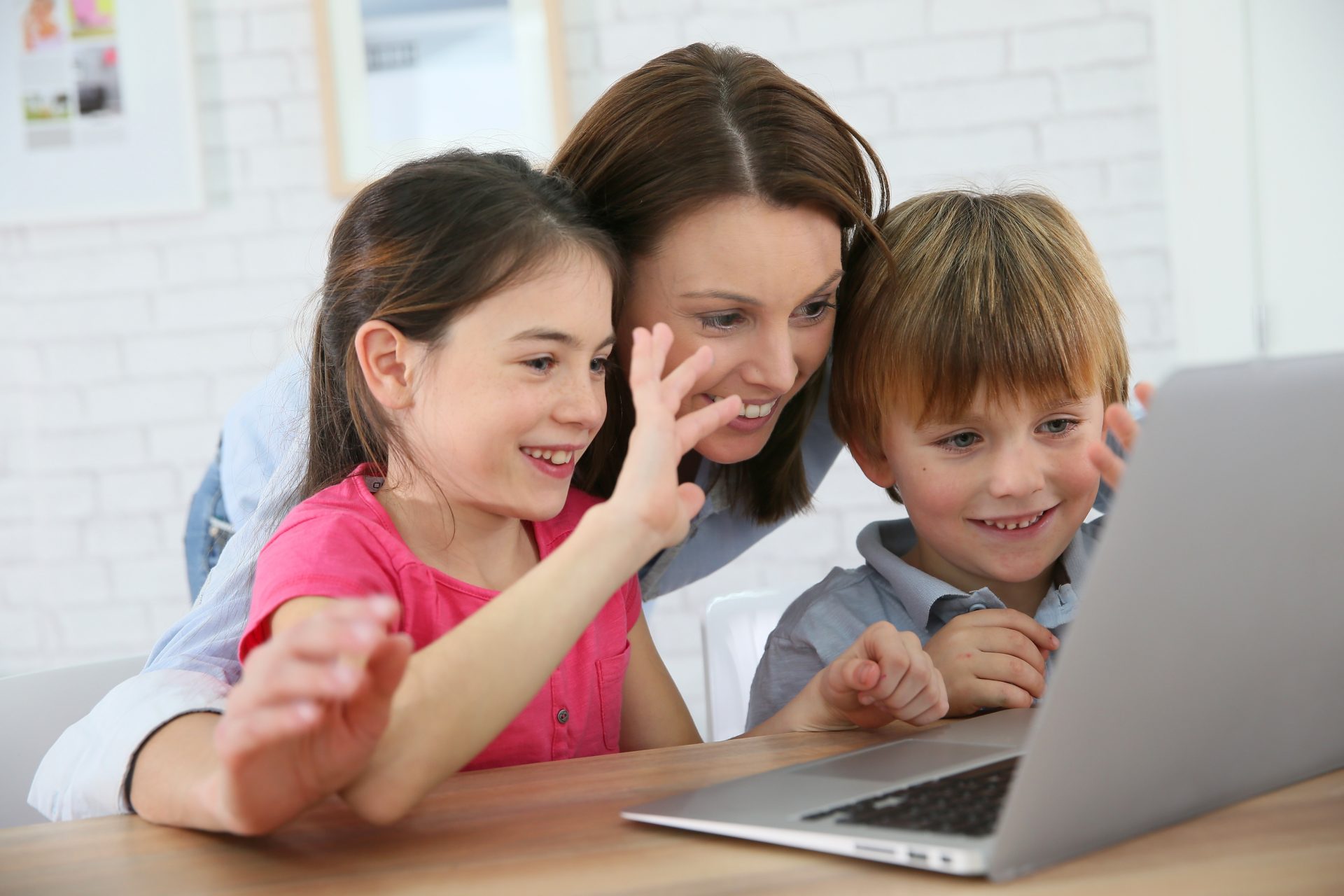 The sooner you connect your utilities and essential services, the sooner you will be able to settle into your home. We recommend looking into connecting your Internet, TV, gas, electricity etc. as a matter of importance once you have arrived in Spain.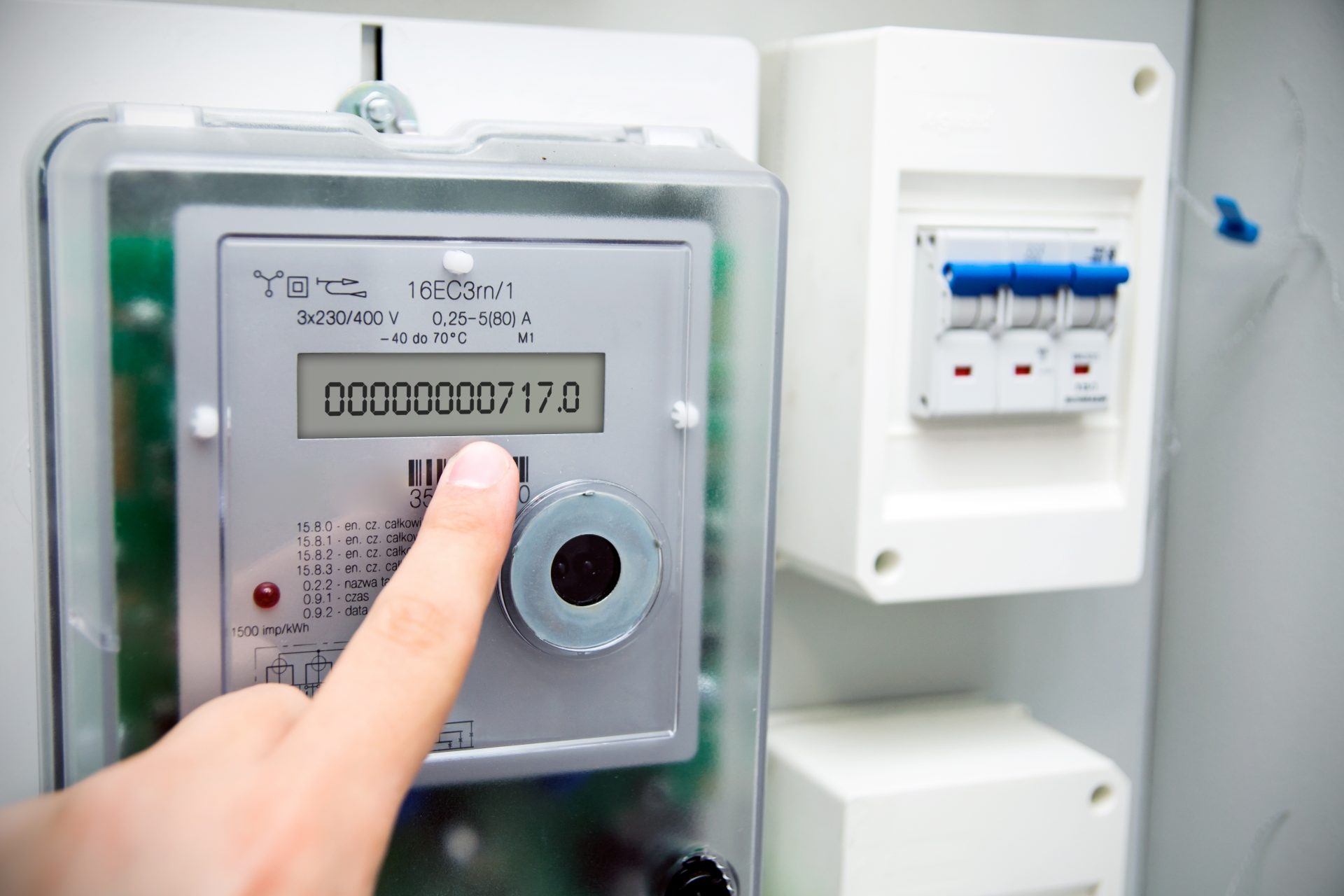 For some people, the idea of moving to Spain without your family pet is inconceivable, and luckily doing this is much easier than it used to be. This said though, it's still a process that needs careful consideration and planning as far in advance as possible.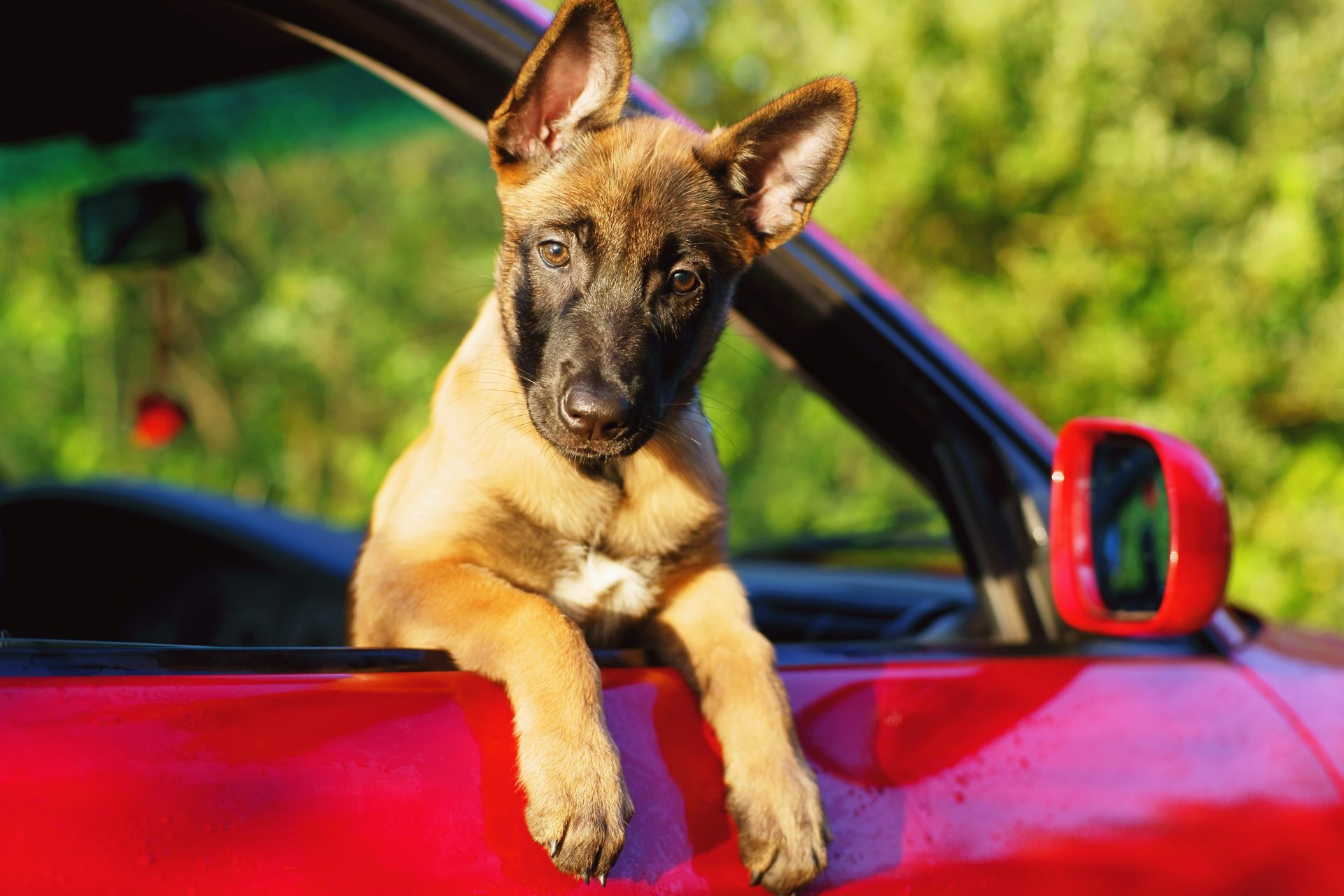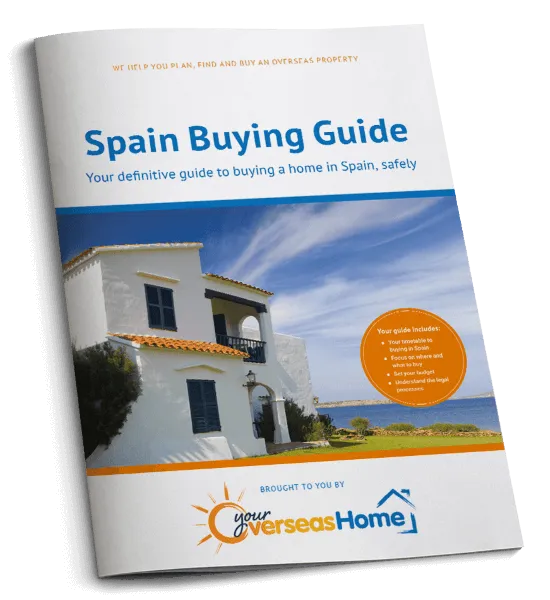 The Spain Buying Guide is a free, independent resource to help anyone who is looking to buy property in or move to Spain through each critical stage of their property buying journey.
Set up to help our readers avoid the many complexities and pitfalls of buying property in Spain, the guide takes you through each stage of the property buying process, with practical recommendations from our experts who have been through the process themselves.
✔

  Ask the right questions
✔

  Avoid the legal pitfalls
Download your free guide to buying in Spain