Your Guide to Building a New Life in Portugal
Buying property in Portugal can be an overwhelming process, no matter how long you have dreamed about your own corner of paradise in the Algarve, or that city apartment in Lisbon. To ensure you achieve success, researching everything you need to know before you begin is of paramount importance – especially when you also need to consider the different languages spoken in Portugal and the cost of living in Portugal (sometimes on things that may not have even crossed your mind when you began this journey!) Without considering as much as you can in advance, you could end up falling into one of the many pitfalls of buying property in Portugal, so it is important to gain as much knowledge as possible early on in the process.
The Portugal Property Guide is a free of charge on and offline resource to help you through every step of buying property in or moving to Portugal safely and securely. It covers every part of the journey, from your property search and buying process, Portuguese law, currency, financial matters, learning the language and the actualities of life in Portugal! We are here to help on every step you take, helping you to secure your own slice of life in Portugal.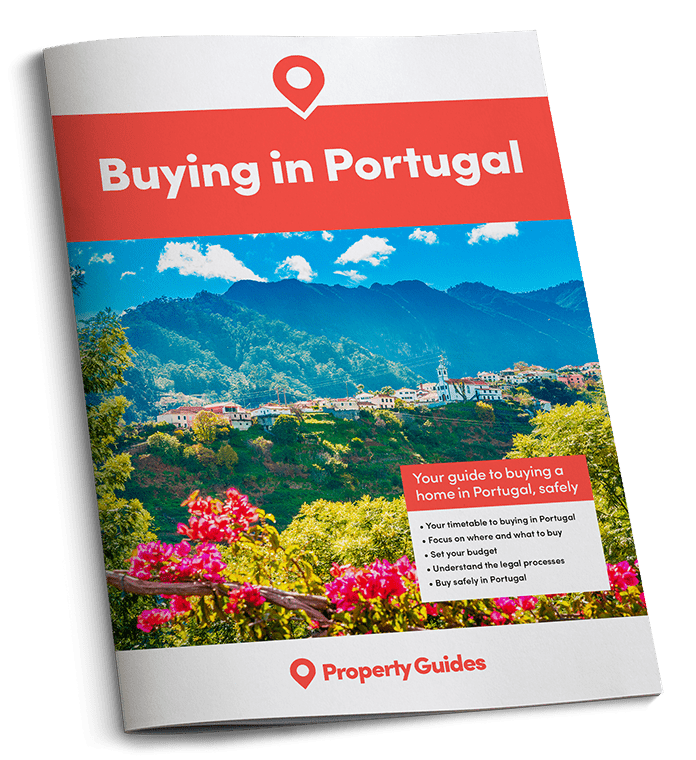 We partner with some of the most trusted names in the industry



Your Guide to Successfully Buying Property in Portugal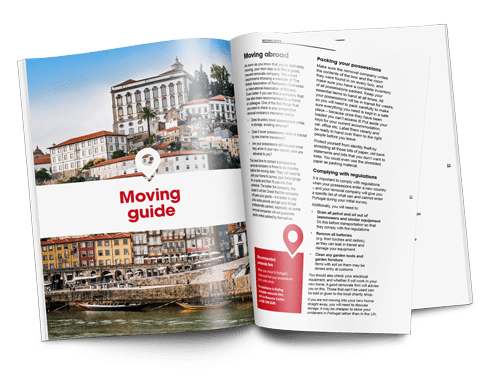 The Portugal Buying Guide is designed to support you through each stage of buying property in Portugal, providing relevant, up-to-date information and tips from Portugal property experts and expats who have been through the process themselves. The guide helps you to:
✔

  Ask the right questions
✔

  Avoid the legal pitfalls
Download your free guide to buying abroad
Stay safe every step of the way – download your free expert guides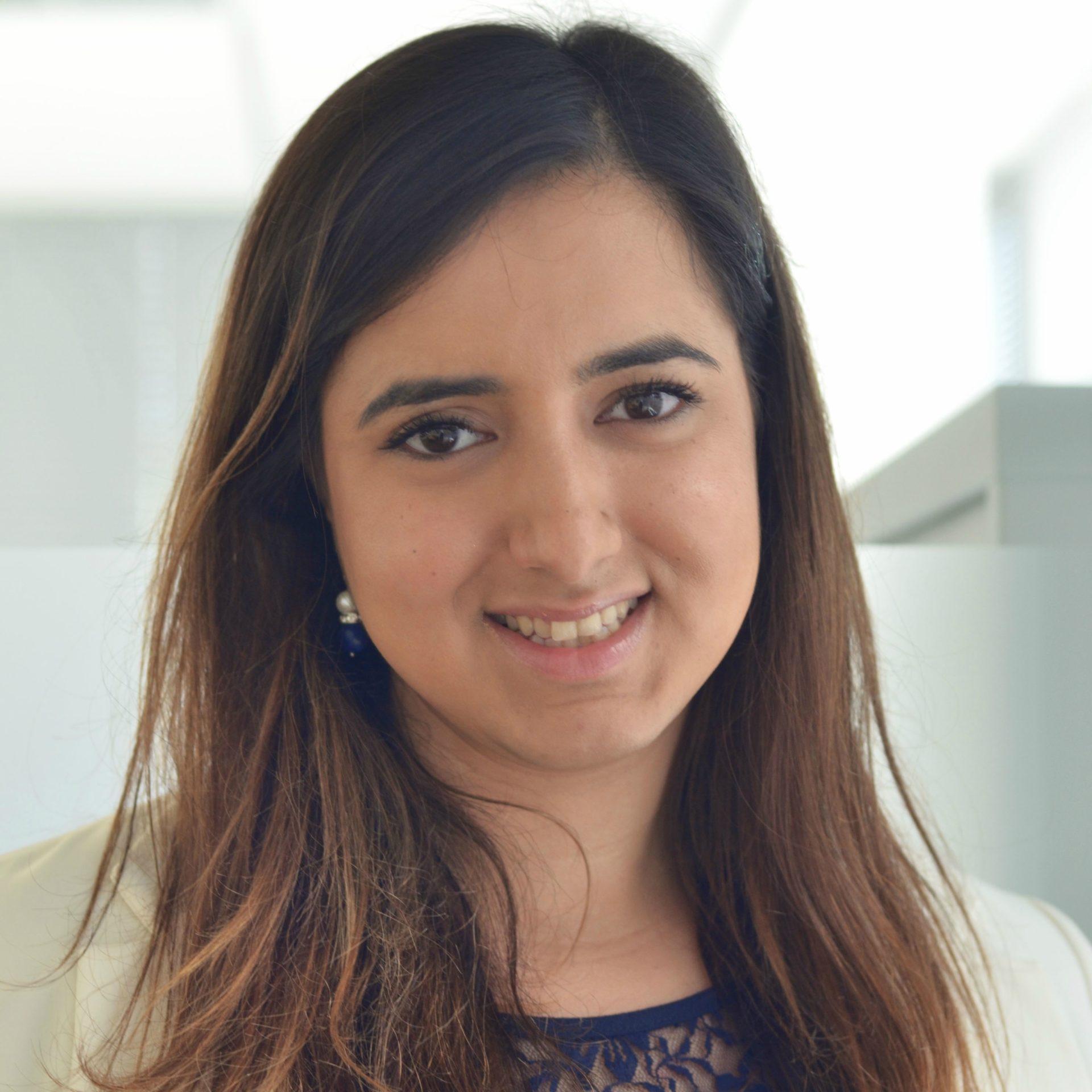 Yasmin Smith,
Your Portugal Buying Specialist
Your Portugal Buying Specialists
Portugal Property Guides is the expert in helping overseas buyers like yourself turn their Portuguese dream into a reality. With offices in London and Vilamoura, we have experts on the ground to help you at every step of the way.
Your Portugal Buying Specialist, Yasmin Smith, is based in our Resource Centre and is always on hand to offer help and guidance. She has helped thousands of people through this process, meaning she knows how complicated and challenging things can get – and is able to help you through every stage. She can also put you in touch with the right people who can help you on the way, and guide you through this to ensure that everyone is working to help you achieve your dreams.
If you want to speak to Yasmin about buying property in Portugal, you can give her a call on +44(0)20 7898 0549 from Monday to Friday, 8:30am to 6:00pm.
Learn from those who have gone before you
You can download our guide free of charge and will also be able to receive our regularly updated blogs and weekly newsletters – all written by our expert writers in the UK and expats living in Portugal. These give you all the up to date information on the topics most relevant to you, including the personal experiences of expats who have already bought in or made the move to Portugal and know exactly what you are going through – and perhaps most importantly, what pitfalls you need to avoid – and how!
Expert guidance
Not only can the team at Portugal Property Guide's Resource Centre in the UK assist you with your questions, but we also have a team of Portugal experts at our office in Vilamoura on the Algarve. These expert teams can provide you with all the guidance you need to buy property in Portugal, as well as put you in touch with our network of trusted partners who can help you on your way – from estate agents to solicitors and financial advisors.