Our Portugal property guides will guide you through every step of buying a property in Portugal, including those all important financial and legal stages. In these guides, you'll discover expert guidance to all the aspects of your move, complete with information about living in Portugal, so you can relocate smoothly, with no complications. We can also help you to find property for sale in Portugal, with dedicated listings you can search through.
Get free guidance from our experts
Our Portugal property guides contain advice from experts that have years of experience in the Portuguese property market, so you can be confident that you're getting the most reliable advice possible.
What's more, we have gathered the best tips and insights from property professionals, including estate agents, solicitors, and financial advisors, to make sure you have the most accurate advice at each important stage. You'll also find valuable guidance from expats who have made the move to Portugal and can advise you from experience.
And, if you'd like to speak to someone directly, you'll be pleased to know we have Portugal property experts on our team at our UK Resource Centre who can answer all your queries. Get in touch with them on 020 7898 0549 from Monday to Friday, 8:30am–6:00pm.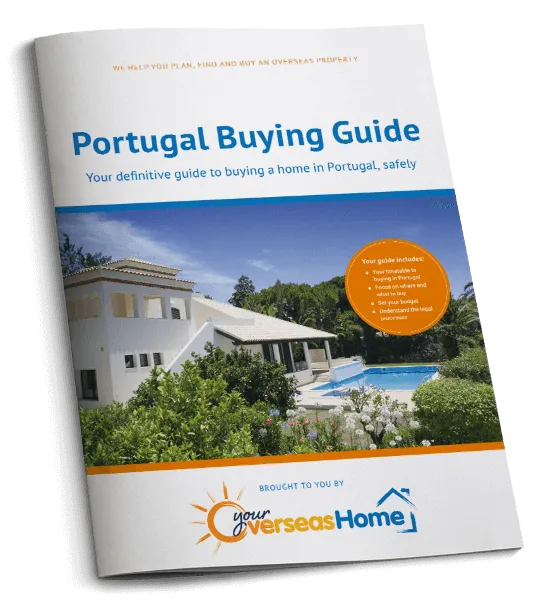 We partner with some of the most trusted names in the industry



Download your free Portugal property guide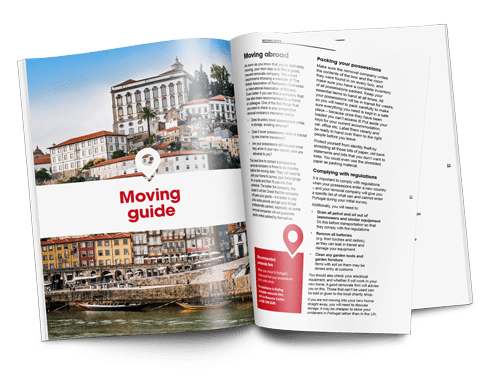 You'll find all the essential information in our online guide to buying property in Portugal, but we also offer a downloadable PDF booklet that you can easily view offline or print out. Enter your details to the right to get your free Portugal property guide.
✔

  Ask the right questions
✔

  Avoid the legal pitfalls
Download your free guide to buying abroad
Discover our full range of free Portugal property guides
Download our expert property guides to make your dream move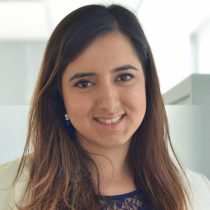 Yasmin Smith,
Portugal Buying Specialist
Speak to an expert
If you need assistance with your move, we have a team of Portugal property experts that can help at every crucial stage. Contact us on +44 (0)20 7898 0549 from Monday–Friday, 8:30am–6:00pm or email [email protected].
Whether you need quick advice over the phone or assistance when organising your viewing trip, we can help. Our team of experts can also assist you in finding the professionals you need to complete the purchase of your dream home and to dodge the common pitfalls of buying property in Portugal.
We can use our trusted network to put you in touch with:
Get in touch with us via the details above or fill in an enquiry form to get started.