Brexit and your life and property in Portugal
Since Brexit, there have been some changes for British people moving to Portugal. Buying property has not been affected, but if you plan to move permanently, some new rules apply. Here are your need-to-knows.
Why Brexit is not the end of your overseas property dreams
With the UK having left the European Union, some new rules apply to British people moving to Portugal and other EU countries.
The good news is that property buyers are completely unaffected by Brexit. It is only if you are moving permanently that new rules apply.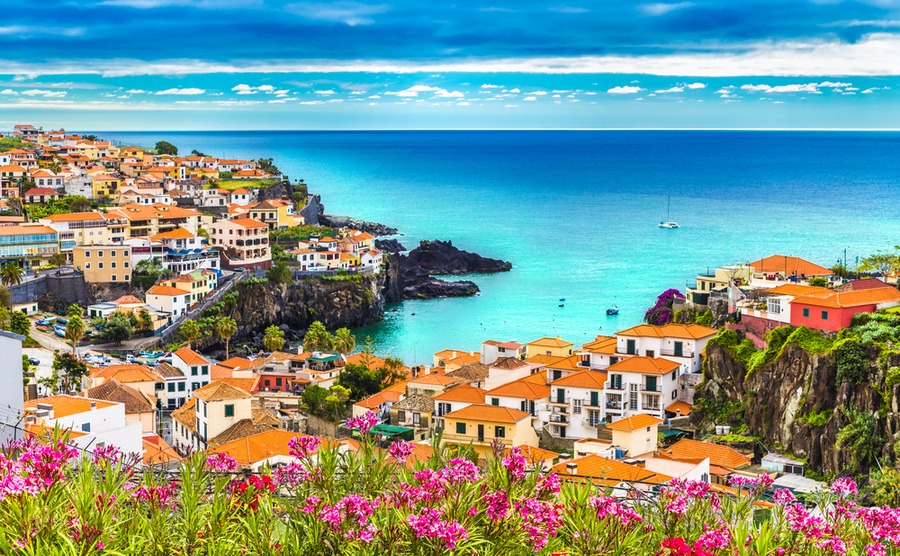 Your essential need-to-knows.
1. The right to buy and own property
You are still able to buy and own property in Portugal after Brexit, just as before. Property ownership comes under Portuguese, not EU control. You can also still rent it out, just the same as an EU citizen.
Download our Emigration Guide, with all the information you need in one place about moving overseas.
2. Access to health services
Holiday home buyers
Brexit has raised a lot of questions, particularly around healthcare. Luckily, there is nothing to worry about! Our beloved EHIC is being replaced with a GHIC (Global Health Insurance Card). The GHIC entitles you to free, or cheaper, state-provided medical care. It covers things like emergency treatment, treatment for chronic or pre-existing medical conditions, routine medical or maternity care, and oxygen and kidney dialysis.
However, it is important to be aware that state healthcare is not entirely free in Portugal. So, you may still have to pay for certain medical care, even with a GHIC. For example, it will cost you €15 to go to A&E and €5 for a GP appointment.
Although the GHIC covers you for basic state healthcare, it is still advised to take out travel insurance. The GHIC will not cover you for private medical care, medical repatriation, mountain rescue and non-urgent treatment.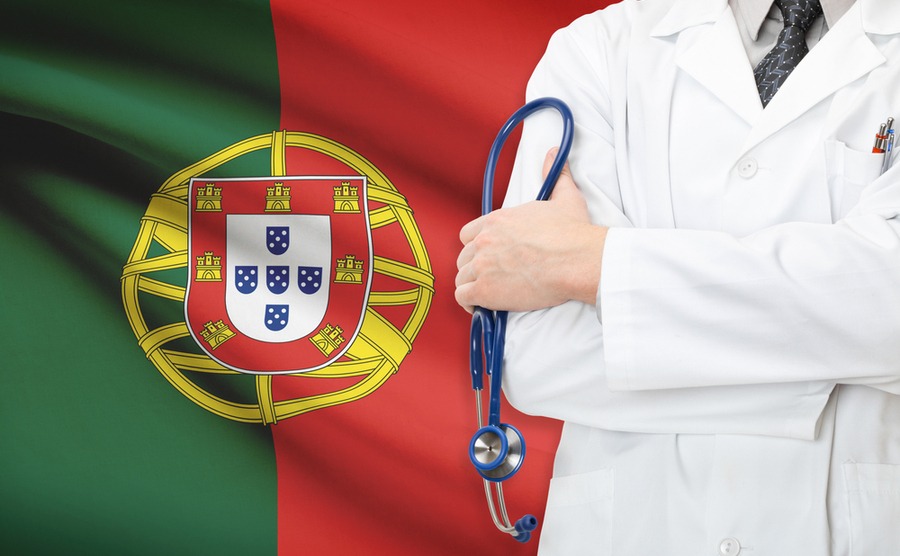 Retirees/relocation
If you were resident by 31 December, you have 'life-long healthcare rights', as long as you remain resident.
If you decide to move or retire to Portugal now, as soon as you become a legal resident you can access state healthcare through the Portuguese national health service (SNS). As mentioned above, not everything is free and you will have to pay standard user fees (taxas moderadoras) for things like GP appointments.
It's vital that you protect your budget from moving exchange rates – or you could find yourself losing thousands of pounds. Find out what you need to do in the Property Buyer's Guide to Currency.
The Portuguese health service is funded through general taxation and social security contributions by those who are employed. If you are a retired resident of Portugal and receive a UK State Pension, you could be entitled to state healthcare paid for by the UK by filling in an S1 form.
Of course, there is also the option of taking out private health insurance. Many Portuguese citizens opt for this option. Private healthcare policies often cover additional costs and services not covered by the public healthcare system, as well as speeding up waiting times for treatment.
3. Right to residence
Staying less than 90 days
You do not need a visa. UK citizens can spend 90 days in the Schengen Zone within a 180-day period visa-free. Note that your 90 days start as soon as you enter the Schengen Zone. So, if you stop off in France for a few days before going to Portugal, this will count towards your total 90 days.
Staying more than 90 days
You will need a visa. There are many variations of this, for whether you are working, investing or retiring.
Golden visa – The Portuguese government allows those who buy a property worth €500,000 or more to obtain a five-year residence permit.
D7 Visa and D7 Residence Permit – If you have an income, whether that be a pension or through self-employment, you can obtain a D7 visa and D7 residence permit.
4. Pensions
You can receive your pension in Portuguese if you are retired, whether you moved before or after the Brexit transition period. You may also be able to claim certain Portuguese benefits, if you qualify.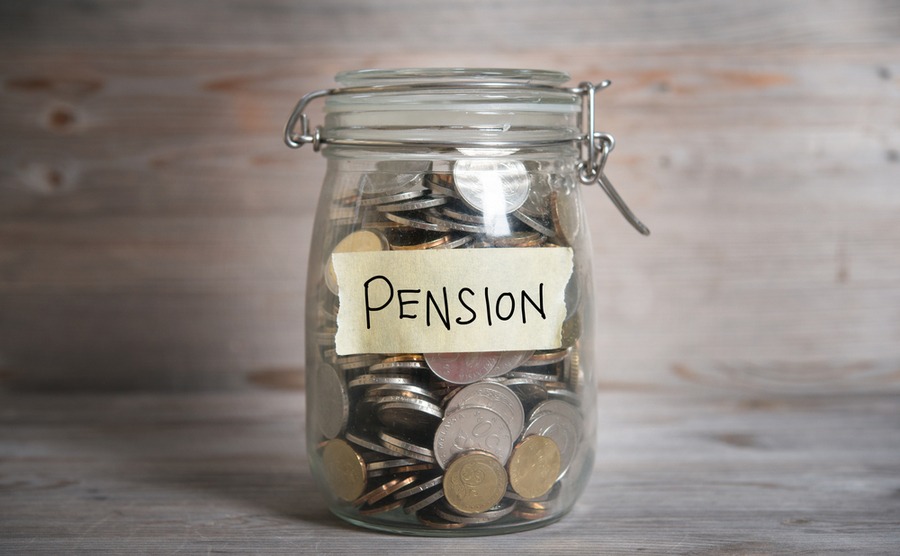 There were concerns over whether those moving to Portugal after the transition period would still receive the same uprating to their UK pension as people living in the UK, however, the government has confirmed that British retirees living in Portugal, and indeed any EEA country, will receive the same increases.
5. Driving
You do not need a Portuguese driving licence for the first 185 days in Portugal, as long as you are not a resident.
If you become a Portuguese resident, you will need to exchange your UK licence for a Portuguese one within 90 days of becoming a resident. If you don't, you could face hefty fines. You can exchange your licence at the Institute for Mobility and Transport office (Instituto da Mobilidade e dos Transportes).
"What about me?" Your questions answered
Let"s put that into some real-life examples.
"I'm buying a holiday home" No problem. Nothing will change.
"I'm moving to the EU to retire/work/study, AFTER 31 December 2020" You will need a visa if you plan on staying for longer than 90 days. A D7 passive income visa will let you move with an income (including pension) of roughly €580 a month. You can also work on a residence visa for either 'subordinate' or 'independent' professional activity, depending on whether you're employed or self-employed.
If you buy a property worth €500,000 or more, you may qualify for a golden visa, giving you and your family fast-track residency, renewable for five years.
---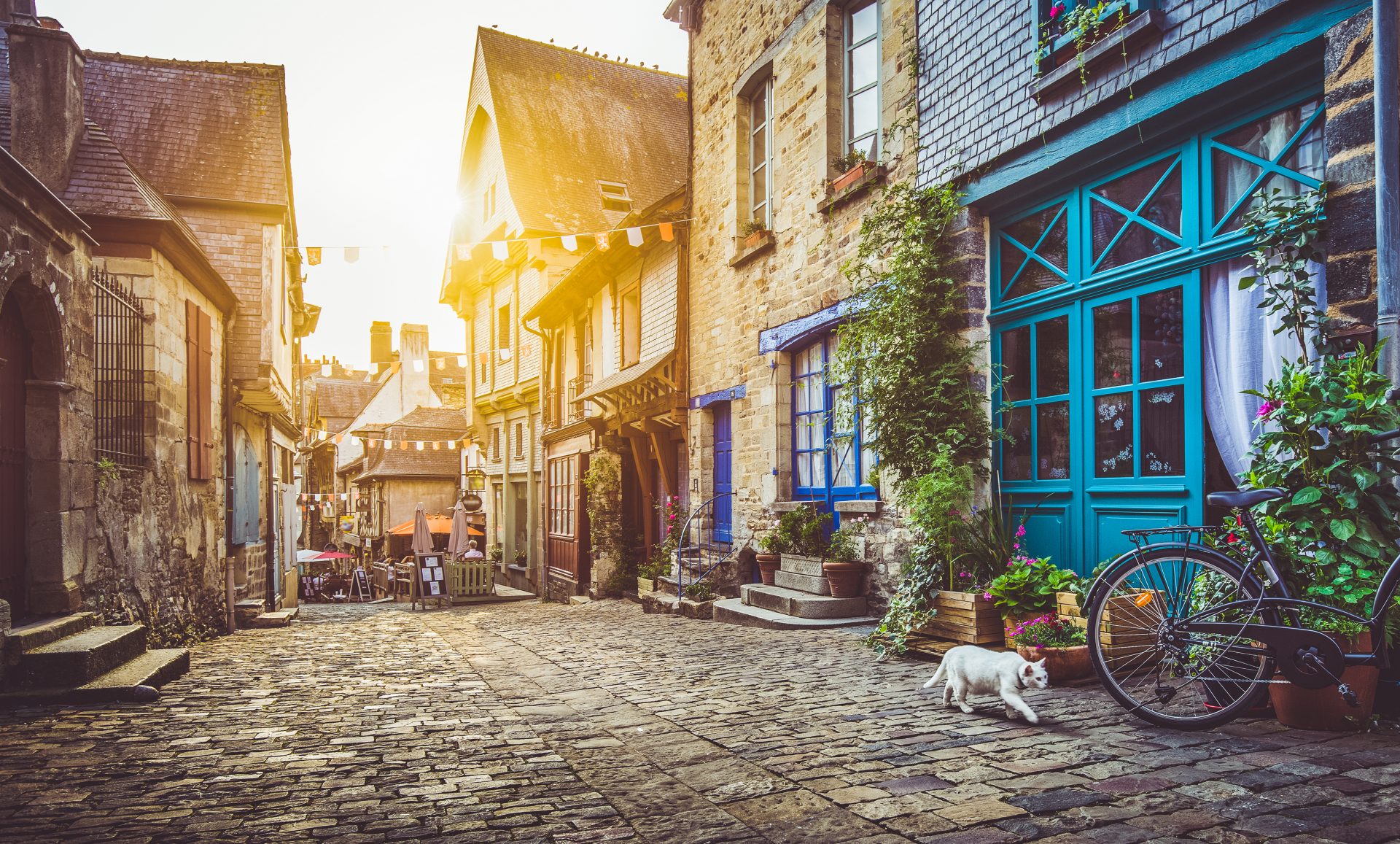 Make a start by viewing our wide selection of beautiful Portuguese homes. All come from our carefully chosen agents based in-country.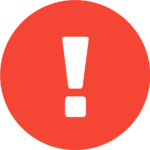 Remember, if you are simply buying a property and not planning to spend more than 3 months of the year in Portugal, there is no change! You can press ahead with your plans. We'd love to help along the way. Get in touch with us any time on 020 7898 0549 and don't forget to download our free guide to buying in Portugal.