If you're considering a move to the Emerald Isle, then Ireland Property Guides can provide you with all the key advice required to buy property in Ireland.
As part of this guide, you will find a step-by-step buying process that will take you through all the key stages of buying a house, including advice on legal and financial issues. There is also guidance on settling into life in Ireland, as well as the latest Ireland property news to keep you updated.
Get free advice from our Ireland experts
Our Ireland property guides have been created by leading experts on the Irish property market. They've used their many years of experience helping people make the move to Ireland to put together advice that is both informed and insightful. Start your journey by following our guide today. You will also find first-hand tips on making the move from expats who have moved themselves.
Alongside our experts, we have also built up a trusted network of property professionals to help make your move as smooth as possible. Whether you need an estate agent, solicitor, currency specialist, or a financial adviser, we can put you in touch with the right person.
Got a question about any part of the purchasing process? You can contact the team in our UK Resource Centre by calling them on 020 7898 0549 from Monday to Friday, 8:30am–6:00pm.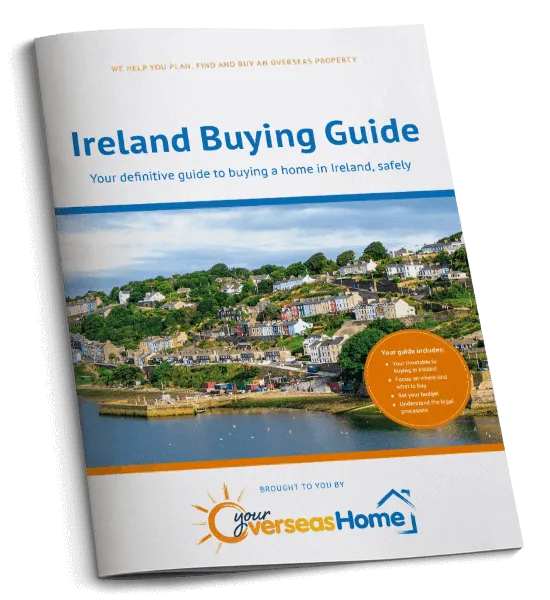 Download your free Ireland property guide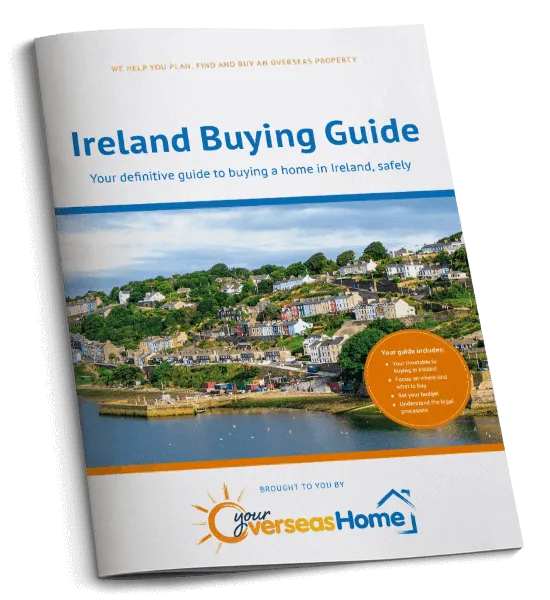 While you can find everything you need to know about buying property in Ireland on our website, you can also download a handy PDF version to read offline or print out. Fill in the form to the right to get your free copy now.
Ask the right questions
Avoid the legal pitfalls
Find your property
Avoid losing money
Move in successfully
Download your free guide to buying in Ireland
Explore our range of free Ireland property guides
Speak to our Ireland property experts
You can get in touch with our team of property experts to get any advice you need when buying a house in Ireland.
Moving home in your own country can be complicated enough, but relocating overseas can be even more complex, with new regulations and processes to get used to. However, by seeking advice from our experts, you can make things a lot simpler.
To chat to the Resource Centre about buying property abroad, contact the team on 020 7898 0549 from Monday to Friday, 8:30am – 6:00pm.