Welcome to the France Buying Guide. Step-by-step support to help you buy your French property successfully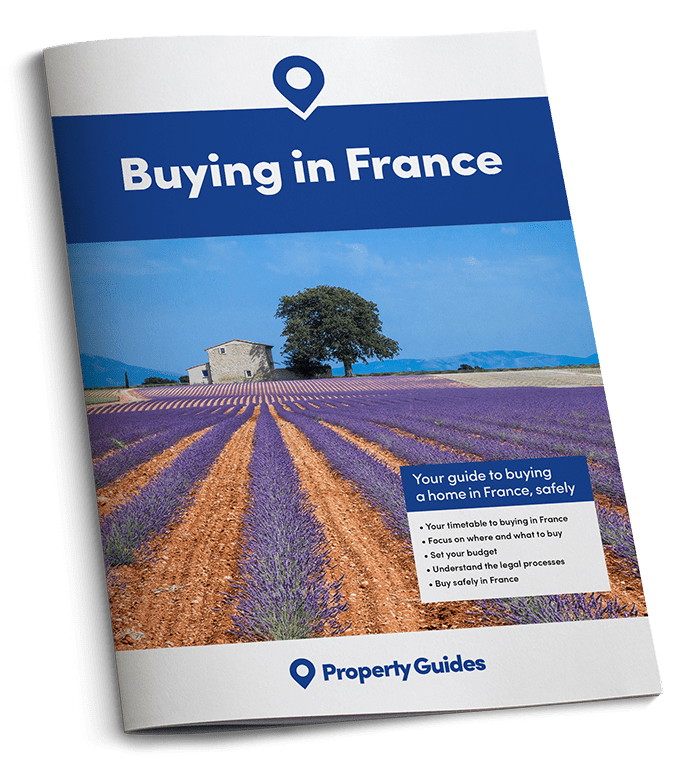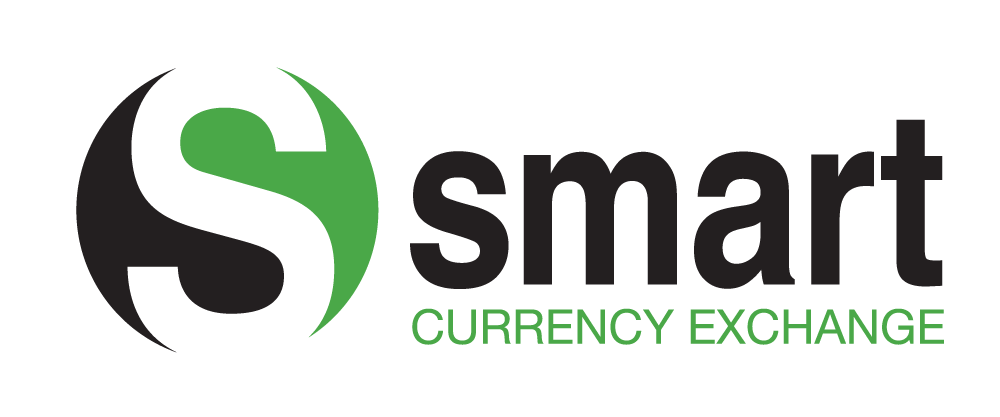 Your Guide to Successfully Buying Property in France
The France Buying Guide covers every stage of the property buying process, sharing our experience and knowledge to ensure a safe and successful property purchase. The guide will help you to:
✔

  Ask the right questions
✔

  Avoid the legal pitfalls
Download your free guide to buying abroad
Whatever information you're searching for, we're here to help you find it
Choose from our free expert guides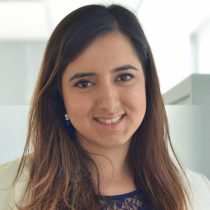 Yasmin Smith,
France Buying Specialist
Meet Your Property Expert
Your France Property Expert, Yasmin Smith, is on the other end of the phone to offer you advice and guidance on every aspect of your journey to successfully purchasing your French property.
No matter who you are, buying property is a complicated and somewhat challenging process, and there are a number of pitfalls that you could fall into along the way – especially dealing with a number of professionals who work in a very different way to those you are used to in the UK, and in a different language!
Yasmin has helped many people just like you through this situation, and can assist you every step of the way – ensuring you find the right property for you, and that you can move through the buying process safely.
Need to chat to Yasmin about buying property abroad? You can reach her on 020 7898 0549 from Monday to Friday, 8:30am – 6:00pm