Our France property guides are the ideal companion to buying property in France, taking you through all complexities of the process, including any financial or legal issues.
We can also help you find your dream French home. So, once you're ready, visit our listings of properties for sale in France to get the search underway.
While we'll walk you through the essentials of buying your house, we'll also help you adjust to living in France with plenty of tips from expats who've been there and done it.
Free advice from our experts
Our France property guides are based on advice given by trusted team of experts in the French property market.
We've consulted estate agents, solicitors, and financial advisors who have many years' experience helping people move to the country, to ensure you get the right guidance every step of the way.
We've also included insights from expats who have gone through the same process as you are now.
Prefer to speak to someone in person? We have dedicated French property experts in our UK Resource Centre who can provide you with any information you need or answer your questions. You can get in touch with them on 020 7898 0549 from Monday to Friday, 8:30am–6:00pm.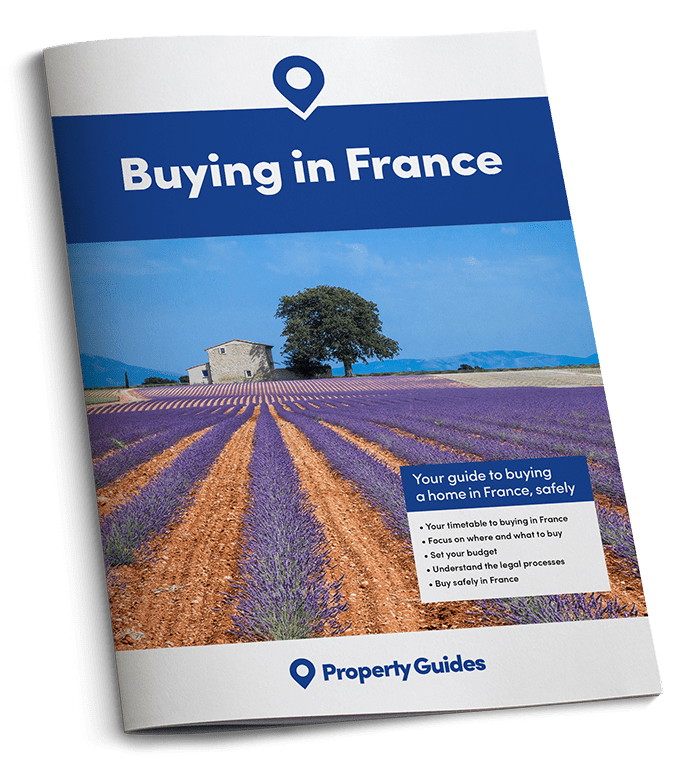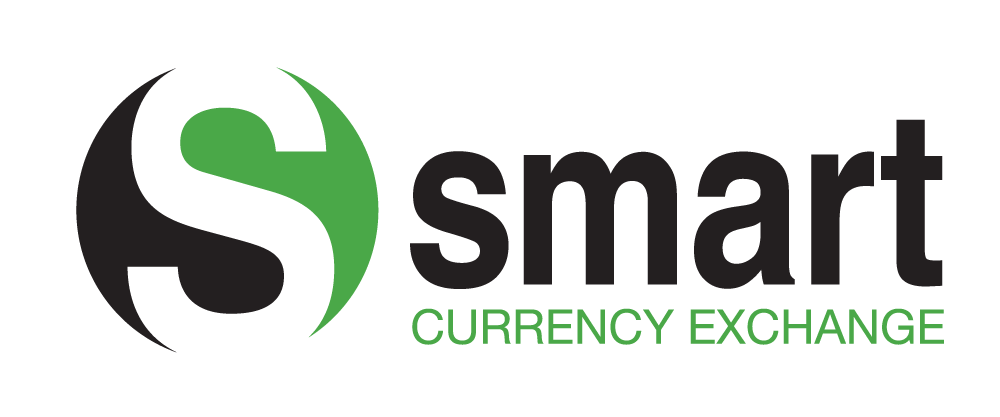 Download your free France Property Guide
While you're free to browse our online guide to buying property in France, we also have a PDF booklet version that can be downloaded for offline viewing or printed out. Just enter your details to the right to get your free France Property Guide.
✔

  Ask the right questions
✔

  Avoid the legal pitfalls
Download your free guide to buying abroad
Whatever information you're searching for, we're here to help you find it
Download our free expert guides to make your move a success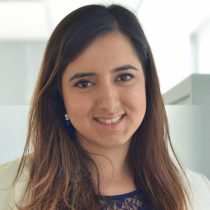 Yasmin Smith,
France Buying Specialist
Meet your France property expert
Your France Property Expert, Yasmin Smith, is on the other end of the phone to offer you advice and guidance on every aspect of your journey to buying a property in France.
Yasmin has helped many people just like you to make their dream move. She can assist you every step of the way – ensuring you find the right property for you, and that you can move through the moving process safely.
Need to chat to Yasmin about buying property in France? You can reach her on 020 7898 0549 from Monday to Friday, 8:30am–6:00pm