Thinking about moving to the States? At USA Property Guides, you will find all the essential information you need when buying a house in the USA.
Here, you can find a step-by-step rundown of the buying journey, including key advice on the legal and financial matters you'll encounter, as well as help finding property for sale in the USA and tips for adjusting to living in America.
Get free guidance from our experts
Our USA property guides are researched and written by some of the leading experts on the American property market. And, because they've been doing this for many years, they've been able to help a lot of people make their dream move across the pond. With this in mind, you can start your search knowing that you can rely on their knowledge and advice.
We have also built up a wide network of trusted property specialists, such as estate agents, solicitors, and financial advisors, who are on hand to help you during the crucial stages of your relocation. You will also find first-hand advice from expats who've made the move to the USA themselves, giving you access to support based on their own experiences.
If you've got a question about any part of the purchasing process, you can get an answer right away from the USA experts at our UK Resource Centre by calling them on 020 7898 0549 from Monday to Friday, 8:30am–6:00pm.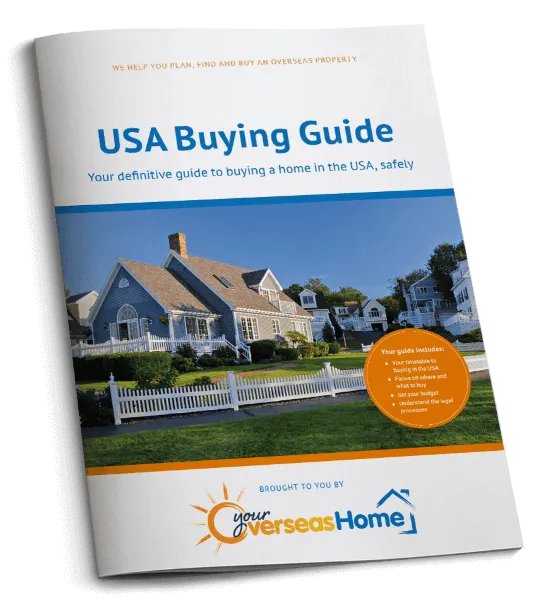 We partner with some of the most trusted names in the industry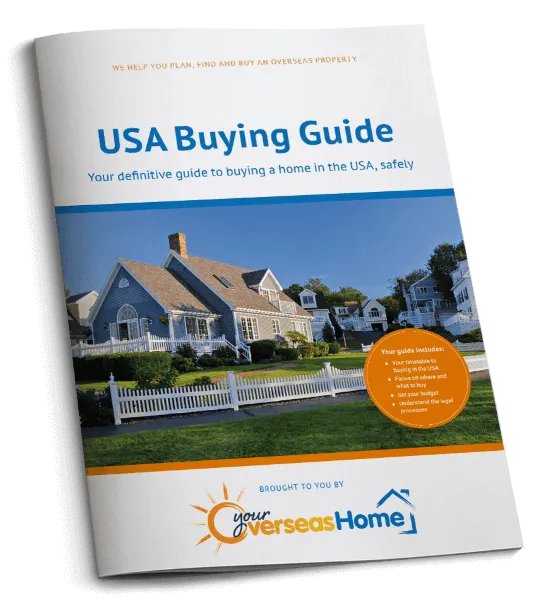 Download your free USA property guide
Our guide to buying a house in America is readily available online, but you can also a PDF version to view when you're offline or print. Simply fill in the form to the right and you'll be able to download your free copy.
Ask the right questions
Avoid the legal pitfalls
Find your property
Avoid losing money
Move in successfully
Download your free USA property guide
Explore our range of free USA property guides
Speak to our USA property experts
We have a team of USA property experts at our UK Resource Centre ready to offer you advice on buying a house in the USA.
Even if you've moved before, relocating overseas can be a complex process, especially when you're travelling across the world and need to deal with local laws and regulations that are unfamiliar. But, by letting our team assist you in your dream move, life will become quite a bit simpler.
To chat to the Resource Centre about buying property abroad, contact the team on 020 7898 0549 from Monday to Friday, 8:30am – 6:00pm.