Welcome to your guide to building a new life in the USA
The process of buying property in the USA is different to here in the UK. One mistake that we see potential buyers make repeatedly is failing to thoroughly research the buying process and make sure they are fully educated on what's actually involved in buying in the USA. Buying overseas means you'll encounter processes and costs you might not have expected. To avoid your purchase turning into a costly and problematic nightmare, you need to be clued up from Day One…and that's where we step in…
The USA Property Guide is a completely free resource that walks you through every step of the process, and throws in useful advice from expats and property experts who know how things work in the US market. Here you can find a step-by-step rundown of the buying process, all legal and financial matters you'll encounter, and invaluable links to our network of trusted USA property experts, including financial and tax advisors, and estate agents.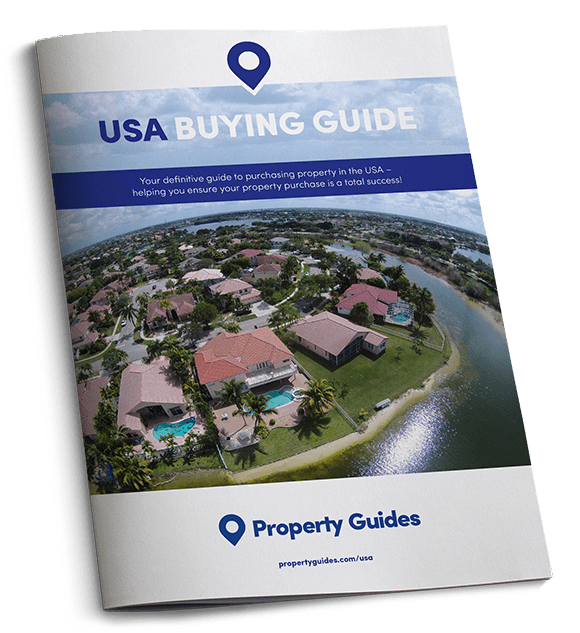 We partner with some of the most trusted names in the industry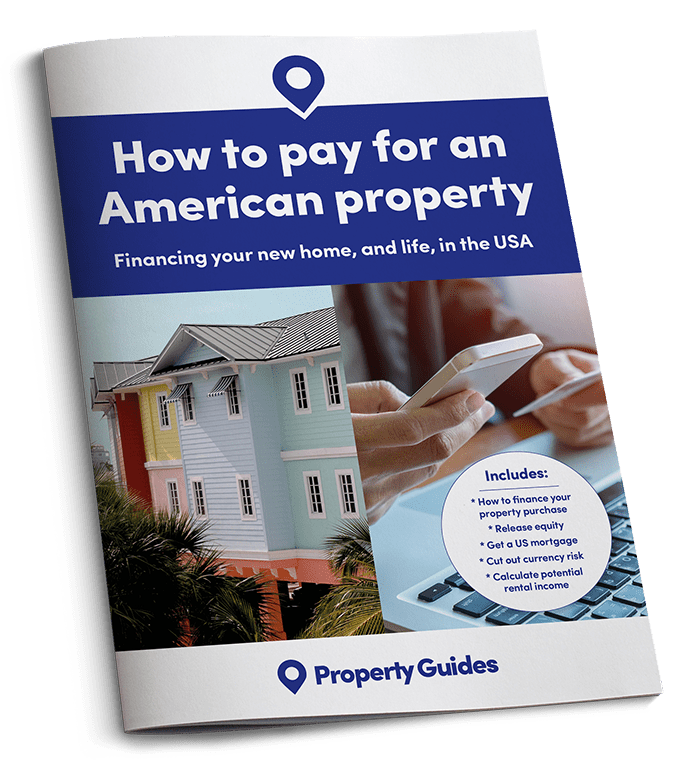 Lean more about financing your new home, and life, in American
The guide will help you to:
✔  How to finance your property purchase
✔  Release equity
✔  Get a American mortgage
✔  Cut out currency risk
✔  Calculate potential rental income
In clear and simple steps, we will introduce you to the professionals who can help you unlock your own wealth to enjoy the lifestyle you deserve.
Download your free How to pay for an American property
We can help with every step of the buying process
Expertise
Contact our Resource Centre in London for guidance and advice on how to ensure a successful property purchase in the USA.
Buying property anywhere is a challenging process, which only escalates when you factor in an ocean, and a different country's rules and regulations. We're here to help you avoid the common mistakes that can occur when buying overseas.
Our experienced team have helped thousands of people, just like you, buy successfully in the USA, and can assist you every step of the way.
To speak to the Resource Centre about buying property in the USA, contact the team on 020 7898 0549 from Monday to Friday, 8:30am – 6:00pm