USA real estate news
Stay up to date with the USA real estate news at USA Property Guides, where you will find updates on all things housing related.
Reading the latest US property market news is essential when you're buying a house in America. Here, you'll find coverage of many topics, including forecasts, new regulations, and the reports on new trends.
---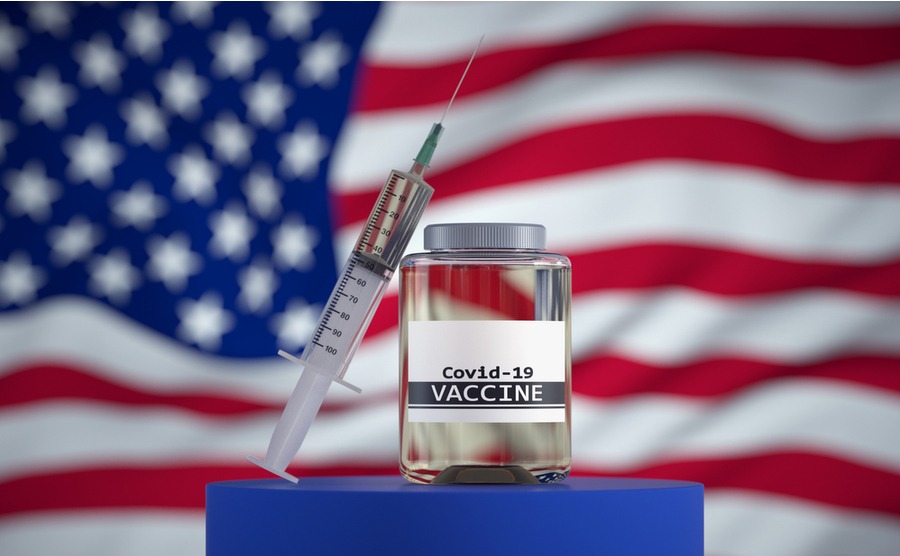 After the news that we might be able to enjoy an international holiday from 17 May, many of us are excited at the prospect of jumping on a plane to visit the Sunshine State. But what's the latest in Florida? Are the theme parks open? When will we be able to fly there? We answer your questions here.
Read more...
Featured Articles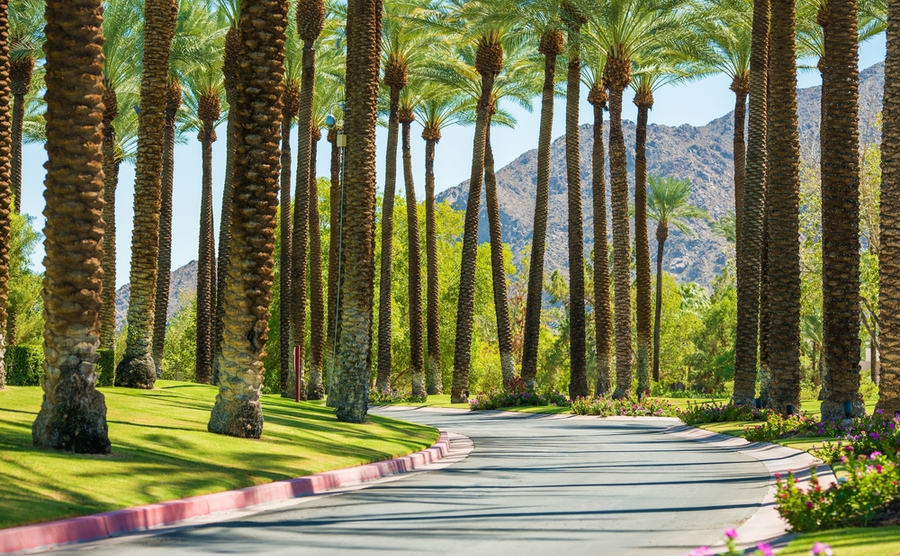 Okay, any choice of 6 best places to buy in 2021 is going to be a bit random in such a large country! But see if our top 6 suggestions matches your own plans. They cover the breadth of the USA, geographically and intellectually. We stopped in all four corners, then popped back to Florida for a couple more…
Read more...