USA real estate news
Stay up to date with the USA real estate news at USA Property Guides, where you will find updates on all things housing related.
Reading the latest US property market news is essential when you're buying a house in America. Here, you'll find coverage of many topics, including forecasts, new regulations, and the reports on new trends.
---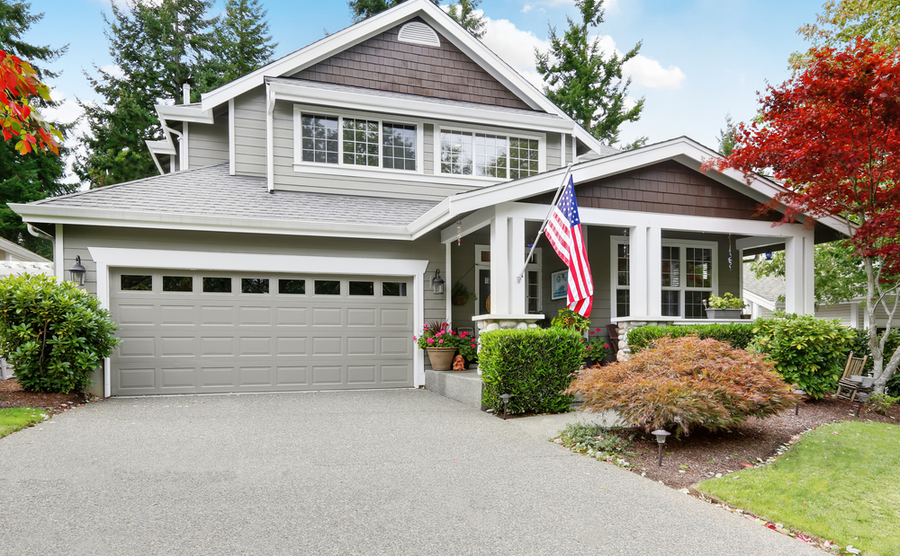 We bring you the latest news from the USA's property market, covering everything from prices to the economy.
Read more...
Featured Articles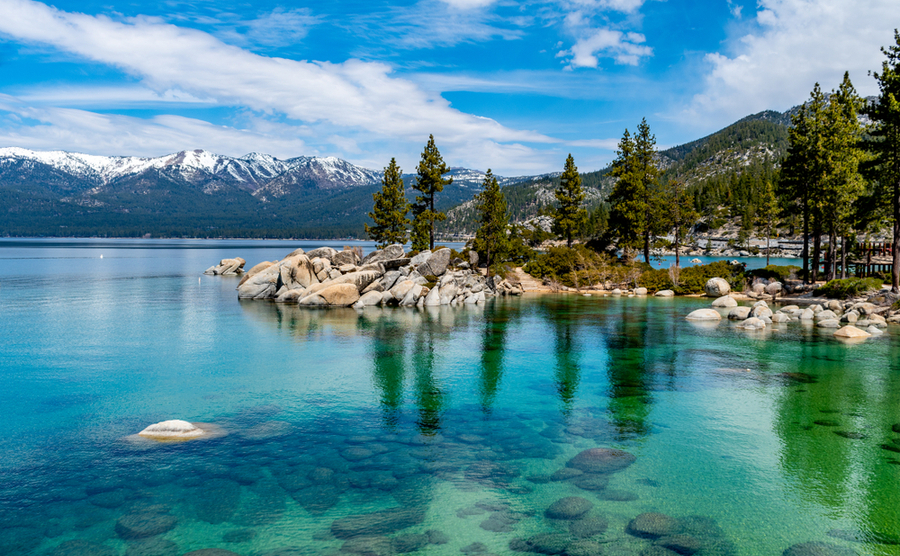 When it comes to the great outdoors, the USA has it in abundance. So when you move or have a home in the USA, every day can be an active adventure. here we highlight a few areas with stunning landscapes that offer an adventurous and active lifestyle in the USA. 
Read more...