USA real estate news
Stay up to date with the USA real estate news at USA Property Guides, where you will find updates on all things housing related.
Reading the latest US property market news is essential when you're buying a house in America. Here, you'll find coverage of many topics, including forecasts, new regulations, and the reports on new trends.
---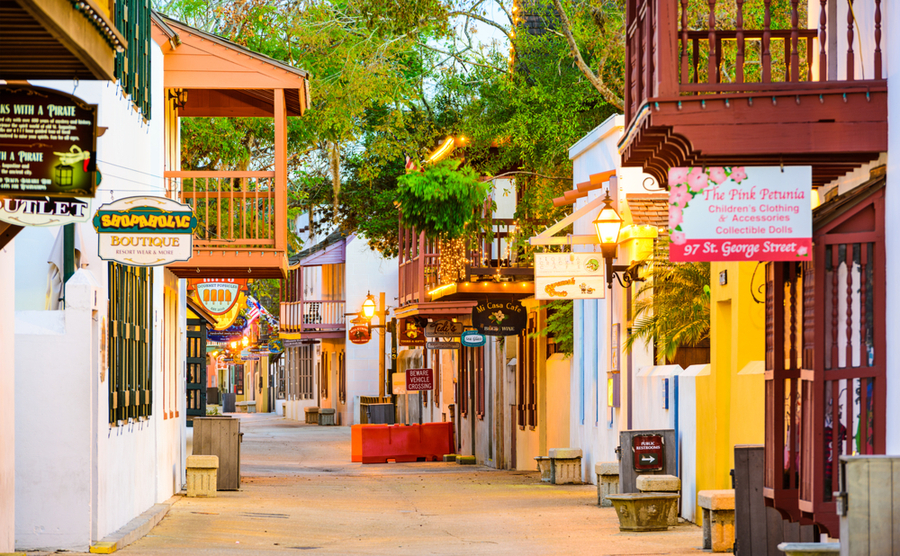 While plenty of international buyers flock to the theme parks of central Florida, all too many miss the glorious beach life of the north-east coast. Here you'll find art and culture, exciting watersports (and motor sports), astronauts, beach resorts and some of the most glorious coastline in the world. And all just an hour's drive from DisneyWorld!
Read more...
Featured Articles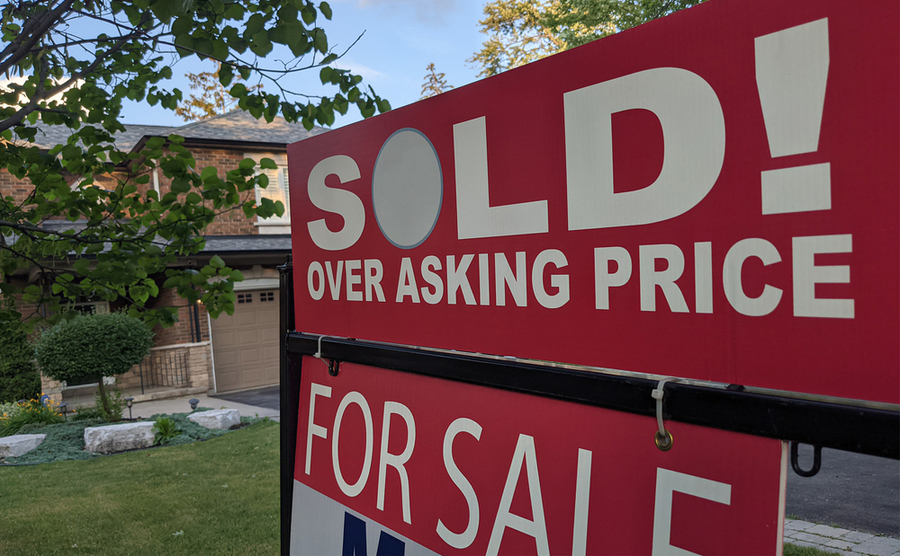 If you've just come back to the US property market after 18 months away, you may be in for a shock. In what's been described as a "market frenzy", prices have been rising at their fastest rate for 30 years. So is it best to avoid buying US property for a while? Not necessarily, say the experts, momentum has been building for a while and shows no sign of waning. Moreover, the US is only slightly ahead of the UK…
Read more...