USA real estate news
Stay up to date with the USA real estate news at USA Property Guides, where you will find updates on all things housing related.
Reading the latest US property market news is essential when you're buying a house in America. Here, you'll find coverage of many topics, including forecasts, new regulations, and the reports on new trends.
---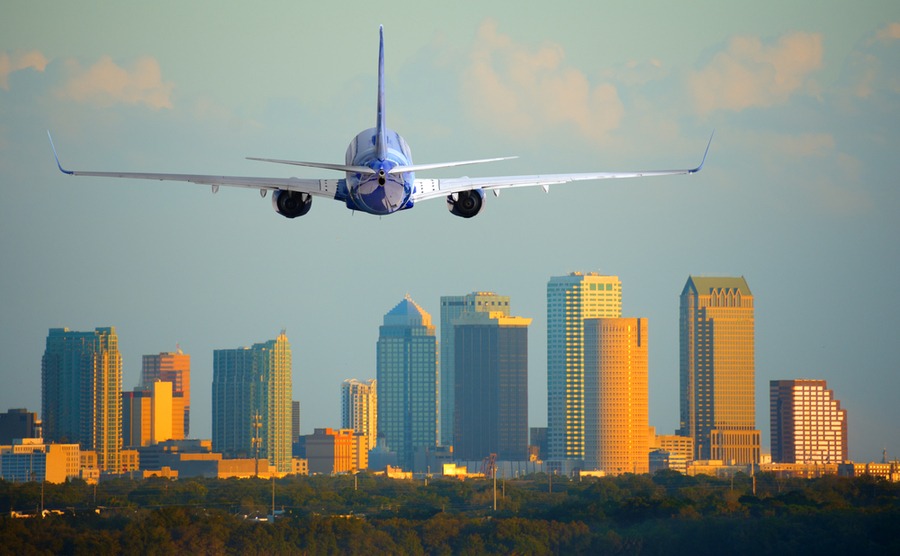 As we know, the disruption to travel caused by the COVID-19 pandemic is continuing this winter.
Read more...
Featured Articles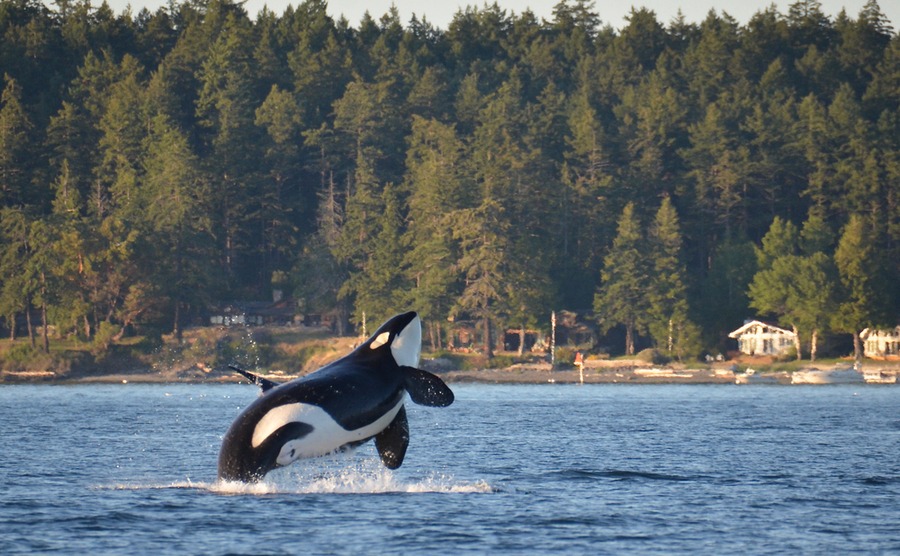 Let's face it – the UK is hardly Top of the Pops when it comes to potential for wildlife encounters. The closest we tend to get to the animal kingdom, is either a cuddle with a humble house cat, or maybe a fox making a racket behind the bins while we're trying to sleep. When you move to the USA, it will be a different story entirely. Forget the humble badger, in some parts of the USA, you'll have coyotes, mountain lions and bears living in your neck of the woods! 
Read more...