USA real estate news
Stay up to date with the USA real estate news at USA Property Guides, where you will find updates on all things housing related.
Reading the latest US property market news is essential when you're buying a house in America. Here, you'll find coverage of many topics, including forecasts, new regulations, and the reports on new trends.
---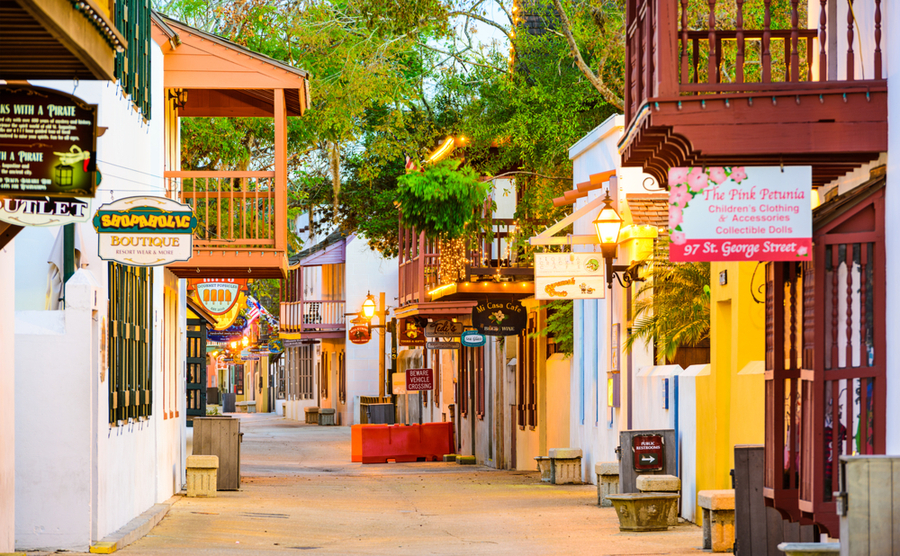 While plenty of international buyers flock to the theme parks of central Florida, all too many miss the glorious beach life of the north-east coast. Here you'll find art and culture, exciting watersports (and motor sports), astronauts, beach resorts and some of the most glorious coastline in the world. And all just an hour's drive from DisneyWorld!
Read more...
Featured Articles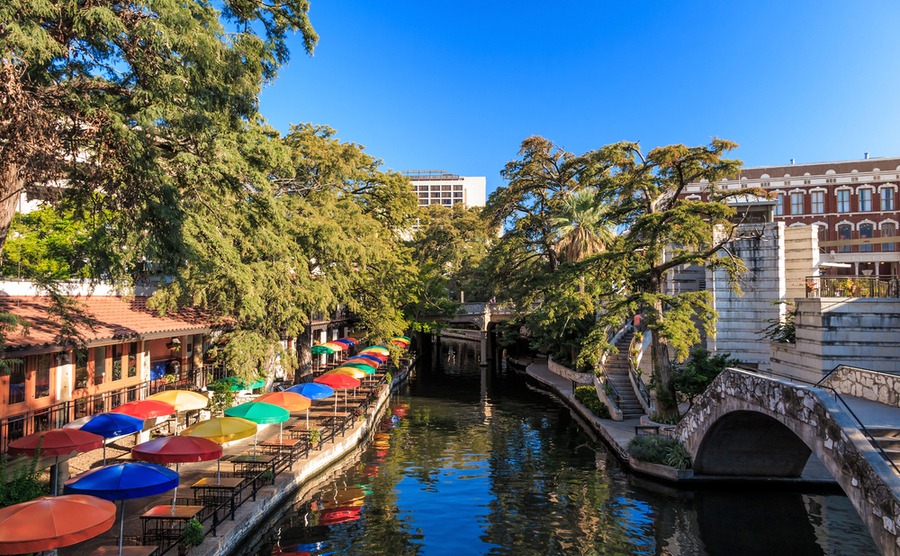 Texas is known for many things; cowboys, southern hospitality, country music, the best BBQ in the world. But did you also know that The Lone Star state is one of the fastest growing states in the USA? Since 2010, more than four million people have made the move to Texas. We find out what's drawing so many buyers, including from overseas.
Read more...