USA real estate news
Stay up to date with the USA real estate news at USA Property Guides, where you will find updates on all things housing related.
Reading the latest US property market news is essential when you're buying a house in America. Here, you'll find coverage of many topics, including forecasts, new regulations, and the reports on new trends.
---
There's no denying the strong dollar is a blow for Brits buying in Florida right now. But if you're keen to press ahead with your plans – and benefit from the Sunshine State's world-famous tourist attractions and year-round rental market – then one way to soften the effects of the exchange rate is to purchase with a mortgage. Buying from a British owner could also help your case. We take a closer look and highlight some pointers for helping you to secure a home loan.
Read more...
Featured Articles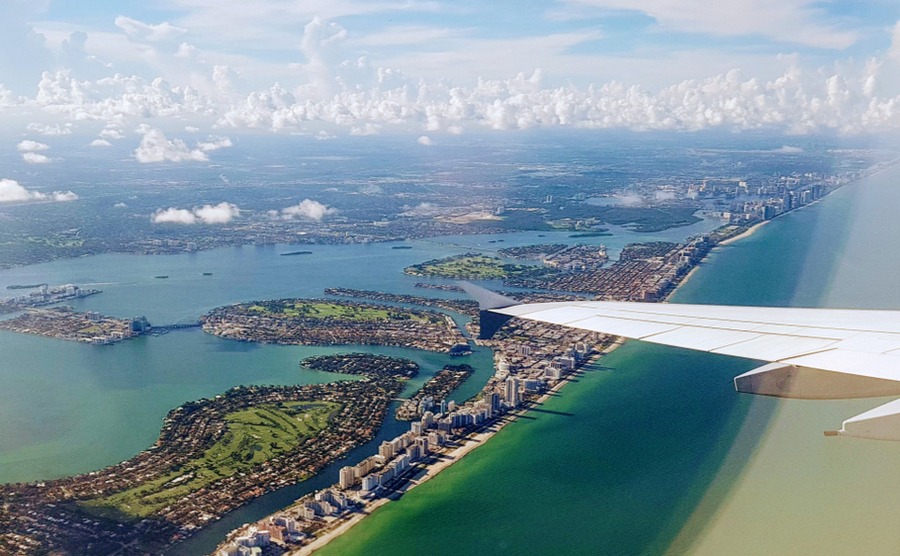 There's no point having a holiday home in the winter sunshine if you can't get there easily. And that's why so many of us choose Florida for our affordable, accessible winter sun. Here's your Florida flights guide.
Read more...