New Zealand property guides
Thinking of buying property in New Zealand? Here at New Zealand Property Guides, we've got great advice and information to help you find and purchase your dream home.
Our comprehensive buying guide will take you through each essential stage of the process, from the first initial steps to arranging your finances, legal issues, and completing the deal. We also have advice for living in New Zealand once you have settled in, plus updates on the latest New Zealand property news.
Let our experienced property team guide your move
All of our New Zealand property guides are created by experts with plenty of experience within the NZ property market. Over the years, they have assisted thousands of buyers in successfully making the move Down Under, so you can count on them to give you the very best advice.
In addition, our team work alongside a trusted network of professionals in the property market, including solicitors, estate agents, currency specialists, financial advisers, and more. They can help you to navigate the pitfalls of the New Zealand market while also assisting with other legalities and property issues. Our network also includes expats who've already settled into life Down Under, so they're able to offer useful, first-hand advice.
If you want to get advice on any part of your move, you can call our UK Resource Centre on 020 7898 0549 from Monday to Friday, 8:30am–6:00pm.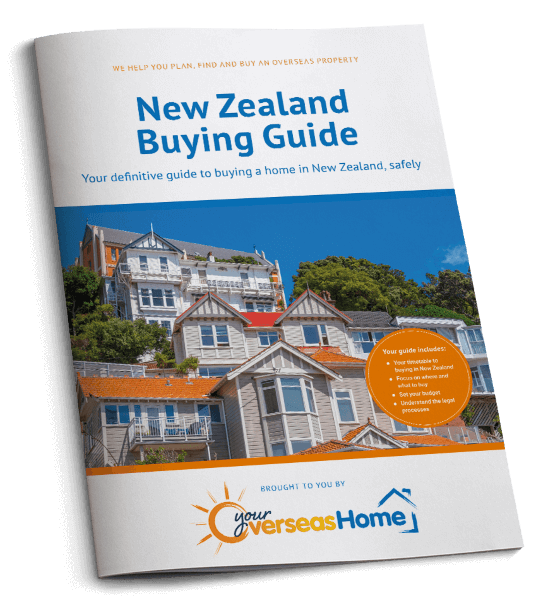 We partner with some of the most trusted names in the industry



Download your free New Zealand property guide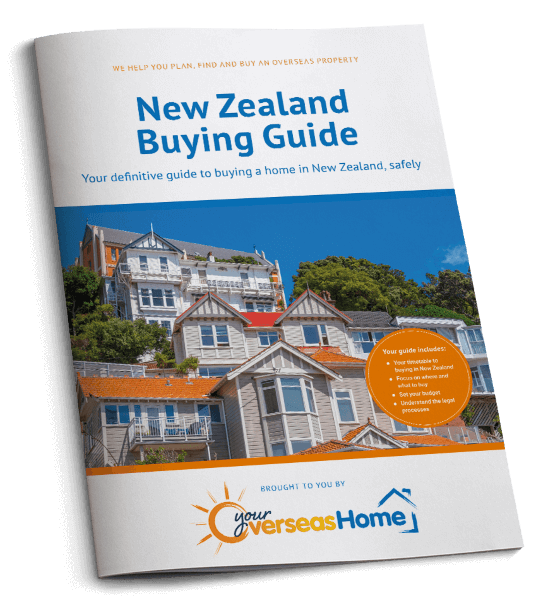 Get all of the key information and advice you need in our online guide to buying a house in New Zealand. You can also download it in PDF format for offline reading or printing. Fill in the form to the right to get your copy.
✔

  Ask the right questions
✔

  Avoid the legal pitfalls
Download your free guide to buying in New Zealand
We can help with every step of the buying process
Download our guides and start looking for your dream home
When you're looking to buy a home in New Zealand, our team of property experts are there to support you every step of the way with advice and tips.
Our guides can give you advice when you're dealing with the complexities of moving home on the other side of the world. While life Down Under isn't too dissimilar, there are still various issues and legalities to be aware of. Rest assured that our team have put together their experience to create a trusted resource that you can follow for a smooth move.
To chat to the Resource Centre about buying property abroad, contact the team on 020 7898 0549 from Monday to Friday, 8:30am–6:00pm.