Helping you get set up in New Zealand
Whether you're buying a property in New Zealand to live in permanently or for use as a holiday home, we can help you every step of the way. This includes first-hand advice from our network of property experts and expats in New Zealand on how to build a happy life once you've actually moved there.
The New Zealand Property Guides team are on hand to offer assistance with matters you may not have considered, because you have been busy completing the purchase of your perfect home in the sun, including:
• Learning the language
• Moving your belongings
• Discovering the local area
• Locating your nearest medical facilities
• Getting connected to essential utilities
• Meeting new people and seeking out hobbies and social activities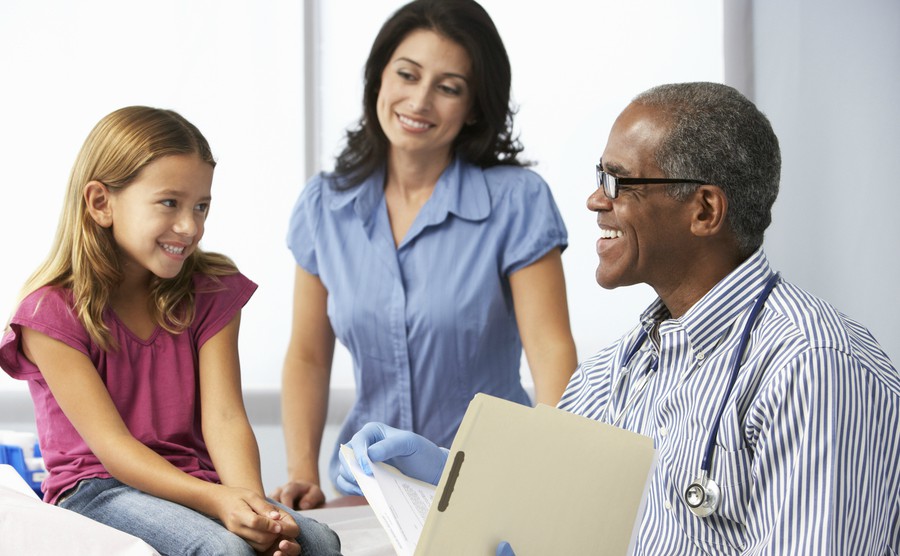 The New Zealand Buying Guide discuss essential services when you move to New Zealand, including healthcare, education, and transport and travel.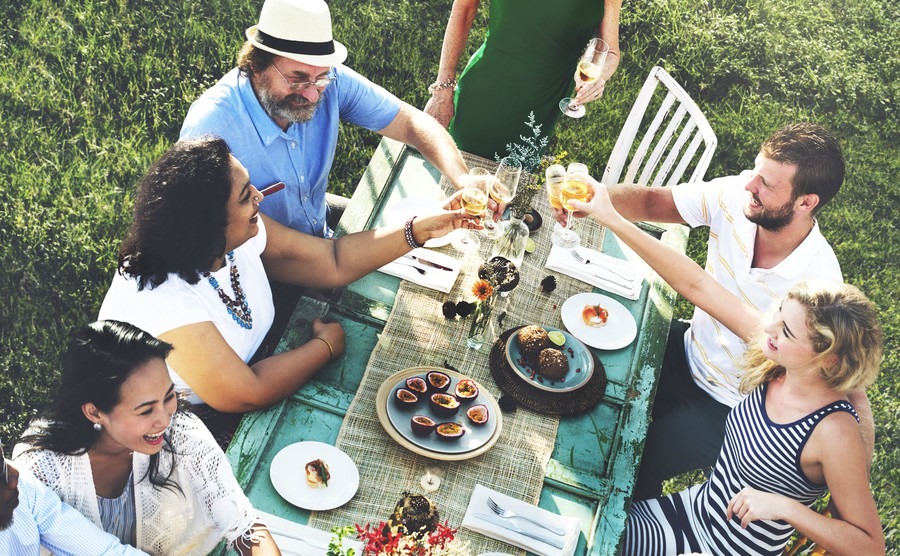 We provide some tips for settling in, along with advice for transporting your pets, finding work, and understanding New Zealand's customs and culture.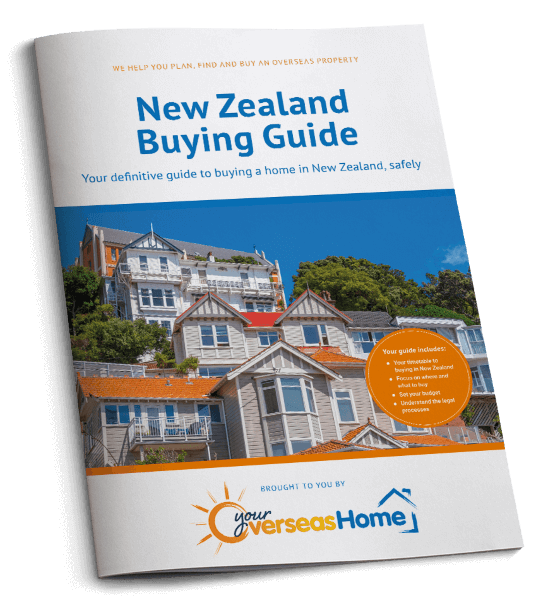 Get all of the key information and advice you need in our online guide to buying a house in New Zealand. You can also download it in PDF format for offline reading or printing. Fill in the form to the right to get your copy.
✔

  Ask the right questions
✔

  Avoid the legal pitfalls
Download your free guide to buying in New Zealand