Your guide to successfully buying property in the UK
With one of the strongest property markets in the world, the United Kingdom is appealing to live in, invest in, to retire or study. It has beauty from the Highlands of Scotland to the South Downs of England, from the Fens of East Anglia to the sandy beaches of Wales and the rolling hills of Northern Ireland, and all the villages and friendly market towns between them. The UK boasts some of the world's great cities, including the reborn Belfast, Cardiff, Manchester and Liverpool. If you haven't visited these cities for a while you'll be impressed; they have recovered from their post-industrial past with billion-pound investments in commercial centres, infrastructure and housing. London, boosted by the success of the 2012 Olympics, lays claim to have overtaken New York as the pre-eminent global city, a beacon of design, enterprise and efficiency.
You can own a piece of all this. The UK has a busy and safe property market where, as the locals say, an Englishman's home is his castle. Property rights and stable government have been cornerstones of British democracy, as has Britons' well-known sense of fair play.
There are no restrictions on people from overseas buying a property (although owning property does not, in itself, give you a right to live there) and many overseas buyers have taken up the offer. Why? Because buying a home in the UK can be relatively easy, provided you have all the information available. In our free, downloadable guide, we explain how to buy in the UK, and why you might want to consider investing in UK property.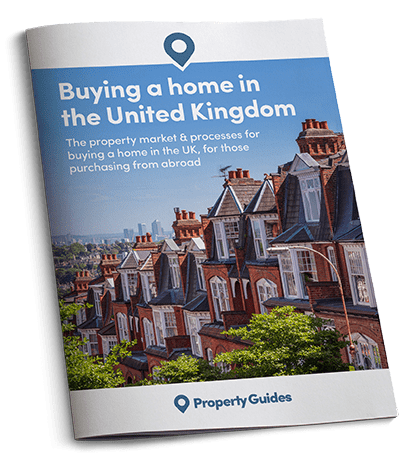 We partner with some of the most trusted names in the industry



Your Guide to Successfully Buying Property in the UK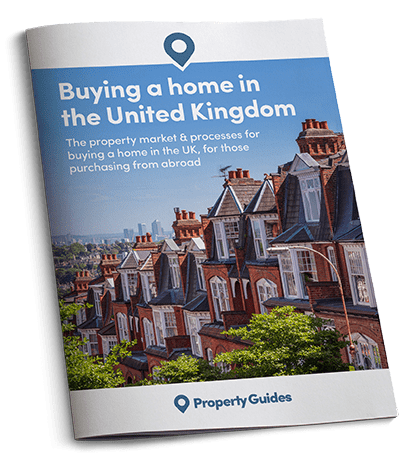 The UK Buying Guide takes you through each stage of the property buying process, with practical recommendations from our experts who have been through the process themselves. The guide will help you to:
✔

  Ask the right questions
✔

  Avoid the legal pitfalls
Download your free Returning to the UK Guide
We can help with every step of the buying process
Expertise
Contact our Resource Centre in London for guidance and advice on how to ensure a successful property purchase in the UK.
Buying property anywhere is a challenging process, which only escalates when you factor in trying to organise elements remotely from abroad, and a different country's rules and regulations. We're here to help you avoid the common mistakes that can occur when buying overseas.
Our experienced team have helped thousands of people, just like you, buy successfully around the world, and can assist you every step of the way through your UK property purchase.
To speak to the Resource Centre about buying property in the UK, contact the team on 020 7898 0549 from Monday to Friday, 8:30am – 6:00pm