Property Guides, created by the Overseas Guides Company (OGC) is a free, impartial resource for anyone looking to buy property abroad or to move overseas.
The Overseas Guides Company vision is to be the essential resource of expertise for people buying property or moving overseas. We aim to inspire, assist and empower you on your overseas property journey, making the overseas buying process far more simple, pleasant and straightforward.
Interest in moving and buying overseas has increased to the highest levels since before the economic crisis. We are committed to helping our readers at every stage of the overseas buying or moving process, having helped thousands of people over the past ten years to buy safely overseas. We help our readers through sharing high quality information, resources, ongoing support and by connecting them with the very best experts in the overseas property market, ensuring the best possible team of professionals is on their side when purchasing overseas.
I just wanted to say how grateful I was to have the information I'd read in the guide long before I came over. It went as smoothly as if I was just moving within a few streets in the same town! Your advice meant I didn't have to 'scout around' but merely decide the best option within registered professionals.
Mr. Bradford
Property Guides News and Content
Fortnightly newsletters/blogs: Property Guides produces fortnightly newsletters/blogs covering 13 of the main countries where the British like to buy. Each is written by a native British writer living in or closely associated with that country. These are chatty and readable, a friendly "voice on the ground" offering advice to readers. It also produces one newsletter per fortnight dedicated to other countries.
Daily news: As well as the newsletters/blogs, in-country writers and the team in London also report on any and all aspects of the overseas property market, as it happens. It could be new off-season airline routes to Greek islands, property price rises in the Florida property market, changes to inheritance laws in Spain.
News features: Each week we write a news feature, a more in-depth look at an issue of interest to our readership. Recent examples include the 20 Best Schools in Europe, the Most Affordable Properties in the World, the OGC Guide to Brexit.
Special Guides: These are specialist guides for download, 3,000-5,000 words long, covering the most important aspects of ownership and emigration abroad and allowing our readers to choose a location to buy based on their individual circumstances. Recent and forthcoming subjects cover healthcare, golden visas and ownership rights.
About the Overseas Guides Company team
Our senior team are seasoned overseas property industry experts, having garnered their extensive experience across many years in the overseas property industry, and are up to date with the latest news, insights and market developments.
Our Resource Centre team is always on hand to help our readers to understand the overseas buying process and connect them with the right people in their move overseas. The individuals on the team have a specific country specialisation, so they understand the buying process in that particular country, along with their strong relationships with our trusted partners in that country.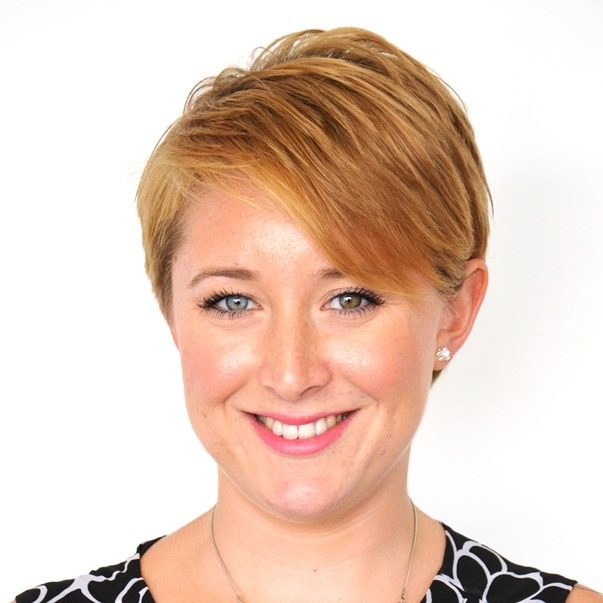 Laura Richards
Spain Buying Specialist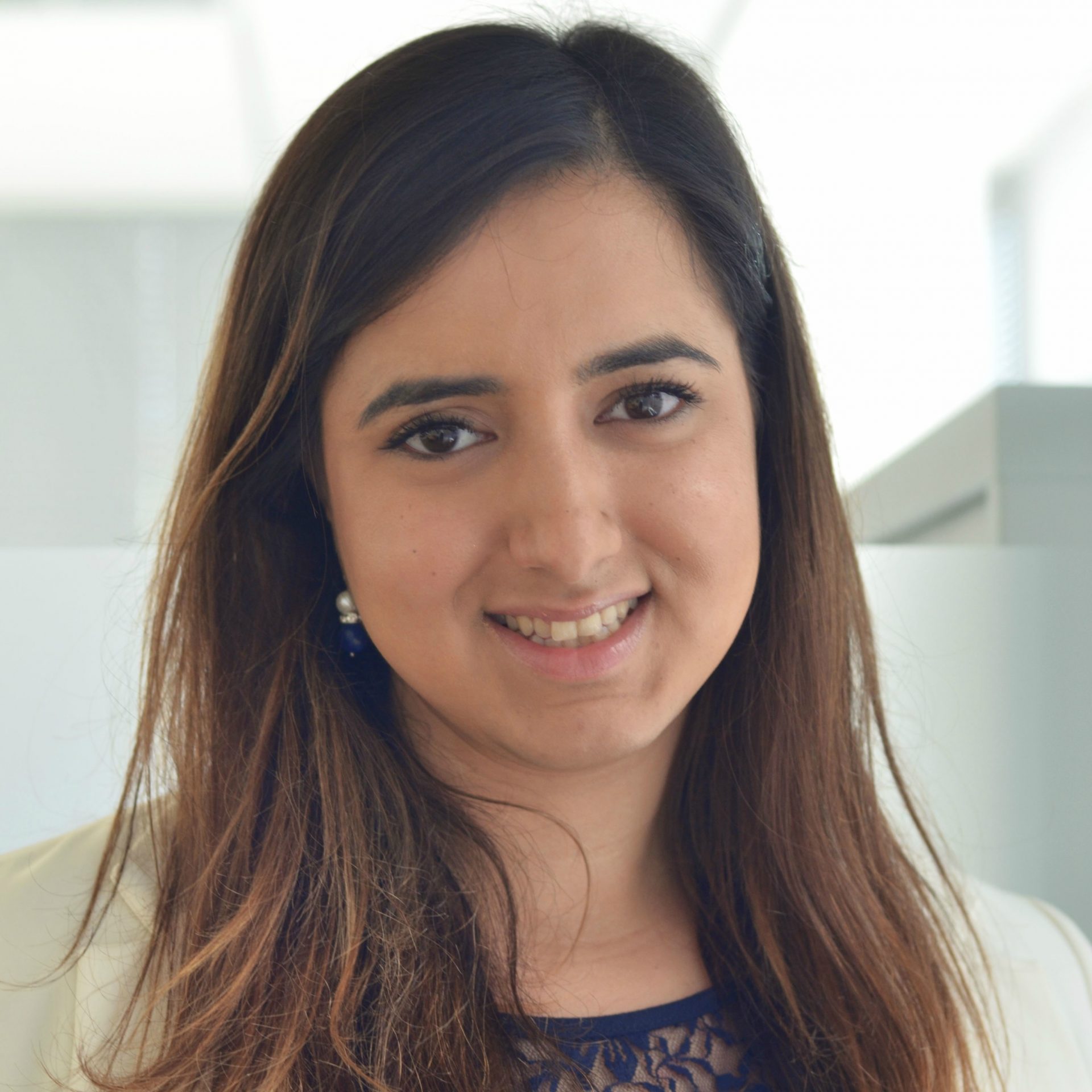 Yasmin Smith
France Buying Specialist
 The Overseas Guides Company Values
Individual – We strive to offer a unique service that our readers value and trust, with dedicated country experts on hand to help.
Nurturing – We help our readers throughout their journey from the initial research stage to after they purchase or move.
Safe – We are committed to working with partners whose service levels and values are aligned with ours, offering trustworthy resources from accredited professionals.
Professional – We are a professional, award-winning organisation who are proud of our values and commitment to customer service.
Industry leading – Our staff are experts in the property industry and we always ensure we are providing the most up-to-date, quality information and services.
Reliable – The Company and all within it deliver on their promises and commitments.
Educational – Quality information is so important when buying or moving overseas and we are the place to come to at any stage of the process.
Company Information
Property Guides
26-28 Hammersmith Grove,
London W6 7BA
Phone: (+44) 020 7898 0549
Email: info@propertyguides.com
We are open from 9.00am to 6pm weekdays (excluding UK bank holidays).
The Overseas Guides Company