Latest property news
Read the latest property news from all around the world from our expert writers located all over the world. Get the latest on buying, travel, emigration, retirement and much more. Whether you are buying a sunny property to spend your summers, or making a big move abroad you will find everything you need to know here.
---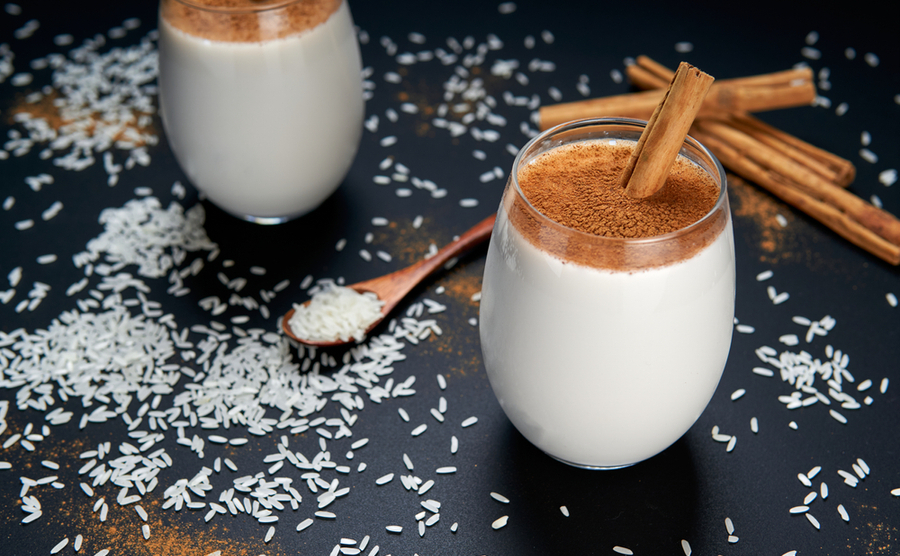 Have you heard of Horchata or Orxata? Unless you live in Spain or spend a lot of time there, you probably don't know about this unique beverage. Horchata is known throughout the country, but in the Valencian Community it is called Orxata. So, what is so special about it?
Read more...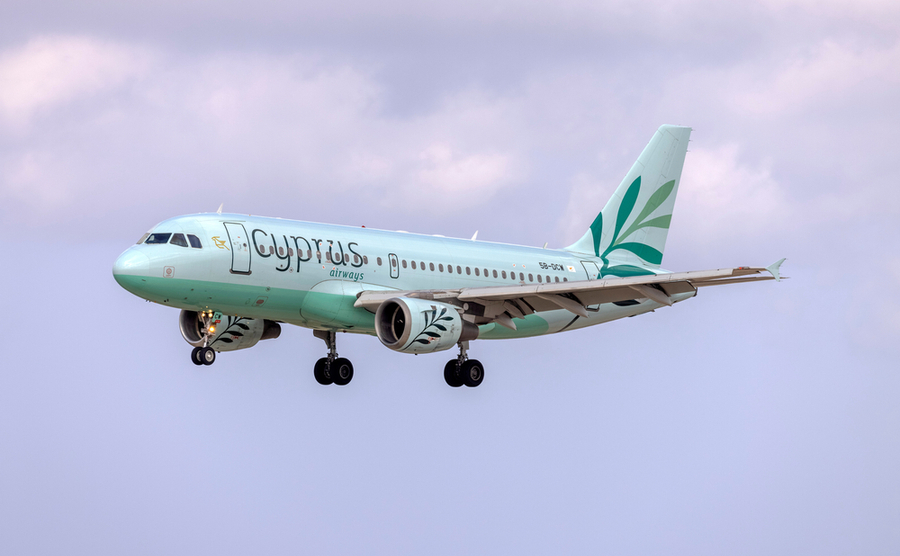 If you've been waiting to travel to Cyprus this summer, there's great news from the airlines. There will be 50 airlines serving the island's two airports – Larnaca and Paphos – including five new ones. Moreover, they cover all corners of the UK.
Read more...