Latest property news
Read the latest property news from all around the world from our expert writers located all over the world. Get the latest on buying, travel, emigration, retirement and much more. Whether you are buying a sunny property to spend your summers, or making a big move abroad you will find everything you need to know here.
---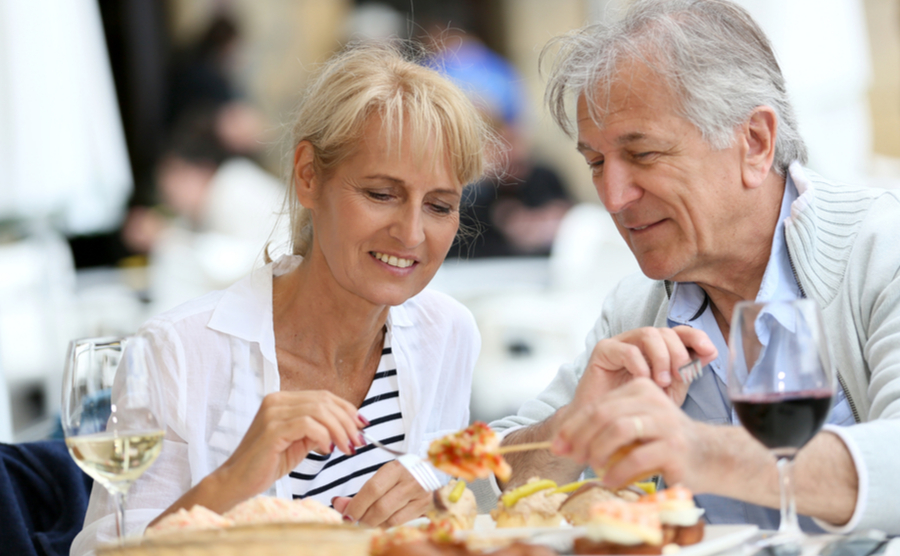 Many of us go to Spain to seek warmth in the winter. Learn about how the Spanish government is assisting people with the cost of living this winter.
Read more...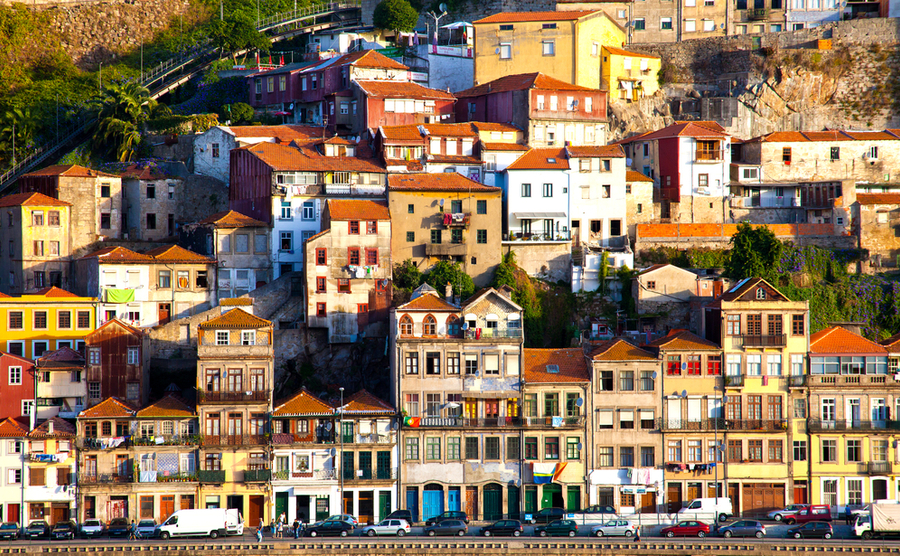 For all its sunshine and relaxed lifestyle, Portugal hasn't escaped economic disruption in recent months. One consequence has been a drop in properties on the market by 30% since last year. But as a leading Algarve estate agent explains, you shouldn't be put off. A bit more preparation before your viewing trip and you can still bag a Portuguese property bargain…
Read more...