Latest property news
Read the latest property news from all around the world from our expert writers located all over the world. Get the latest on buying, travel, emigration, retirement and much more. Whether you are buying a sunny property to spend your summers, or making a big move abroad you will find everything you need to know here.
---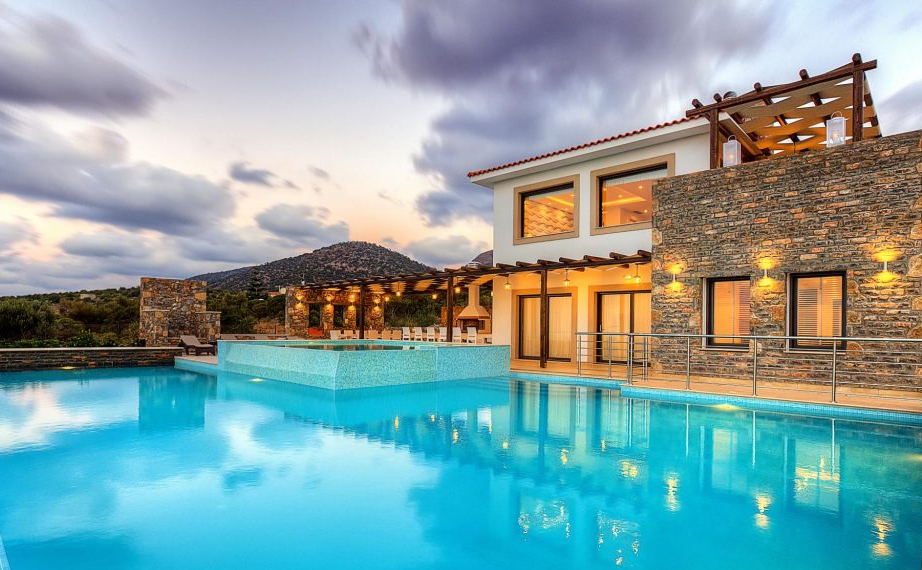 The mega luxurious property featured in Glass Onion: Knives Out Mystery has been listed in Zillow. We've taken this as an opportunity to showcase our very own luxurious homes.
Read more...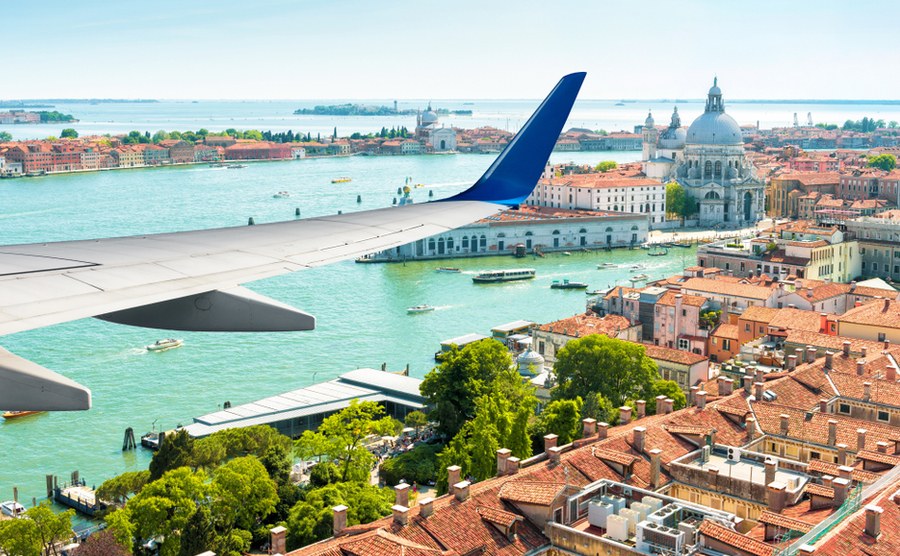 If you're planning to buy a home there this year, now is a great time to book your flights to Italy. It has plenty of airports and no shortage of year-round flights either, so wherever you buy in Italy, flying to your home will offer no problems. Here we round up the latest news on flights for 2023, and our expert expat in Italy offers some great tips to get the best flight prices.
Read more...