Latest property news
Read the latest property news from all around the world from our expert writers located all over the world. Get the latest on buying, travel, emigration, retirement and much more. Whether you are buying a sunny property to spend your summers, or making a big move abroad you will find everything you need to know here.
---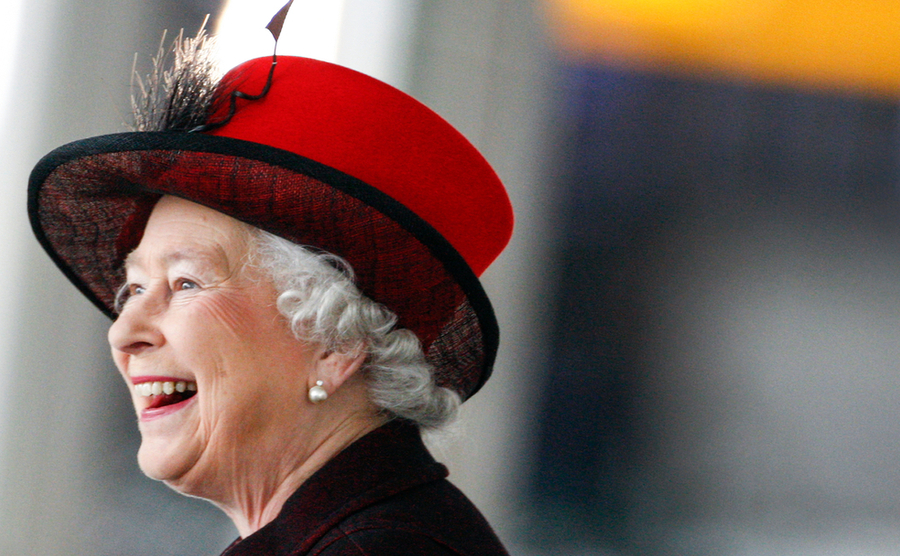 A large numbers of expats move to France every year and having permanently made France my home, I can confirm we are both welcomed and accepted. But sometimes, things happen back in the country we used to call home, acting as a stark reminder that we originate from elsewhere. And this week, British expats have been affected by the sad news of the death of the Queen.
Read more...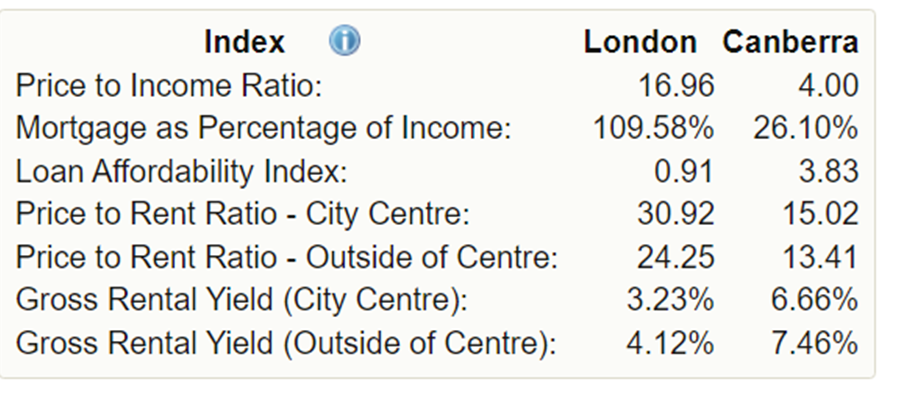 If you've been considering buying a home in Australia but have been put off by the huge rises in prices since the pandemic, now might be the perfect time to think again. Prices are returning to more sensible levels, as a report from Core Logic highlights.
Read more...