Latest property news
Read the latest property news from all around the world from our expert writers located all over the world. Get the latest on buying, travel, emigration, retirement and much more. Whether you are buying a sunny property to spend your summers, or making a big move abroad you will find everything you need to know here.
---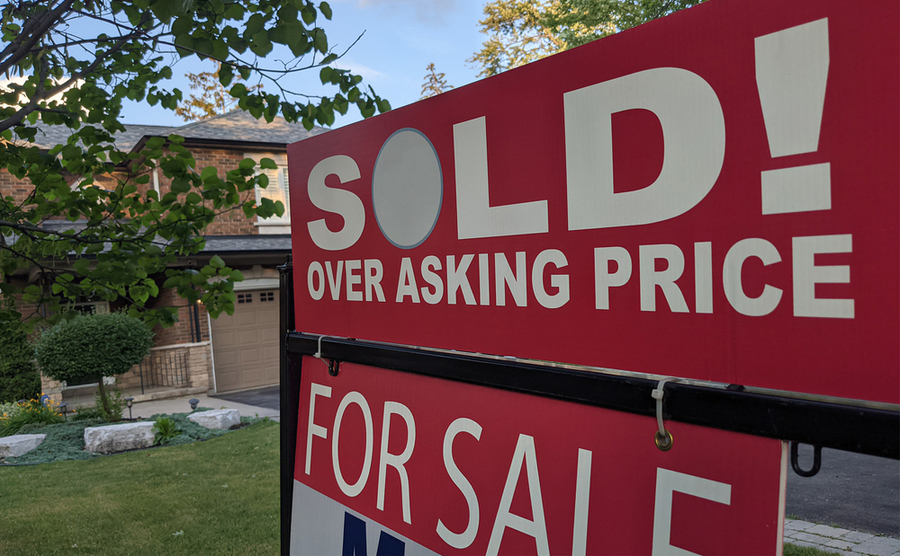 If you've just come back to the US property market after 18 months away, you may be in for a shock. In what's been described as a "market frenzy", prices have been rising at their fastest rate for 30 years. So is it best to avoid buying US property for a while? Not necessarily, say the experts, momentum has been building for a while and shows no sign of waning. Moreover, the US is only slightly ahead of the UK…
Read more...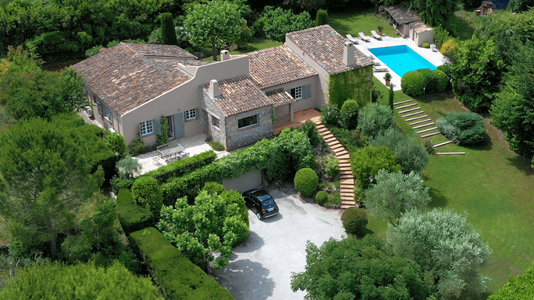 "I'd love to own a French home, if only someone would sort it all out for me!" 5 ways in which co-ownership can be the simpler, better way to own a second home in France. 
Read more...