Latest property news
Read the latest property news from all around the world from our expert writers located all over the world. Get the latest on buying, travel, emigration, retirement and much more. Whether you are buying a sunny property to spend your summers, or making a big move abroad you will find everything you need to know here.
---
A new report on the French economy suggests that it has bounced back quickly since the pandemic due to government support and other factors.
Read more...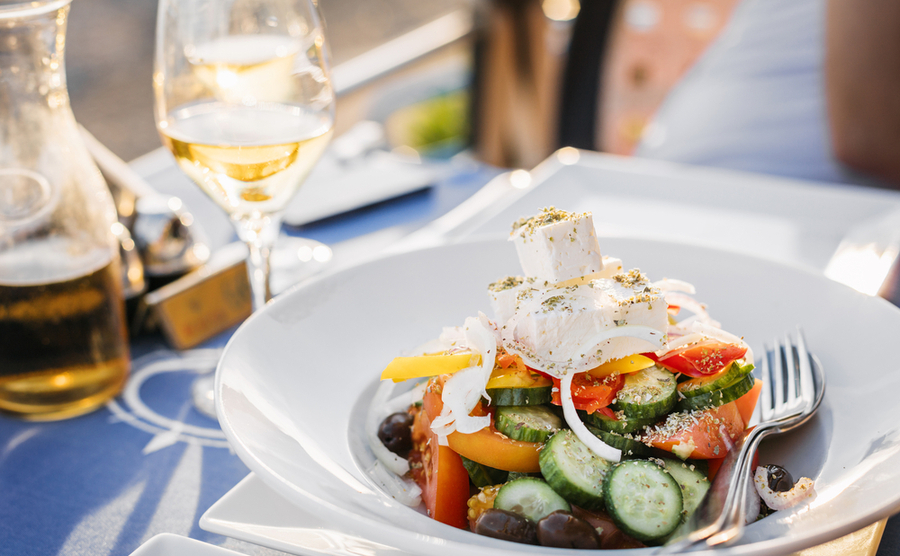 Did you know that there are several wine routes that you can follow in the Troodos Mountains? At the end of each of these routes you will be able to actually taste the wine produced. There is simply nothing better than sipping wine in the fresh, cool air of the Troodos Mountain area and breathing in the wonderful smell of the tall, lofty pine trees that surround you.
Read more...