Latest property news
Read the latest property news from all around the world from our expert writers located all over the world. Get the latest on buying, travel, emigration, retirement and much more. Whether you are buying a sunny property to spend your summers, or making a big move abroad you will find everything you need to know here.
---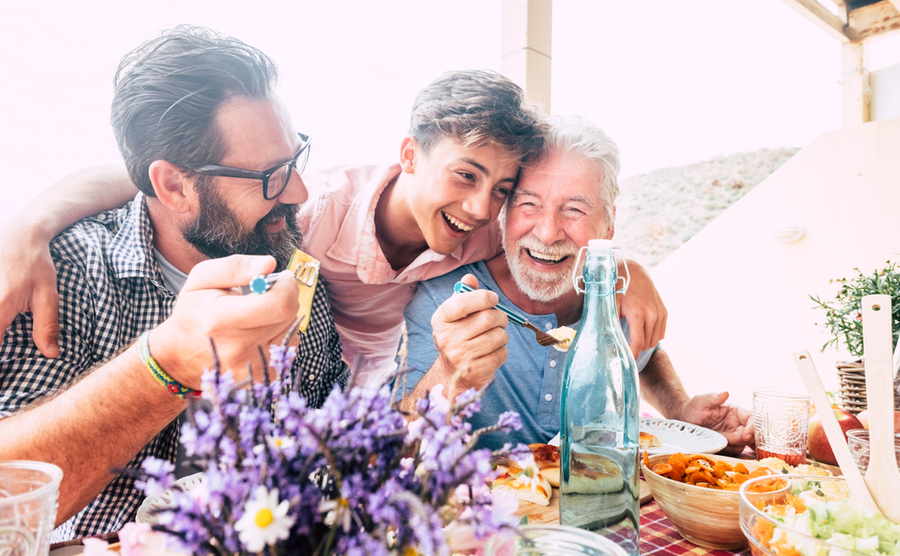 New findings reconfirm the health benefits of adopting the Mediterranean diet and its lifestyle, wherever you call home in the world. We take a closer look and highlight the other reasons why the Med is so good for your wellbeing.
Read more...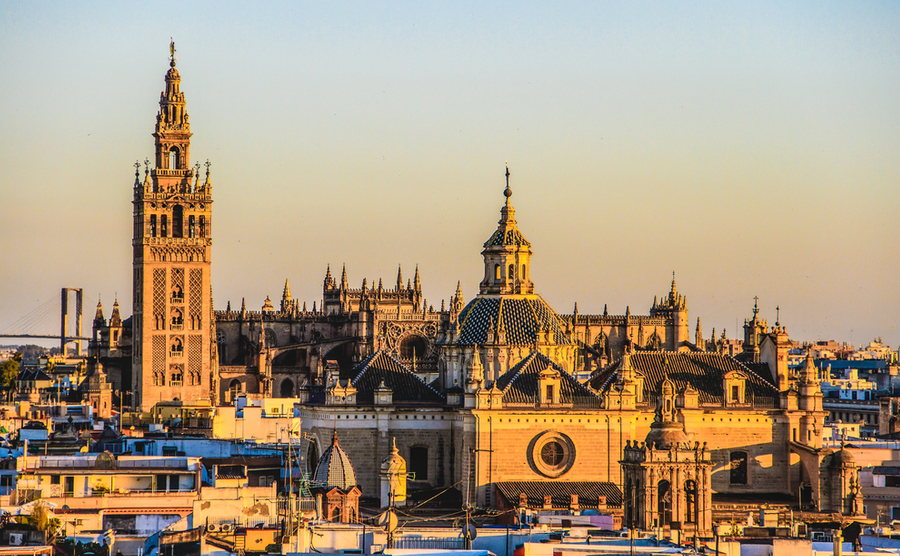 Seville has been called 'Europe's most walkable city' and 'ideal for an autumn break'. Discover this amazing Andalusian city and why it could be the place to look for your overseas home. Plus, see our choice of homes for sale there.
Read more...