Latest property news
Read the latest property news from all around the world from our expert writers located all over the world. Get the latest on buying, travel, emigration, retirement and much more. Whether you are buying a sunny property to spend your summers, or making a big move abroad you will find everything you need to know here.
---
Back in 2013, France launched a plan to implement fast internet connection for both urban and rural areas by 2025. However, will this be achieved?
Read more...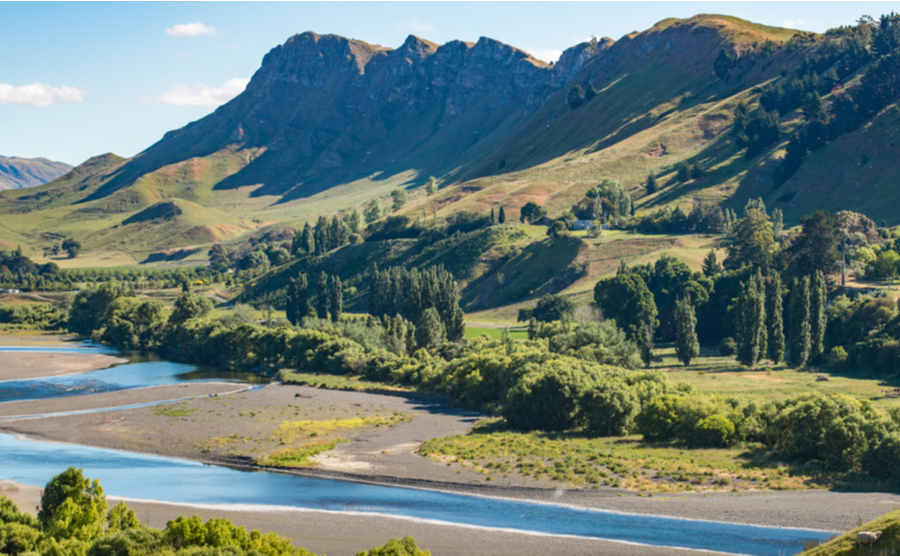 Benedict Cumberbatch has revealed that he loved the first lockdown as he was filming in New Zealand's Hawke's Bay at the time and was left stranded with his family here for months. He wasnt complaining…
Read more...