Latest property news
Read the latest property news from all around the world from our expert writers located all over the world. Get the latest on buying, travel, emigration, retirement and much more. Whether you are buying a sunny property to spend your summers, or making a big move abroad you will find everything you need to know here.
---
Living in a quaint village is the dream of most who wish to move to France. Nothing sounds more idyllic than wandering through cobbled streets, immersing yourself in a small community and enjoying everything that the countryside has to offer. And now, some French villages are appealing for new residents to move in.
Read more...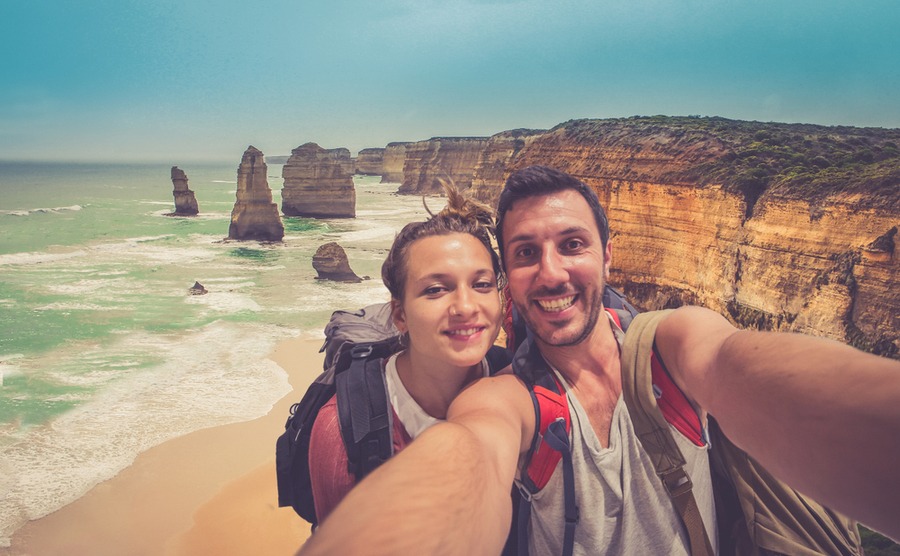 Prime Minister Boris Johnson has just signed a trade deal with Australian Prime Minister Scott Morrison in what he says "marks a new dawn in the UK's relationship with Australia". This historic deal promises to eliminate tariffs on all goods between the two countries, meaning British products will be cheaper to sell into Australia and vice-versa.
Read more...