Latest property news
Read the latest property news from all around the world from our expert writers located all over the world. Get the latest on buying, travel, emigration, retirement and much more. Whether you are buying a sunny property to spend your summers, or making a big move abroad you will find everything you need to know here.
---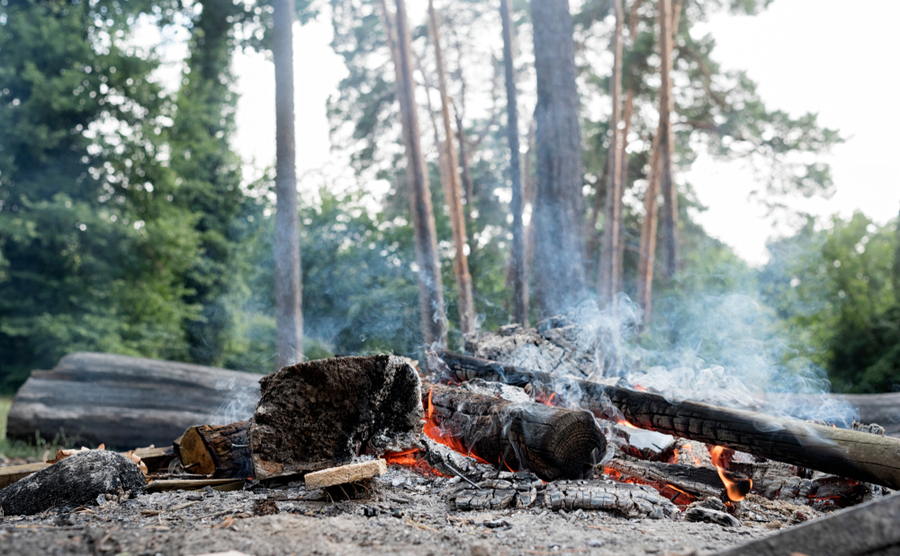 France, like anywhere else, requires you to attain licences to do many things legally. Tasks like exchanging driving licences and obtaining licences to run businesses may well be obvious. But here are some potentially surprising things for which you must also obtain a French licence.
Read more...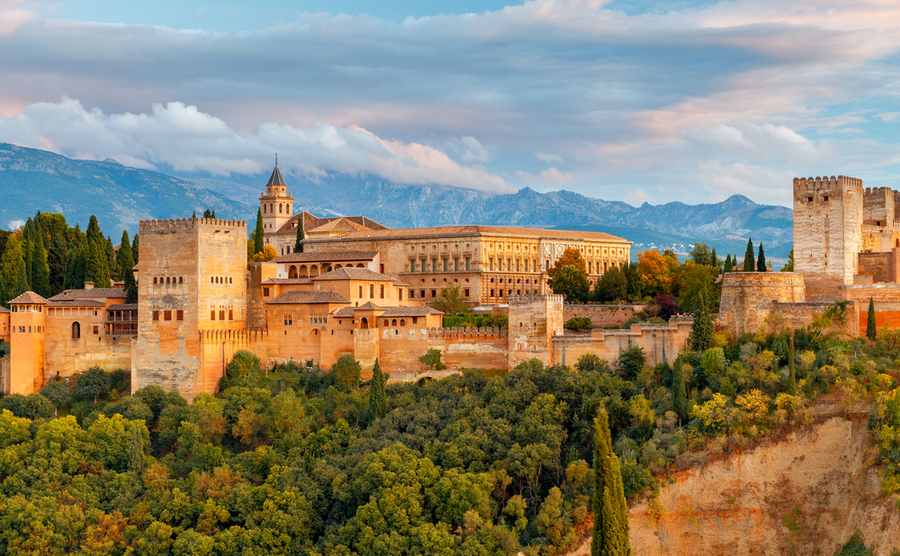 Renowned for its authentic whitewashed towns, Moorish architecture and laid-back vibe, Andalusia is the epitome of traditional Spain. With old-school tapas bars and flamenco clubs in abundance, it is no surprise that the region is so popular with overseas buyers.
Read more...