Latest property news
Read the latest property news from all around the world from our expert writers located all over the world. Get the latest on buying, travel, emigration, retirement and much more. Whether you are buying a sunny property to spend your summers, or making a big move abroad you will find everything you need to know here.
---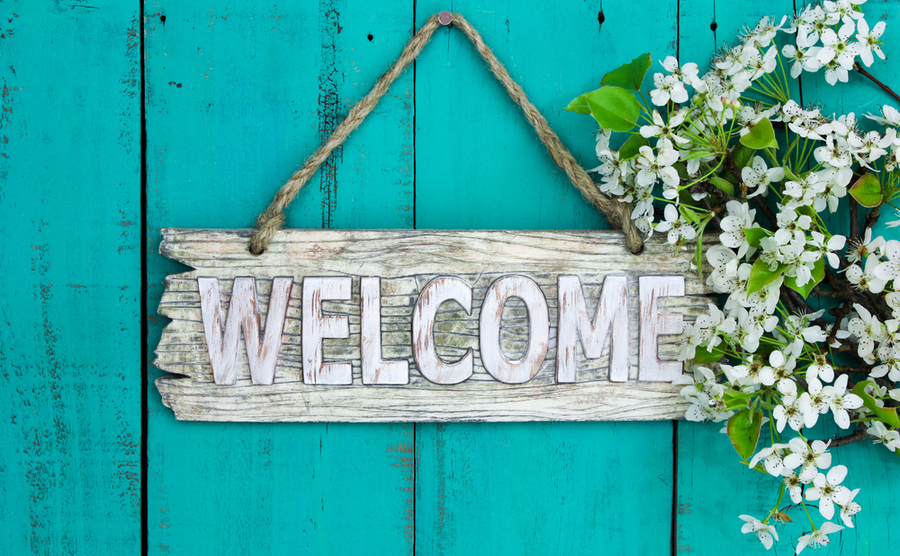 Brexit, schmexit: a year after the transition period ended Brits are buying homes and planning exciting retirements in our favourite European destinations just like we always did. Processes have been smoothed out, a host of professionals are on hand to help us fill in the forms and the welcome is as warm as ever. We look at some of the key developments over the past 12 months. 
Read more...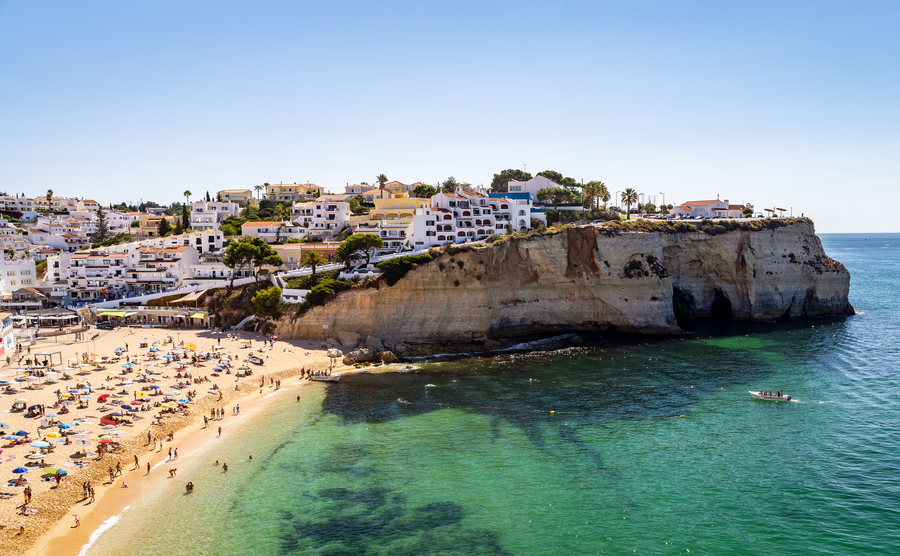 Picture-postcard Carvoeiro delivers the ideal that most people visualise when considering a life in Portugal's Algarve: Azure sky, sparkling sea, and a perfect cove beach surrounded by whitewashed villas. In this guide, we look at the many benefits of moving to Carvoeiro. 
Read more...