Latest property news
Read the latest property news from all around the world from our expert writers located all over the world. Get the latest on buying, travel, emigration, retirement and much more. Whether you are buying a sunny property to spend your summers, or making a big move abroad you will find everything you need to know here.
---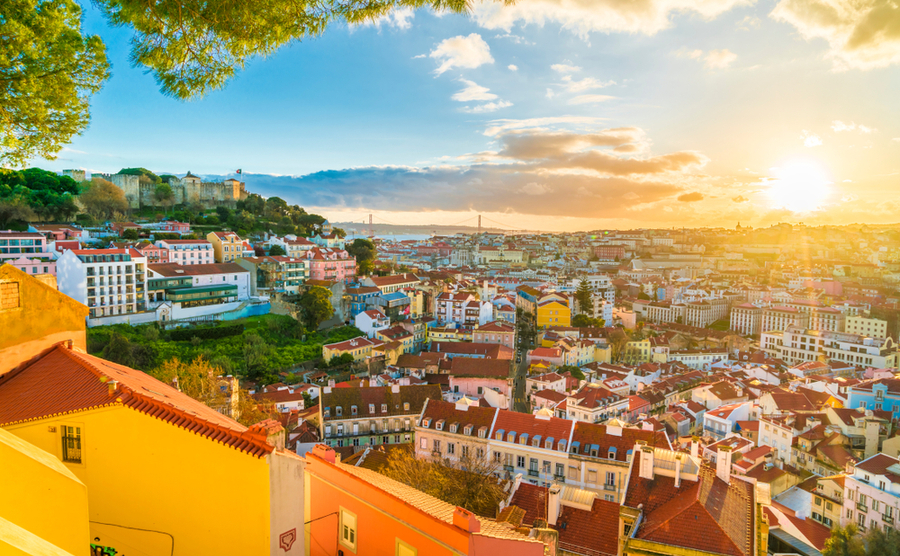 The cost of renting a property in Portugal has risen over the last year, proving good news for those hoping to buy-to-let.
Read more...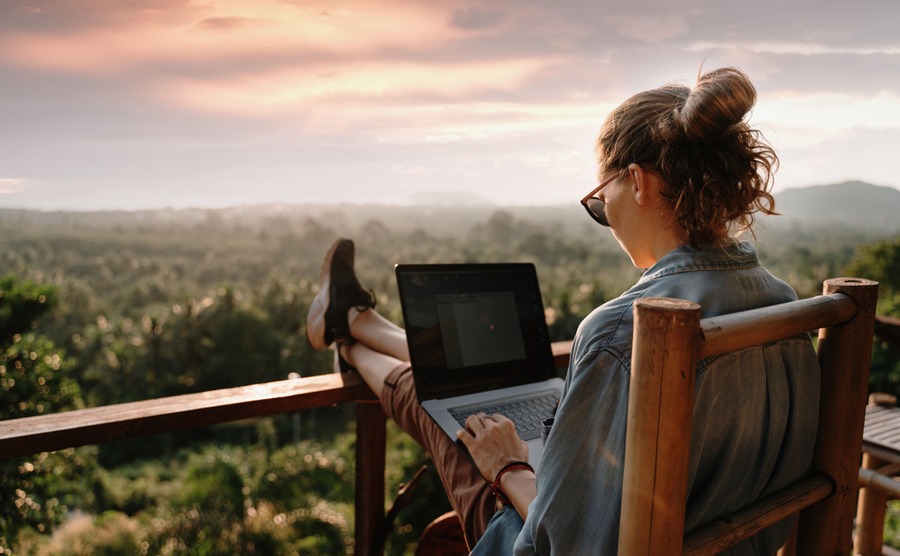 For the self-employed (or those considering becoming self-employed), Italy offers a wonderful quality of life. There are, of course, logistics to get your head around, but once you do, a life of sunshine, great food and brilliant beaches await you.
Read more...