Latest property news
Read the latest property news from all around the world from our expert writers located all over the world. Get the latest on buying, travel, emigration, retirement and much more. Whether you are buying a sunny property to spend your summers, or making a big move abroad you will find everything you need to know here.
---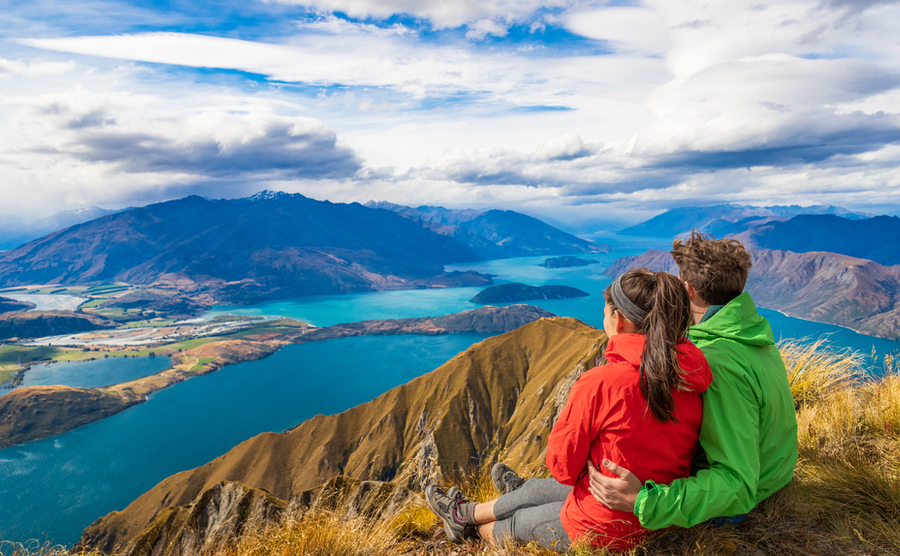 A good indication of a great place to live are contented locals with big smiles on their faces. Unsure where to find that? Start with the annual World Happiness Report, which ranks countries around the world according to how fulfilled their populations are. Here are some findings from this year's edition.
Read more...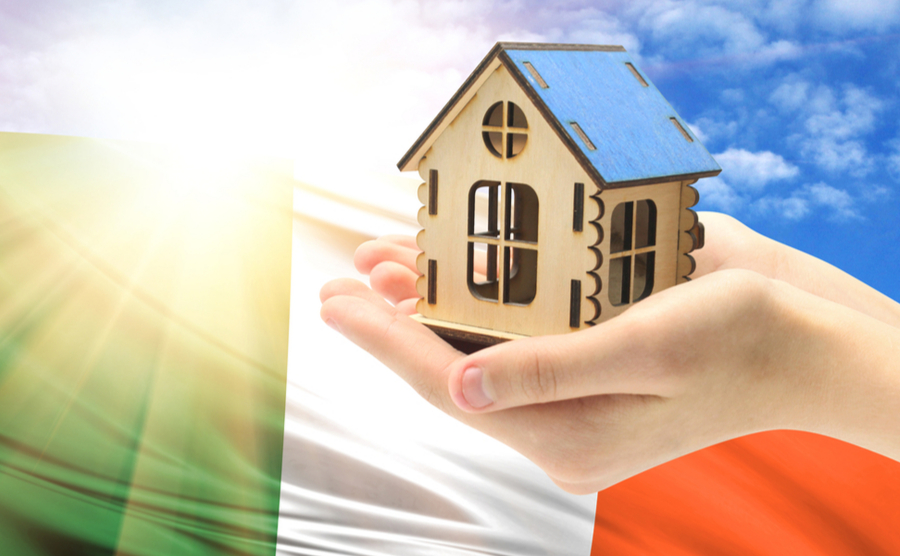 Latest figures show Ireland as the star performer of all European economies, with growth there rocketing past all other EU nations. But how might this economic bullishness translate to its housing market? We look at the key indicators…
Read more...