Latest property news
Read the latest property news from all around the world from our expert writers located all over the world. Get the latest on buying, travel, emigration, retirement and much more. Whether you are buying a sunny property to spend your summers, or making a big move abroad you will find everything you need to know here.
---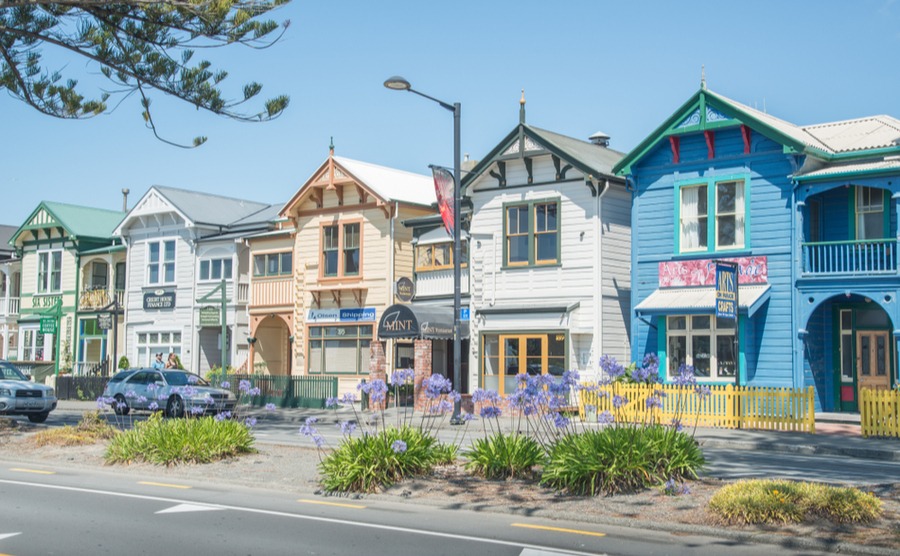 The Real Estate Institute of New Zealand (REINZ) has just announced that house prices have declined 12.7% from their November peak.
Read more...
There's no denying the strong dollar is a blow for Brits buying in Florida right now. But if you're keen to press ahead with your plans – and benefit from the Sunshine State's world-famous tourist attractions and year-round rental market – then one way to soften the effects of the exchange rate is to purchase with a mortgage. Buying from a British owner could also help your case. We take a closer look and highlight some pointers for helping you to secure a home loan.
Read more...