Latest property news
Read the latest property news from all around the world from our expert writers located all over the world. Get the latest on buying, travel, emigration, retirement and much more. Whether you are buying a sunny property to spend your summers, or making a big move abroad you will find everything you need to know here.
---
With 2022 underway, what's going on with France's property market and what can we expect for the rest of the year?
Read more...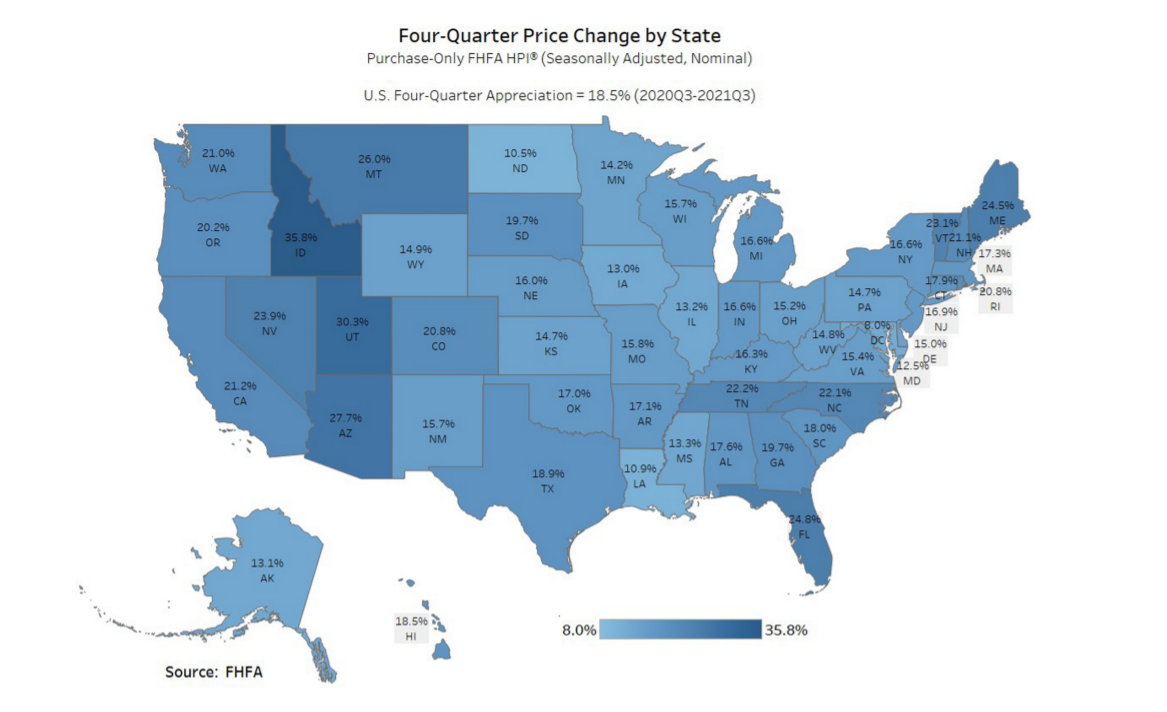 Property prices in the US continued to leap ahead during the summer at a rate of 18.5%, according to the latest quarterly report from the Federal Housing Finance Agency (FHFA). But where are they rising fastest, and why?
Read more...