Latest property news
Read the latest property news from all around the world from our expert writers located all over the world. Get the latest on buying, travel, emigration, retirement and much more. Whether you are buying a sunny property to spend your summers, or making a big move abroad you will find everything you need to know here.
---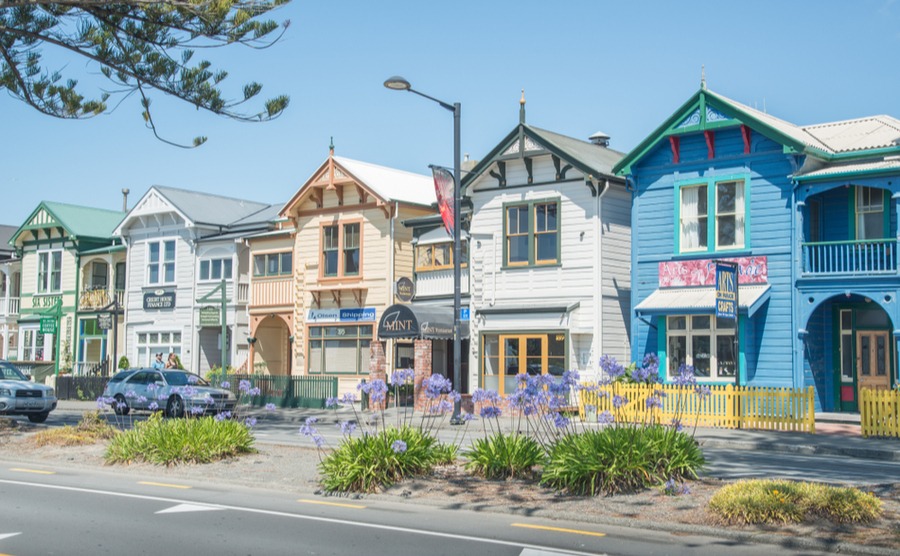 The Real Estate Institute of New Zealand (REINZ) has just announced that house prices have declined 12.7% from their November peak.
Read more...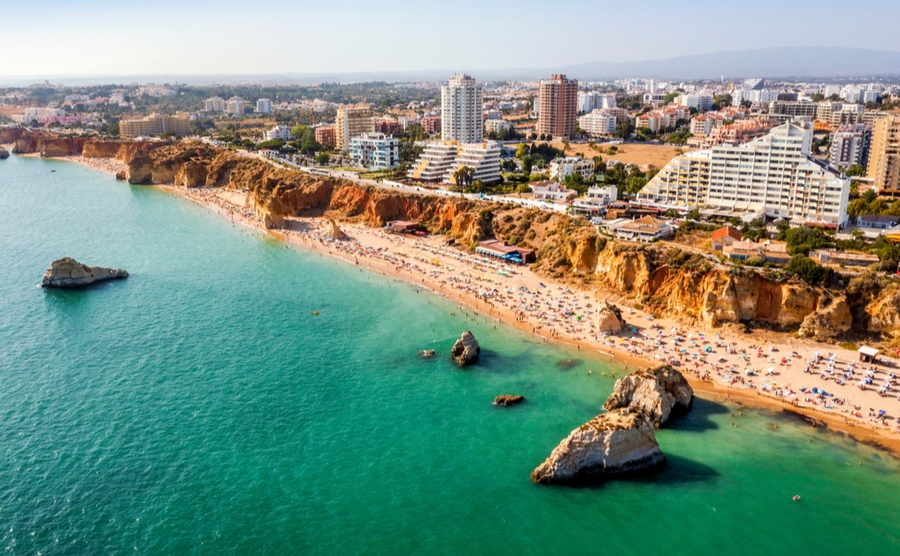 There's something of an art to finding long-term rentals in the Algarve. This guide suggests some good places to begin your search.
Read more...