Latest property news
Read the latest property news from all around the world from our expert writers located all over the world. Get the latest on buying, travel, emigration, retirement and much more. Whether you are buying a sunny property to spend your summers, or making a big move abroad you will find everything you need to know here.
---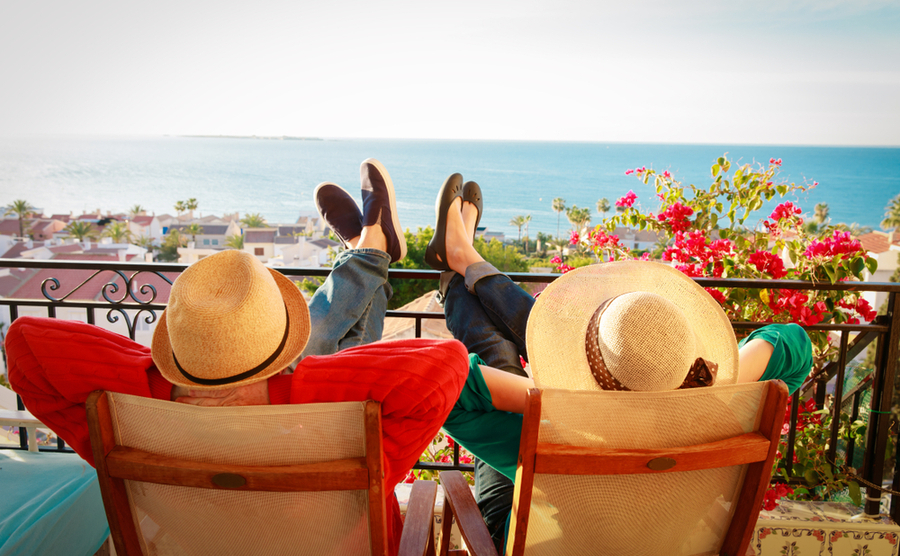 A petition has been launched for the Spanish government to create a homeowner visa for non-EU citizens.
Read more...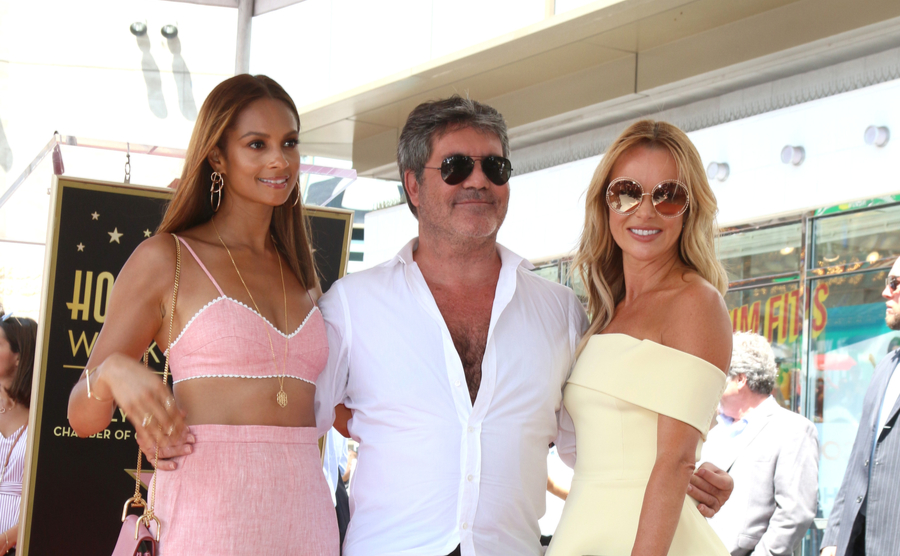 A new BBC TV show is set to rejuvenate a one-euro home in Italy and along with it the dream of many would-be expats to make the move to one of Italy's prettiest – and most affordable – locations.
Read more...