Latest property news
Read the latest property news from all around the world from our expert writers located all over the world. Get the latest on buying, travel, emigration, retirement and much more. Whether you are buying a sunny property to spend your summers, or making a big move abroad you will find everything you need to know here.
---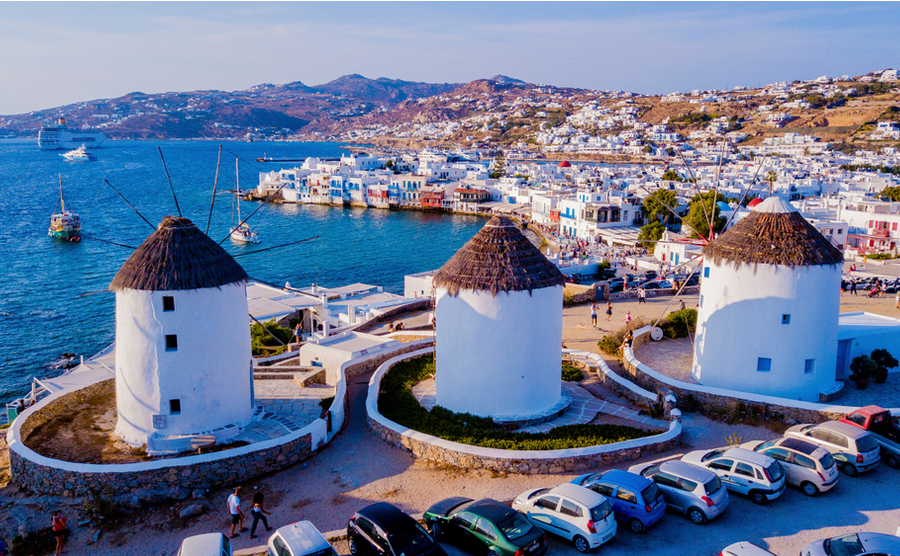 Property buying in Greece reached a 20-year high this week, in the same week that the EU said prices of Greek property remains at least 25% down on 2010.
Read more...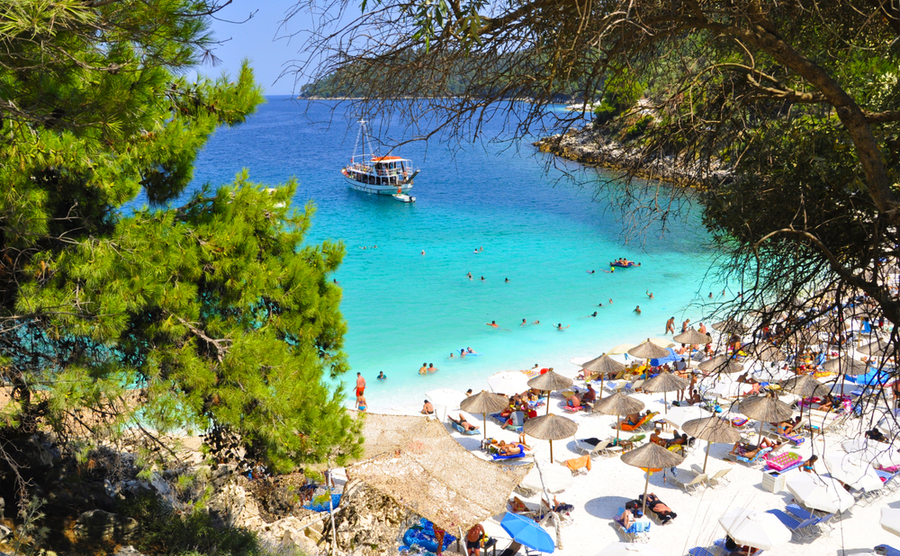 Greek island hopping is on many people's bucket lists. Whether in your own boat or a rental, there really is no better way to explore and enjoy the islands than by sea. If you're a keen sailor, then you may also be wondering where to buy property to use as a base for regular sailing holidays in Greece.
Read more...