Latest property news
Read the latest property news from all around the world from our expert writers located all over the world. Get the latest on buying, travel, emigration, retirement and much more. Whether you are buying a sunny property to spend your summers, or making a big move abroad you will find everything you need to know here.
---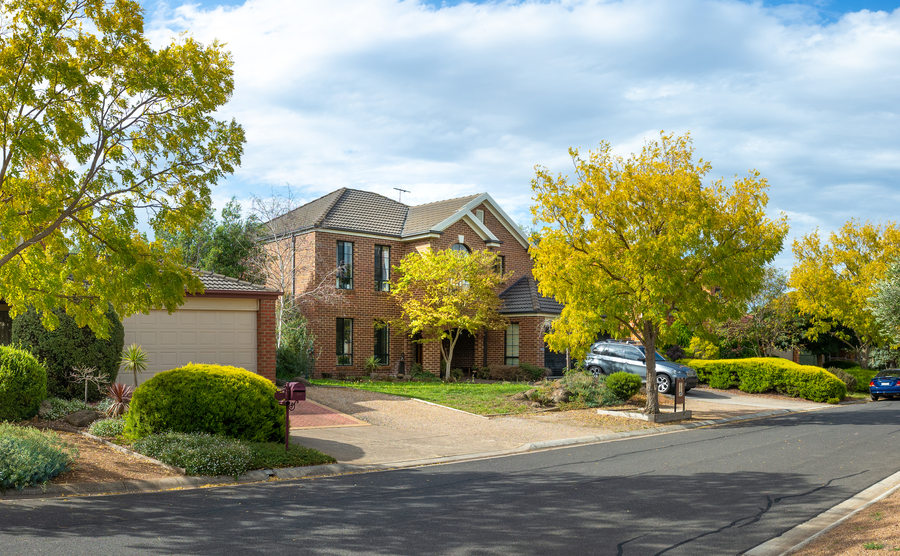 The Australian property market was sizzling in 2021, rising a staggering 22% year-on-year. But what are experts predicting for 2022? We look at the latest forecasts from the major Australian banks…
Read more...
You may have heard about or already seen Wes Anderson's latest offering – The French Dispatch. The small town of Angoulême, nicknamed 'the balcony of the southwest', in the Nouvelle Aquitaine was chosen to represent the fictional town of Ennui-sur-Blasé. But why Angoulême?
Read more...