Latest property news
Read the latest property news from all around the world from our expert writers located all over the world. Get the latest on buying, travel, emigration, retirement and much more. Whether you are buying a sunny property to spend your summers, or making a big move abroad you will find everything you need to know here.
---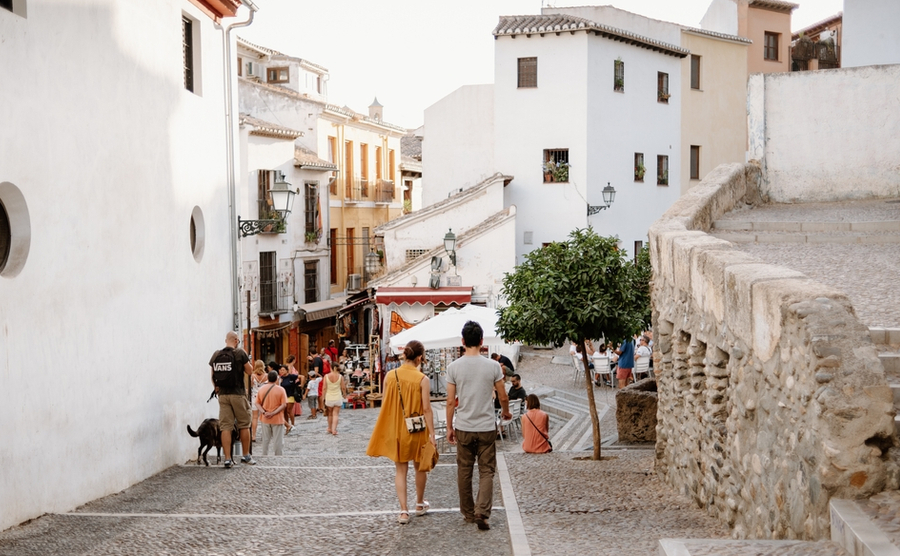 A recent survey uncovered the most budget-friendly destinations in Europe. In the top ten of the list, there are four Spanish locations: Malaga (no.9), Seville (no. 8), Valencia (no.4), and right at number one, Granada.
Read more...
Post-Brexit, a move to Portugal has been made easier by the golden visa scheme. However, the application process has been criticised for its excessively long wait times. Fortunately, a recent legal case against the SEF will result in a reduction in these wait times, making the golden visa an exciting option once again.  
Read more...