Latest property news
Read the latest property news from all around the world from our expert writers located all over the world. Get the latest on buying, travel, emigration, retirement and much more. Whether you are buying a sunny property to spend your summers, or making a big move abroad you will find everything you need to know here.
---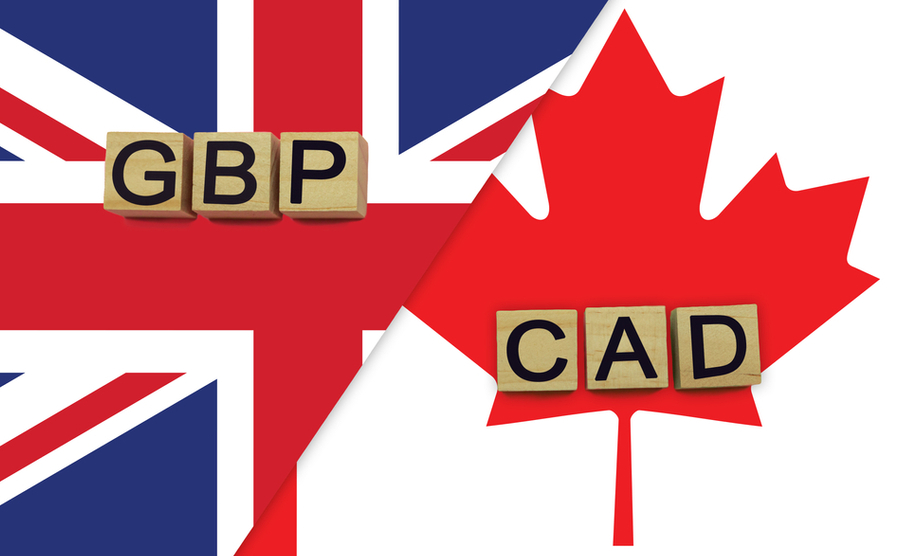 We look at the exchange rate for British pounds to Canadian dollars and evaluate if now if a good time to lock it in for your property purchase. Plus, a property market update on Toronto and Vancouver.    
Read more...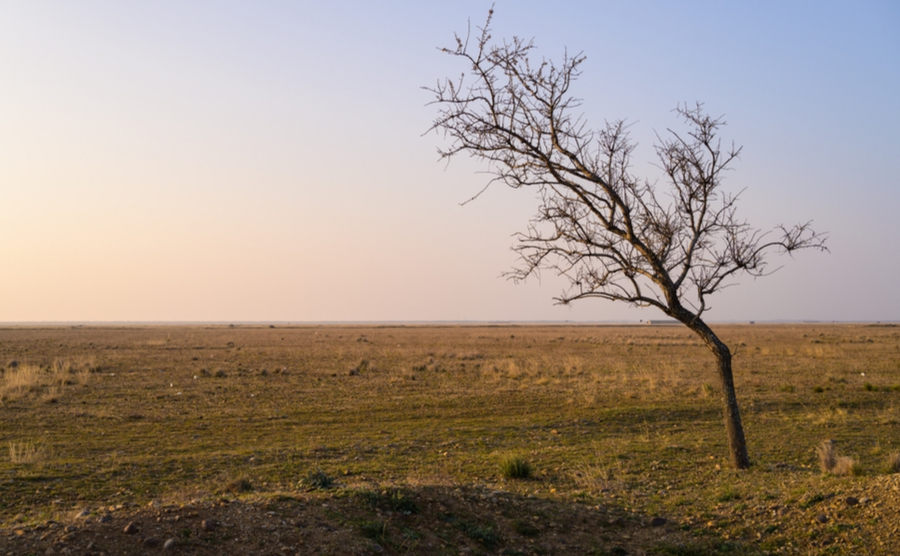 After the summer of 2022, dominated by unprecedented temperatures and a spate of forest fires, there are stark warnings of water shortages worsening in France. Following a record dry period in winter, several French departments are already on drought alert with more restrictions certain to come.
Read more...