UK property market news
Keep up with the latest UK property market news here at Property Guides. We cover all the updates that matter if you're looking to buy property in The United Kingdom, including legislation, market forecasts, and housing developments. You'll also find handy tips and insights to help you on your buying journey.
---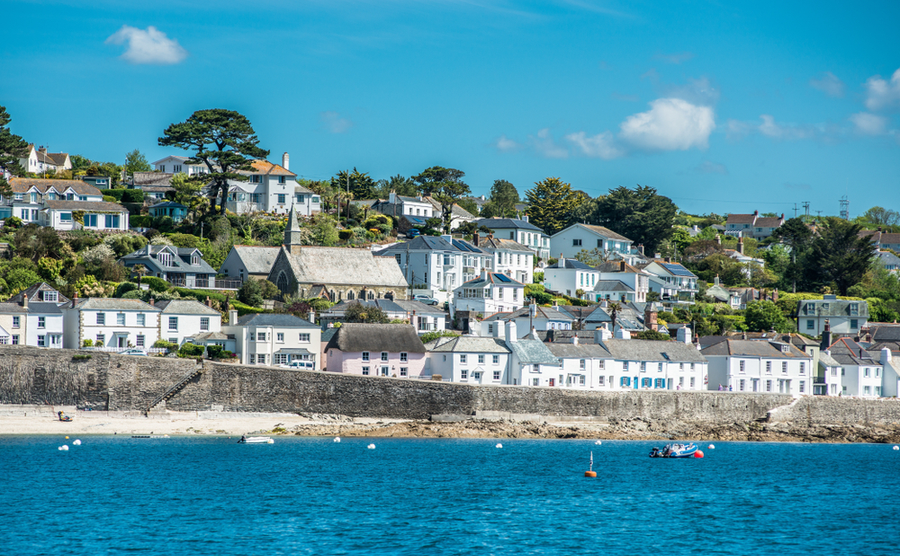 Buyers and investors from overseas, or maybe returning from living abroad, may be considering trying the south-west of England, where the weather is a little warmer and the countryside and coast utterly blissful. Don't be put off by higher prices since the pandemic, there are always forgotten corners to find a good value home, even in the Devon and Cornwall.
Read more...
Featured Articles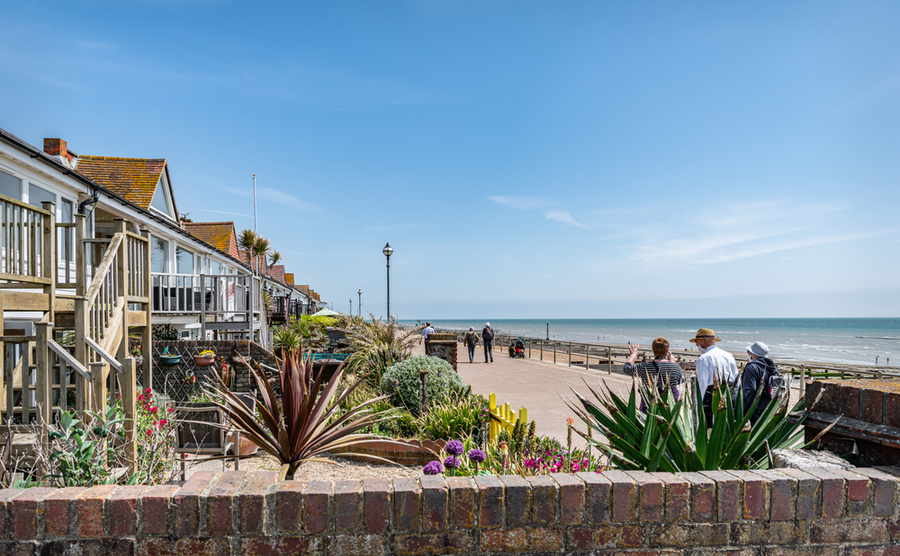 The evidence from Britain's biggest property portal is that, with the last of the government's Covid-19 restrictions ending, an increase in the UK's housing supply will lead to a boom in the UK housing market over the next few weeks.
Read more...