UK property market news
Keep up with the latest UK property market news here at Property Guides. We cover all the updates that matter if you're looking to buy property in The United Kingdom, including legislation, market forecasts, and housing developments. You'll also find handy tips and insights to help you on your buying journey.
---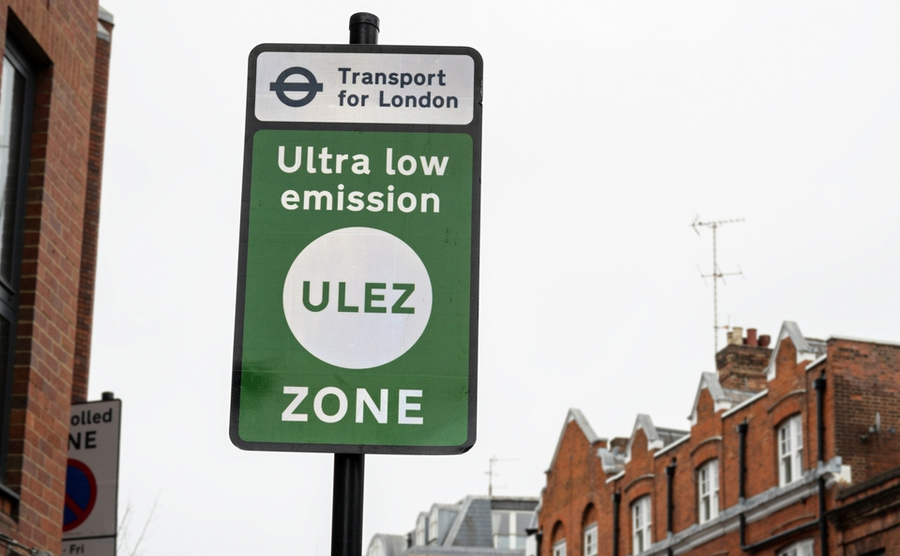 London's Ultra Low Emission Zone is set to expand to include all London boroughs from August 29th. Find out how this could impact you.  
Read more...
Featured Articles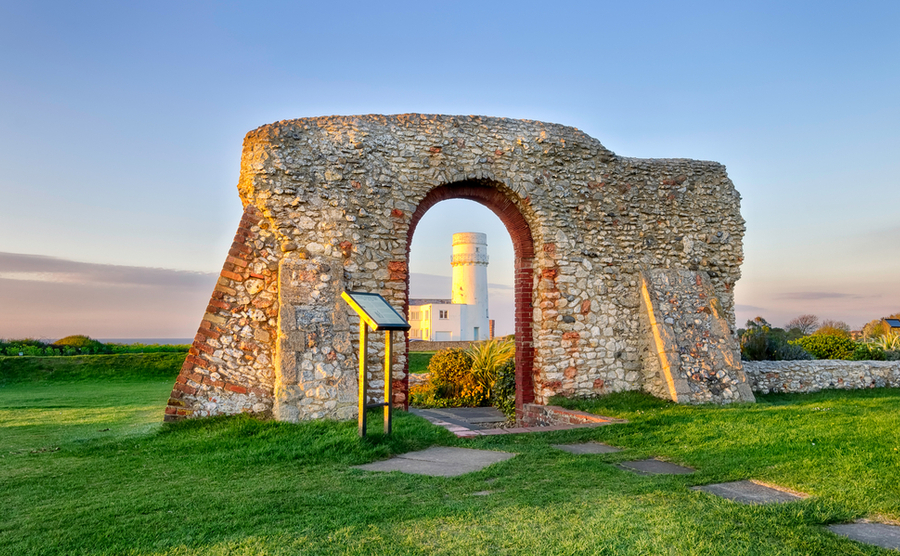 As southern Europe endures frightening heat this summer, suddenly England's seaside towns look all the more attractive. From Hunstanton to Eastbourne, here is our selection of five English seaside towns, perfect for those either looking to move for a quieter pace of life and lovely sea air or a second home to escape from city life.  
Read more...