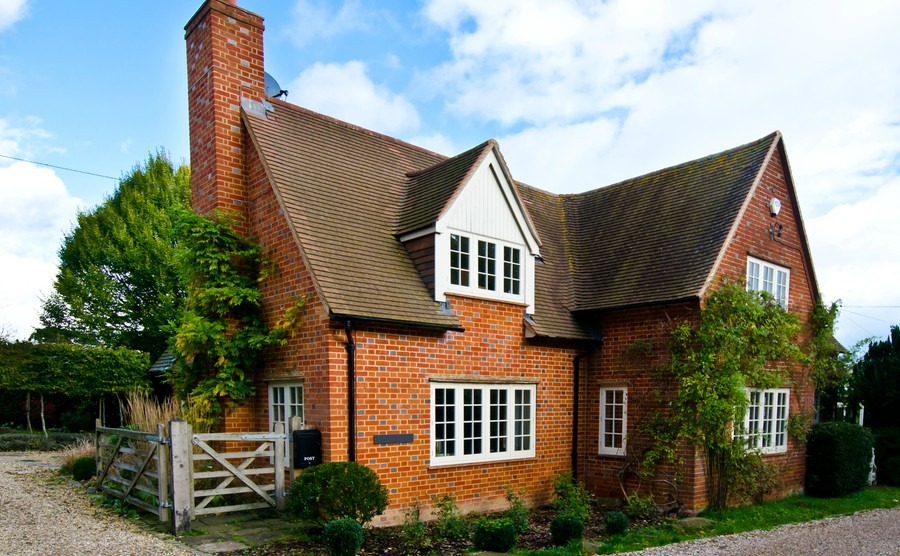 When you've boarded the plane to the UK to look at property, why will the captain insist that you read the emergency card and listen to the safety briefing? Because accident investigators have analysed what people do in an emergency and found this: around 10% of...
Featured Articles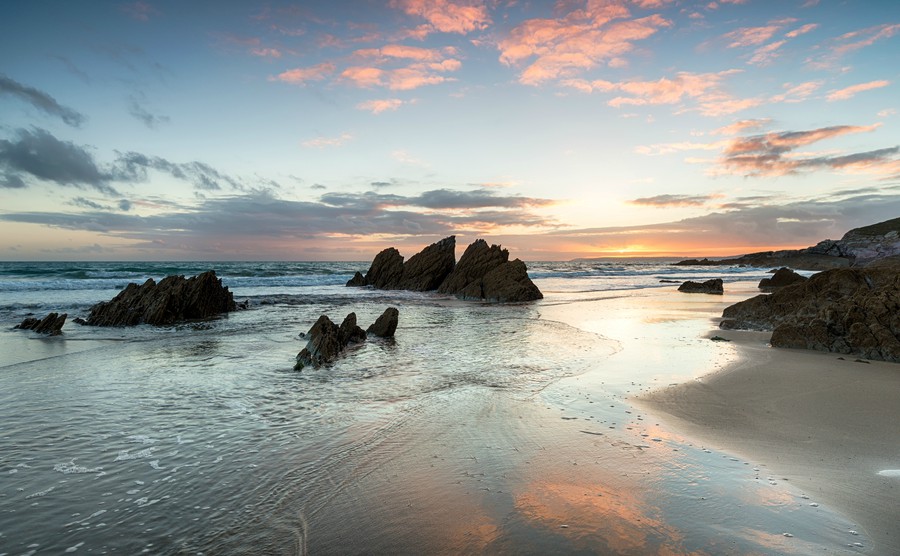 Over the next six months from Faro to Fethiye British tourists will be taking a break from the beach, sheltering from the sun under estate agent awnings, turning to their significant other and saying: "Darling, have you seen how cheap these properties are! Shall we...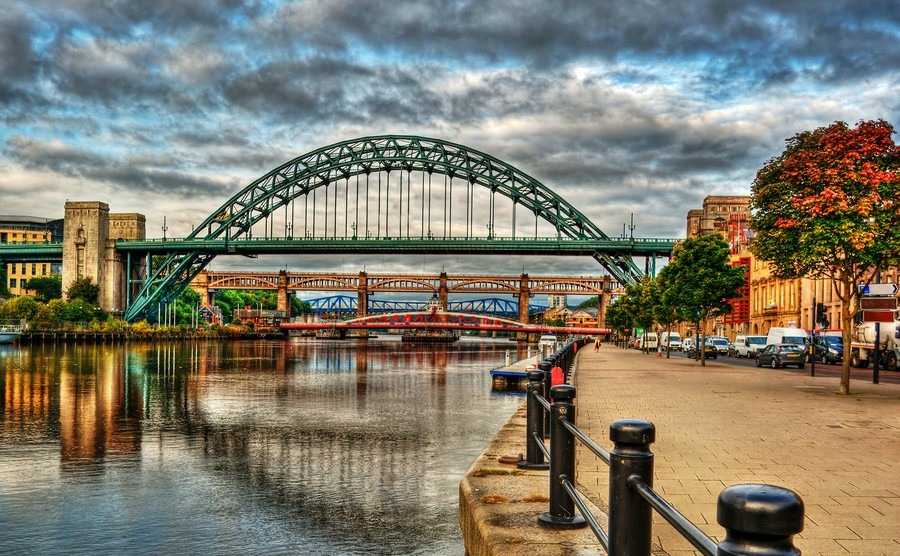 Since George Osborne was unceremoniously fired by Theresa May last July as Chancellor, the words northern and powerhouse have not been heard so often on the news. But the investment, political change and high speed rail link that are the centrepieces of the policy...