UK property market news
Keep up with the latest UK property market news here at Property Guides. We cover all the updates that matter if you're looking to buy property in The United Kingdom, including legislation, market forecasts, and housing developments. You'll also find handy tips and insights to help you on your buying journey.
---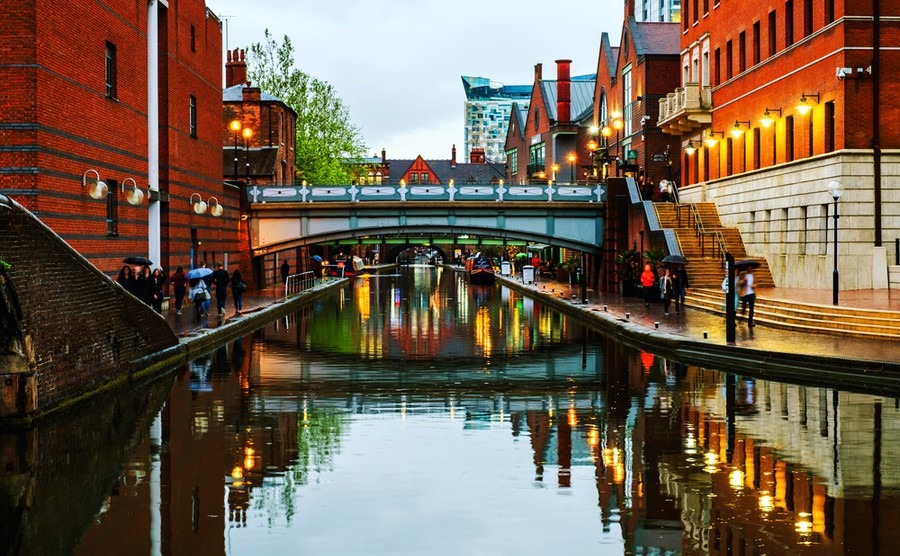 The UK has many great cities, all with their own charm. It can be difficult to know where the best place is to invest in a property. Whether you're looking to move back to the UK, buy a second home, or perhaps a holiday home, we've got you covered with our list of the five best places to buy property in the UK in 2021.
Read more...
Featured Articles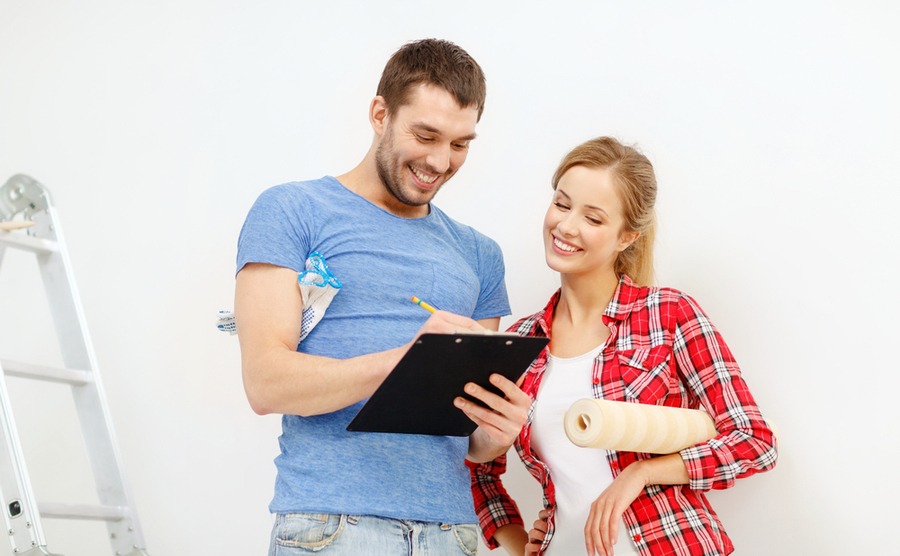 Around 200,000 new homes are built in the UK each year. Although 87% of buyers were satisfied overall with the quality, 34% said their home had more problems than they expected. Buyers need to do a thorough check, known as 'snagging', and be legally protected. So what should you, or a professional snagger, be looking out for?
Read more...