UK property market news
Keep up with the latest UK property market news here at Property Guides. We cover all the updates that matter if you're looking to buy property in The United Kingdom, including legislation, market forecasts, and housing developments. You'll also find handy tips and insights to help you on your buying journey.
---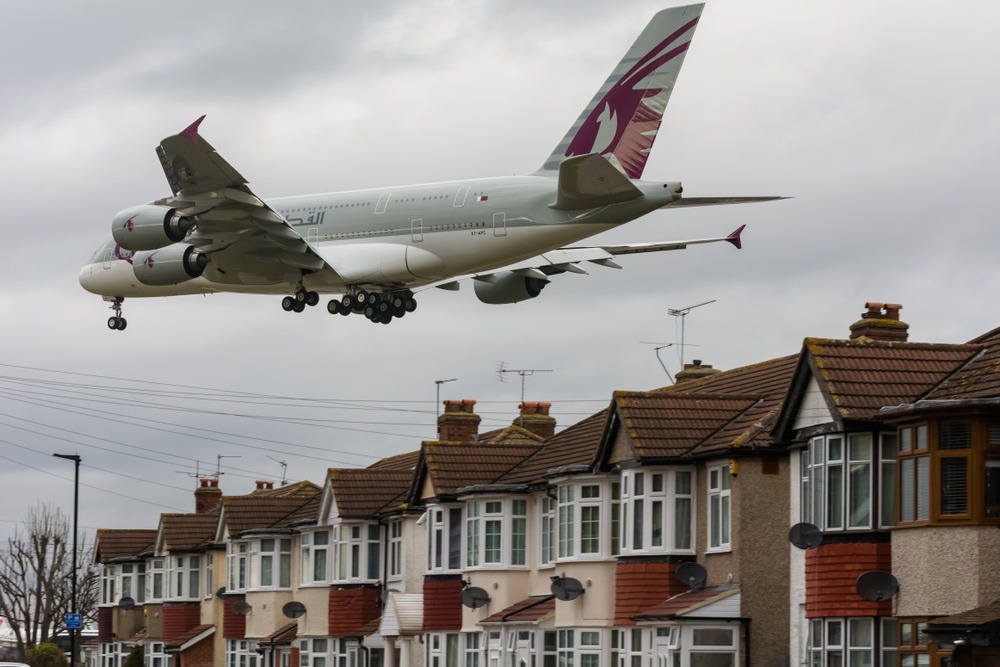 What are the latest rules on travelling to the UK from overseas and quarantine? And can you buy property here when you do arrive? We checked through the latest quarantine procedures and the property buying rules for home buyers.
Read more...
Featured Articles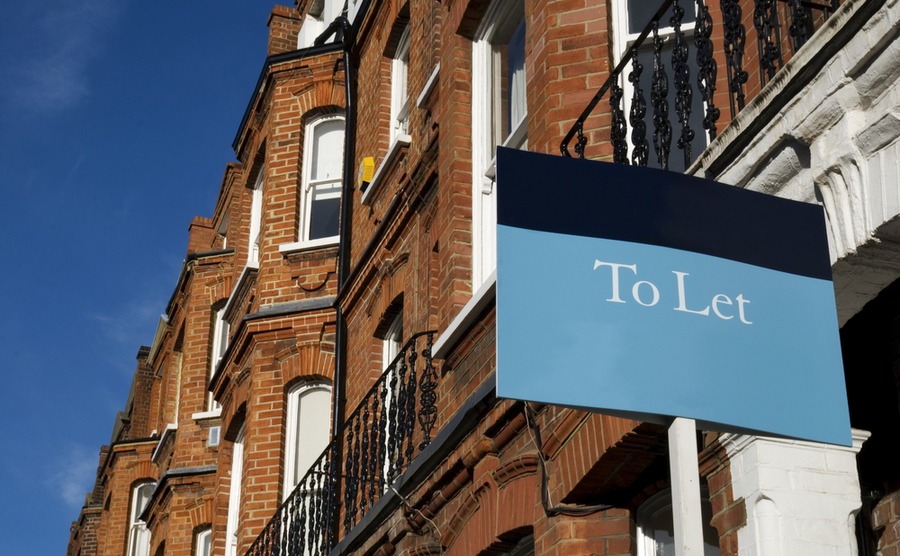 Letting out a UK rental property can be a sound investment. According to the Royal Institution of Chartered Surveyors, rents could increase 15% in the next five years. So, whether you're renting out your old home while moving abroad, or you're already overseas but want to buy again back home as an investment, this could be a great income source for you. However, there have been a number of changes to rental rules recently – and the rules aren't the same nationwide. Here are the main rental rules in the UK to be aware of.
Read more...