UK property market news
Keep up with the latest UK property market news here at Property Guides. We cover all the updates that matter if you're looking to buy property in The United Kingdom, including legislation, market forecasts, and housing developments. You'll also find handy tips and insights to help you on your buying journey.
---
Many of us have had to put our plans to buy a home in the UK on hold for a few months. But for those of us who want to move before the Brexit transition period, who want to avoid the non-resident stamp duty from next April, or who just want to be here now, waiting until next year is not an option! So what can you do now?  
Read more...
Featured Articles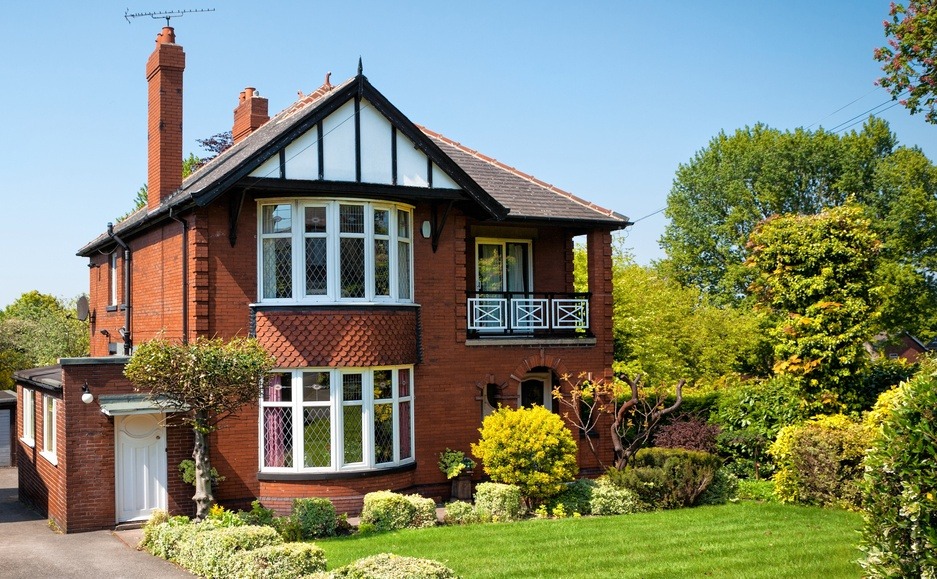 Before you call a British estate agent, you'd better bone up your estate agent terminology. Read our guide to types of property in the UK and you won't get your semi mixed up with your maisonette. Even more importantly, what is the average price for each property type?
Read more...