UK property market news
Keep up with the latest UK property market news here at Property Guides. We cover all the updates that matter if you're looking to buy property in The United Kingdom, including legislation, market forecasts, and housing developments. You'll also find handy tips and insights to help you on your buying journey.
---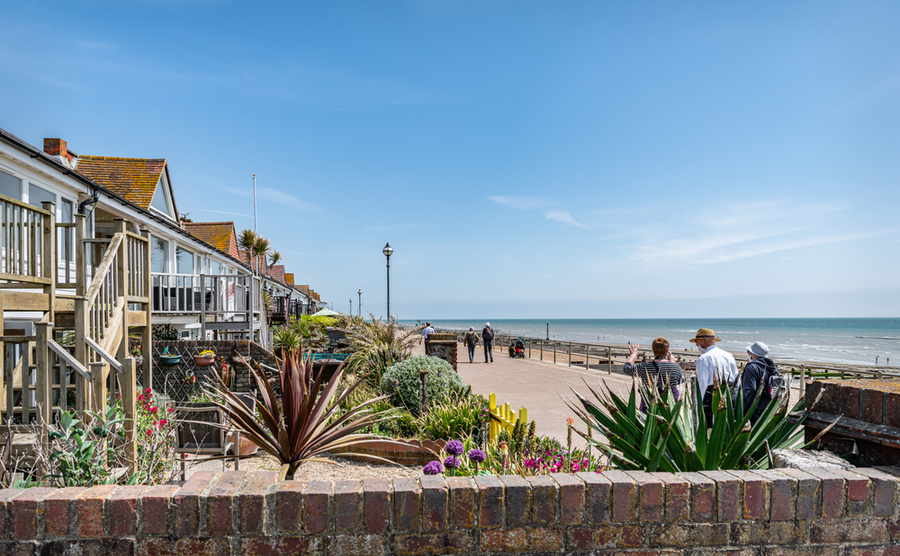 The evidence from Britain's biggest property portal is that, with the last of the government's Covid-19 restrictions ending, an increase in the UK's housing supply will lead to a boom in the UK housing market over the next few weeks.
Read more...
Featured Articles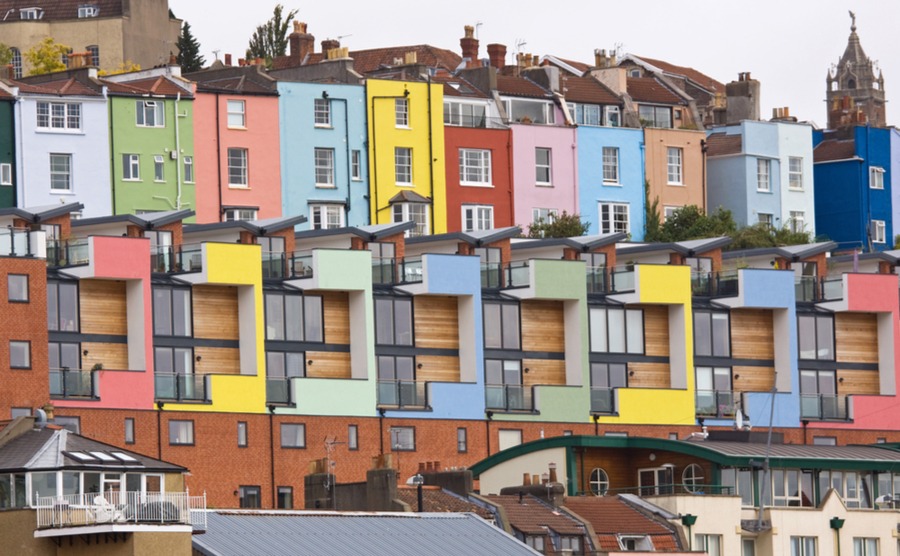 Apprehension over Brexit, compounded by the upcoming election have brought the UK housing market to a near standstill, according to recent data, which could make now an ideal time for some buyers to grab a bargain or move house.
Read more...