Five Simple Steps to Buying Property in New Zealand Successfully
Purchasing a new home in the UK can present a number of challenges, but taking yourself out of your comfort zone and buying overseas can be a journey into the unknown. With sufficient planning and preparation, however, this needn't be a daunting process.
New Zealand Property Guides has the expertise to help you avoid the common pitfalls that scupper many people's plans. We have helped many people buy property in New Zealand over the past decade, and can use this experience to make your move a success. The most effective way to approach buying a property in New Zealand is to follow our comprehensive five step guide.
Start Here:
Property options in New Zealand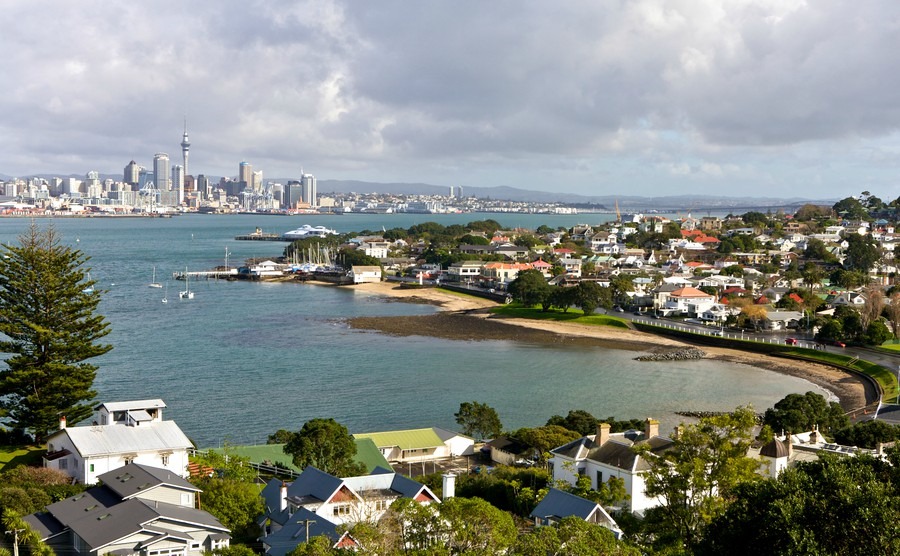 As is to be expected, there are a range of different properties on the market, and what you go for will depend upon your needs, budget, and the location. Here we run through the main types of properties that tend to attract expats.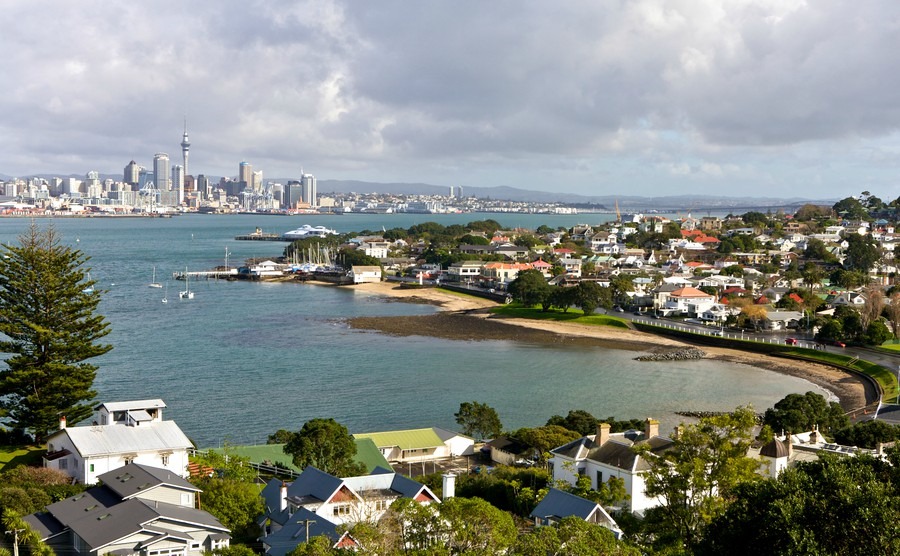 We list the different types of property on the New Zealand market to help you see what best suits your needs.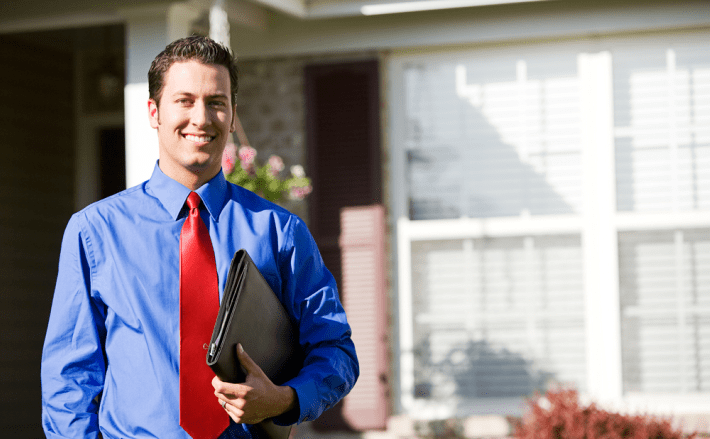 You will need to find the right estate agent to help you successfully buy property in New Zealand. Choose one that can help with all your needs.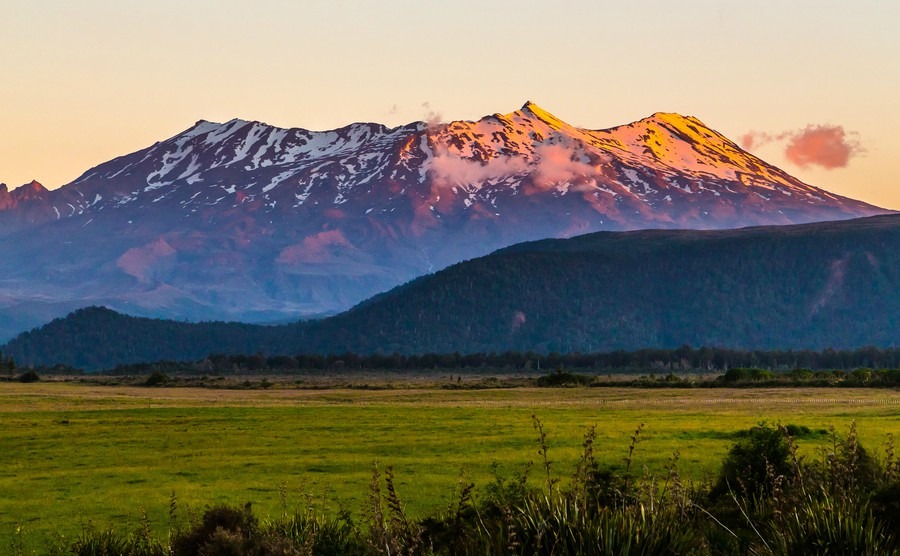 A viewing trip will be vital to the success of your move. Here we discuss all you need to know to help you plan accordingly.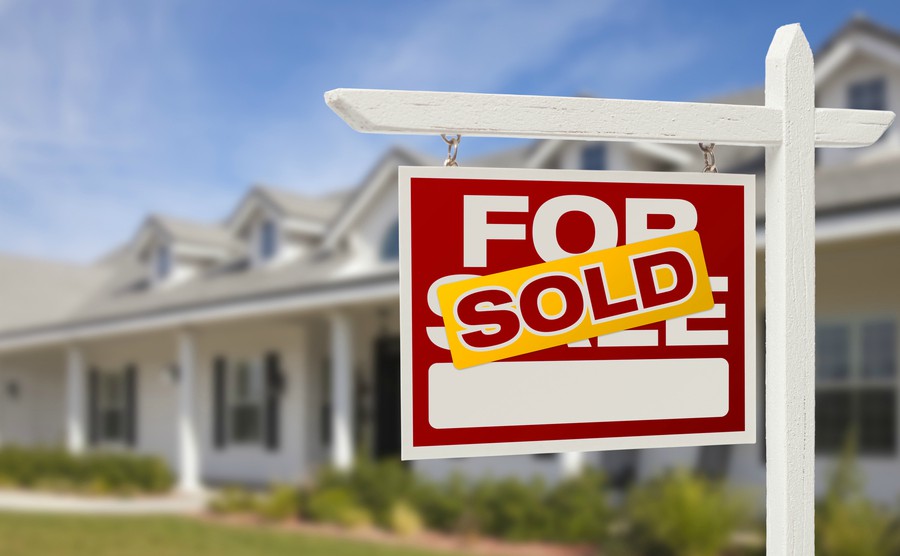 The New Zealand Property Guide talks you through the important financial considerations involved in buying property in New Zealand.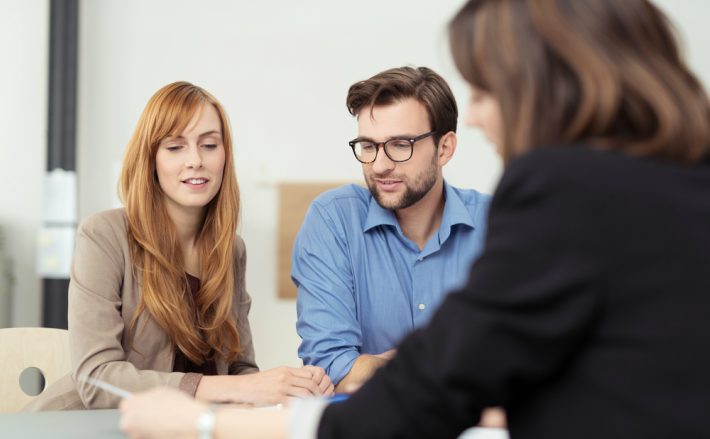 We outline the many ways that an independent lawyer is essential to the success of your property purchase in New Zealand.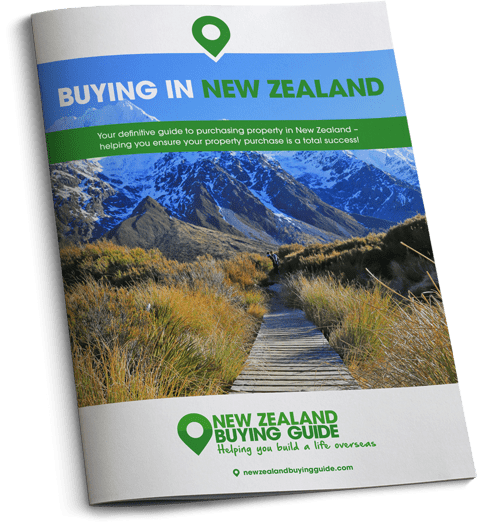 The New Zealand Buying Guide takes you through each stage of the property buying process, with practical recommendations from our experts who have been through the process themselves. The guide will help you to:
✔

  Ask the right questions
✔

  Avoid the legal pitfalls
Download your free guide to buying in New Zealand