New Zealand real estate news
Stay up to date with all the latest New Zealand real estate news. Through our extensive coverage, you won't need to go anywhere else for all the developments from Down Under.
If you're going to buy a property in New Zealand, then you should definitely keep an eye on our New Zealand property market news ahead of the big move. You'll find plenty of insight, including updates on regulation changes, forecasts, and new housing trends.
---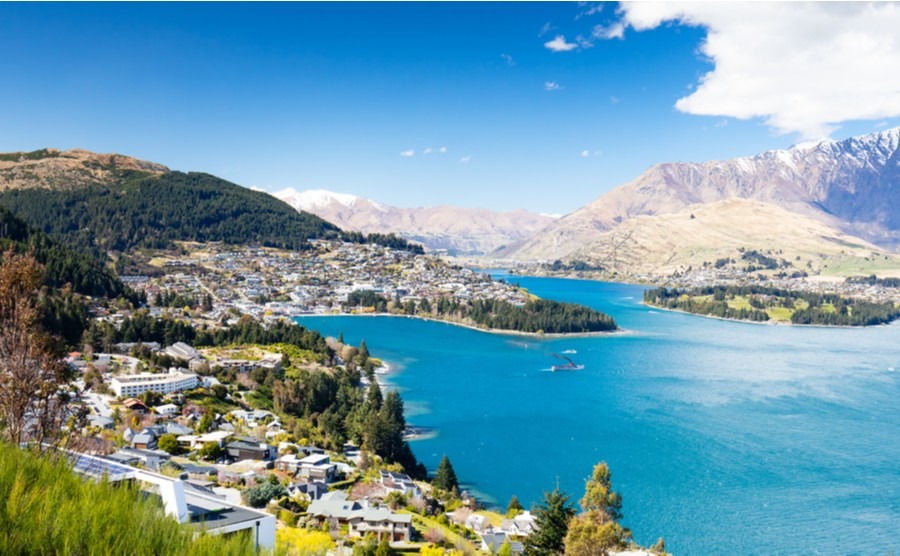 Travelling was difficult in 2020, to say the least! Although most of us can't travel abroad yet in 2021, it's looking like it will be a year of more opportunities, excitement, and the perfect time to buy your dream home in New Zealand.
Read more...

New Zealand has been widely praised for their fast response to COVID-19. Next week the country is expected to be one of the first in the world to move from COVID-19 Alert Level 2 – 'Reduce' to Alert Level 1 – 'Prepare'. Here's an important update on what life under Level 1 means for New Zealanders.
Read more...