New Zealand real estate news
Stay up to date with all the latest New Zealand real estate news. Through our extensive coverage, you won't need to go anywhere else for all the developments from Down Under.
If you're going to buy a property in New Zealand, then you should definitely keep an eye on our New Zealand property market news ahead of the big move. You'll find plenty of insight, including updates on regulation changes, forecasts, and new housing trends.
---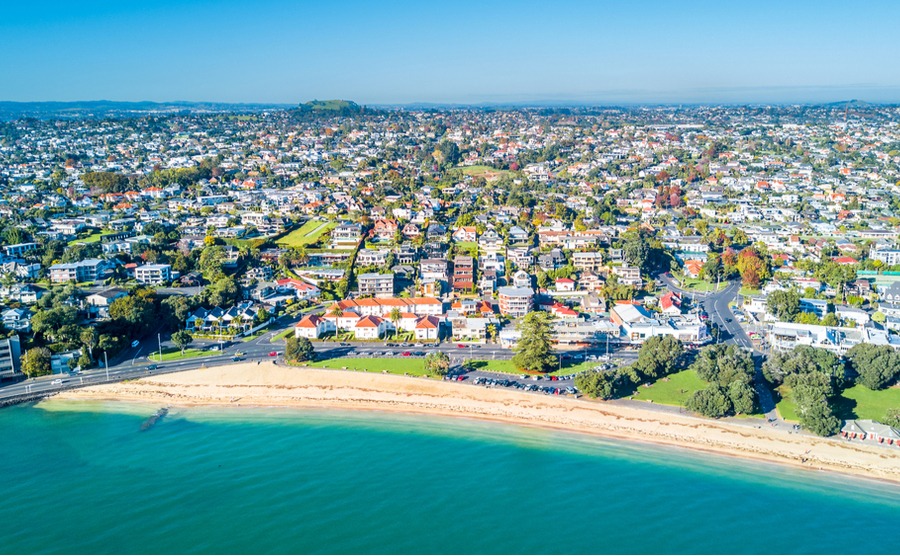 If we told you that you could enjoy city living in a place where the sun shines, you can pop to the beach after a day's work at your very well-paid job, and where property prices and rent are reasonable, would you be on the next flight? Today, we're looking at what the wonderful city of Auckland offers to overseas buyers.
Read more...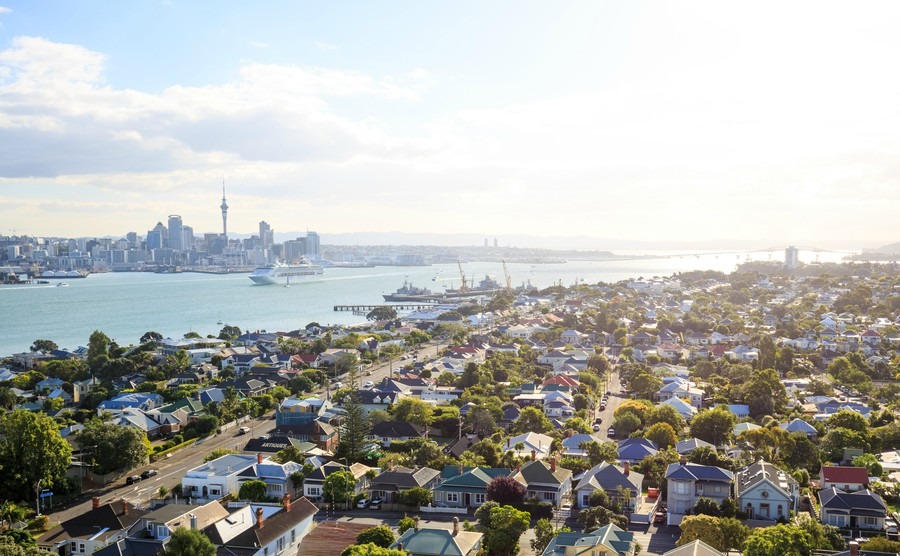 House prices continued to fall in New Zealand towards the tail end of 2022, making it the largest year-on-year drop since 2008.
Read more...