New Zealand real estate news
Stay up to date with all the latest New Zealand real estate news. Through our extensive coverage, you won't need to go anywhere else for all the developments from Down Under.
If you're going to buy a property in New Zealand, then you should definitely keep an eye on our New Zealand property market news ahead of the big move. You'll find plenty of insight, including updates on regulation changes, forecasts, and new housing trends.
---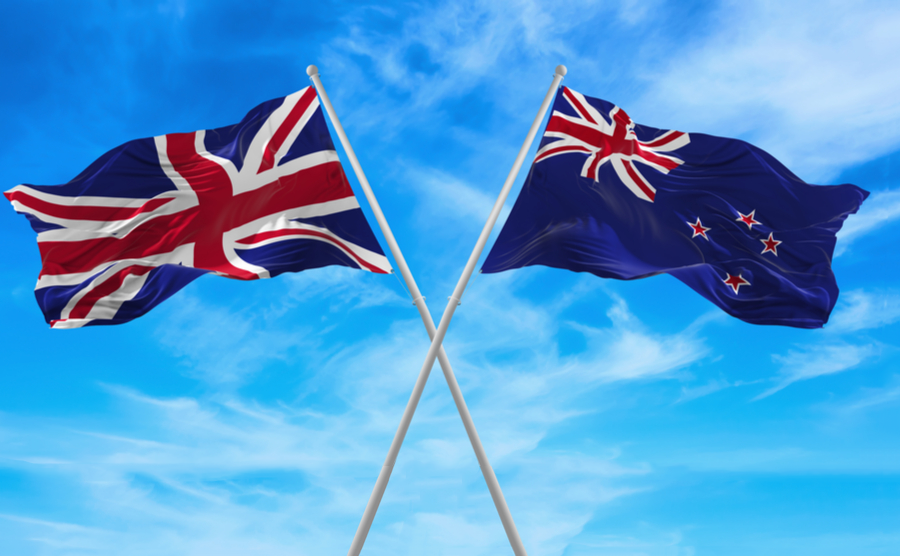 As well as newly-crowned monarch of the UK, King Charles III is also the head of state in New Zealand. In this article we look at the UK and New Zealand's historic ties and what they might mean for people looking to move there.
Read more...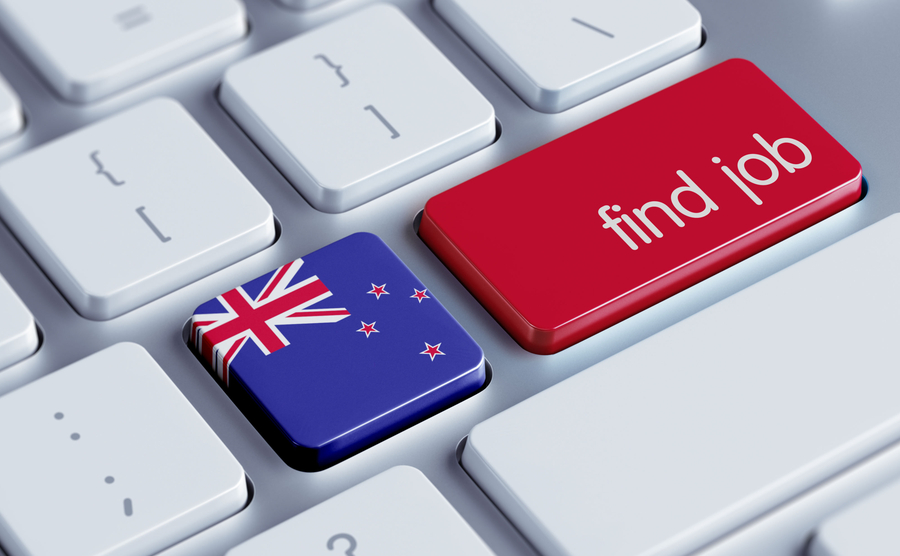 For anyone considering a move to New Zealand, it's worth checking whether your occupation is in demand in the country. It could provide additional visa options, especially if you're skilled in your craft.
Read more...