USA real estate news
Stay up to date with the USA real estate news at USA Property Guides, where you will find updates on all things housing related.
Reading the latest US property market news is essential when you're buying a house in America. Here, you'll find coverage of many topics, including forecasts, new regulations, and the reports on new trends.
---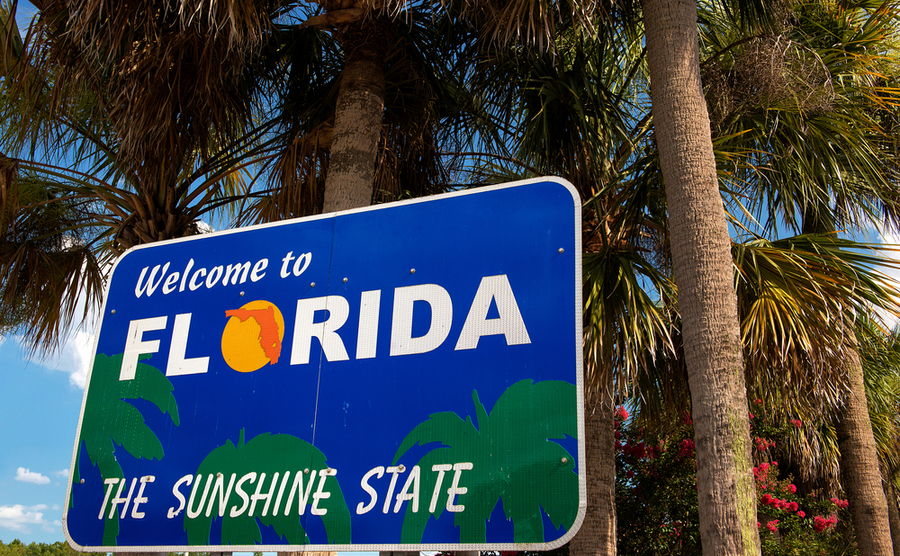 The US has announced that it will reopen its borders to travellers who have been double vaccinated from Monday 8 November after almost 20 months of strict restrictions.
Read more...
Featured Articles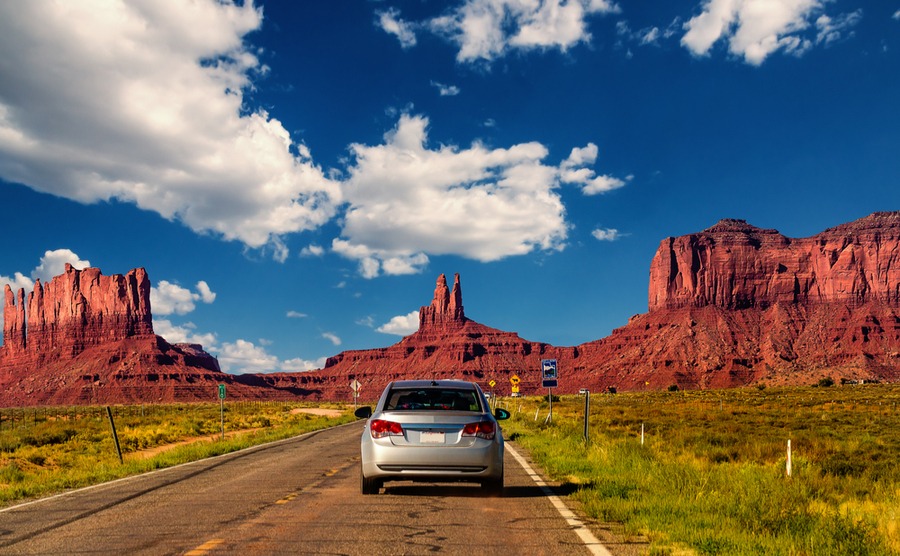 As of 2016, there were 222 million registered drivers on the road in the USA. Having a car is essential for getting round, even in most large cities. Even more so if you're keen to make like Kerouac and go 'on the road' to see what your new country has to offer. Today we're looking at whether you need a US driving licence, and if so, how to get one. We run through how to register a vehicle. Plus, you'll find some quick, handy tips about how to drive safely when you move to the USA.
Read more...