USA real estate news
Stay up to date with the USA real estate news at USA Property Guides, where you will find updates on all things housing related.
Reading the latest US property market news is essential when you're buying a house in America. Here, you'll find coverage of many topics, including forecasts, new regulations, and the reports on new trends.
---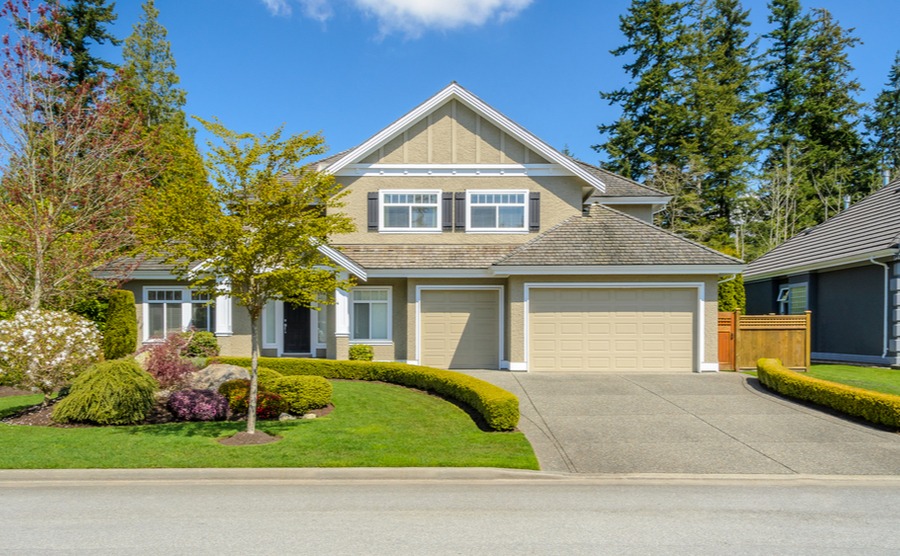 Official figures just released show that property prices in Florida are shooting up. And the biggest rises are in those parts of the sunshine state most popular with British buyers. With home values in Orlando, Kissimmee, Tampa and Clearwater rising by as much as 10% last year, don't risk missing out!
Read more...
Featured Articles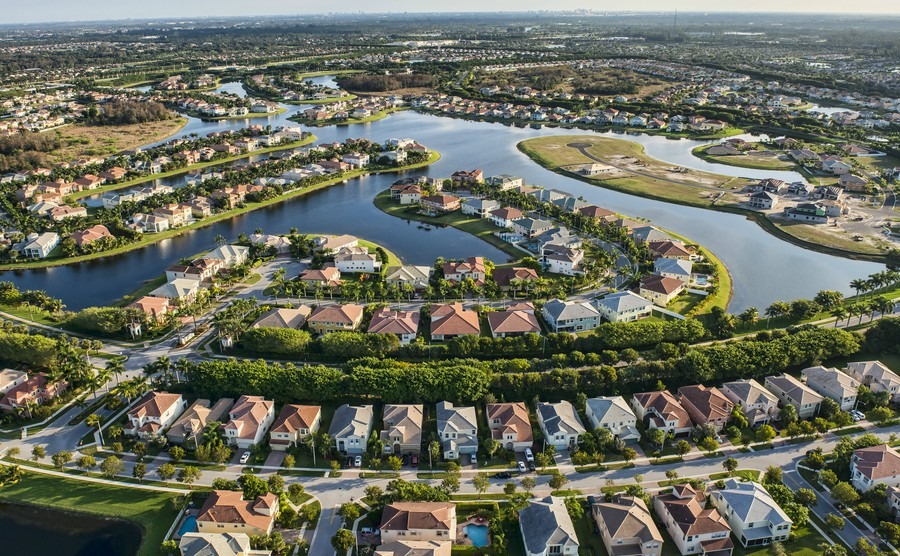 Uncertainty over Brexit might be keeping the pound weak against the euro but it's a different story across the pond. The pound has bounced back against the dollar and in February this year the £/$ rate rose above $1.41 for the first time since the Brexit vote in June 2016. Does this mean 2018 could be an ideal time to pick up a bargain in Florida?
Read more...