USA real estate news
Stay up to date with the USA real estate news at USA Property Guides, where you will find updates on all things housing related.
Reading the latest US property market news is essential when you're buying a house in America. Here, you'll find coverage of many topics, including forecasts, new regulations, and the reports on new trends.
---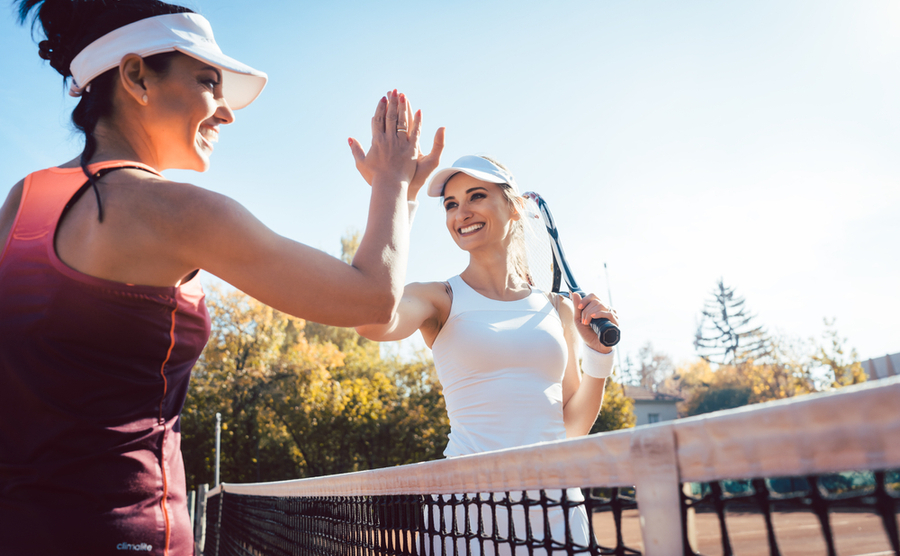 Miami is more than just a playground of the rich and famous, it's a sporting hotspot, beloved by the world's tennis elite from Fred Perry to Serena Williams. See their homes in Miami and the tennis property in Florida that you can buy.
Read more...
Featured Articles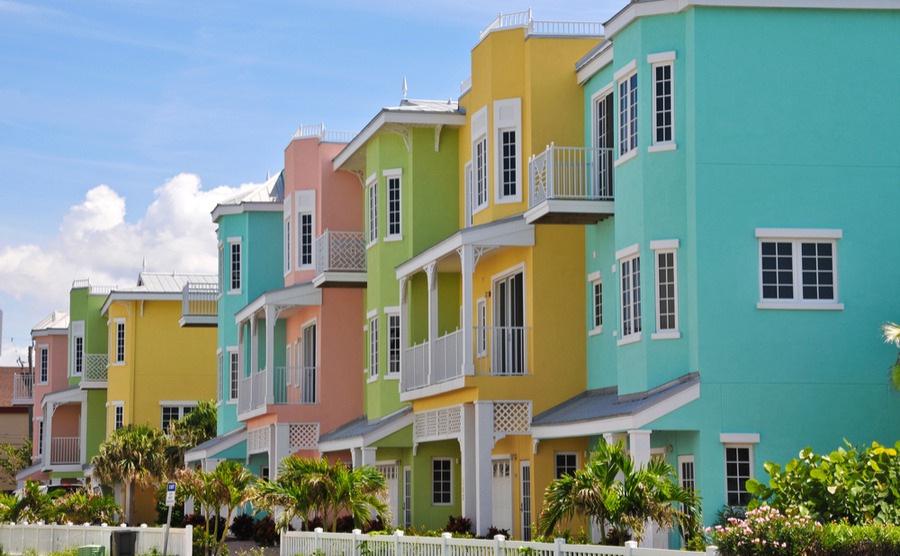 With its year-round sun, theme parks, beaches and other attractions, Florida is a tourist hotspot, no matter the season. No wonder that so many choose to rent out their property while they're not there! However. you'll need to make sure it's properly set up. This week, we're looking at your options for property management in Florida.
Read more...