USA real estate news
Stay up to date with the USA real estate news at USA Property Guides, where you will find updates on all things housing related.
Reading the latest US property market news is essential when you're buying a house in America. Here, you'll find coverage of many topics, including forecasts, new regulations, and the reports on new trends.
---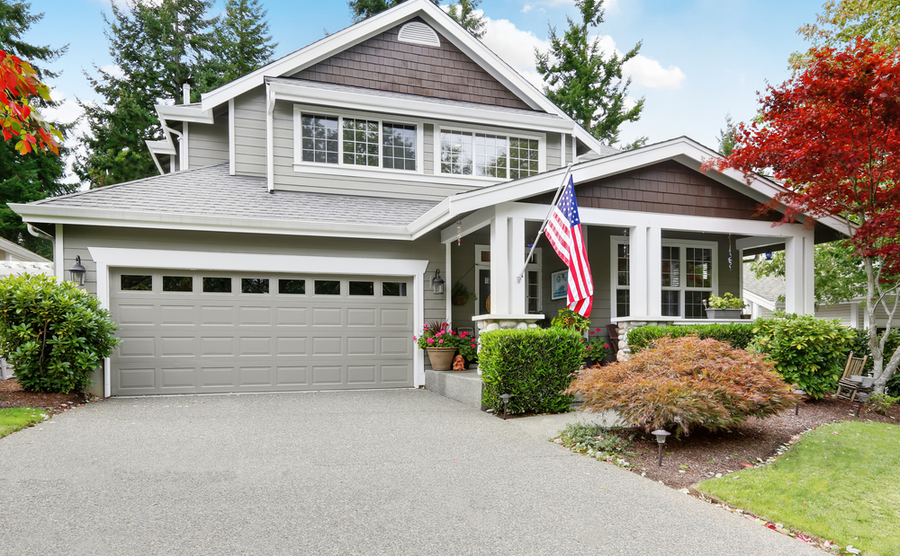 We bring you the latest news from the USA's property market, covering everything from prices to the economy.
Read more...
Featured Articles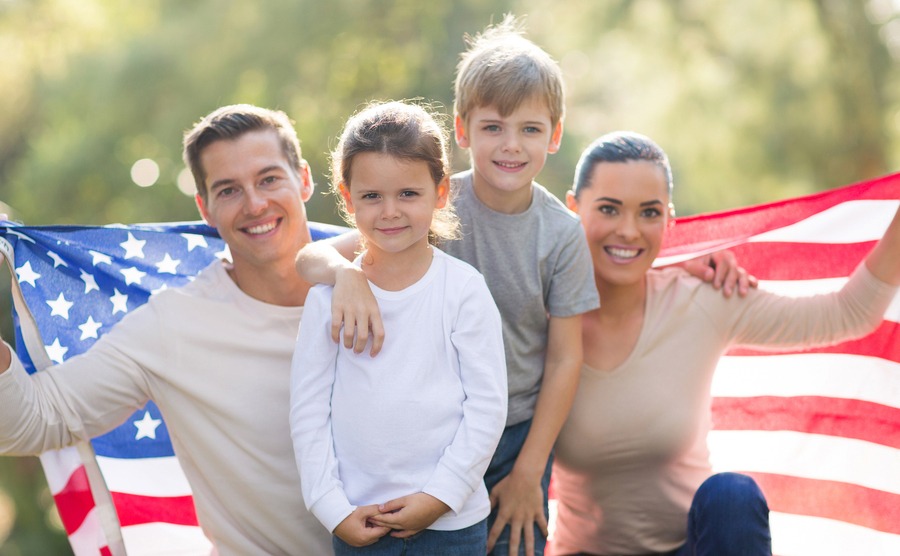 If you're considering a move to the USA with your children, chances are, like many, you're emigrating for a fantastic job opportunity. As of 2018, the USA ranks third in the world in terms of income after Luxembourg and Switzerland. The average wage taken home in the USA sits at $58,700 (£45,400) per year. Furthermore, should you be moving for a management-level position, you can expect to earn up to six times the average! This could mean taking home as much as $382,200 (£282,600) per year for certain roles, which will certainly improve life for your family!
Read more...