USA real estate news
Stay up to date with the USA real estate news at USA Property Guides, where you will find updates on all things housing related.
Reading the latest US property market news is essential when you're buying a house in America. Here, you'll find coverage of many topics, including forecasts, new regulations, and the reports on new trends.
---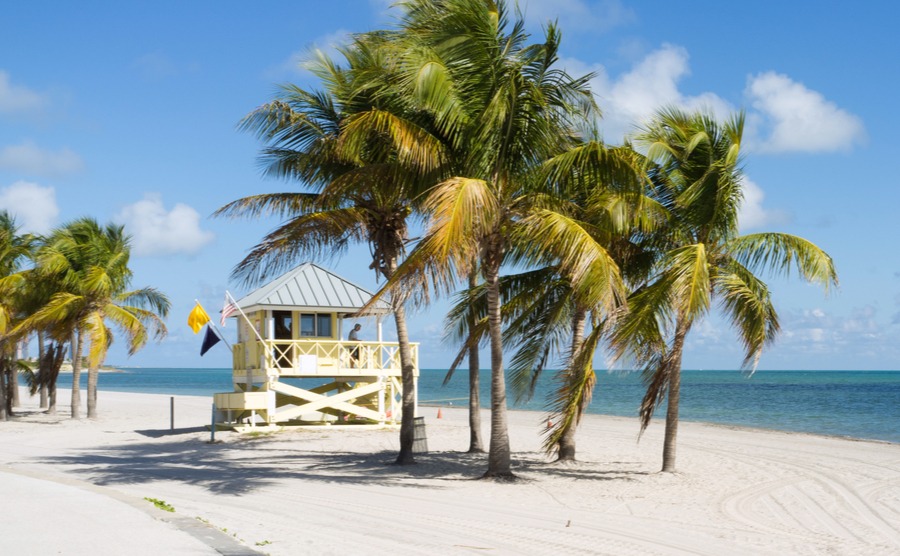 You can't fly there but you may be surprised to find that you can still buy property in Florida right now. See how Covid-19 is affecting prices, how restrictions may be lifted and why you don't want to be last in the queue when they are.
Read more...
Featured Articles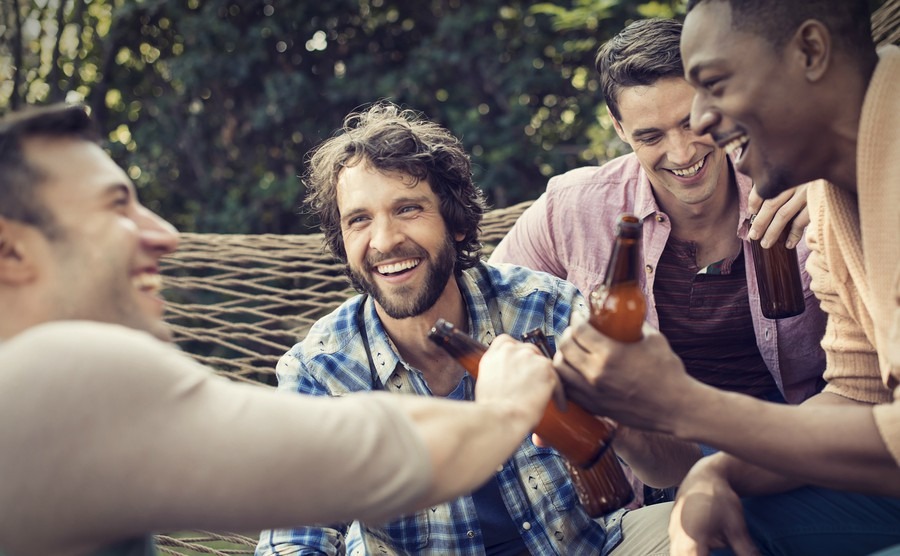 Making new friends can seem daunting whatever age you are, but there's no need to panic. American's have a reputation for being some of the friendliest people on the planet, and if all else fails you can lay it on thick with your British accent – they'll be putty in your hands.
Read more...