Avoid losses and stress when making regular overseas payments
Unfortunately the financial aspects of an overseas purchase don't just end the minute you complete on the property. You'll still have to manage the regular payments that you will need to make between the UK and the USA, whether that's for mortgage payments, a salary, or your pension payments.
You need to be aware that every international payment you make will be subject to the volatility of the currency markets, which can fluctuate considerably, increasing and decreasing the value of your savings.
To avoid losing money at the hands of fluctuating exchange rates, we recommend speaking to Smart Currency Exchange. They can help you create a plan of action that will protect your funds, and save you money on regular payments, including:
Mortgage payments
Pension transfers
A salary
Repatriation of funds back to the UK
Property service fees
Smart Currency Exchange's Regular Payment Plan will prove incredibly helpful.
Smart Currency Exchange's Regular Payments Plan
If you're going to be dealing with a number of regular overseas payments, Smart Currency Exchange's Regular Payment Plan will prove incredibly helpful. They can schedule your payments so that you never miss one, and help you save money on every transfer.
To get started, all you need to do is set up a standing order with Smart Currency Exchange, and the first payment will be sent to your overseas bank in a matter of days, rather than the weeks you often see with direct debit payments. You will then agree the dates of your subsequent payments with your personal trader, and from that point on, they will be made automatically.
Another advantage of this plan is that you can capitalise on a Forward Contract, which allows you to set the exchange rate for all of your regular payments for up to one year. This is a useful budgeting tool, as it allows you to know the exact amounts that are coming and going from your bank account each month. Although it may not seem that locking in a rate on these smaller sums is worth it – bear in mind that over time, the amounts that you will lose here and there to currency fluctuations, will really add up – and the money you save could be spent on enjoying your new life in the USA!
Benefits of the Regular Payment Plan
Save money on every currency transfer
Quick, easy set up, and automated service
No penalties for small transfers
'Fixed' exchange rate option with a Forward Contract
Access to an expert
No contract tie-in
Setting up a Forward Contract with Smart Currency Exchange is a huge benefit.
Why forward buy your currency for regular payments?
Setting up a Forward Contract with Smart Currency Exchange is a huge benefit because it allows you to set an exchange rate in advance. This protects you against losses associated with exchange rate fluctuations, and ensures that you receive the same amount each month from your pension payments, or your regular salary. Without one of these contracts in place, you're at the mercy of the currency markets – some months this could go well, others you could receive considerably less. Either way, you are unlikely to receive the same amount every month.
How does it work? Firstly, you will set an exchange rate that you are happy to trade at with your personal trader for a defined period of time, up to one year. You then pre-book the amount that you will be transferring during that period. Each month, on a date that you've agreed, the payment will be taken out of this pre-booked amount at the agreed exchange rate, regardless of any movements in the market.
To learn how to ensure your regular payments are made safely and efficiently, download Smart Currency Exchange's free guide, 'Three Essential Steps to Buying Property Overseas' (INSERT LINK).
Save money when buying overseas
Whether you are buying a property abroad, making regular payments, sending money overseas or back in to the UK, you want the most cost-effective, safe and easy way to transfer your money.
That's where Smart Currency Exchange can help. As one of the UK's fastest-growing currency exchange specialists, we save our clients thousands of pounds every day by minimising the risk associated with transferring money overseas.
✔

  Safe and secure transactions
✔

  Dedicated Personal Trader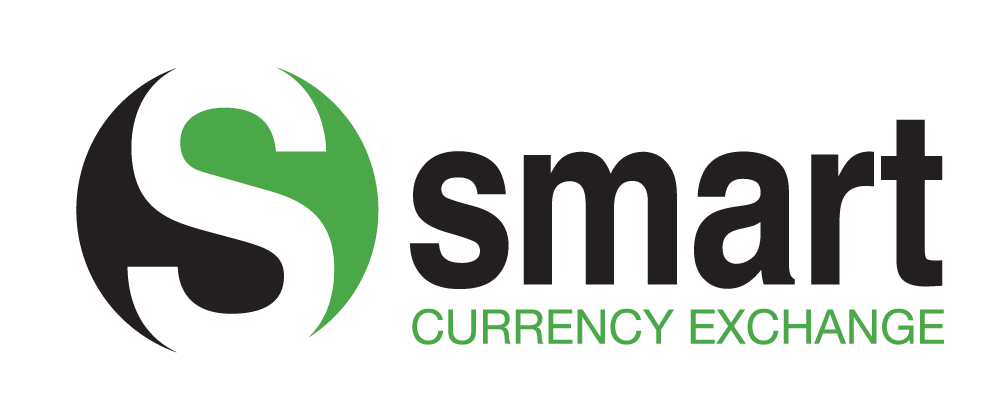 Request a free quote from Smart Currency Exchange