Six steps to buying successfully in USA
Purchasing property is a big decision that can prove daunting at the best of times – and that's even before you factor in the additional challenges that come with purchasing in a different country. Fear not, this is where we come in!

At the USA Property Guide, we've got more than a decade of experience helping people to realise their dreams of buying in the United States, and would be happy to help you do the same. We recommend starting by breaking down the buying process into the following six steps…
Start Here:
Where to Buy in the USA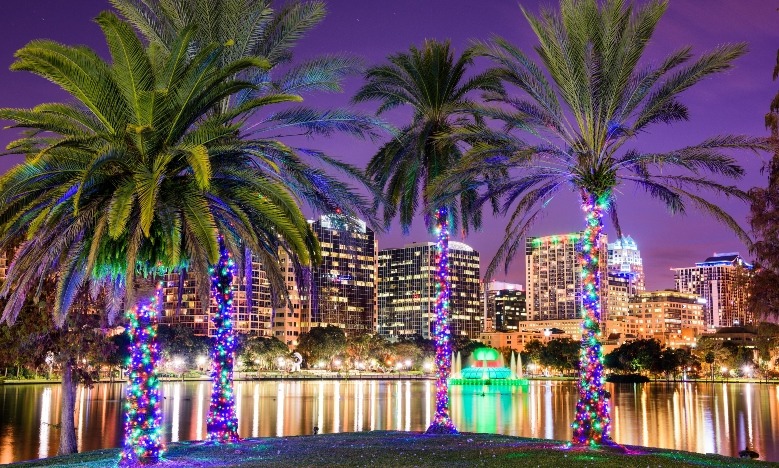 The USA is enormous, so unless you have your eye on a specific corner, you will need to sit down and work out where you'd like to buy. Consider what you want, and need from the locations you're considering, and from your property, and determine how much you have to spend.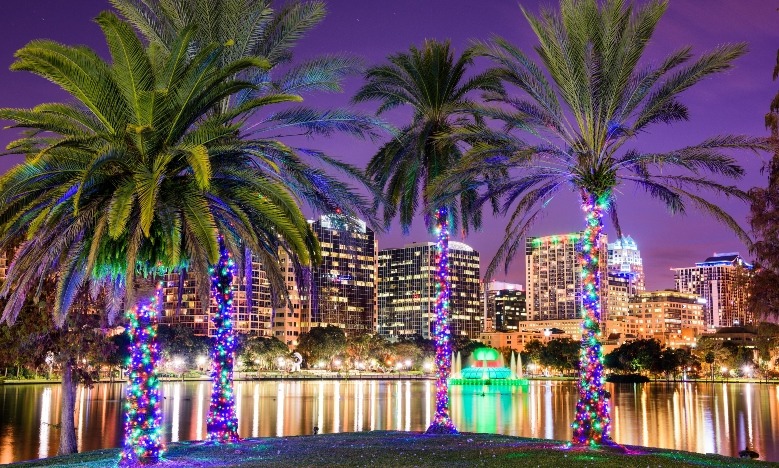 In order to establish where you'd like to buy in the USA, you will need to look at each of the regions and what they offer.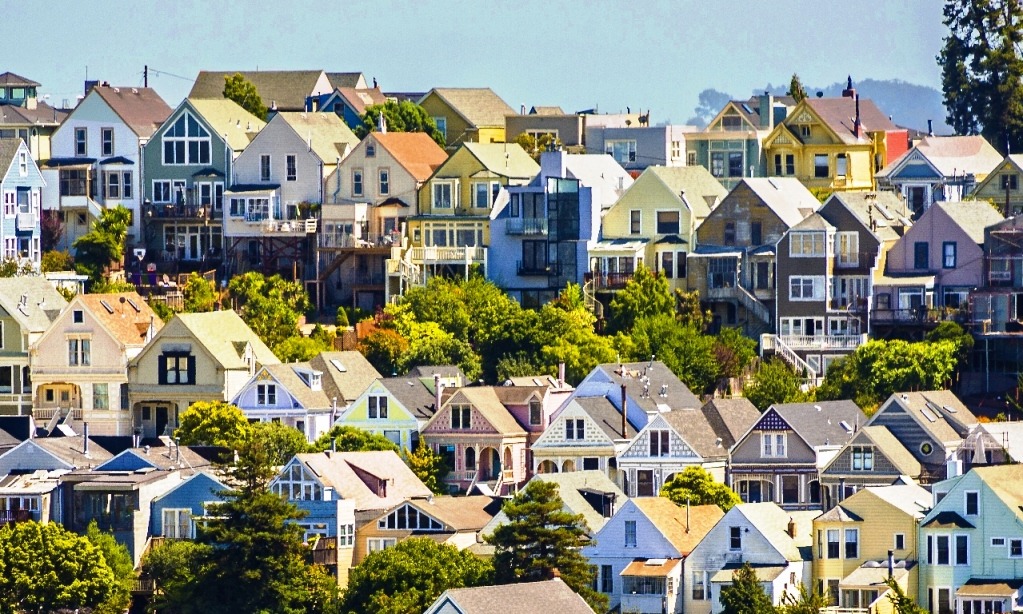 As you will find a real cross-section of properties in the USA, you need to work out exactly what features you're seeking in your dream property.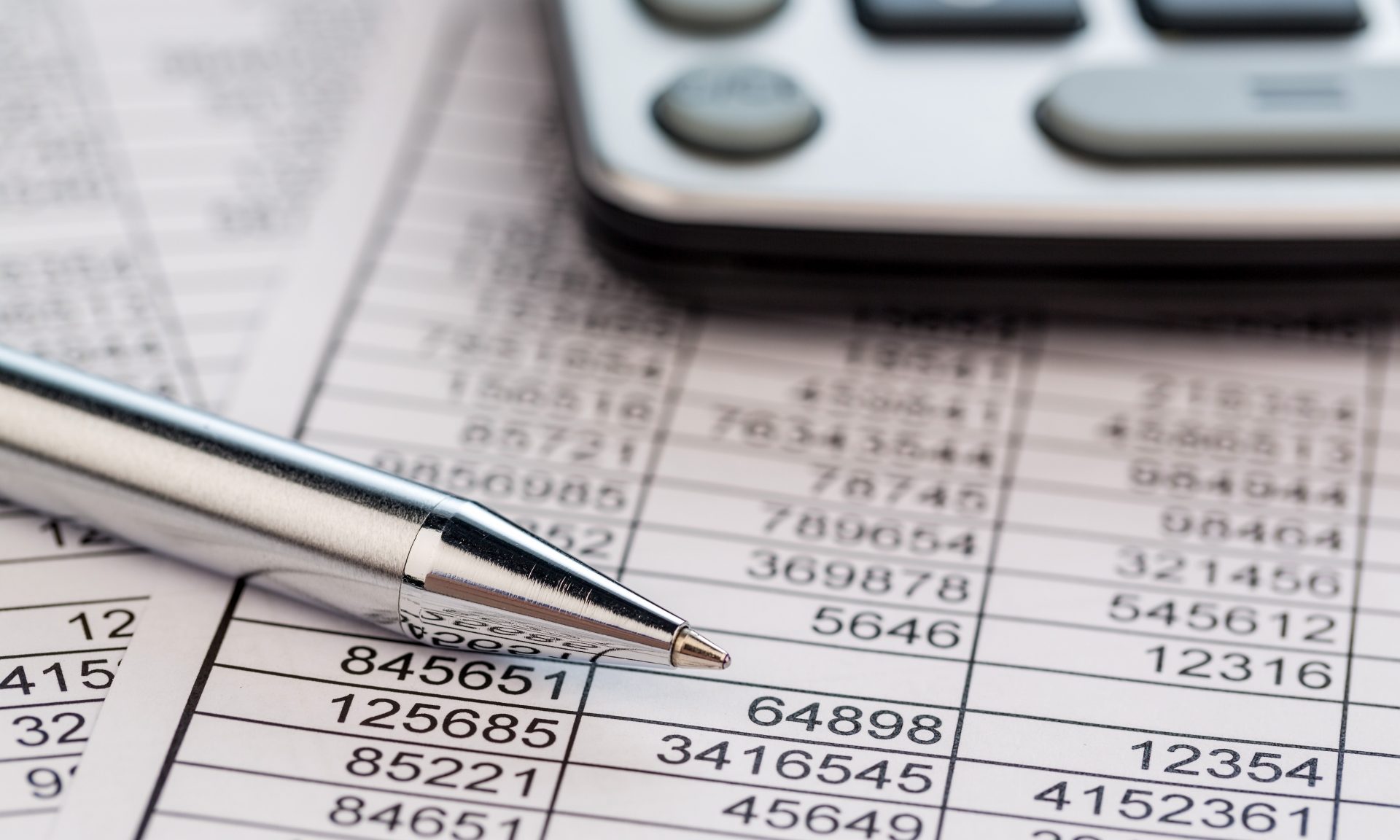 Can you afford to buy in the USA? What costs will you need to budget for? Assessing how much you can afford to spend will be so important!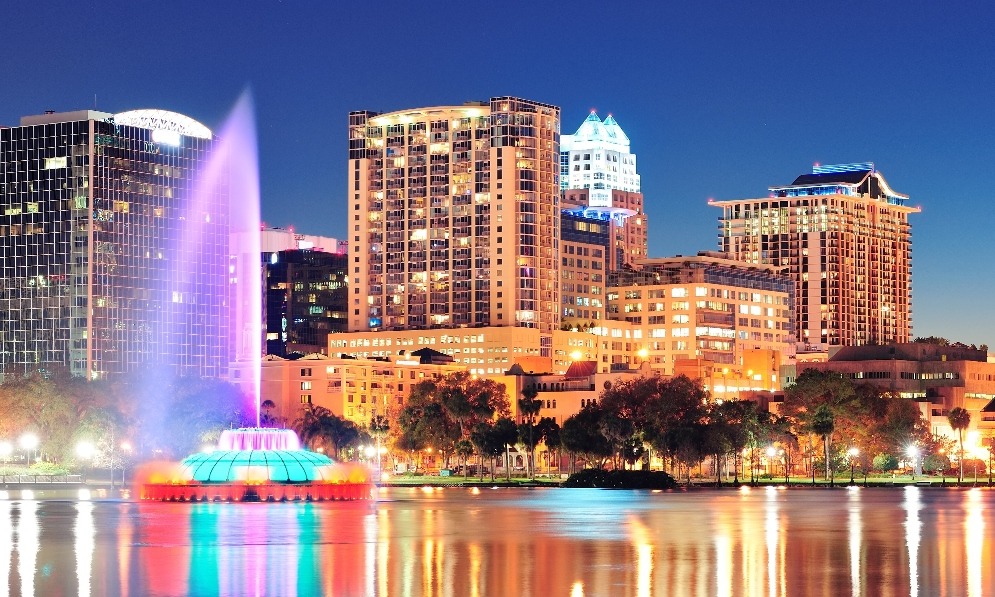 A good agent is essential to a successful property purchase, but how do you identify the right agent for you?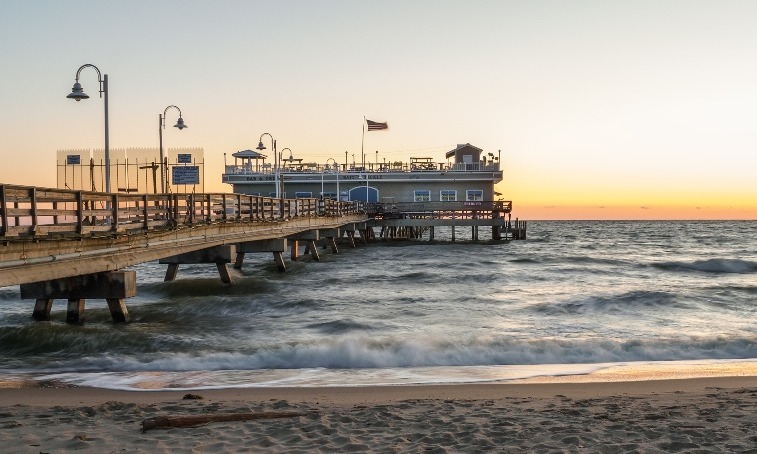 Making the most of your trip to view properties in the USA, as you spend time getting to know the areas you like best.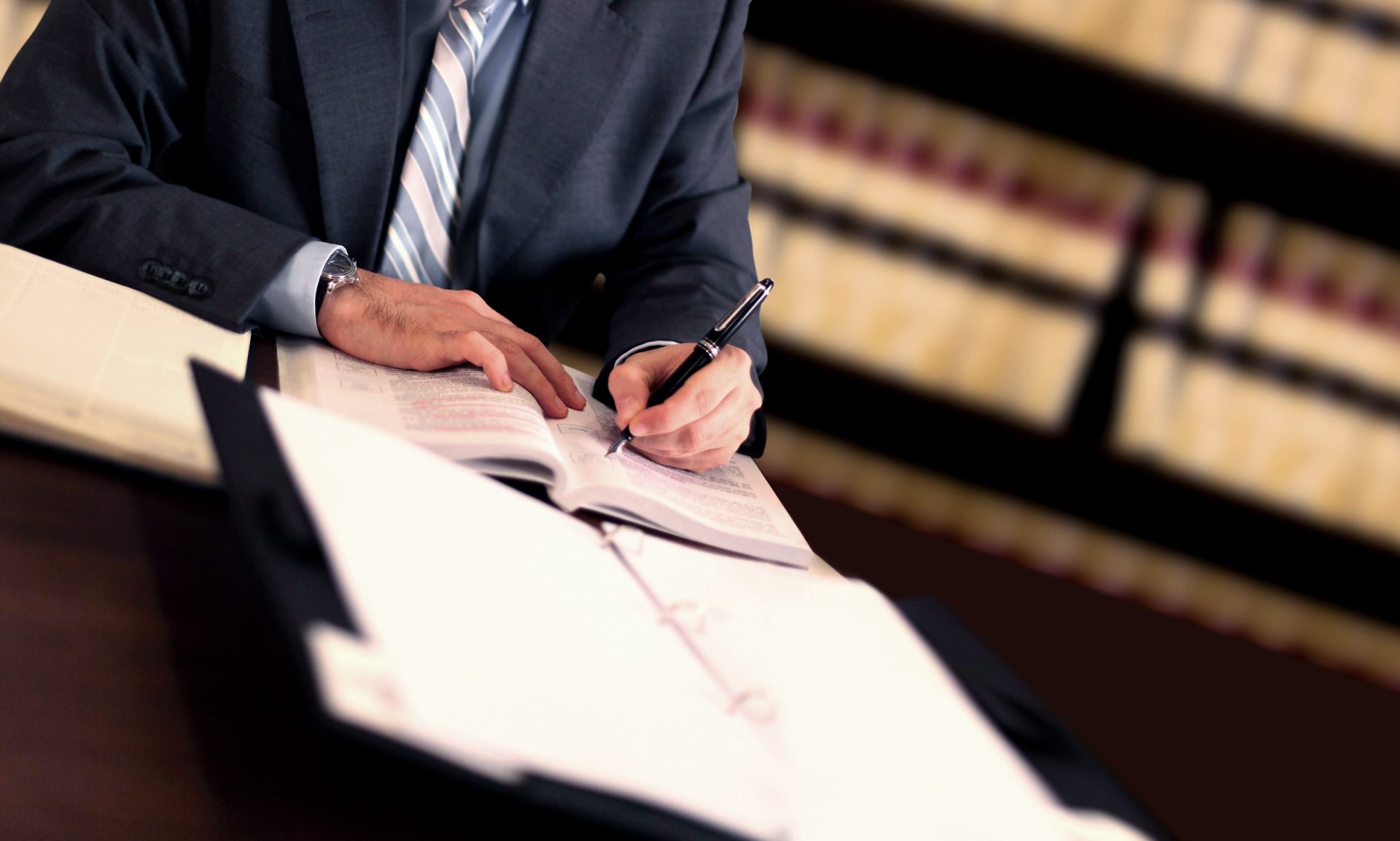 Understand the USA's legal processes and avoid being caught out by investing in the services of an independent solicitor.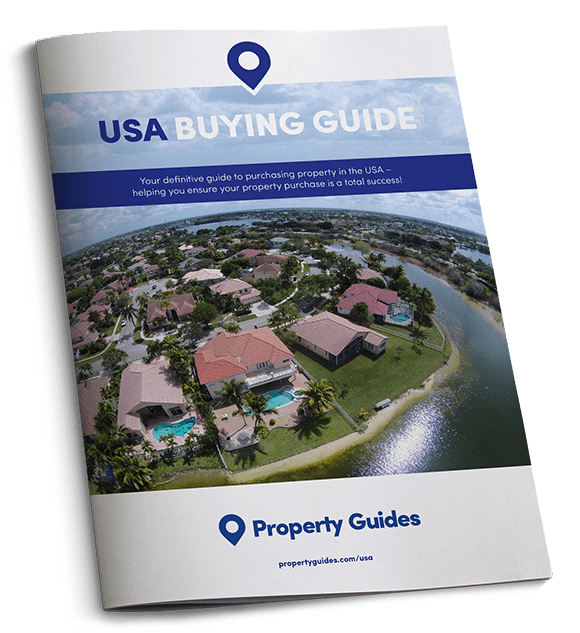 Your guide t buying a home in the USA, safely:
✔  Your timetable for buying
✔  Focus on where and what to buy
✔  Set your budget
✔  Understand the legal processes
✔  Buy safely in the USA
Download your USA Buying Guide