How to make regular money transfers to and from France
Avoid losses and stress when making regular overseas payments.
Once you have purchased your dream property in France, you are likely to need to make regular payments between France and the UK. Our trusted partners, Smart Currency Exchange, can continue to save you money with all your regular currency exchange payments. If you need to make regular transfers overseas, they can save you money on every overseas transfer you make; this is perfect for overseas transfers such as:
Pension transfers
Mortgage payments
Property service fees
The repatriation of funds back to the UK
Smart Currency Exchange's Regular Payments Plan
Smart Currency Exchange offers a quick and easy Regular Payment Plan, suitable for all regular overseas transfers, to ensure that you never miss a payment and save money with each payment. The plan is efficient and streamlined (you can set up a standing order today at no extra cost) and unlike with a direct debit, your first payment can be in your overseas bank account within days (instead of weeks). The following payments will then be exchanged automatically at intervals decided by you.
"I started using Smart Currency Exchange three and a half years ago when I realised I could save around €40 per month on my sterling-to-euro transfers compared with using the bank – the saving is even greater now that the pound has strengthened against the euro!" – Mr M Creed.
As with larger payments, you can take advantage of a Forward Contract for all regular payments – setting an exchange rate for all your payments for up to one year, allowing you to plan your budget with price certainty. This is particularly important during periods of volatility in the currency markets, when significant sums of money can be lost almost overnight as the currency markets fluctuate. If the exchange rate has not been set in advance, you always run the risk of paying more.
Benefits of the Regular Payments Plan
Users of the Smart Currency Exchange Regular Payments Plan can benefit from:
Saving money on every currency transfer
Easy set up and automated service
No penalties for small transfers
'Fixed' exchange rate option with a Forward Contract
Expert personal finance
No contract tie-in
Save thousands of pounds by choosing Smart Currency Exchange's Regular Payments Plan
Oliver Maurice was able to save over £1,000 in one year by setting up a forward contract on Smart Currency Exchange's Regular Payment Plan. He estimated that he saved around £75 on every monthly transfer of his pension into his overseas bank account, with £25 on top of this by eliminating the additional transfer cost his bank would have charged him for sending funds abroad. To find out how much you can save on your regular payments, call Smart Currency on 020 7898 0541 or click here to get a free quote.
Save money when buying overseas
Get the best foreign exchange rates with Smart Currency Exchange. Whether you are buying a property abroad, making regular payments, sending money overseas or back in to the UK, you want the most cost-effective, safe and easy way to transfer your money. That's where Smart Currency Exchange can help. As the one of the UK's fastest-growing currency exchange specialists, we save our clients thousands of pounds every day by minimising the risk associated with transferring money overseas.
✔

  Safe and secure transactions
✔

  Dedicated Personal Trader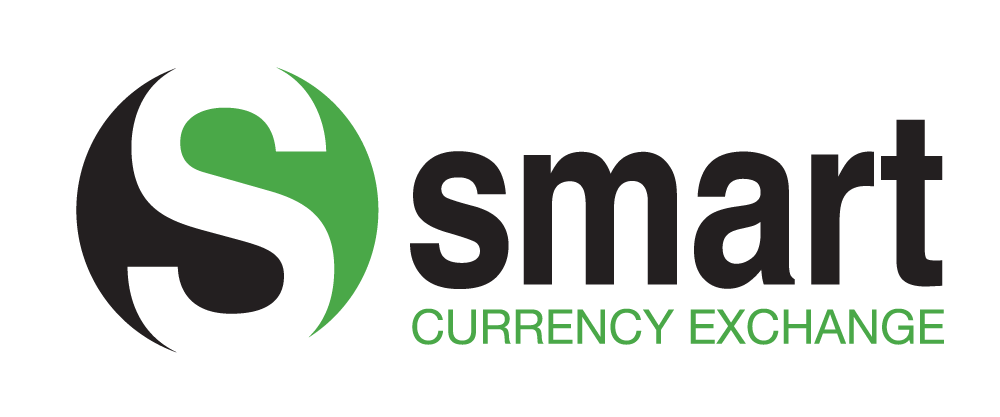 Request a free quote from Smart Currency Exchange