French property market news
You'll find all the latest French property news here at France Property Guides, so you can stay up to speed when buying property in France. From updates on house prices to breakdowns of new legislation, you needn't look anywhere else for French property market news. Get the latest below.
---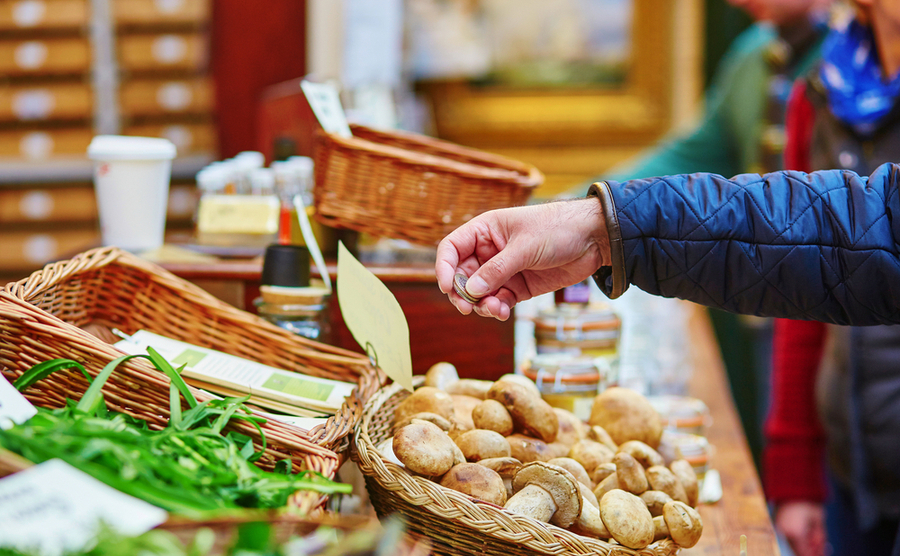 Living in France has so many benefits: the laidback lifestyle, the space, the beauty of the countryside, the rivers, the fantastic food and wine – the list goes on! It's no wonder that France remains one of the most popular countries in Europe for Brits to travel to, buy a home in and generally consider as our closest neighbour.
Read more...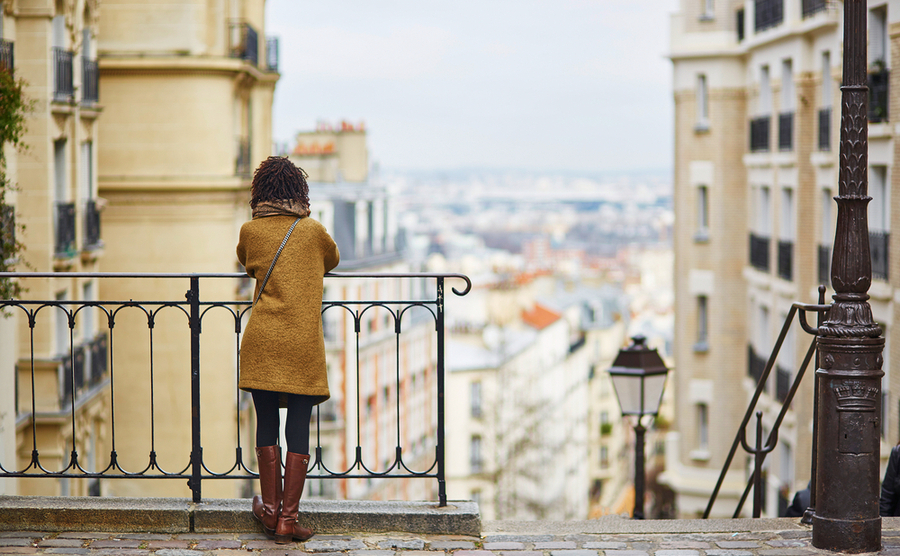 What has changed for UK nationals in France since Brexit? Here we give you a flavour of life in France for UK citizens now, as well as advice on how you can still own property here and enjoy everything France has to offer. What is certain is, although you may be finding it difficult to navigate your way around the new rules, it is not all bad news. Our nearest neighbour is still our friend!
Read more...