French property market news
You'll find all the latest French property news here at France Property Guides, so you can stay up to speed when buying property in France. From updates on house prices to breakdowns of new legislation, you needn't look anywhere else for French property market news. Get the latest below.
---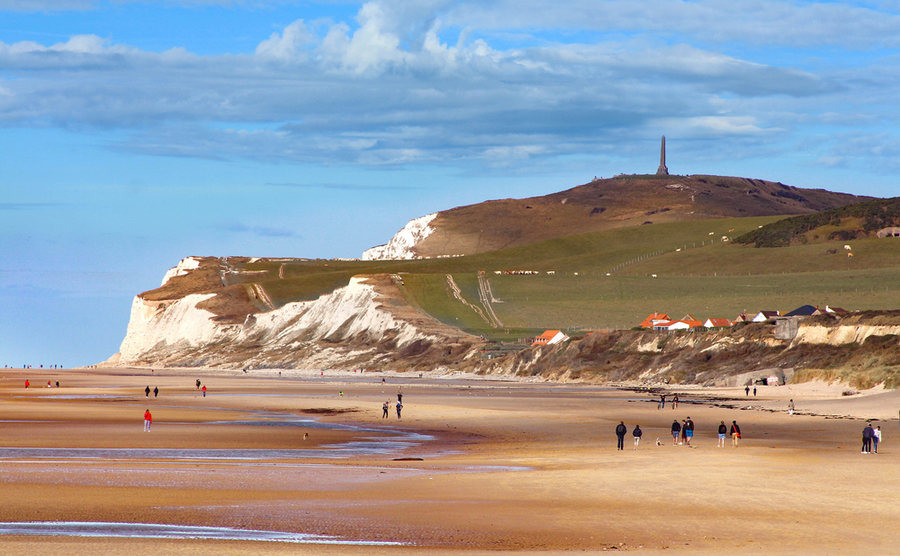 What's not to love about a French seaside town? Featuring bustling quays teeming with stands selling the local catch, colourful seafront properties and top-notch restaurants, French coastal resorts are the real deal when it comes to an atmospheric escape or a bolt-hole from city life.
Read more...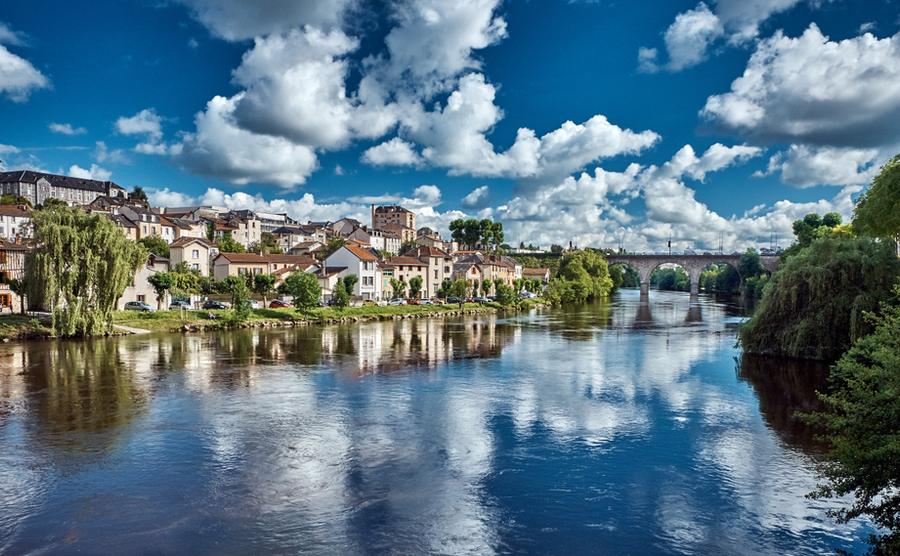 La Nouvelle Aquitaine is the largest region in France in terms of area, created in 2014 when the Aquitaine, Limousin and Poitou-Charentes all merged together. As well as having some wonderful cities and towns such as Bordeaux, Limoges, La Rochelle and Pau, there are some beautiful villages here too, hugely popular with expats and second home owners.
Read more...