French property market news
You'll find all the latest French property news here at France Property Guides, so you can stay up to speed when buying property in France. From updates on house prices to breakdowns of new legislation, you needn't look anywhere else for French property market news. Get the latest below.
---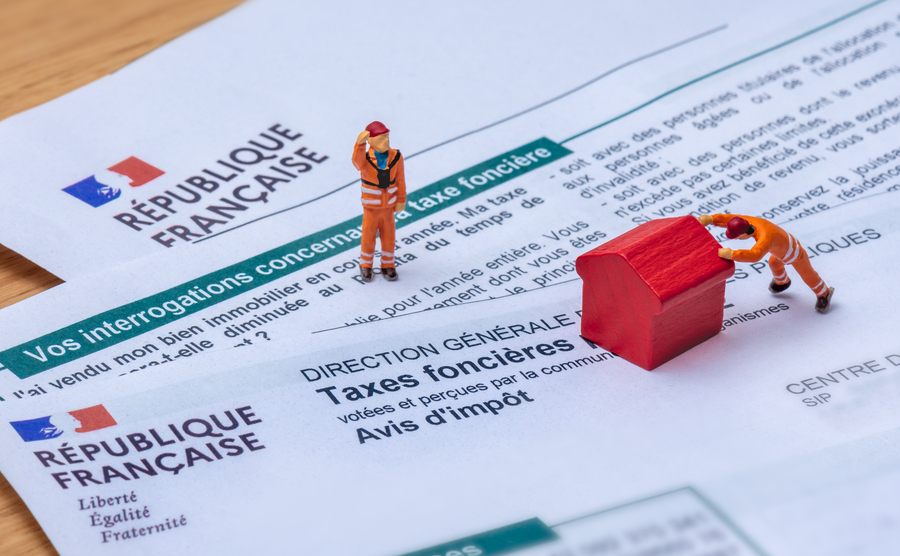 One of the trickiest things to navigate following relocation as a new resident, is taxes in France. Particularly for those previously employed back in the UK who intend to start their own businesses here. As many do. Here, we explain the various taxes in France that you need to be aware of as a result of your new life.
Read more...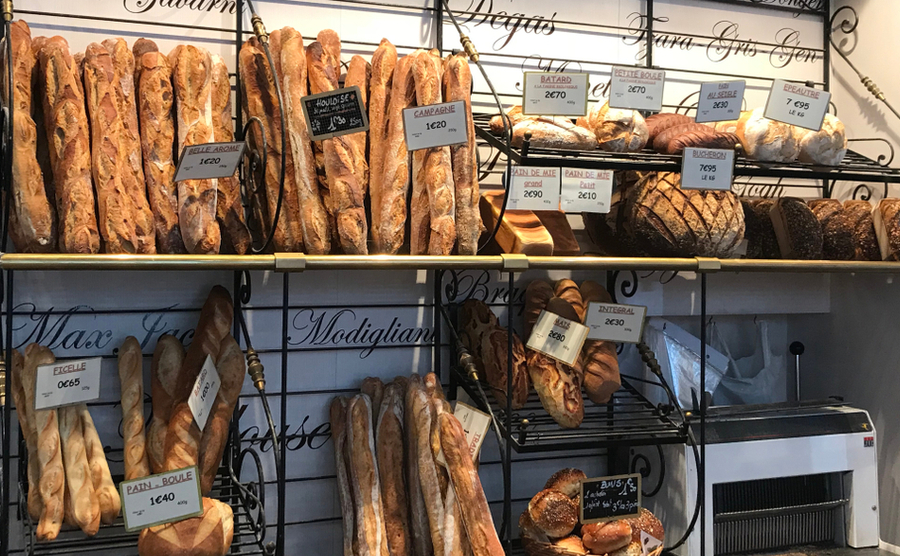 If you're considering buying property in France, chances are you'll be spending more time in the country than you currently are. Here are a few fun facts about la République (as it's lovingly referred to by residents) that may surprise you or at least bring a smile to your face.
Read more...