French property market news
You'll find all the latest French property news here at France Property Guides, so you can stay up to speed when buying property in France. From updates on house prices to breakdowns of new legislation, you needn't look anywhere else for French property market news. Get the latest below.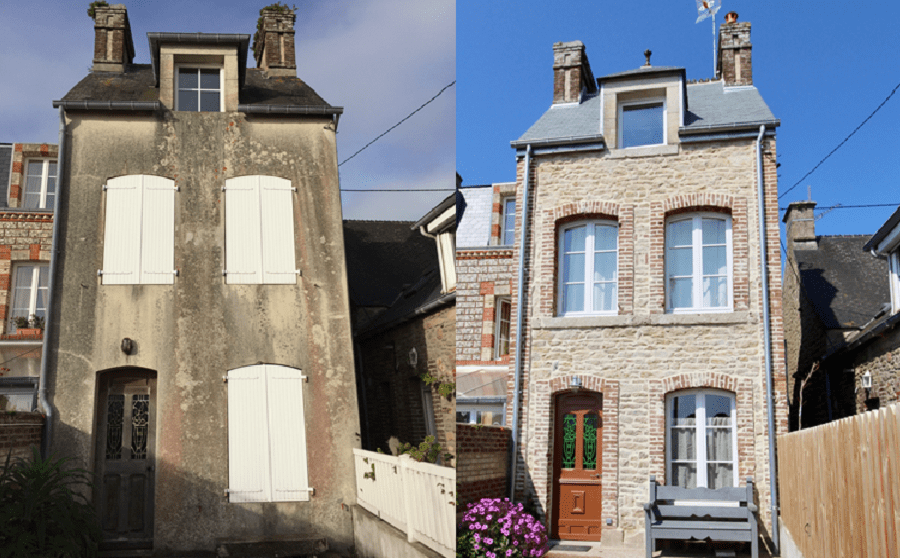 When I moved to Normandy in 2017, I had little intention of embarking on a renovation project. Having left a stressful job behind, my aim was to kick back and relax for a while, before easing my way into paid employment. But when I set eyes on a neglected fisherman's house for sale in one of the prettiest villages in France, I knew I had to have her. This is my story of how I gave this sad old lady with spectacular views a new lease of life. 
Read more...
Featured Articles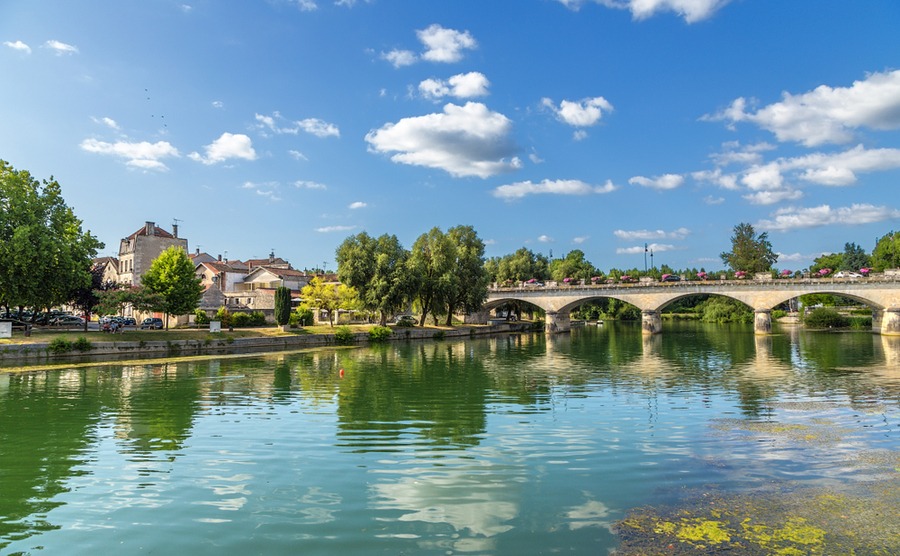 Nestled in South West France lies the department of Charente. Boasting fantastic weather and countryside, it also offers great value for money when property searching. Whether you're looking for a bustling and lively or more rural pace of life this diverse area has loads to offer. But how to decide where to live in the Charente?
Read more...