French property market news
You'll find all the latest French property news here at France Property Guides, so you can stay up to speed when buying property in France. From updates on house prices to breakdowns of new legislation, you needn't look anywhere else for French property market news. Get the latest below.
---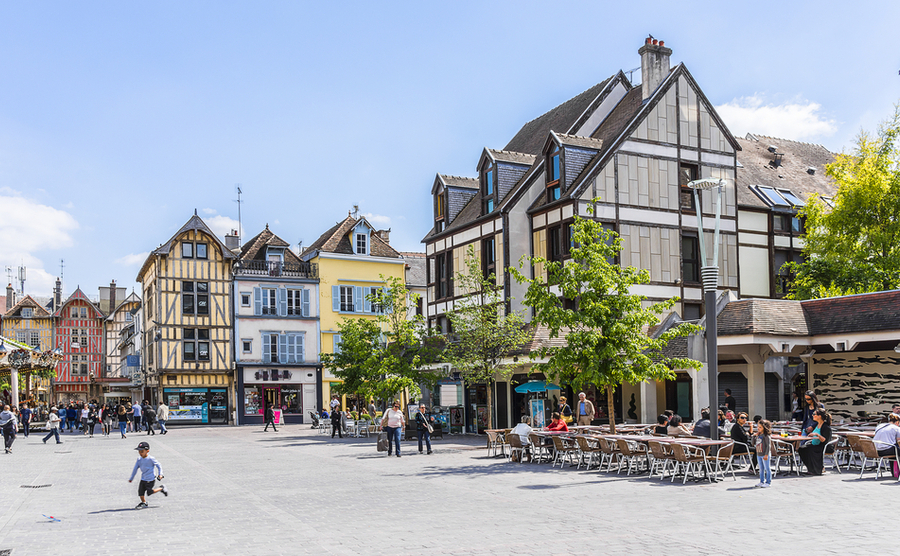 Champagne Ardenne is a region located in the northeast of France and borders Belgium. The region is split into divisions Ardennes, Marne, Aube and Haute-Mare.
Read more...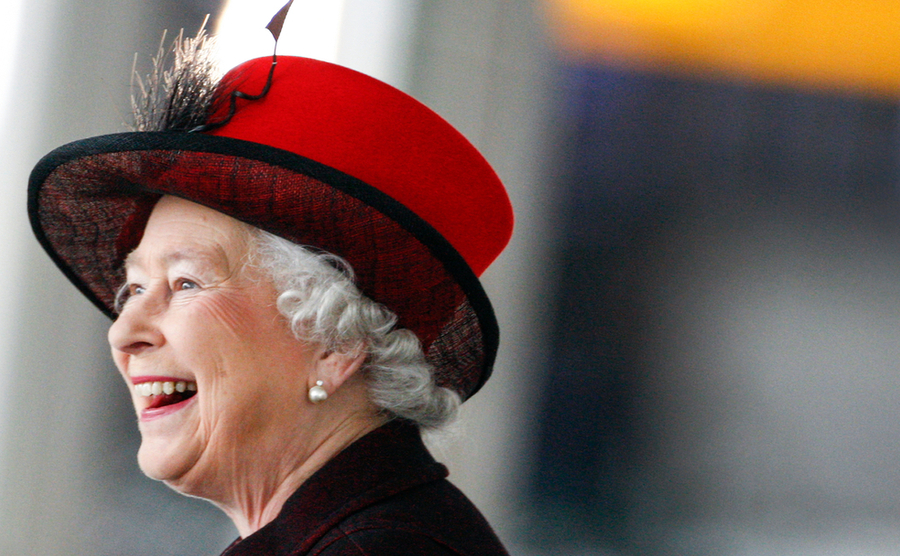 A large numbers of expats move to France every year and having permanently made France my home, I can confirm we are both welcomed and accepted. But sometimes, things happen back in the country we used to call home, acting as a stark reminder that we originate from elsewhere. And this week, British expats have been affected by the sad news of the death of the Queen.
Read more...