French property market news
You'll find all the latest French property news here at France Property Guides, so you can stay up to speed when buying property in France. From updates on house prices to breakdowns of new legislation, you needn't look anywhere else for French property market news. Get the latest below.
---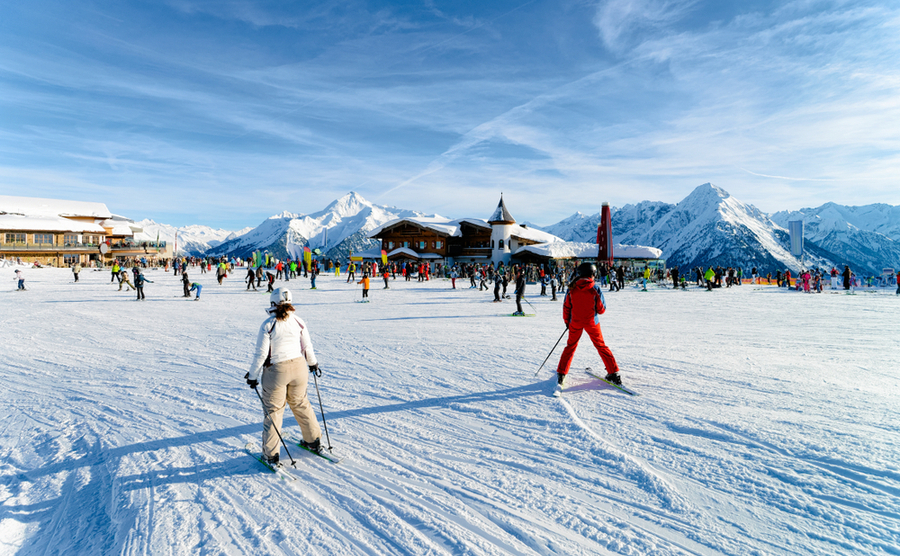 2020 has been a year like no other for ski tourism, with resorts across Europe and the world being forced to shut due to lockdowns and restrictions. Many keen skiers and those in need of some fresh mountain air are wondering when and if they can return to the slopes soon.
Read more...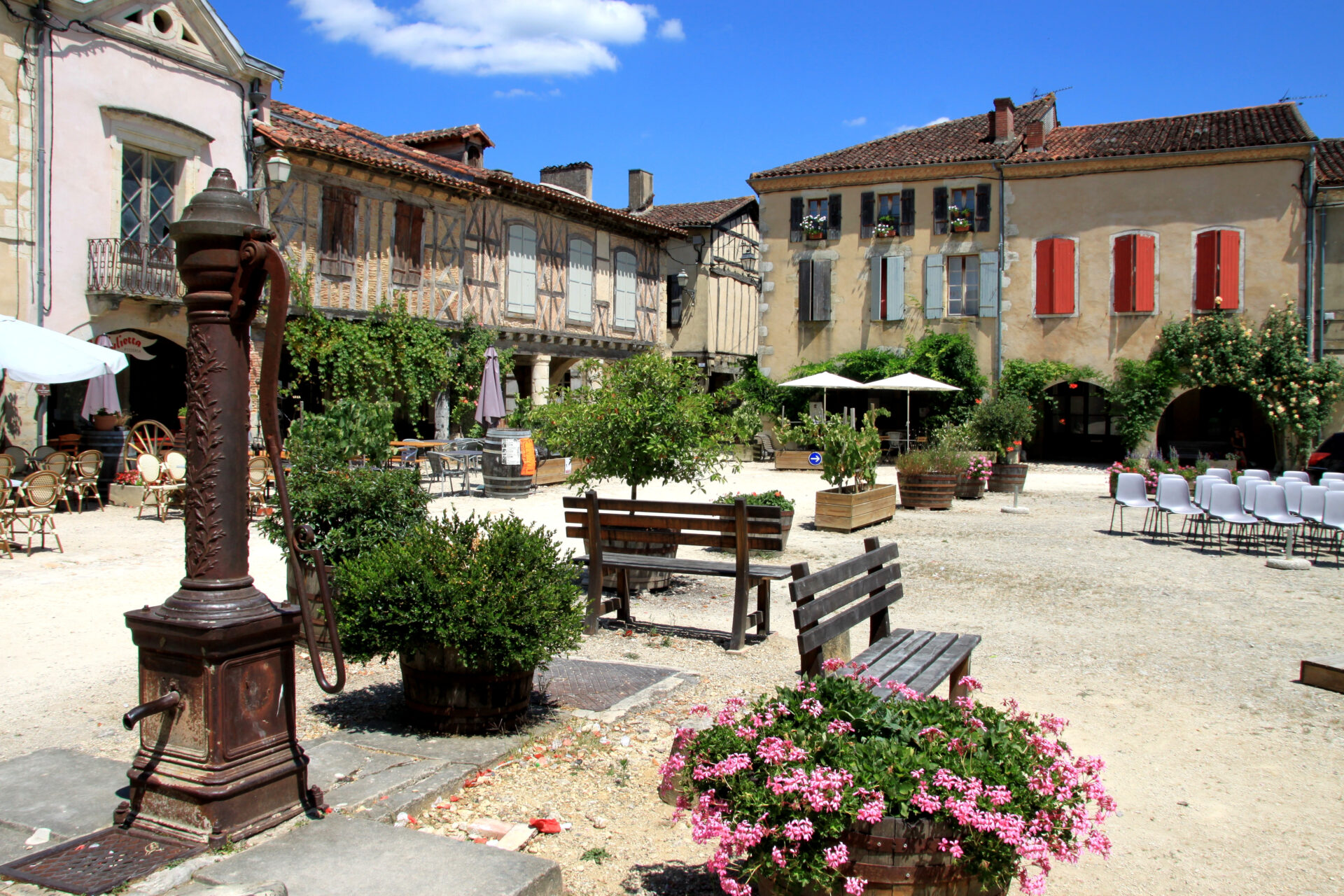 Les Landes is a beautiful department of France situated on the far south-west of the Aquitaine region. The name literally means "heathland" and thus it offers the most wonderful rich countryside and is hugely popular with hikers and bikers.
Read more...