French property market news
You'll find all the latest French property news here at France Property Guides, so you can stay up to speed when buying property in France. From updates on house prices to breakdowns of new legislation, you needn't look anywhere else for French property market news. Get the latest below.
---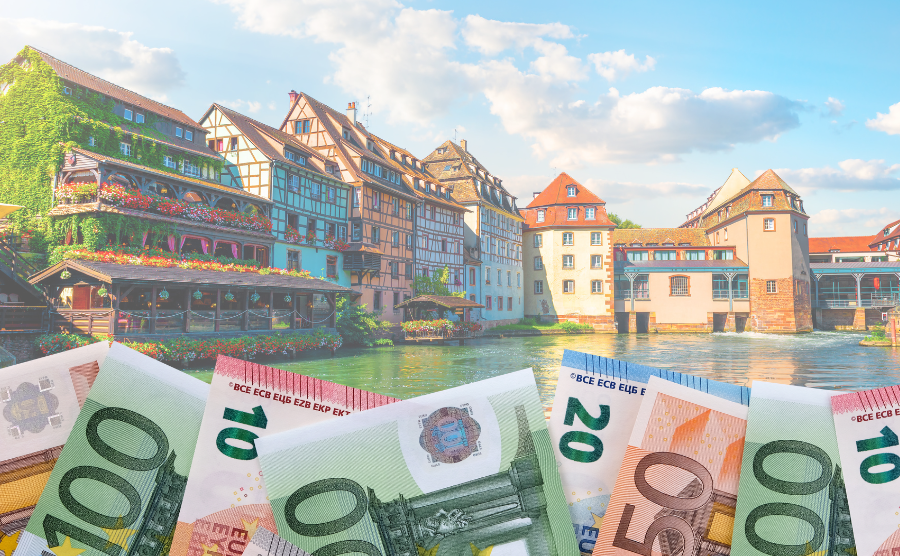 Tough economic conditions combined with tighter lending conditions by European banks might make you think twice about applying for a euro mortgage in France. Speak to the right people though and doors should open.
Read more...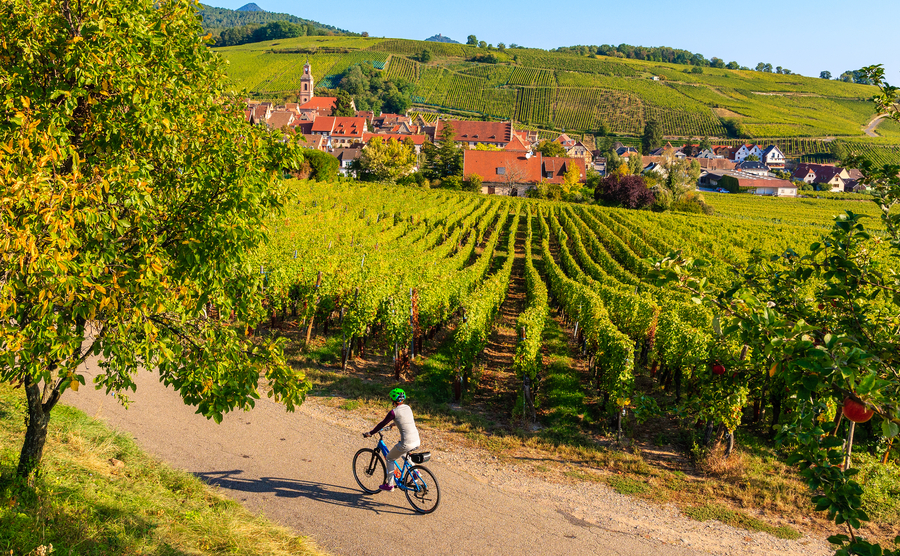 The French invented the bicycle and still lay claim to being the greatest cycling nation. With the government pouring billions into green alternatives to the car, and electric bikes making nipping down to the boulangerie a pleasure rather than a sweaty chore, cyclists in France have never had it so good. See why cycling in France could open a world of fun, fitness and friendship when you buy there. 
Read more...