French property market news
You'll find all the latest French property news here at France Property Guides, so you can stay up to speed when buying property in France. From updates on house prices to breakdowns of new legislation, you needn't look anywhere else for French property market news. Get the latest below.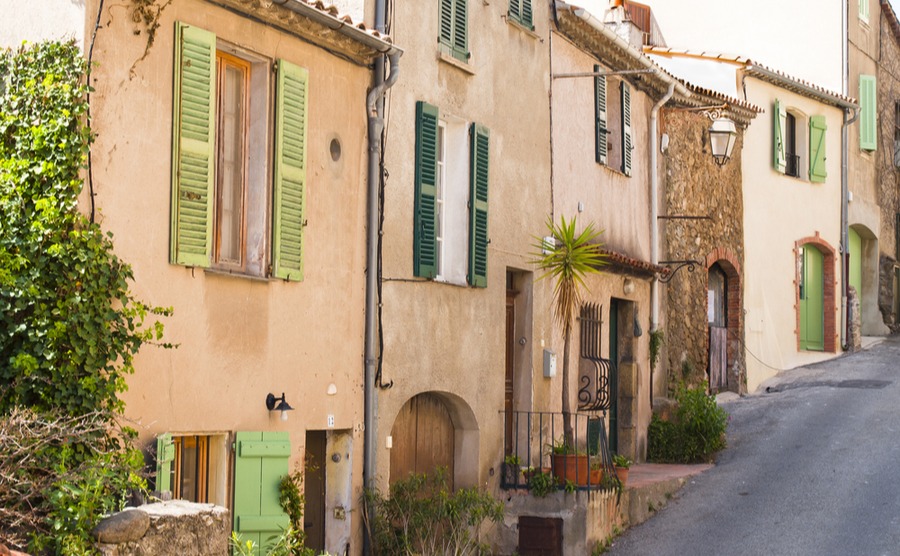 The French property market has not seen the sharp price rises that we have seen in the UK in the last 10 years or so: quite the reverse, many areas have seen no price rises at all. However, new figures released by the French property market overseer "Se Loger" and "Insee" suggest that this is changing in some areas.
Read more...
Featured Articles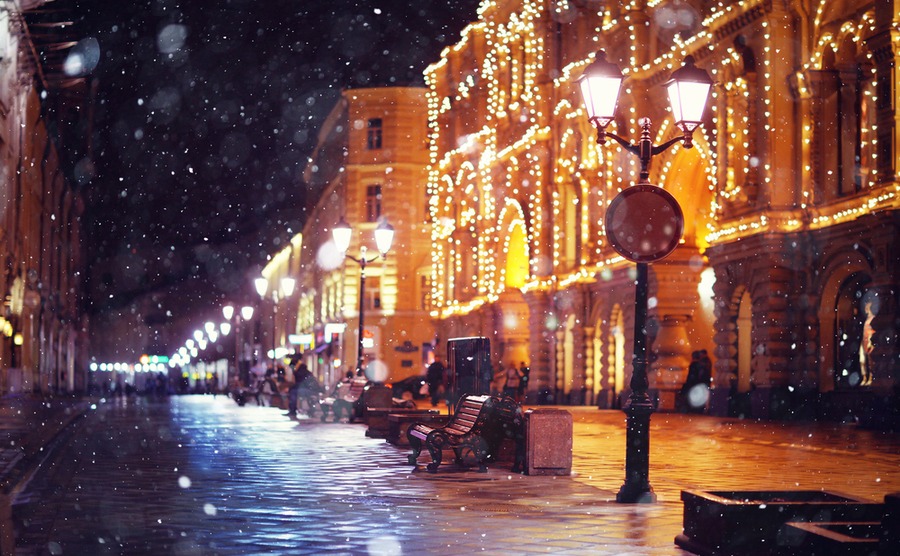 One of the reasons you moved to France was the weather. You've enjoyed/got used to outdoor living during the spring/summer months and been spoiled by the heat and heady long days of the summer. But for some France in winter can then come as a shock to the system. Here we discuss how you can not only survive it but even enjoy it.
Read more...