French property market news
You'll find all the latest French property news here at France Property Guides, so you can stay up to speed when buying property in France. From updates on house prices to breakdowns of new legislation, you needn't look anywhere else for French property market news. Get the latest below.
---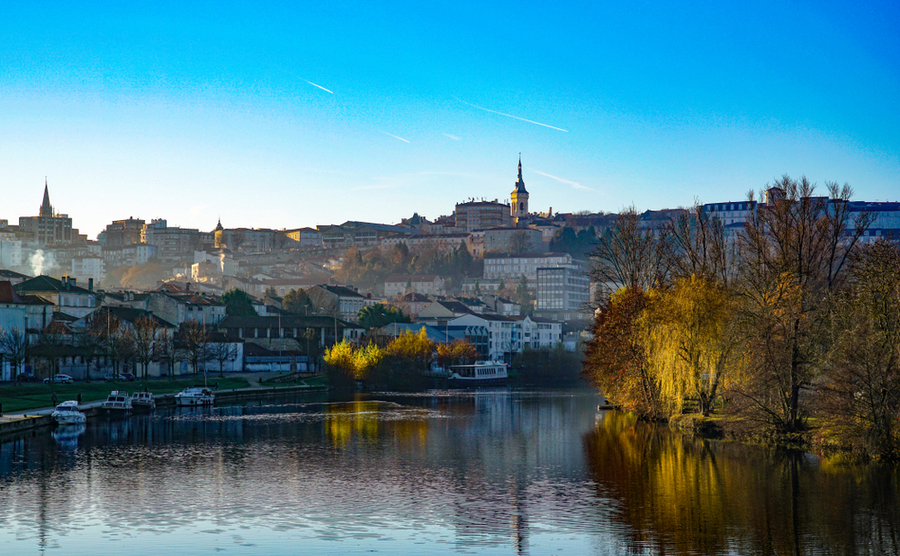 Angoulême is a stunning city located in the Charente department of the Poitou Charentes region. We explore 6 good reasons why this town and its surrounding villages are excellent places to choose for your property purchase. 
Read more...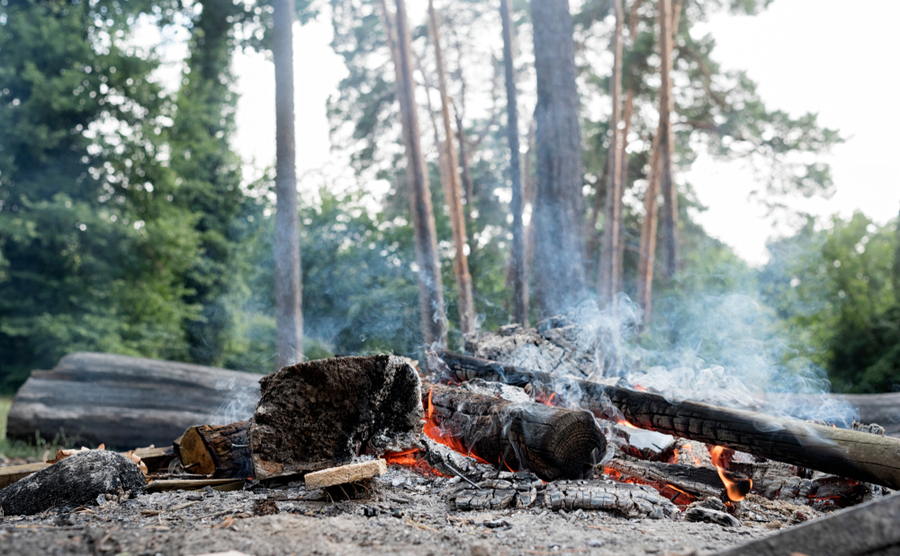 France, like anywhere else, requires you to attain licences to do many things legally. Tasks like exchanging driving licences and obtaining licences to run businesses may well be obvious. But here are some potentially surprising things for which you must also obtain a French licence.
Read more...