French property market news
You'll find all the latest French property news here at France Property Guides, so you can stay up to speed when buying property in France. From updates on house prices to breakdowns of new legislation, you needn't look anywhere else for French property market news. Get the latest below.
---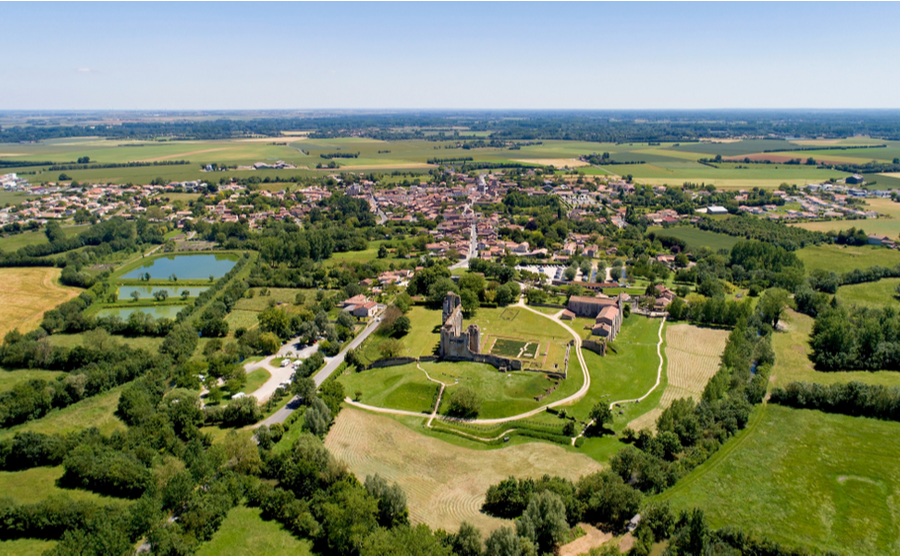 The Vendée is a beautiful rural 'département' located in the famous Pays de la Loire. Life here is lived in the slow lane, and hundreds of British buyers have fallen under the spell of its tranquil lifestyle.
Read more...
Featured Articles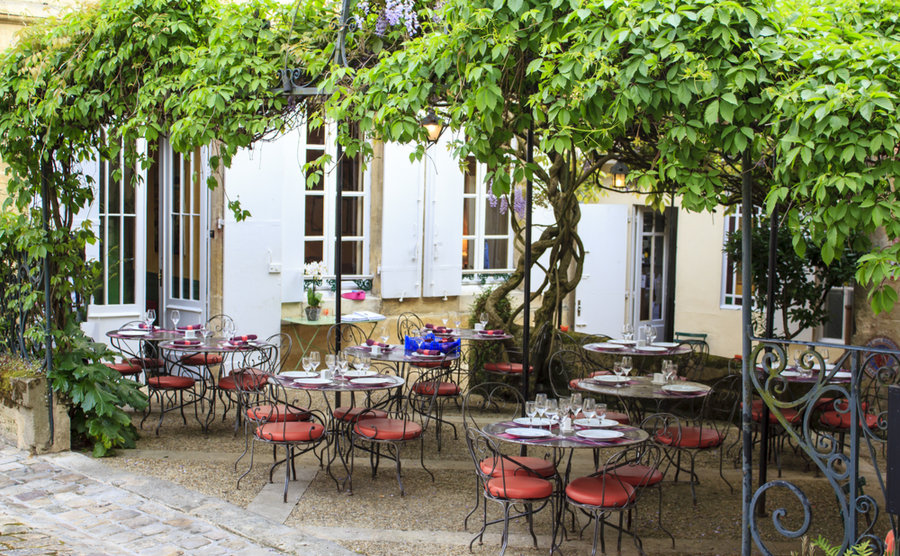 Unsurprisingly there are grave concerns about coronavirus in France and the government has taken strict and early measures to attempt to contain the virus. This is what lockdown in France means to us.
Read more...