French property market news
You'll find all the latest French property news here at France Property Guides, so you can stay up to speed when buying property in France. From updates on house prices to breakdowns of new legislation, you needn't look anywhere else for French property market news. Get the latest below.
---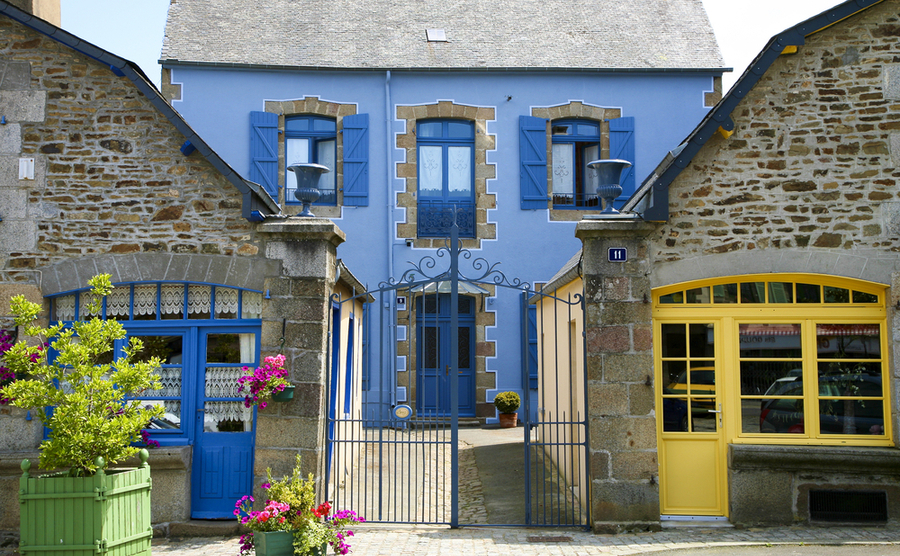 For many of us traveling from the UK, Manche is the first we see of France, as we arrive at ports like Cherbourg and St Malo. But as we drive off the ferry and speed down to Nouvelle Aquitaine or Brittany, this beautiful and rugged coastal department certainly bears taking a closer look, especially the pretty and affordable property in Manche.
Read more...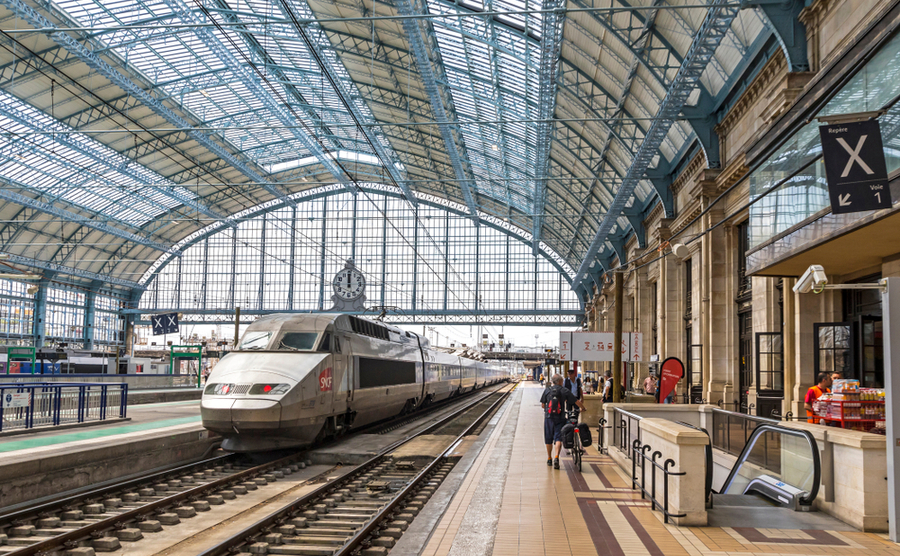 The anticipated relaxation of travel rules for British and other non-EU visitors to France has finally arrived. So what better time to start planning your travel to France, in search of the property of your dreams? Even better, there are new flight routes from the UK and USA, and a bold expansion of train services to France.
Read more...