Essential guide to moving to and living in France
Once you have purchased your property in France, there are a number of other important costs and considerations that must be planned for: removals, ongoing maintenance of your property, getting connected to utilities and other essential services, residency status, healthcare, and the legalities of life in France. We have gathered this critical information from expats already living in France, so they can share their first-hand experience and knowledge to help you.
There's so much to think about when moving to France. We've learned – and continue to learn – so much since we moved here, which is why I feel the need to share our knowledge with other people trying to buy property in France, or move here permanently. It's crucial to ensure you have taken all the different costs into account and researched each part of the process of your move carefully. The areas we are asked about most often are how to move all your belongings to France safely, how to get connected to utilities in France, and where British expats stand in terms of healthcare.
Alexis Stratfold
There is an excellent healthcare system in France, providing access to high quality medical care and modern facilities, but you must be a legal resident and register for basic public healthcare to be able to use it. Public healthcare in France is funded mostly by social security contributions from employers and anyone employed in France, so these payments must be factored in to your living budget when you move.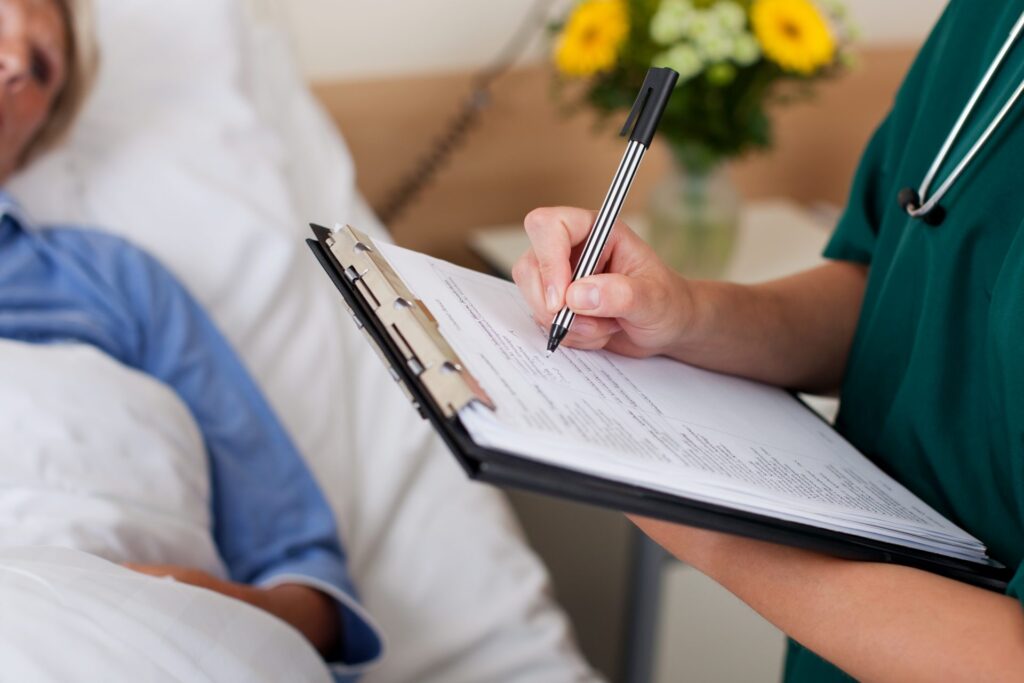 France has a good transport system, from a reliable rail network; to a comprehensive road structure; and frequent international connections available by air or the Channel Tunnel. You will have to work out what transport options best suit your needs, depending on the area of France you choose to live in. For example, living in the more remote, rural areas will usually mean you need to have a car to get about.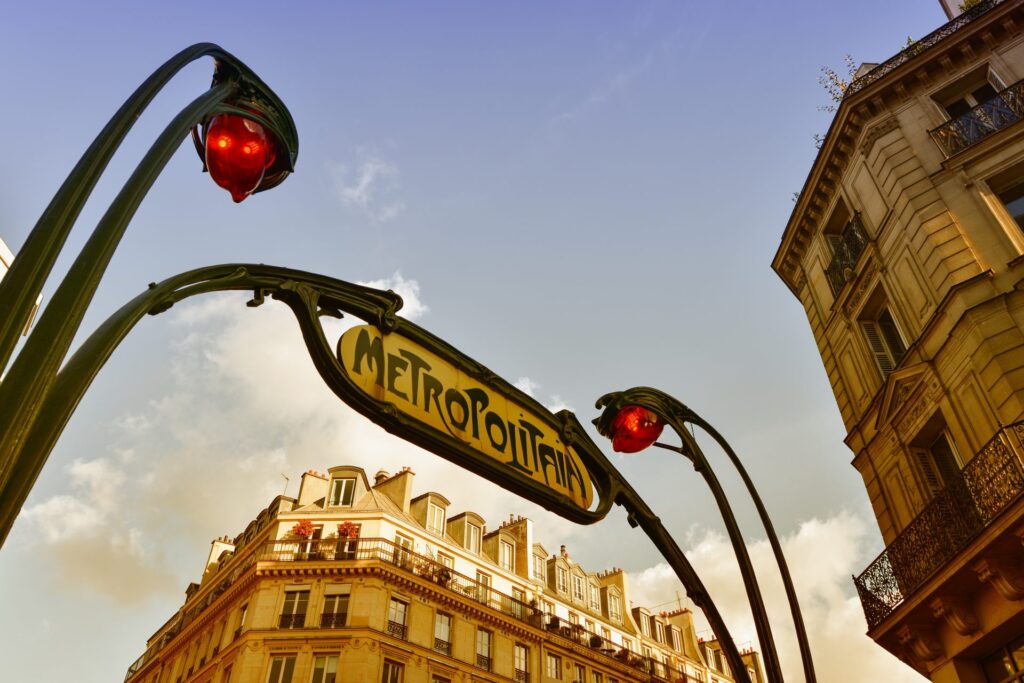 France is well known for its academic and highly disciplined education system. Children living in France generally learn to be bilingual quickly and pick up skills and knowledge beyond their years. If you are moving to France with children, it may be useful to employ a language tutor in the early days. Children tend to pick up languages well, and usually get used to and settle in to the new culture quickly.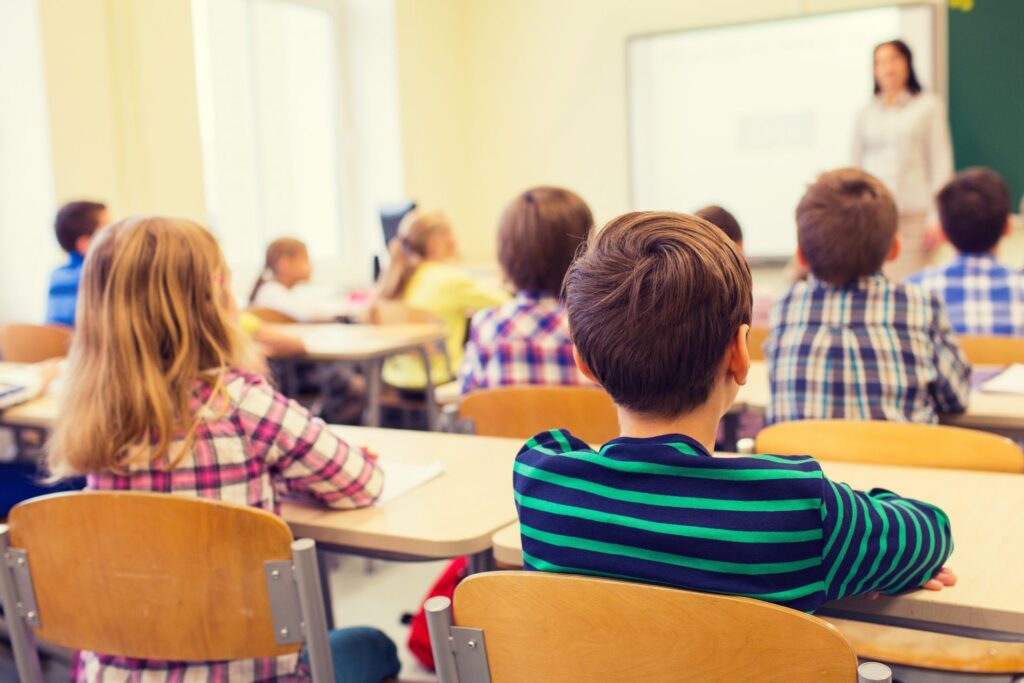 Learning basic French will be really helpful in settling in to your new life in France – being able to communicate with the people around you is a great way to stave off homesickness when you first move. Although most French people are able to speak at least some English, do not assume that everyone will understand it. Making the effort to learn and speak French wherever possible will be appreciated.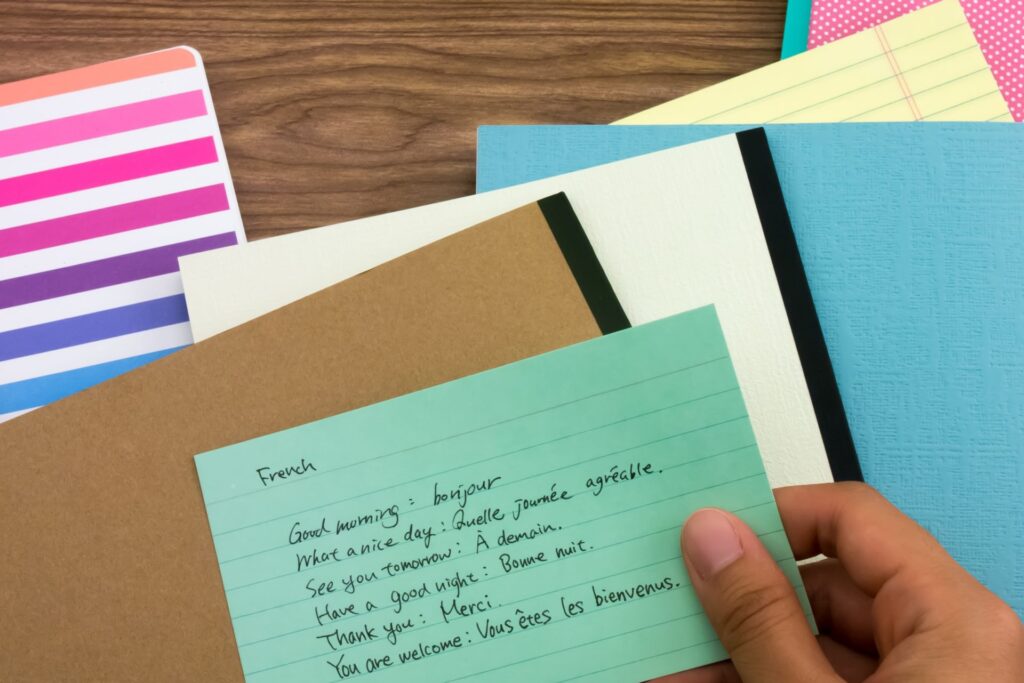 The legal system in France can be lengthy and complicated – getting to grips with the differences between French law and what you are used to in the UK is an important part of your journey to living in France, particularly the complex laws around residency, tax and inheritance. Appointing an independent solicitor is crucial when buying your property, but they can also help you settle in to your new life in France.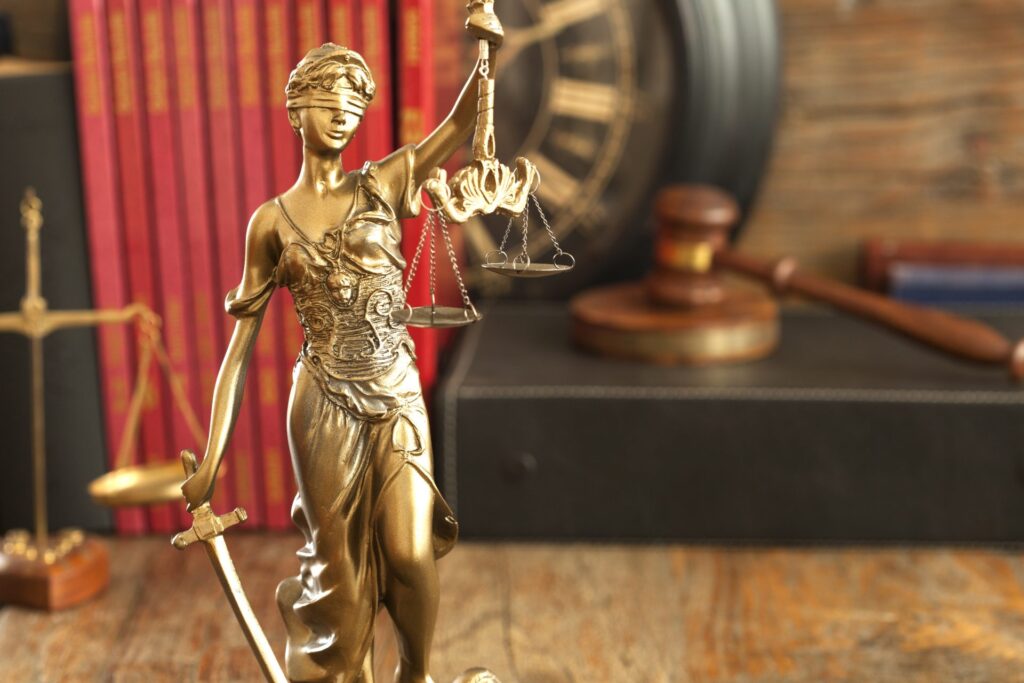 You will need to work out how best to move your belongings to France. France's proximity to the UK means there are a number of options available: you could see how much you can fit in and take it over to France yourself, hiring a van if you are taking furniture and larger items with you; you could hire a man with a van; or hire a specialist removals firm.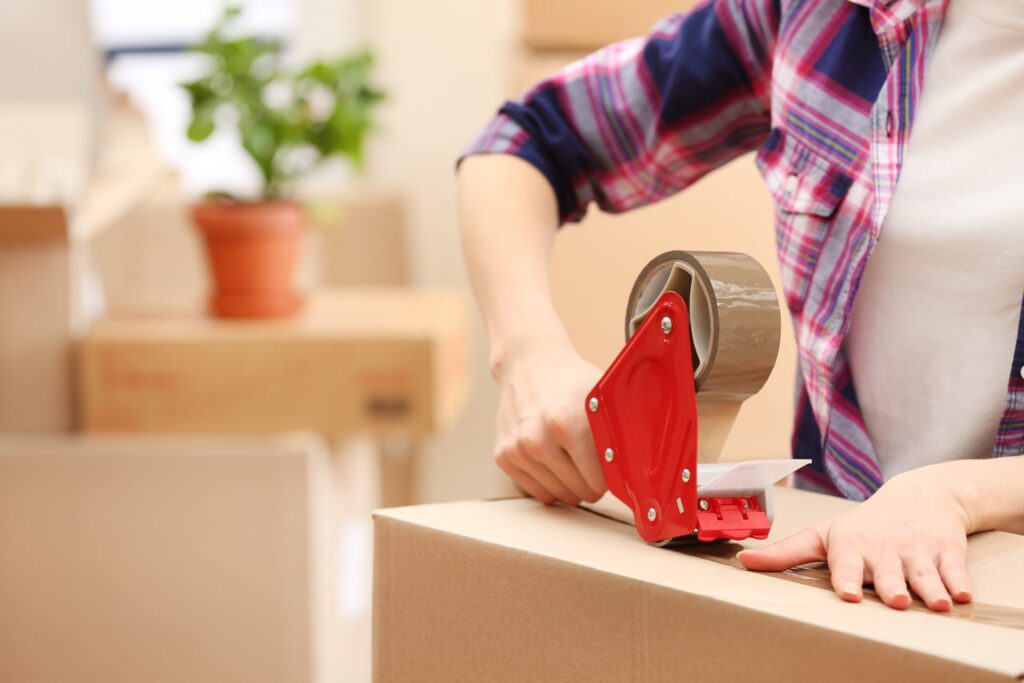 We know that moving to a new country can be a tiring, stressful and emotional process. Even when you have successfully bought your property and moved your belongings over to France, it can take time to get used to your new home, surroundings and culture. We asked our team of expats who have already made the move themselves for their top tips to help you settle in to your new life in France.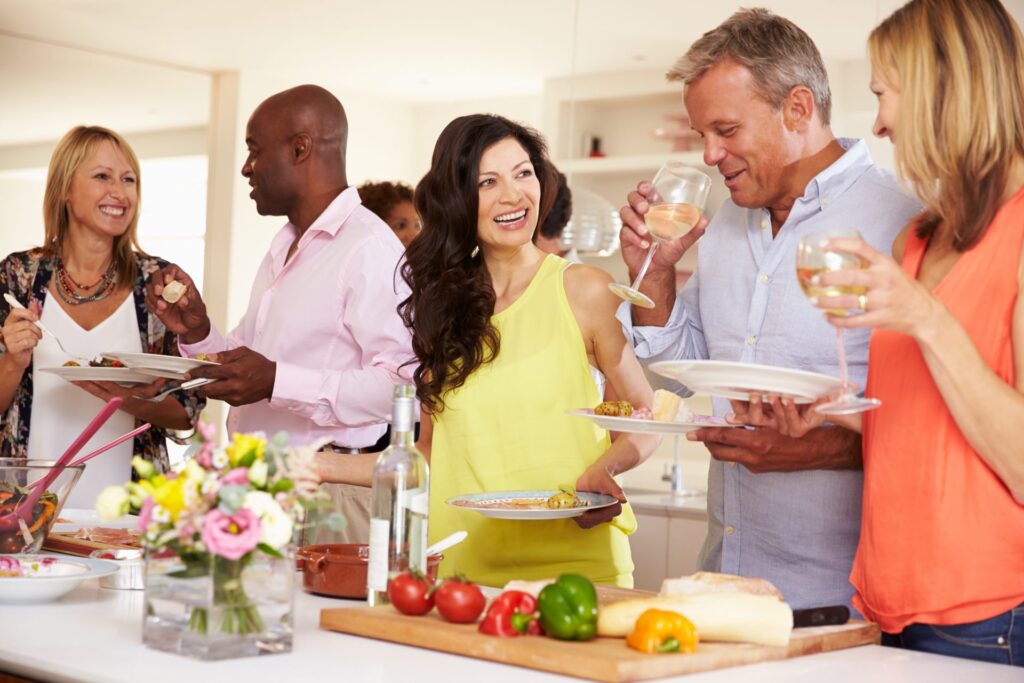 When you own a property in France, it is important to know is how to go about finding the right tradesperson to work on your property or to make any repairs that are needed. The most important thing you need to know about employing a tradesperson in France is that they must be qualified and registered with the relevant authorities. This means they have the right qualifications to do the work required.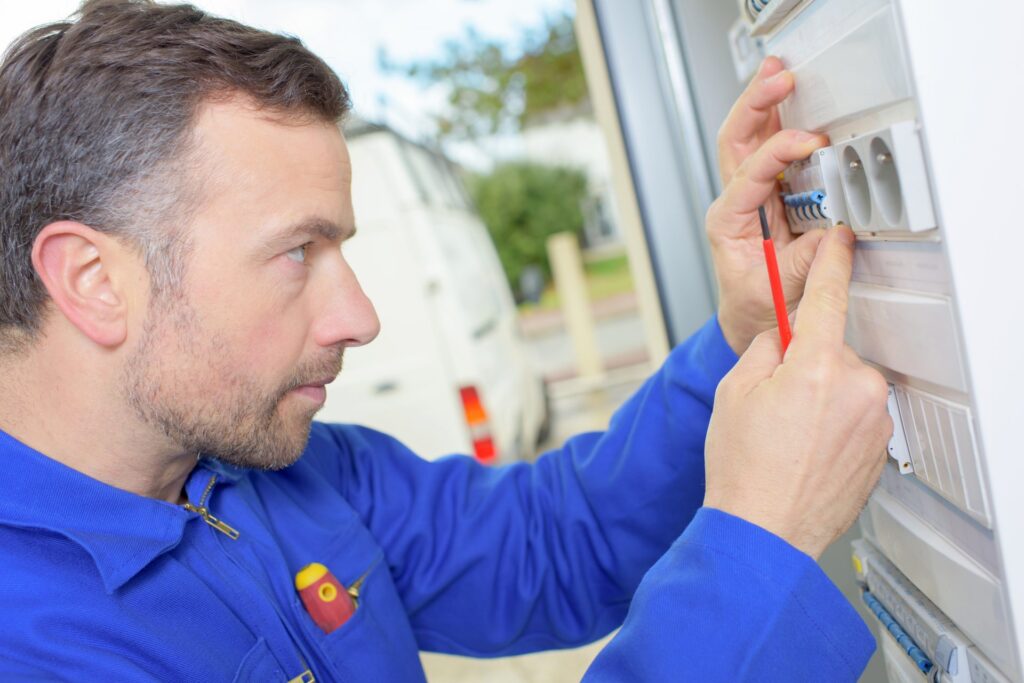 If you are planning to work when you move to France, you need to plan your income and expenditure carefully. There are no restrictions on working or setting up a business for UK and EU residents living in France, but you must ensure you comply with all relevant local legislation and tax requirements to do so. There are a number of ways you can find work, based on your skills and experience.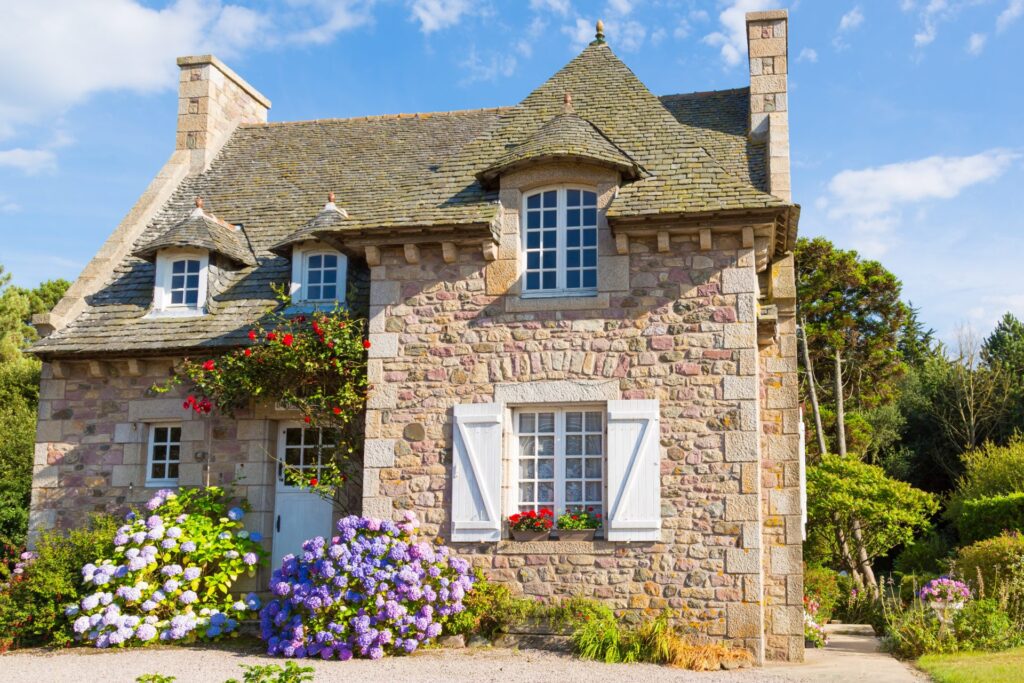 Anyone moving abroad will find that they experience pangs of homesickness at some point. There are ways to minimise these feelings, by settling in to your new lifer in France properly and integrating into the new culture and community. Our expats who have done this themselves offer their tips to combat homesickness, from getting to know your local area; to meeting new people; to making time for your family and friends.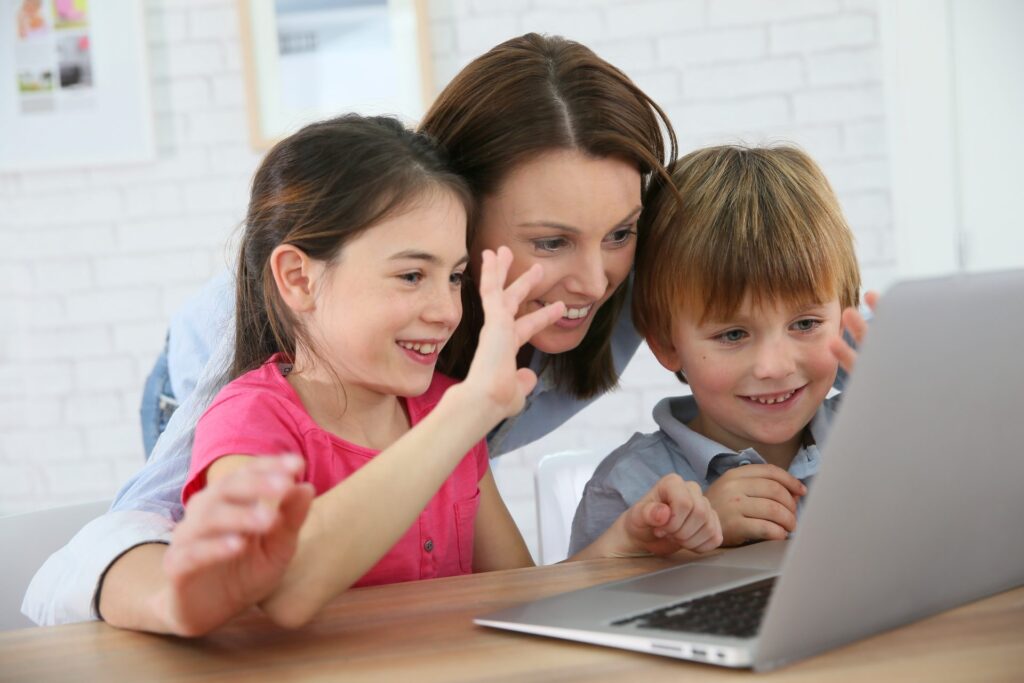 One of the key things to do when you first arrive in France is to get connected to all essential services, such as the Internet and household utilities (usually gas, electricity, and water for most areas of France). You may also want to get hooked up to TV services, to keep up with news of life back home, as well as practice listening to and absorbing the language on the French channels.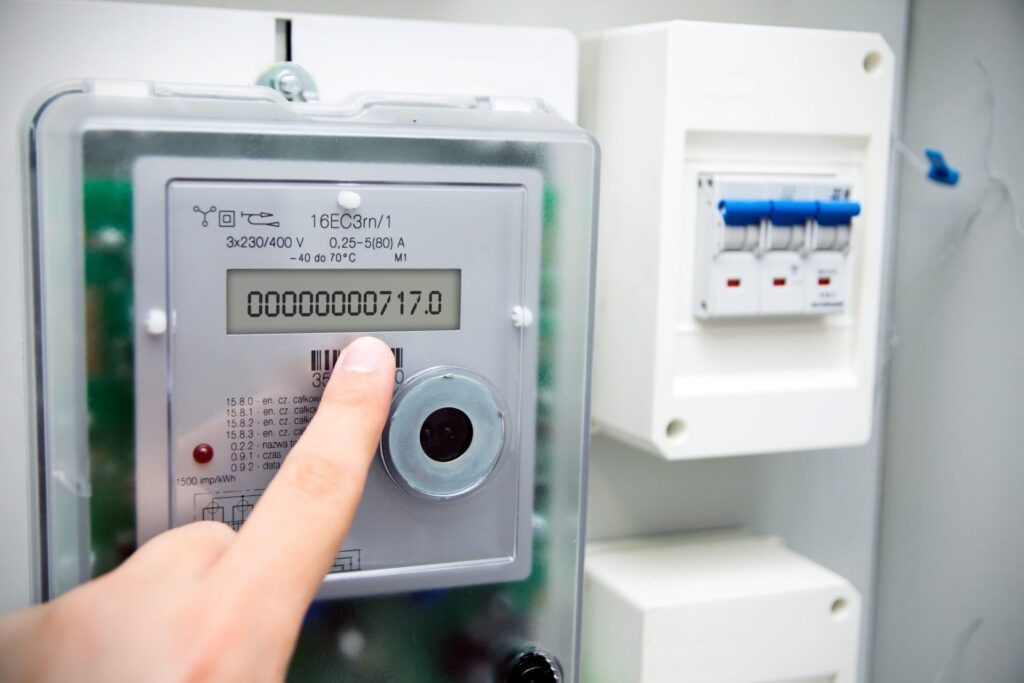 It's much easier than it used to be to take your pet with you to France, following legislation in 2012 and 2014 that brought in the Pet Travel Scheme (PETS) to help you move your pet from the UK to other countries in Europe. However, this move must be planned carefully for the safety and welfare of your pet, and for legal reasons. They need to be microchipped and have the Rabies vaccination.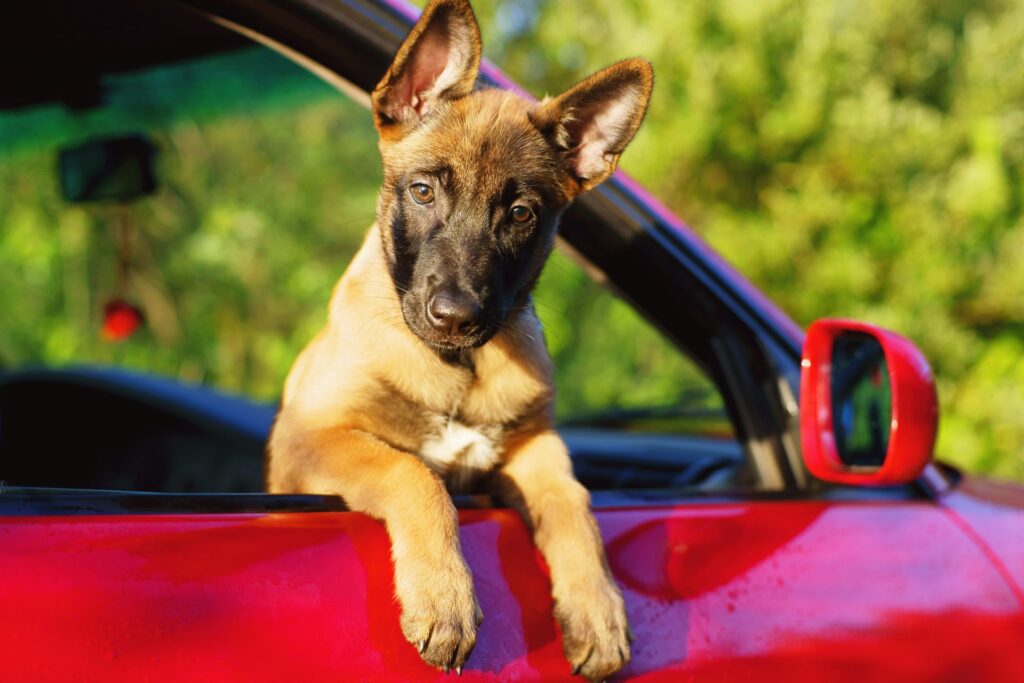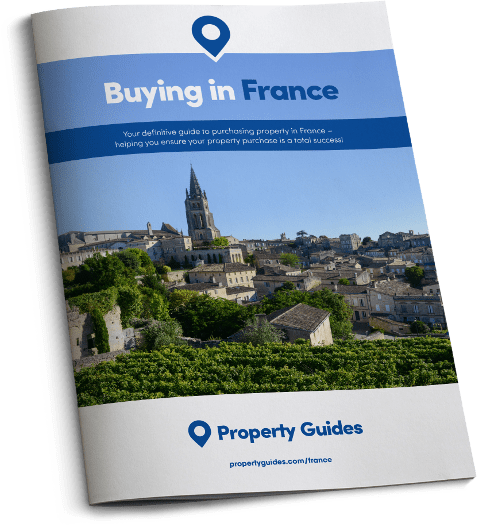 The France Buying Guide walks you step-by-step through each stage of the property buying process in France, with practical recommendations from our experts who have been through the process themselves. The guide will help you to:
✔

  Ask the right questions
✔

  Avoid the legal pitfalls
Download your free guide to buying in France