Ireland property news
Read the latest Ireland property news here at Ireland Property Guides. You will find updates on everything to do with the market, so you'll never miss a beat. You'll find coverage of many topics here, including the latest Irish property tax news, as well as reports on new regulations and trends — everything you need to know before buying property in Ireland.
---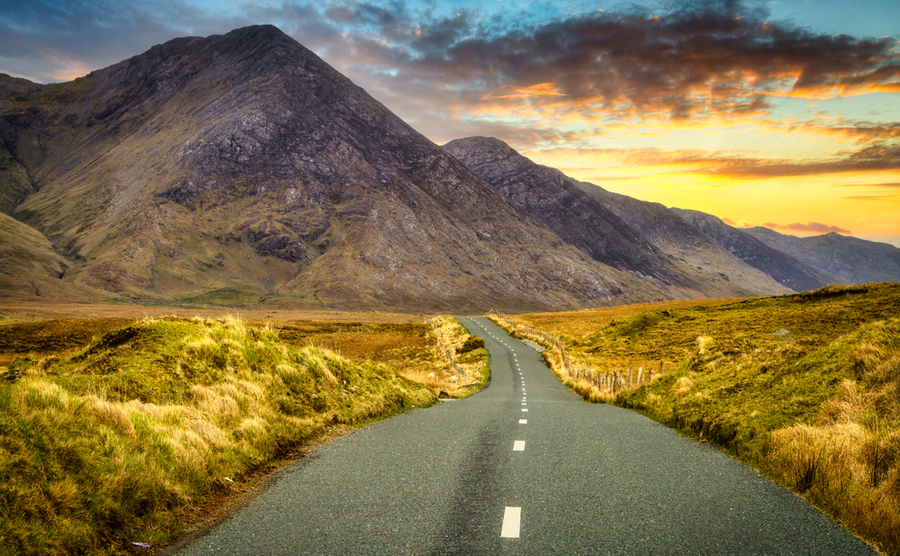 Looking for a home somewhere picturesque and rustic? Somewhere that promises refreshing early morning walks followed by delicious smoked fish for breakfast?  
Read more...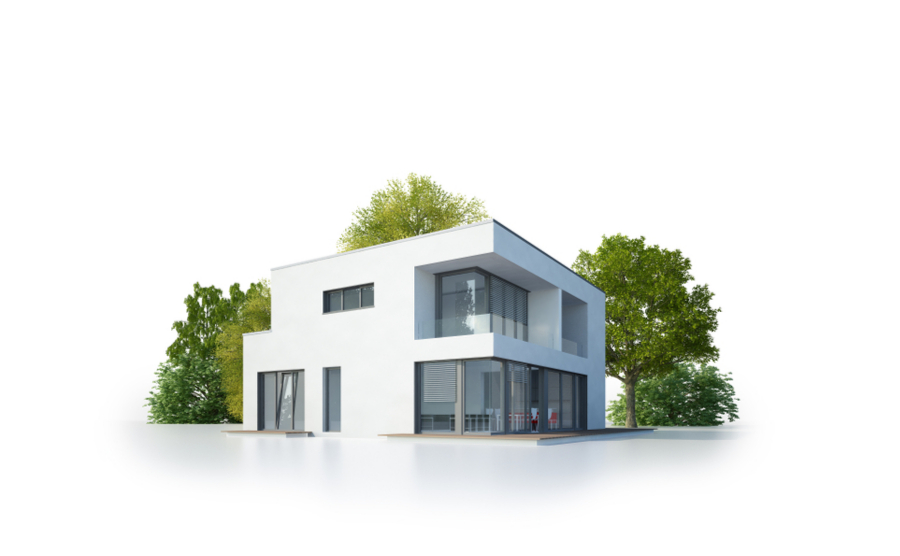 Irish homebuilder Cairn homes recently revealed a record order book which showed net sales equalled one billion euros (£860 million).
Read more...