Ireland property news
Read the latest Ireland property news here at Ireland Property Guides. You will find updates on everything to do with the market, so you'll never miss a beat. You'll find coverage of many topics here, including the latest Irish property tax news, as well as reports on new regulations and trends — everything you need to know before buying property in Ireland.
---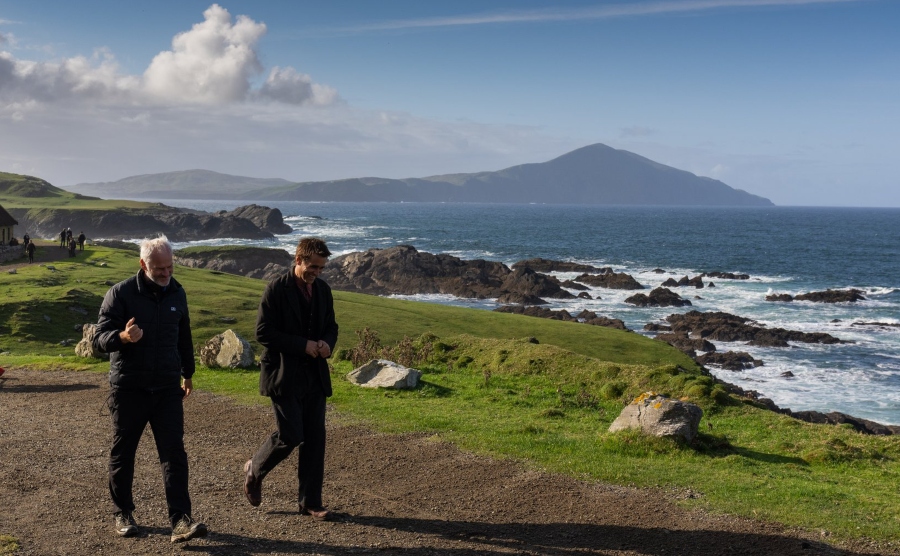 Tipped for Academy Awards success, the new film The Banshees of Inisherin is drawing global attention to two magical corners of Ireland's wild west coast. We take a look at why the Aran Islands and Achill Island deserve to be in the limelight and could make exciting places to own a home or at least be a short ferry-hop away…
Read more...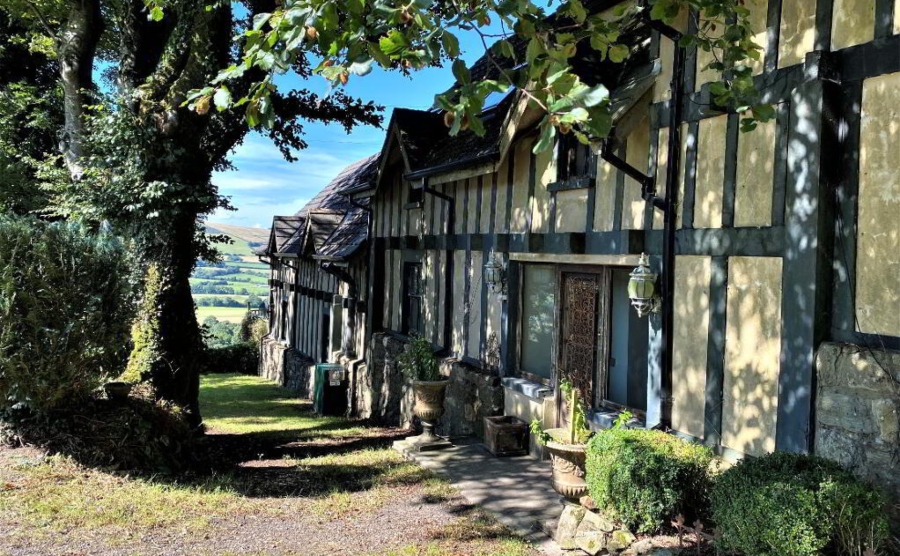 The Emerald Isle is renowned worldwide for its beautiful countryside and welcoming locals. For those thinking about investing in Irish property or even considering a move across the Irish Sea, you've come to the right place.
Read more...