Ireland property news
Read the latest Ireland property news here at Ireland Property Guides. You will find updates on everything to do with the market, so you'll never miss a beat. You'll find coverage of many topics here, including the latest Irish property tax news, as well as reports on new regulations and trends — everything you need to know before buying property in Ireland.
---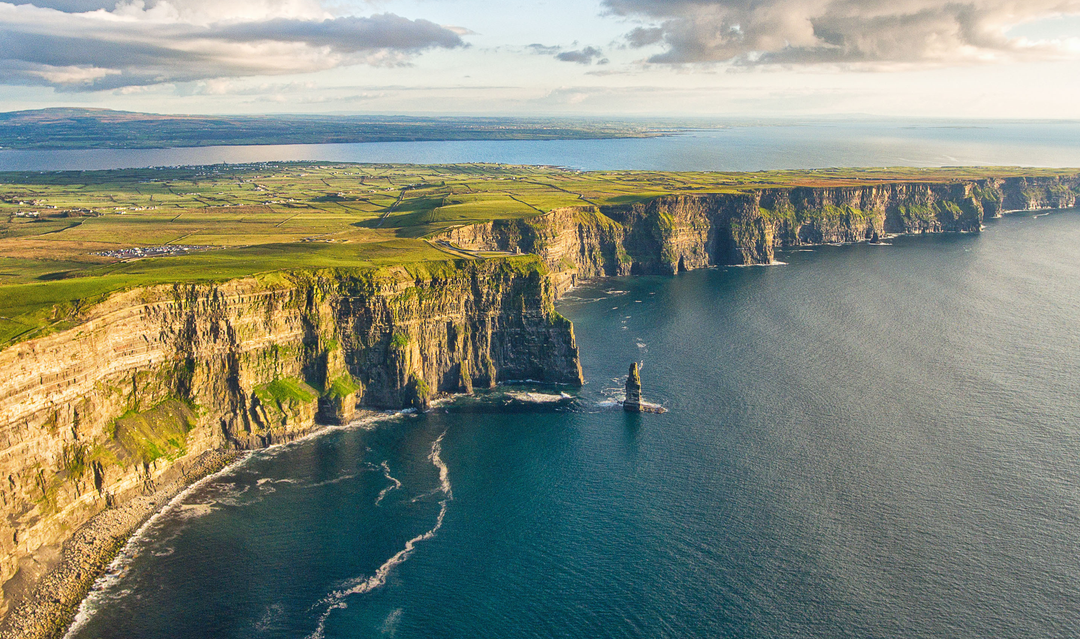 Thinking of retiring to Ireland? If so, you'll be pleased to know that the Emerald Isle was number 12 in the top countries globally to retire to in 2022. So, why did it make the list?
Read more...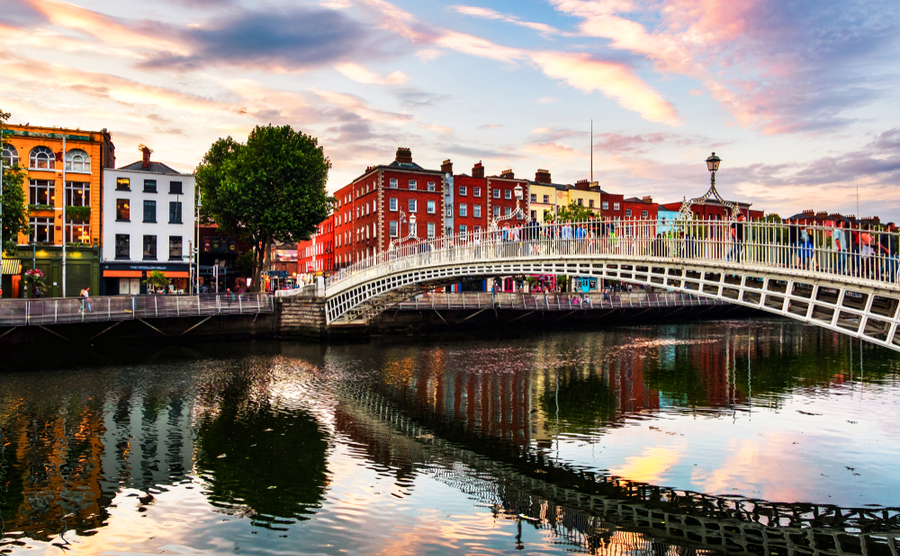 One of the main joys of Ireland is just how different each county is. From vibrant and colourful cities to jaw-dropping rugged landscapes, there is something for everyone in the Emerald Isle. Today we compare two counties, Dublin and Donegal, delving into what each has to offer, the best places to buy a home and how much it would cost you.
Read more...