Ireland property news
Read the latest Ireland property news here at Ireland Property Guides. You will find updates on everything to do with the market, so you'll never miss a beat. You'll find coverage of many topics here, including the latest Irish property tax news, as well as reports on new regulations and trends — everything you need to know before buying property in Ireland.
---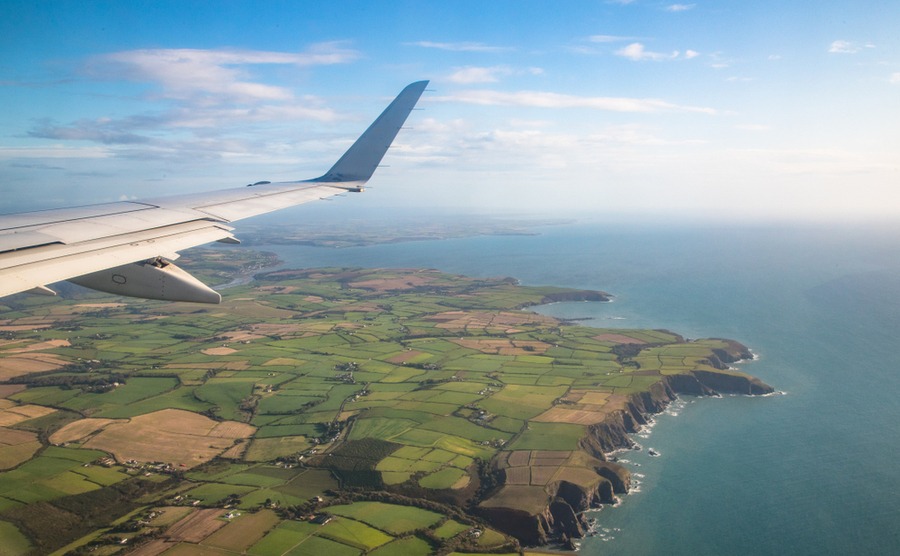 As we know, the disruption to travel caused by the COVID-19 pandemic is continuing this autumn.
Read more...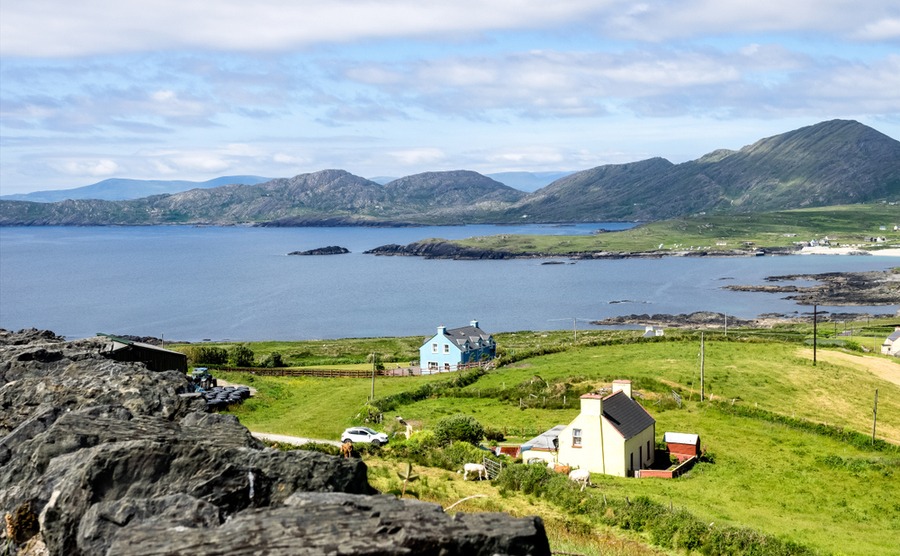 Retirement in Ireland offers affordable homes, cultured cities, welcoming people and gorgeous landscapes. What more could you ask for? Plus, it's within the Common Travel Area so no major Brexit worries! Follow our ten steps to your Irish retirement.
Read more...