Ireland property news
Read the latest Ireland property news here at Ireland Property Guides. You will find updates on everything to do with the market, so you'll never miss a beat. You'll find coverage of many topics here, including the latest Irish property tax news, as well as reports on new regulations and trends — everything you need to know before buying property in Ireland.
---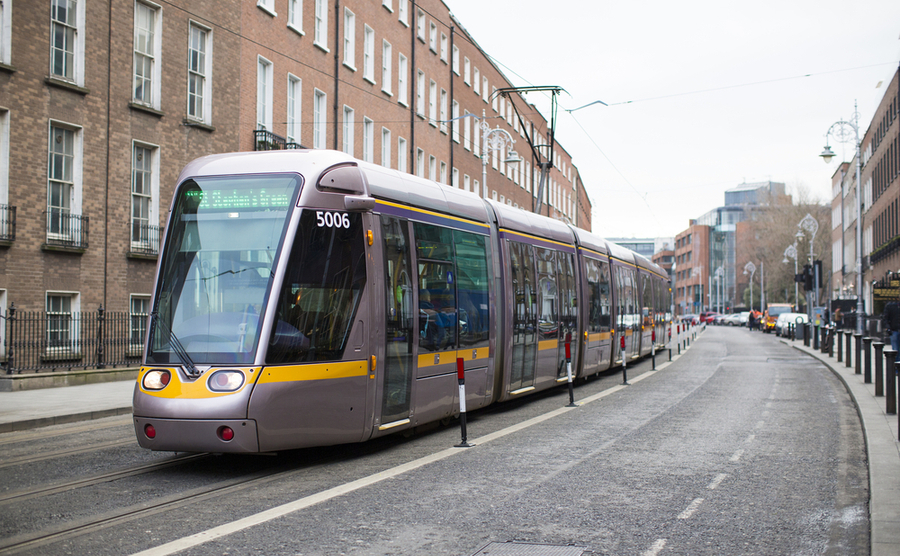 Like most countries, Ireland is dealing with a cost-of-living crisis. Prices for food, energy, accommodation and more are rising due to the war in Ukraine, the post-pandemic economy and other issues.
Read more...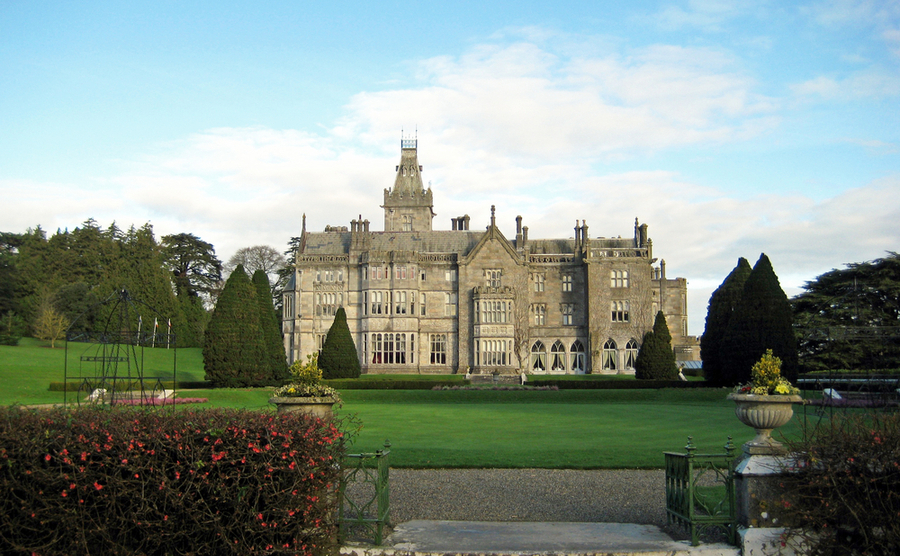 The power of golf showed itself recently when agencies in Ireland reported taking staggeringly expensive accommodation bookings for the Ryder Cup in 2027 – that's five years in advance of the prestigious competition coming to Limerick!
Read more...