Ireland property news
Read the latest Ireland property news here at Ireland Property Guides. You will find updates on everything to do with the market, so you'll never miss a beat. You'll find coverage of many topics here, including the latest Irish property tax news, as well as reports on new regulations and trends — everything you need to know before buying property in Ireland.
---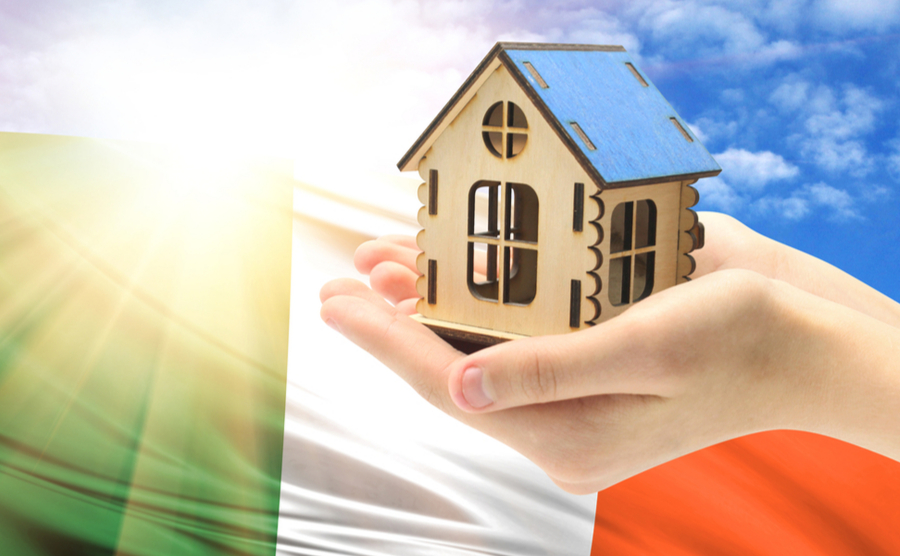 Latest figures show Ireland as the star performer of all European economies, with growth there rocketing past all other EU nations. But how might this economic bullishness translate to its housing market? We look at the key indicators…
Read more...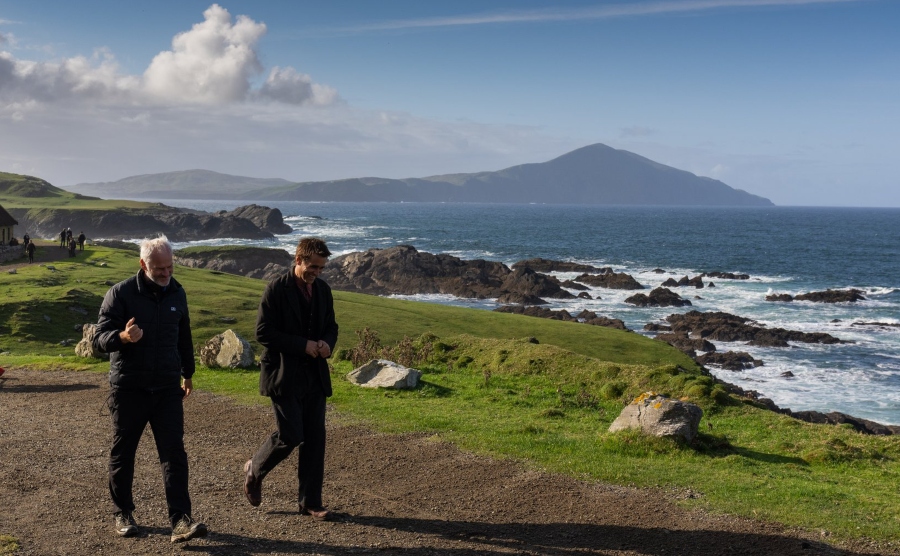 Tipped for Academy Awards success, the new film The Banshees of Inisherin is drawing global attention to two magical corners of Ireland's wild west coast. We take a look at why the Aran Islands and Achill Island deserve to be in the limelight and could make exciting places to own a home or at least be a short ferry-hop away…
Read more...