Ireland property news
Read the latest Ireland property news here at Ireland Property Guides. You will find updates on everything to do with the market, so you'll never miss a beat. You'll find coverage of many topics here, including the latest Irish property tax news, as well as reports on new regulations and trends — everything you need to know before buying property in Ireland.
---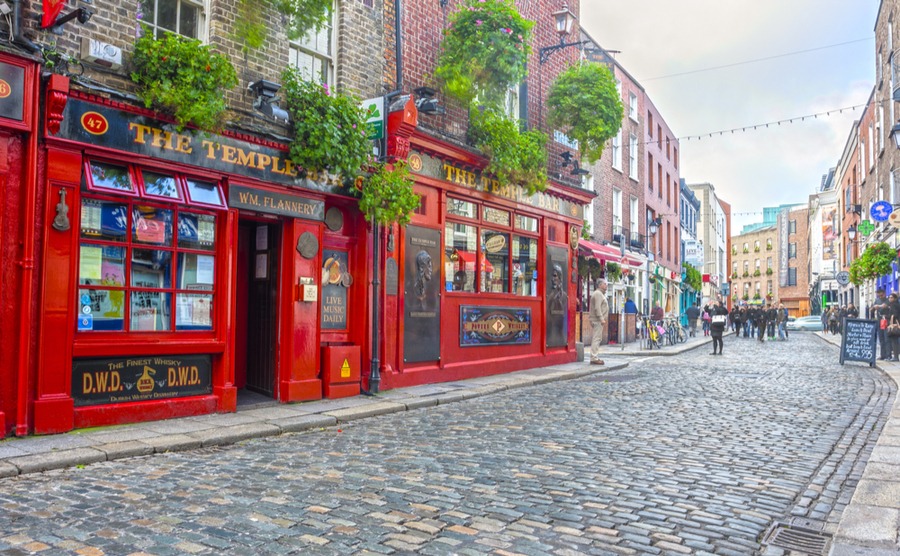 Ireland is being extremely cautious in moving out of its lockdown and that is showing in its very low infection rates. But with 'phase 4' in sight, what effect has it had on Irish property prices and when will we be able to travel there? 
Read more...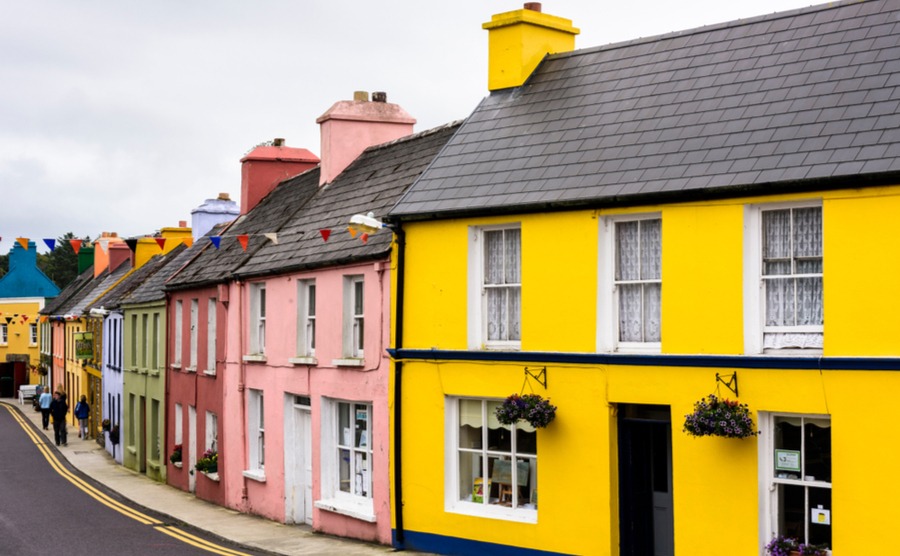 We all know how important is to draw up a realistic budget, but what does that really entail? What are the different sources of finance available and what can you do about any investments? What about changing exchange rates? Find out about the costs of buying a house in Ireland in part four of your serialisation.
Read more...