Ireland property news
Read the latest Ireland property news here at Ireland Property Guides. You will find updates on everything to do with the market, so you'll never miss a beat. You'll find coverage of many topics here, including the latest Irish property tax news, as well as reports on new regulations and trends — everything you need to know before buying property in Ireland.
---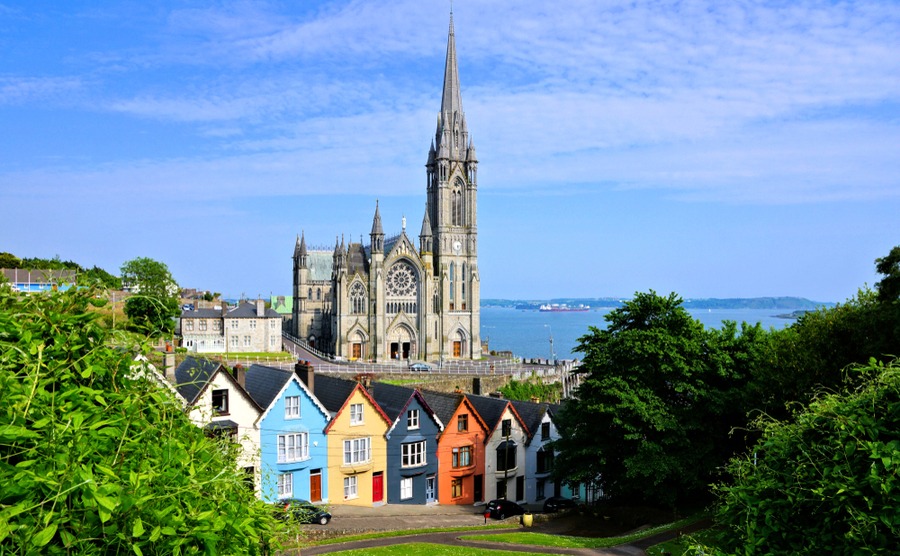 Figures show that Ireland seems to have flattened the curve and the government is planning to ease lockdown measures from mid-May. In the meantime, you can still start preparing for your move. See how Covid-19 is affecting prices, the plan for lifting restrictions and why you don't want to be last in the queue when they are.
Read more...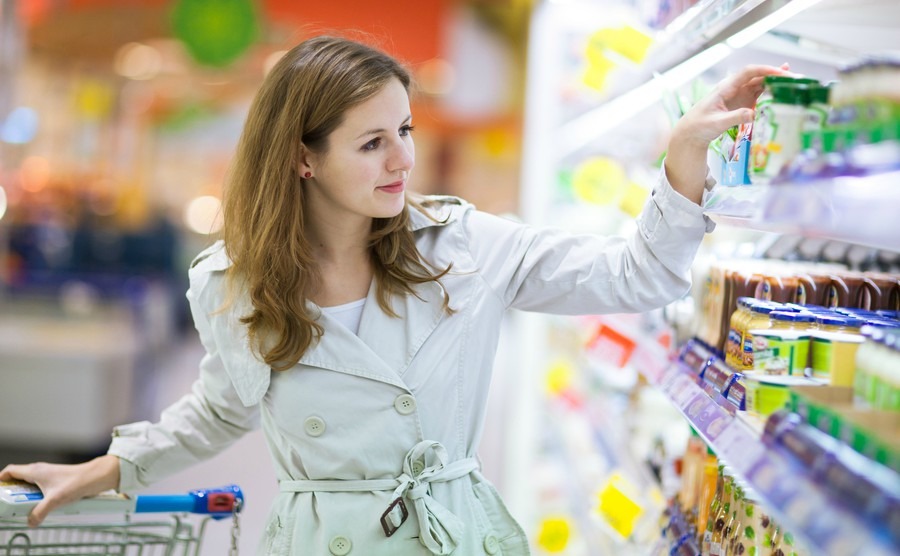 Is Ireland more or less expensive than the UK? In the Ireland Property Guides Cost of Living Index we check a list of over 60 everyday prices in Ireland, the UK and 10 other countries to get an accurate reading. It covers prices for groceries, leisure and household expenses, and each year we update it to cover new products and ways of shopping, as well as the usual household staples. 
Read more...