Ireland property news
Read the latest Ireland property news here at Ireland Property Guides. You will find updates on everything to do with the market, so you'll never miss a beat. You'll find coverage of many topics here, including the latest Irish property tax news, as well as reports on new regulations and trends — everything you need to know before buying property in Ireland.
---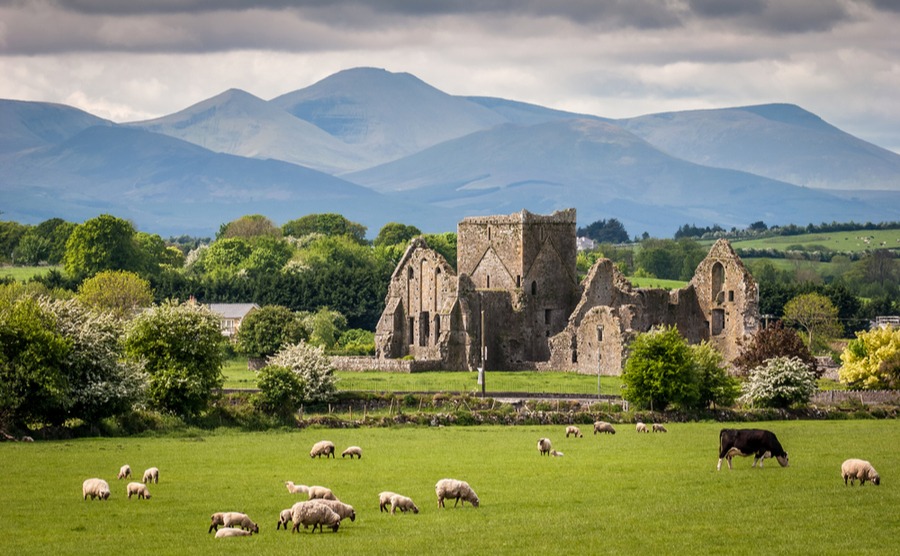 Ireland has had a total of 25,111 cases of coronavirus, and has successfully flattened the curve. Today, we're providing an update on how Ireland is coping and providing more detail on what a move to Phase 2, currently scheduled for June 8th, means for the nation.
Read more...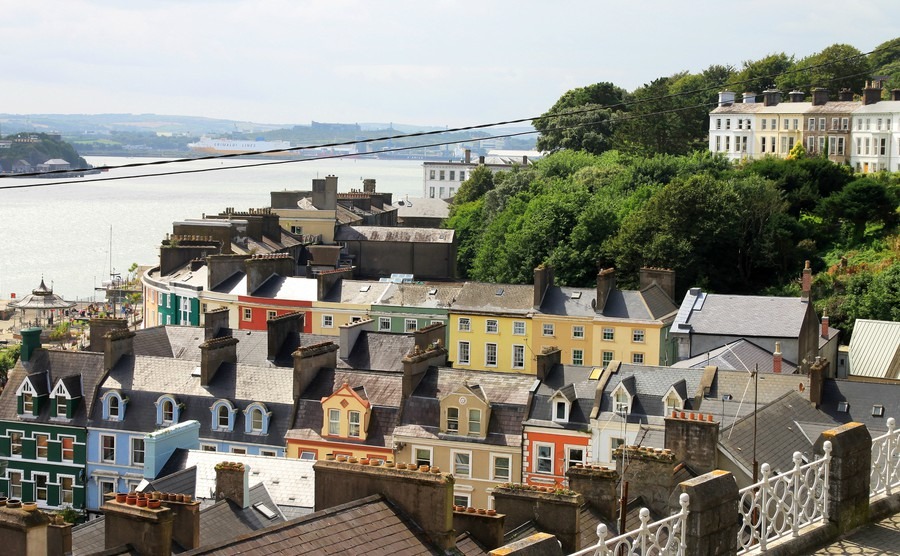 When you're thinking about buying property there is a lot to think about. When moving overseas this is an even bigger deal. There are a number of different specifics that you should consider depending on where you are moving to. For those thinking about moving to Ireland, we have put together a list of the main things you will need consider to help with a safe and secure property purchase.
Read more...