Portugal property news
Browse the latest Portugal property news here at Portugal Property Guides. You can stay up to date with the latest developments as you plan on buying a property in Portugal. We cover a range of news topics, from house price trends to new laws and regulations, so you don't need to look anywhere else for the most up to date news on the property market in Portugal.
---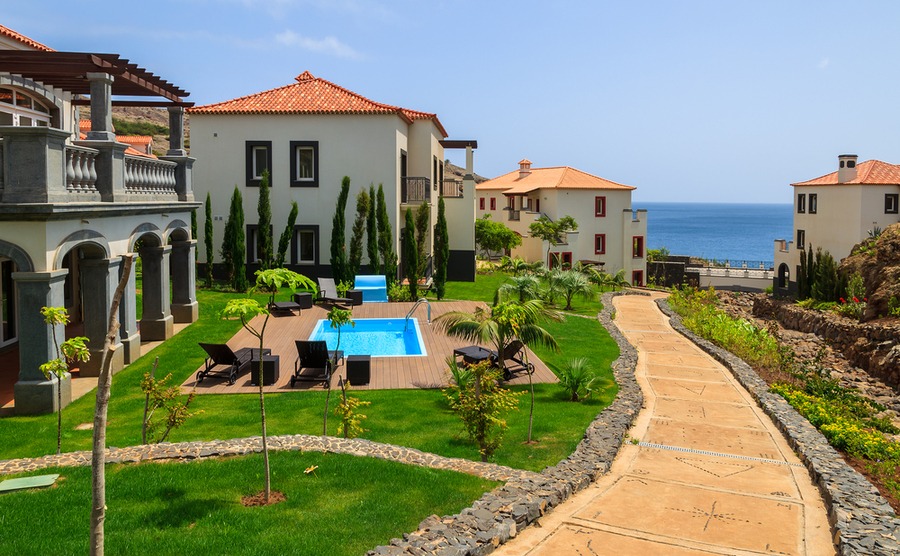 With just under four months until Portugal's golden visa rules tighten, buyers are heading to the Algarve and cities. What they're finding is prices just starting to rise, but from a highly affordable base.
Read more...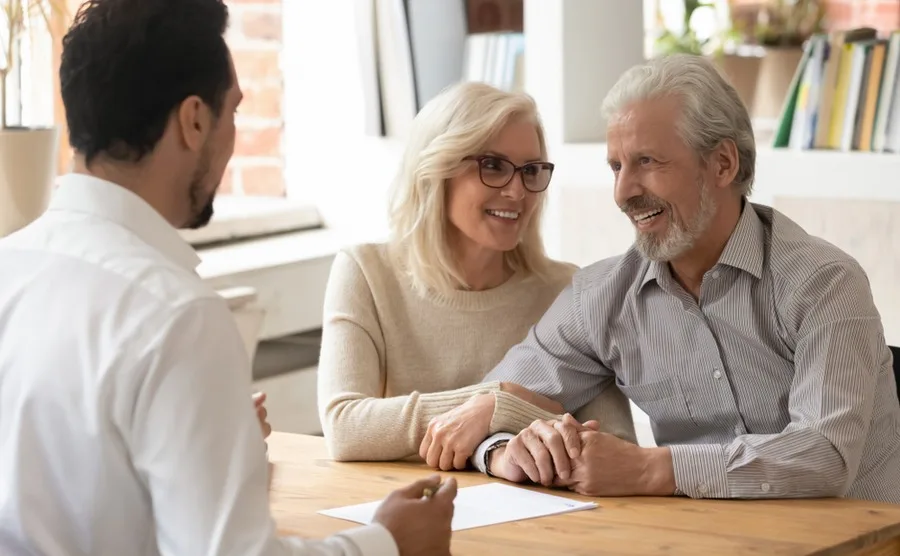 Since leaving the European Union, the UK is now considered a "third country". As a result, it is now a legal requirement for all non-residents of Portugal who own property, hold a bank account or have a business there to appoint a tax representative. If you don't, you could face fines of up to €7,500 – scary, right? But don't panic – the deadline for finding a tax representative has been extended until 30 June 2022, thanks to Covid-19 disruption, so you still have plenty of time.
Read more...