Portugal property news
Browse the latest Portugal property news here at Portugal Property Guides. You can stay up to date with the latest developments as you plan on buying a property in Portugal. We cover a range of news topics, from house price trends to new laws and regulations, so you don't need to look anywhere else for the most up to date news on the property market in Portugal.
---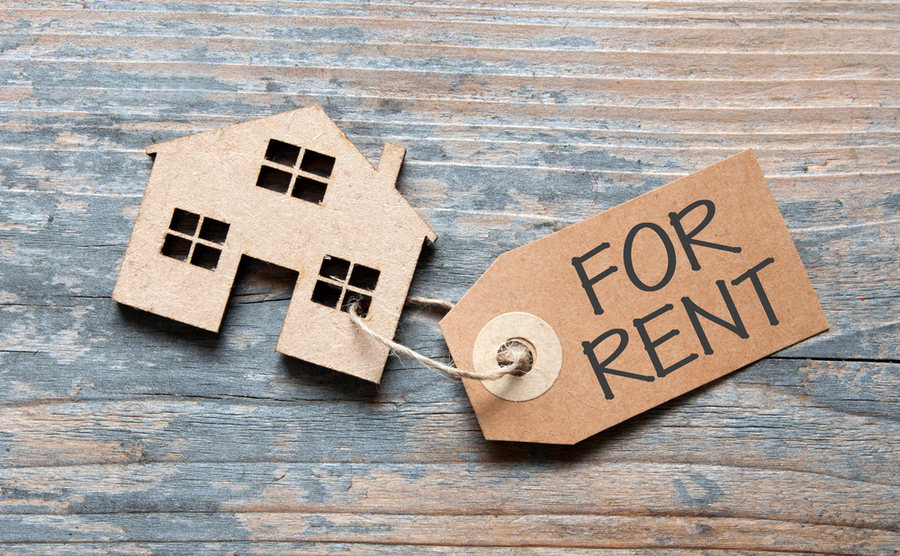 Renting a property in Portugal is a great way to prepare yourself for buying a place of your own. It gives you the chance to "live like a local" and experience what your future in Portugal could look and feel like. It's a low-risk way to try out the lifestyle and determine whether it suits you.
Read more...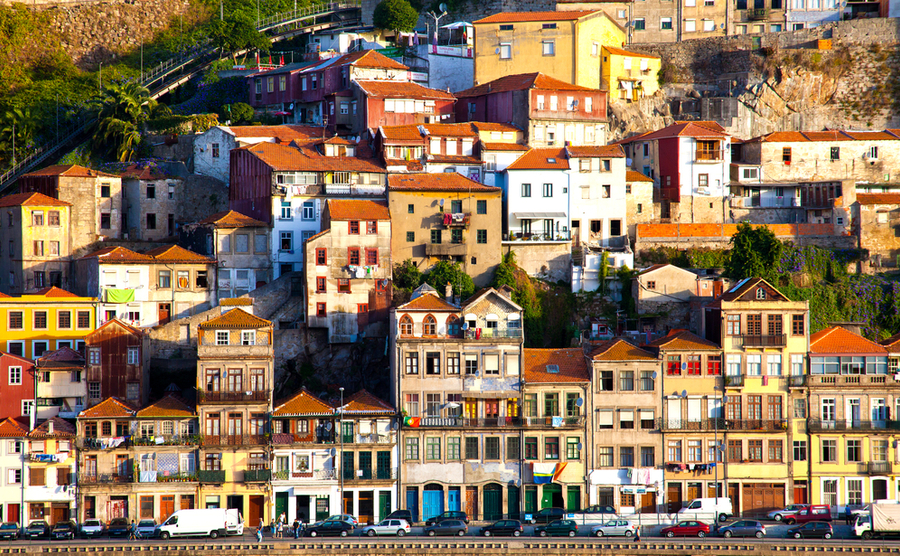 The Portugal property market seems to be defying the expectations of some pundits. Could excess demand result in further price rises in 2022?
Read more...