Portugal property news
Browse the latest Portugal property news here at Portugal Property Guides. You can stay up to date with the latest developments as you plan on buying a property in Portugal. We cover a range of news topics, from house price trends to new laws and regulations, so you don't need to look anywhere else for the most up to date news on the property market in Portugal.
---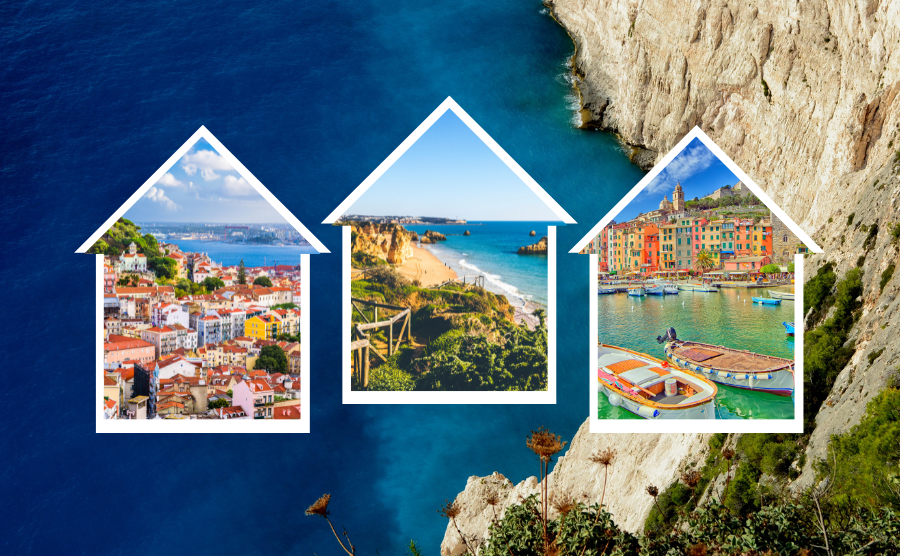 GNB Real Estate has confirmed a €365 million project to bring over a thousand new homes to Portugal.
Read more...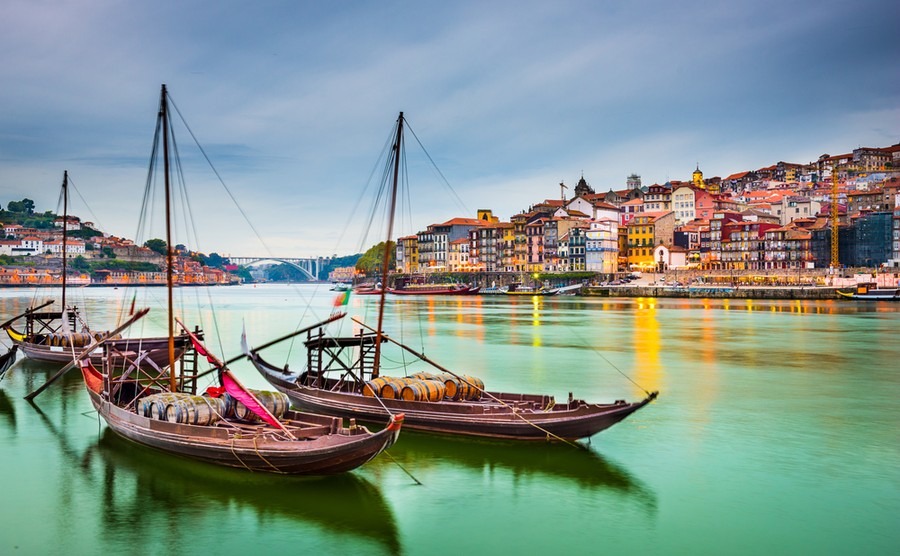 Are you considering a life in Porto? This guide will hopefully provide you with the information you need to make a decision about moving to Portugal's second largest city.
Read more...