Portugal property news
Browse the latest Portugal property news here at Portugal Property Guides. You can stay up to date with the latest developments as you plan on buying a property in Portugal. We cover a range of news topics, from house price trends to new laws and regulations, so you don't need to look anywhere else for the most up to date news on the property market in Portugal.
---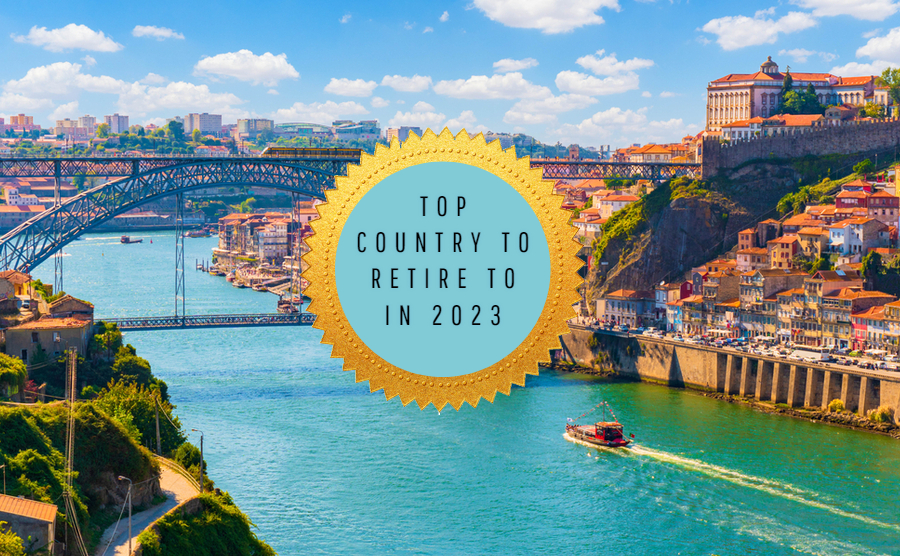 Portugal has long been considered a desirable place to retire. Consistent interest in the country as a retirement destination now seems set to increase, with a study naming the country as the best place to retire for 2023.
Read more...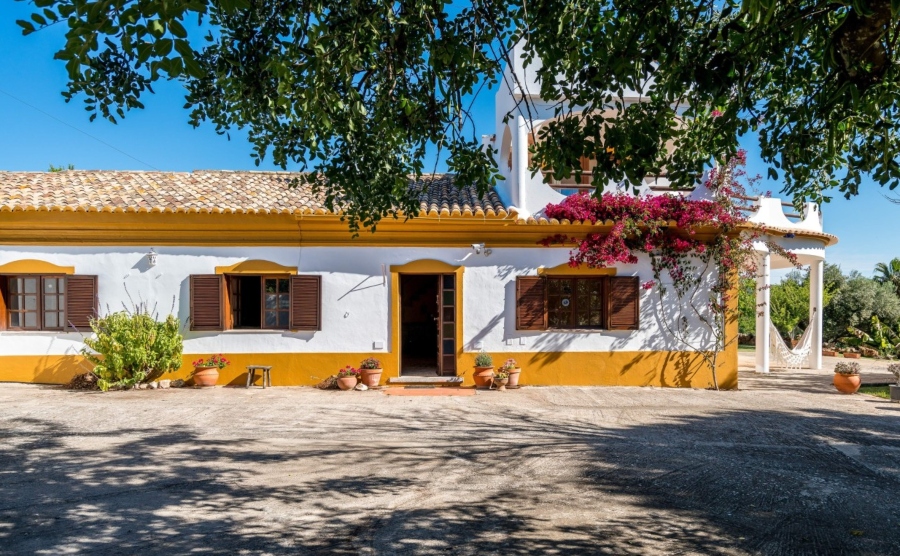 Many of those looking to buy property in Portugal settle on the Algarve for its bustling culture, lively locals and beachy coast. To help you get a good idea of what the property market in the Algarve looks like, here I've gathered five pretty properties that are for sale right now! So act fast if one tickles your fancy, it could catch someone else's eye too.
Read more...