Portugal property news
Browse the latest Portugal property news here at Portugal Property Guides. You can stay up to date with the latest developments as you plan on buying a property in Portugal. We cover a range of news topics, from house price trends to new laws and regulations, so you don't need to look anywhere else for the most up to date news on the property market in Portugal.
---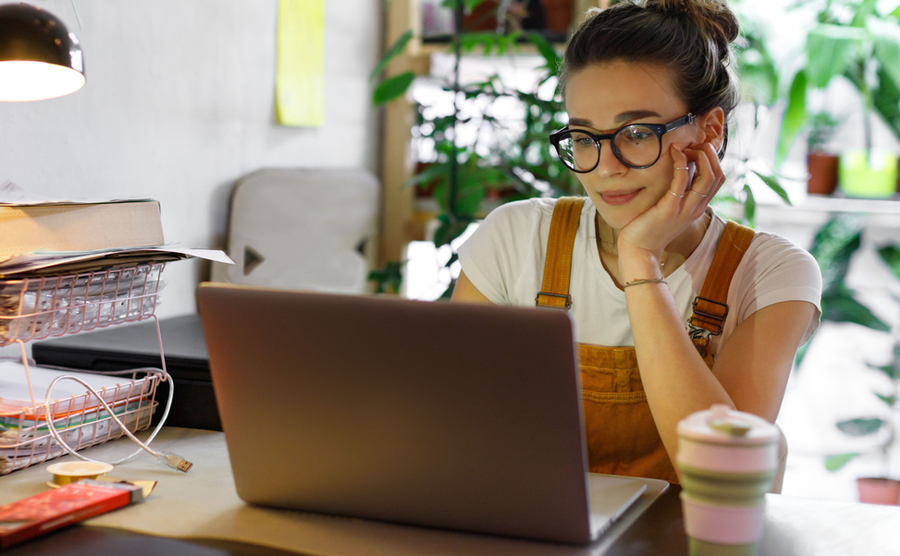 Fancy working from home in Portugal? The country's new "digital nomad" visa scheme, launched on 24 September, will enable remote workers from non-EU countries to work from Portugal. See how it works and where to apply.
Read more...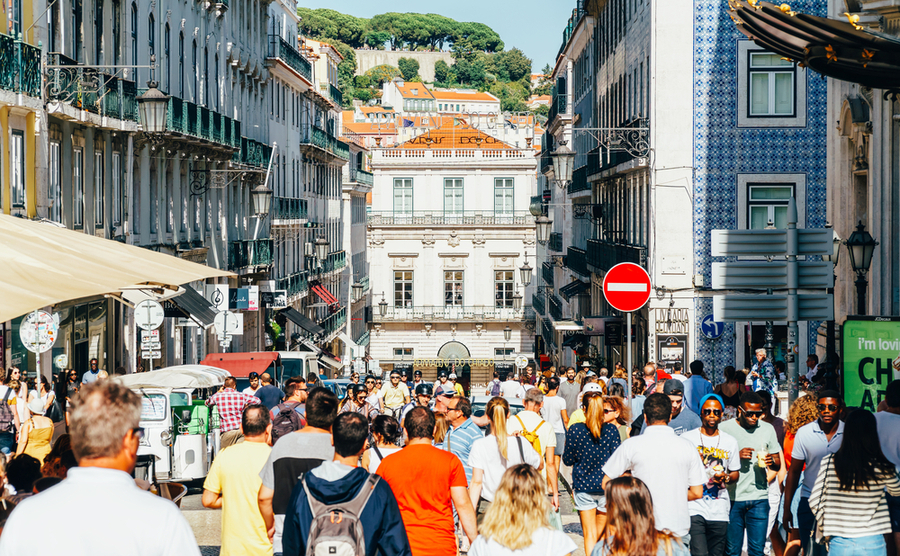 If you're considering buying property in Portugal, one of your top concerns will undoubtedly be 'can I afford it,' and 'what will it cost once I'm there?'
Read more...