Portugal property news
Browse the latest Portugal property news here at Portugal Property Guides. You can stay up to date with the latest developments as you plan on buying a property in Portugal. We cover a range of news topics, from house price trends to new laws and regulations, so you don't need to look anywhere else for the most up to date news on the property market in Portugal.
---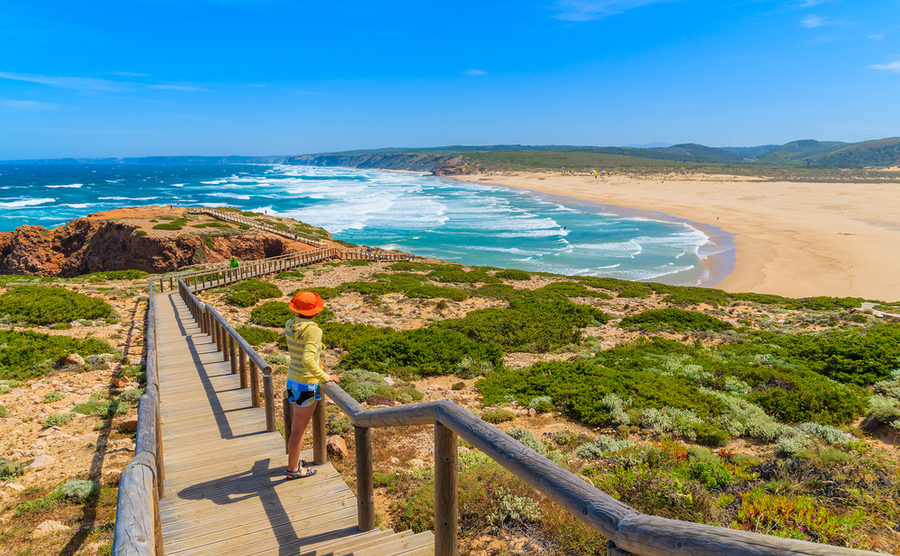 If you want to live in Portugal post-Brexit, some things have changed. British people are now considered "third-country nationals" in EU member states. This means that we no longer have freedom of movement within the Schengen zone and can only spend 90 days there, within a 180-day period.
Read more...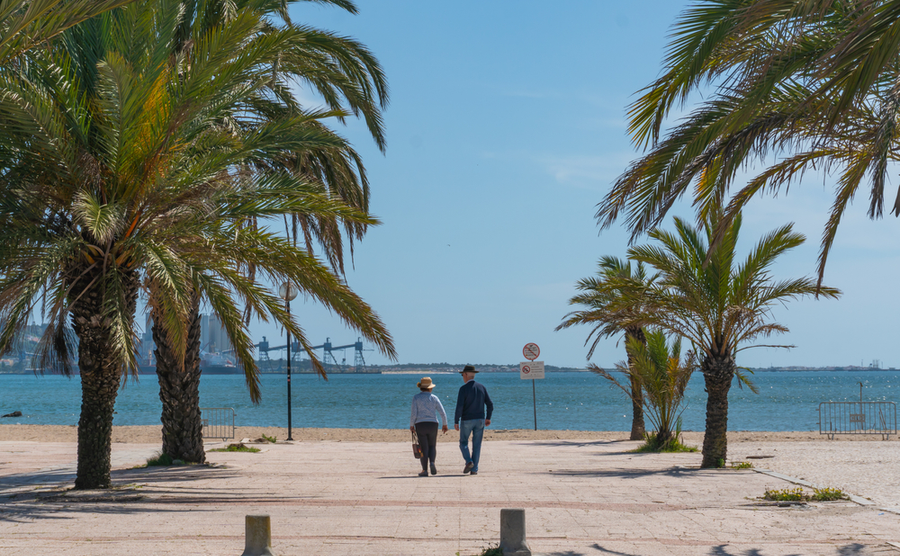 Planning on travelling to Portugal once things get better? Brexit has raised a lot of questions, but thankfully, there is one less thing to worry about now: healthcare. Introducing the GHIC…
Read more...