Portugal property news
Browse the latest Portugal property news here at Portugal Property Guides. You can stay up to date with the latest developments as you plan on buying a property in Portugal. We cover a range of news topics, from house price trends to new laws and regulations, so you don't need to look anywhere else for the most up to date news on the property market in Portugal.
---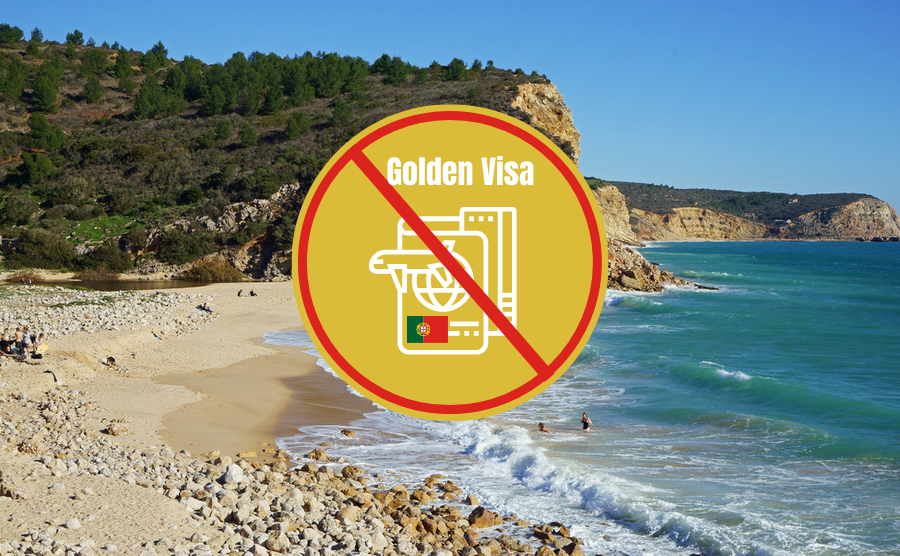 The Portuguese Immigration and Border Service has just announced it will be shutting down its golden visa scheme.
Read more...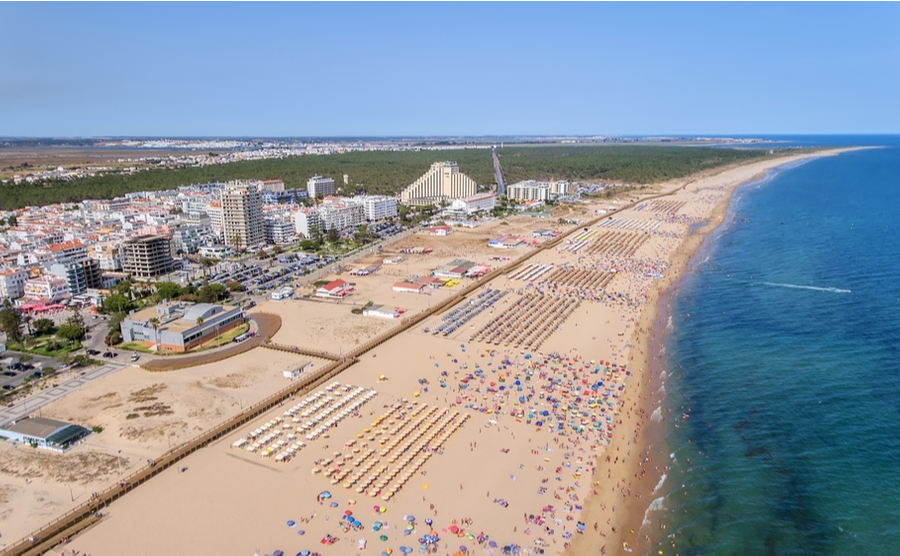 If you want to find affordable property to buy on the Algarve, you still have plenty of options. Check out these five lower-cost areas to buy a home, even on Portugal's most popular coast.
Read more...