Portugal property news
Browse the latest Portugal property news here at Portugal Property Guides. You can stay up to date with the latest developments as you plan on buying a property in Portugal. We cover a range of news topics, from house price trends to new laws and regulations, so you don't need to look anywhere else for the most up to date news on the property market in Portugal.
---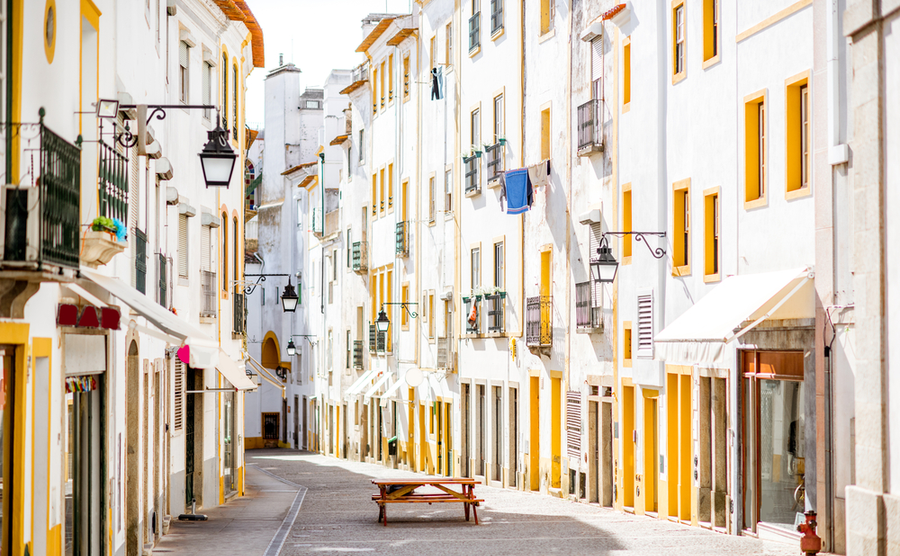 How is coronavirus – Covid-19 – affecting Portugal? With most of Europe in lockdown to try and control its spread, how is Portugal coping and what is the expats' view from the Algarve and the cities?
Read more...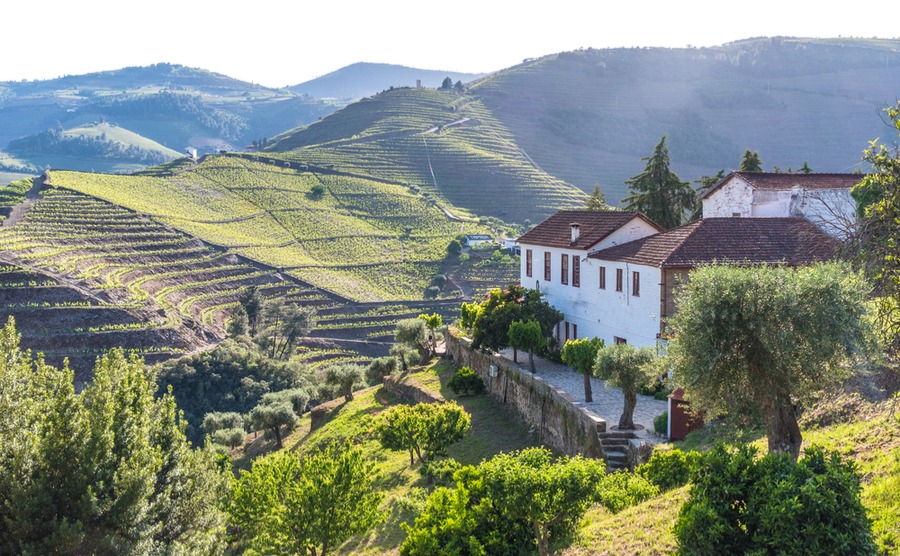 Are you keen to move to Portugal and wondering what you could do for a living? How about the prospect of a genuine lifestyle business? One that could enable you to do the things you love and help pay for your property? If this appeals, it's well worth doing some research around rural tourism in Portugal. Here's what you need to know.
Read more...