Portugal property news
Browse the latest Portugal property news here at Portugal Property Guides. You can stay up to date with the latest developments as you plan on buying a property in Portugal. We cover a range of news topics, from house price trends to new laws and regulations, so you don't need to look anywhere else for the most up to date news on the property market in Portugal.
---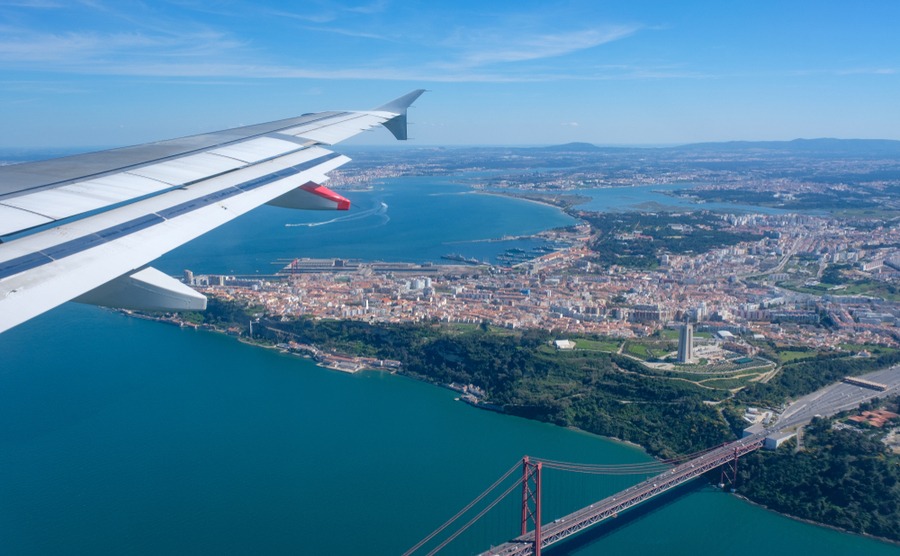 Thanks to the lifting of quarantine restrictions, it's now straightforward to visit Portugal and find your dream home. So, who is flying to Portugal and what can you expect when you get there?
Read more...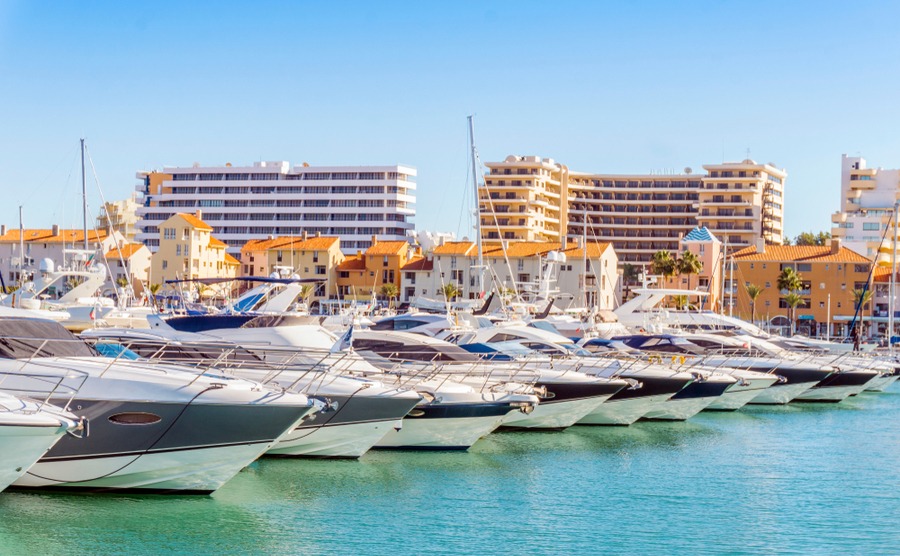 The secret seems to be out about Portugal: the latest stats show the number of overseas buyers continues to grow, and they're generally willing to spend a lot more than locals on their dream home. A move abroad's the perfect time for a new start, and one Brit is making headlines with a rewilding project near the Serra da Estrela.
Read more...