Portugal property news
Browse the latest Portugal property news here at Portugal Property Guides. You can stay up to date with the latest developments as you plan on buying a property in Portugal. We cover a range of news topics, from house price trends to new laws and regulations, so you don't need to look anywhere else for the most up to date news on the property market in Portugal.
---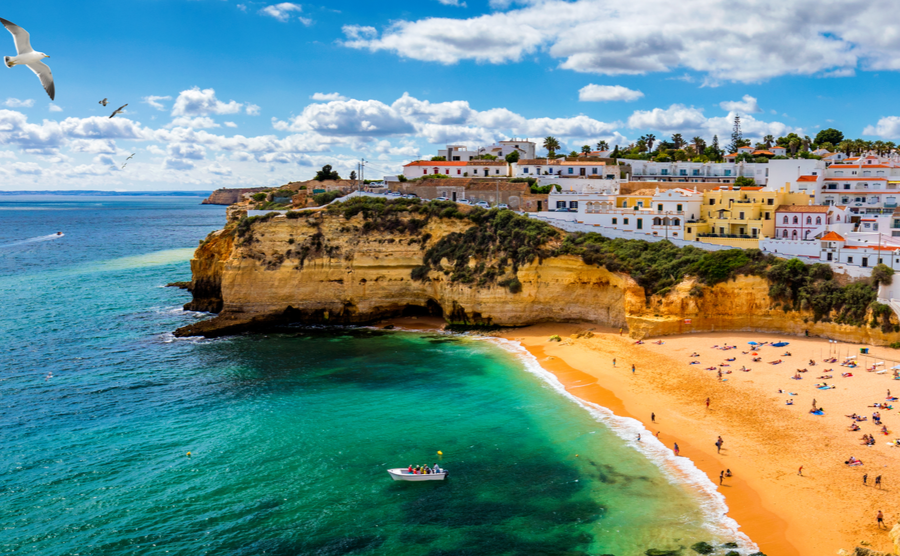 Ah, the Algarve. Known around the globe for its prestigious golf and leisure resorts, golden sandy coves and lively nightlife. But there is so much more to Portugal's Faro district. If you want to experience the authentic Portuguese lifestyle, head west…
Read more...
The 'bread basket of Portugal', the Alentejo is known for its farms and vineyards. It also has a gorgeous coastline, with some of Europe's best (and least discovered) beaches. This paradise is one of the best value places to buy in Portugal, too. While house prices are booming in Lisbon and the Algarve, the Alentejo is 5.8% down on its peak levels. But don't let that put you off – this is an up-and-coming location.
Read more...