Portugal property news
Browse the latest Portugal property news here at Portugal Property Guides. You can stay up to date with the latest developments as you plan on buying a property in Portugal. We cover a range of news topics, from house price trends to new laws and regulations, so you don't need to look anywhere else for the most up to date news on the property market in Portugal.
---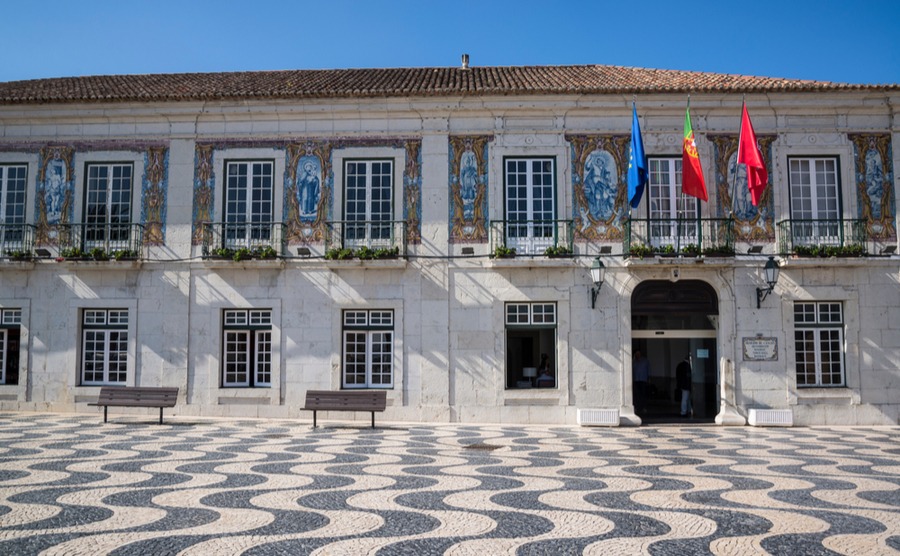 If you're planning to move to Portugal, you probably have a list of things you want to do on arrival. For many, the priorities include checking out local restaurants, exploring markets, and heading to beaches and other beauty spots.
Read more...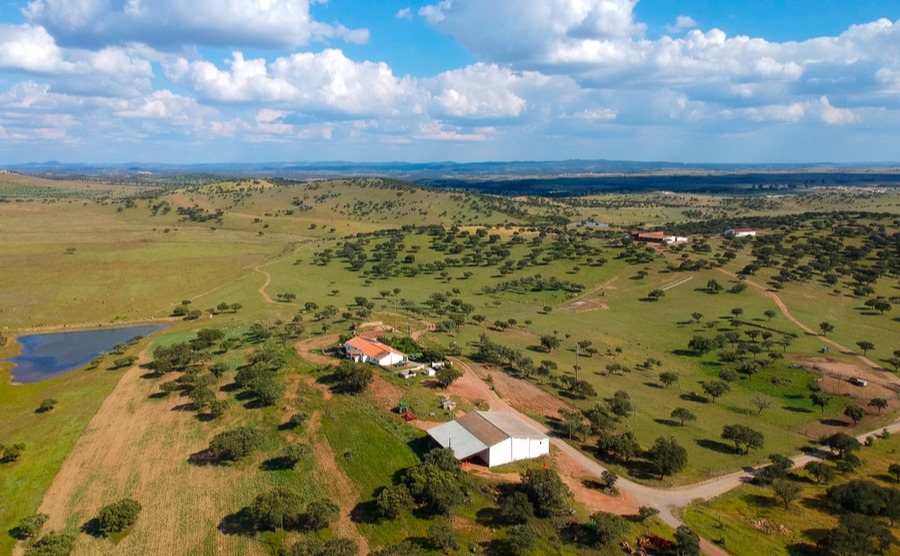 If you've spent any length of time browsing property listings in Portugal, you've probably noticed a wide selection of land for sale. Large plots of land, often with one or more ruins for renovation, are easy to find. Sometimes the prices seem incredibly tempting too. So, is buying land in Portugal and building a house to your dream specification a good option? This article explores the practicalities.
Read more...