Portugal property news
Browse the latest Portugal property news here at Portugal Property Guides. You can stay up to date with the latest developments as you plan on buying a property in Portugal. We cover a range of news topics, from house price trends to new laws and regulations, so you don't need to look anywhere else for the most up to date news on the property market in Portugal.
---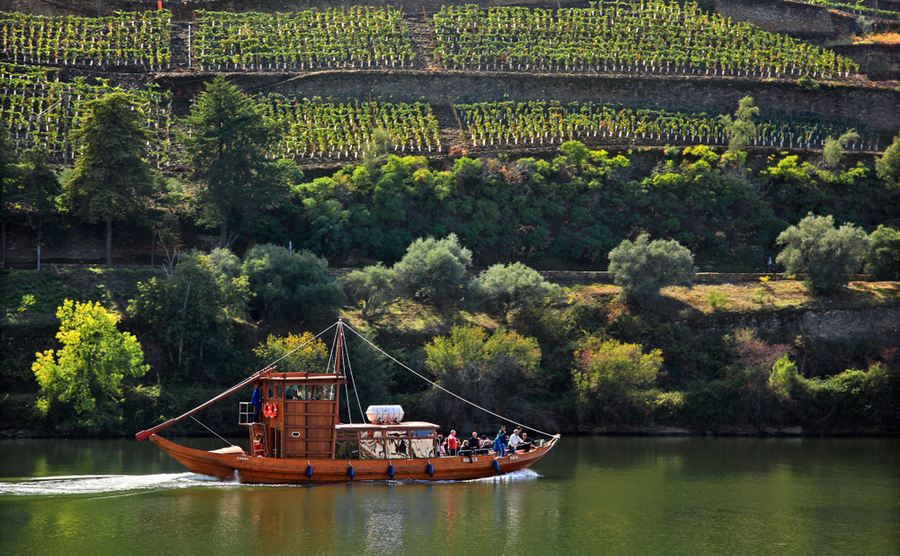 Would you like to start a tourism business in Portugal, and live in the sun whilst earning from your endeavours? You have at least until the end of the transition period to do so simply. Here's how…
Read more...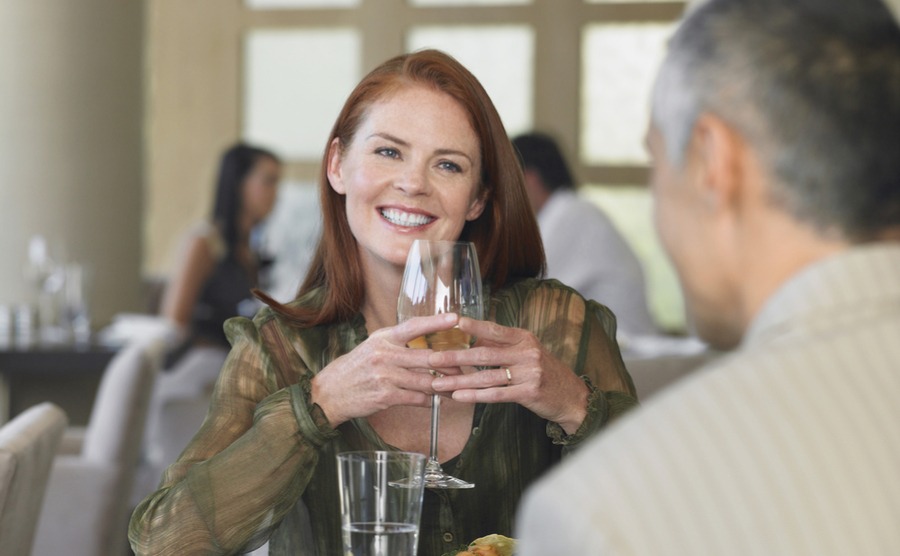 Many people set off to Portugal to start a new life with their family – but what if you're off on a solo adventure? This week, I'm looking at moving to Portugal as a single person: where can you meet people and how can you make friends, what's the dating scene like for expats and, of course, what about buying a home?
Read more...