Portugal property news
Browse the latest Portugal property news here at Portugal Property Guides. You can stay up to date with the latest developments as you plan on buying a property in Portugal. We cover a range of news topics, from house price trends to new laws and regulations, so you don't need to look anywhere else for the most up to date news on the property market in Portugal.
---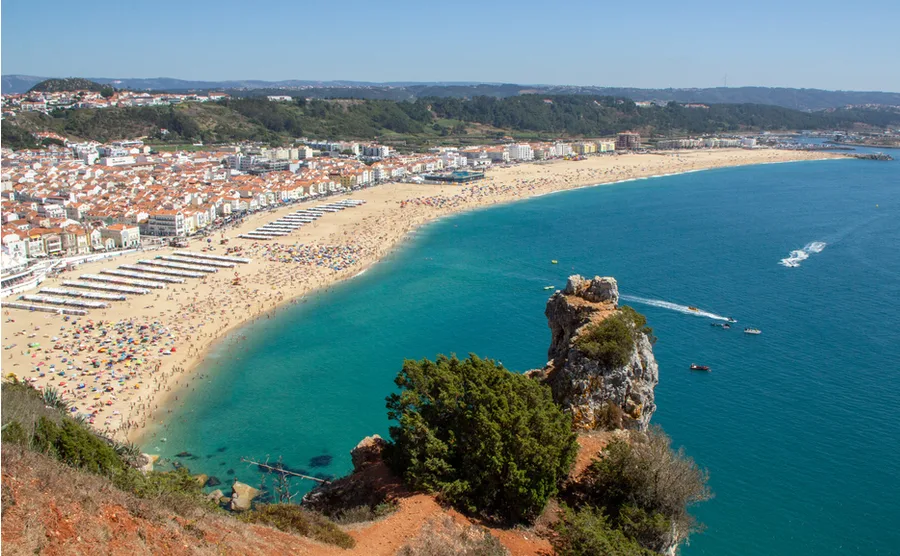 If you crave a life on the Portuguese coast, the Algarve is NOT your only option. The Silver Coast region is also well worth a look, easy to reach and affordable.
Read more...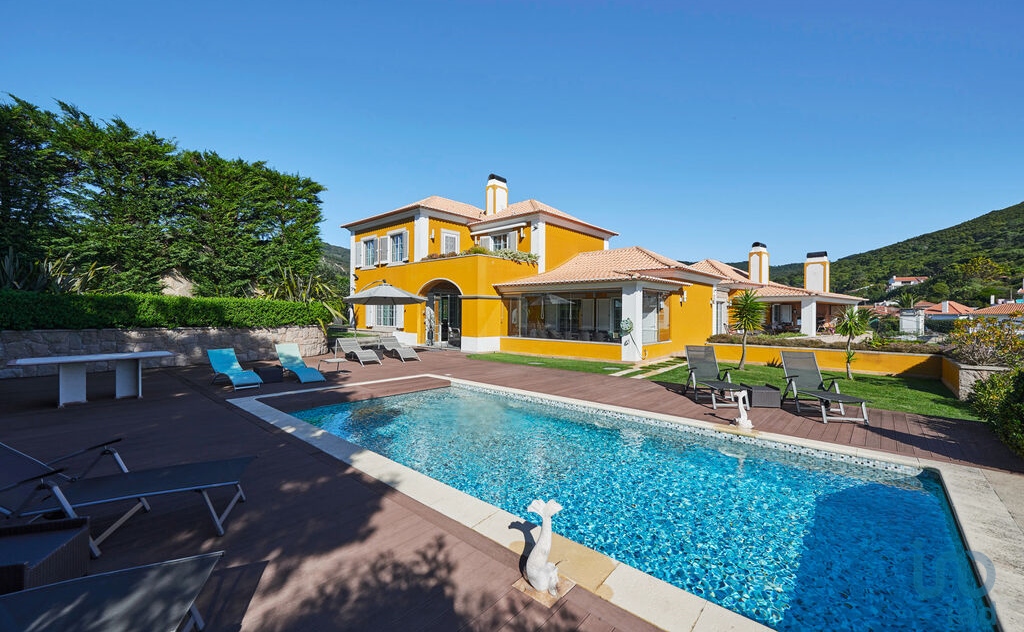 With more and more celebrities and royals choosing Portugal as a place to live, here are five places where you can find a touch of luxury in Portugal.
Read more...