Portugal property news
Browse the latest Portugal property news here at Portugal Property Guides. You can stay up to date with the latest developments as you plan on buying a property in Portugal. We cover a range of news topics, from house price trends to new laws and regulations, so you don't need to look anywhere else for the most up to date news on the property market in Portugal.
---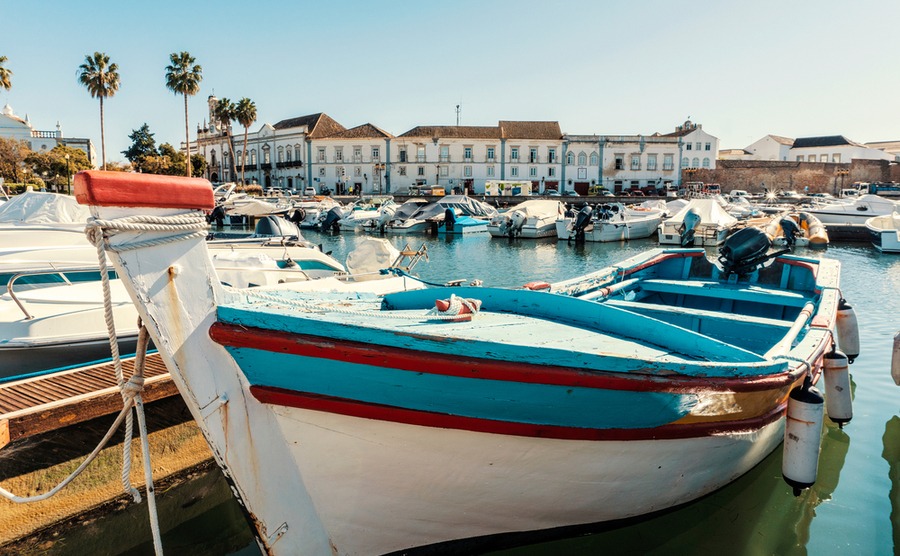 Many people pass through Faro when visiting the Algarve but don't check out the city. Once you discover its charms, you may even consider moving to Faro!
Read more...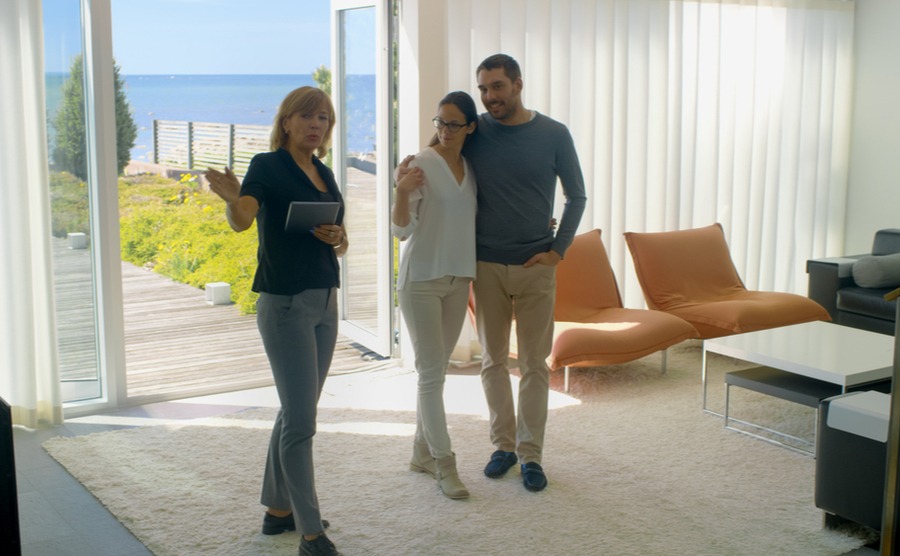 An 'air bridge' between the UK and Portugal could soon be in place, which means it might finally be time for a viewing trip! But how do you organise a successful trip, and what should you look for when seeing properties?
Read more...