Portugal property news
Browse the latest Portugal property news here at Portugal Property Guides. You can stay up to date with the latest developments as you plan on buying a property in Portugal. We cover a range of news topics, from house price trends to new laws and regulations, so you don't need to look anywhere else for the most up to date news on the property market in Portugal.
---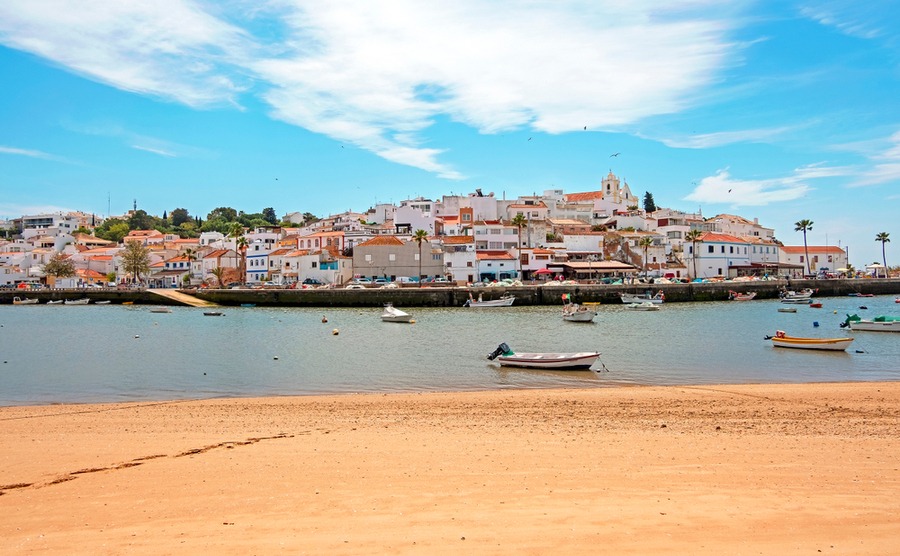 If you're looking for somewhere to buy in the Algarve that's authentically Portuguese and less touristed, there's no-one better to ask than a local! Could you find your perfect home in one of these villages?
Read more...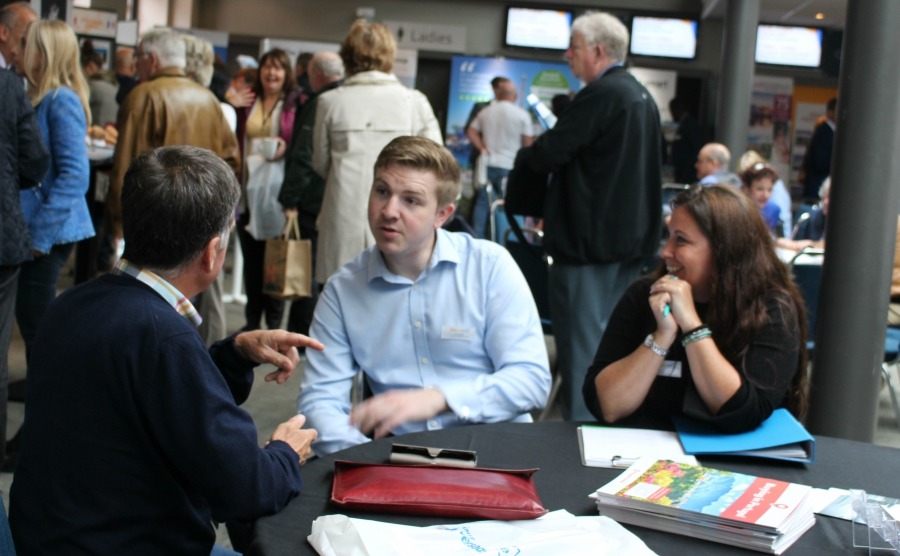 It's been a busy week for me, as I swapped the sunny skies of the Algarve for the more inclement climes of Chester to help Portugal Property Guides readers take the next step to buying their dream property at Your Overseas Home. Meanwhile, summer festival season is in full swing and Portuguese sardines are finally back on the menu!
Read more...