Portugal property news
Browse the latest Portugal property news here at Portugal Property Guides. You can stay up to date with the latest developments as you plan on buying a property in Portugal. We cover a range of news topics, from house price trends to new laws and regulations, so you don't need to look anywhere else for the most up to date news on the property market in Portugal.
---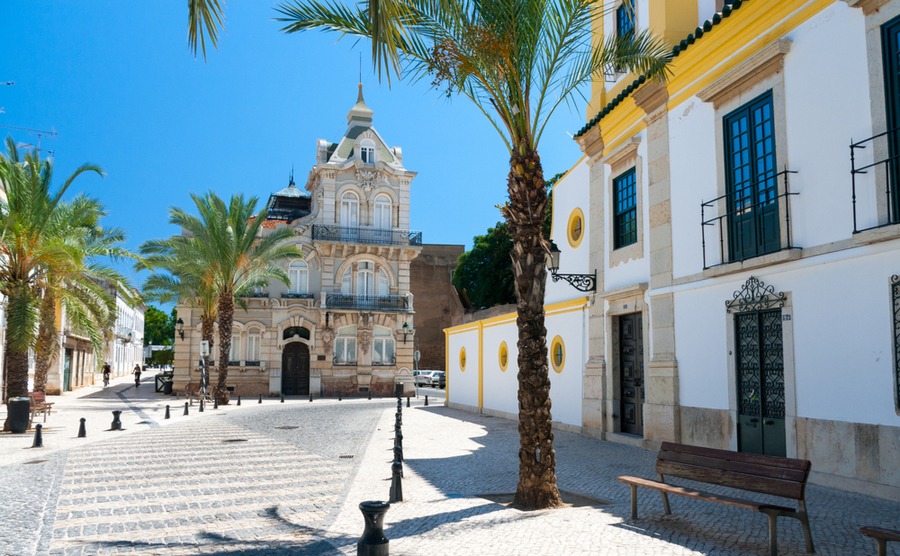 Portugal has been unavoidably impacted by Covid-19, but it has been praised for how its contained the crisis, and the Prime Minister sees it bouncing back to a 'golden era' as lockdown restrictions begin to lift.
Read more...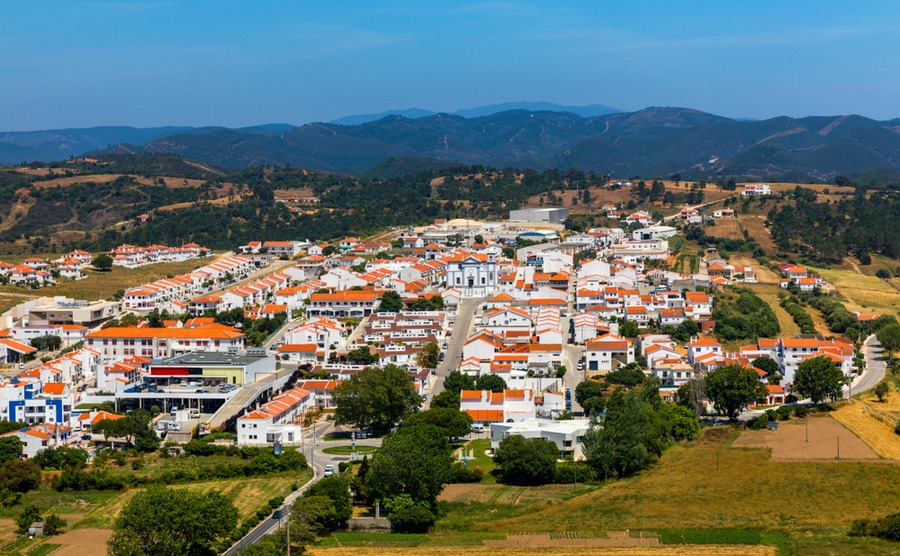 When Dave and Aly Sheldrake retired from their busy UK careers, the last thing they were looking for was a quiet retirement – so they swapped the UK for a new adventure in the western Algarve, pursuing their dreams as a photographer and artist. Eight years on, they know it was the right decision, saying they've 'never felt happier or more relaxed about life'.
Read more...