Portugal property news
Browse the latest Portugal property news here at Portugal Property Guides. You can stay up to date with the latest developments as you plan on buying a property in Portugal. We cover a range of news topics, from house price trends to new laws and regulations, so you don't need to look anywhere else for the most up to date news on the property market in Portugal.
---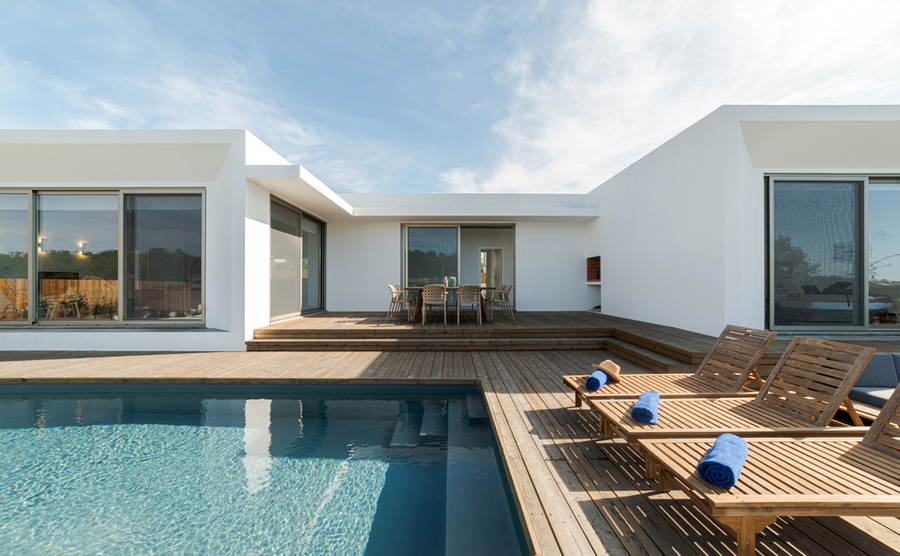 Portugal is fast becoming a popular choice for investors. Offering an attractive Golden Visa scheme and plenty of rental opportunity, it's easy to see why.
Read more...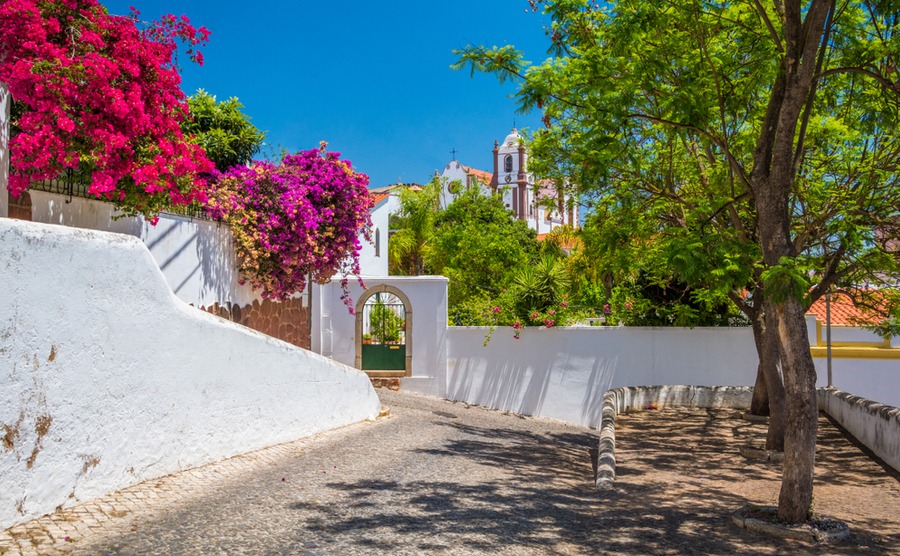 Portugal's coast is amazing, but you can save a lot of money – and get far more space – if you head inland. These quieter Algarve villages are rich in culture and not far from the beach, either.
Read more...