Portugal property news
Browse the latest Portugal property news here at Portugal Property Guides. You can stay up to date with the latest developments as you plan on buying a property in Portugal. We cover a range of news topics, from house price trends to new laws and regulations, so you don't need to look anywhere else for the most up to date news on the property market in Portugal.
---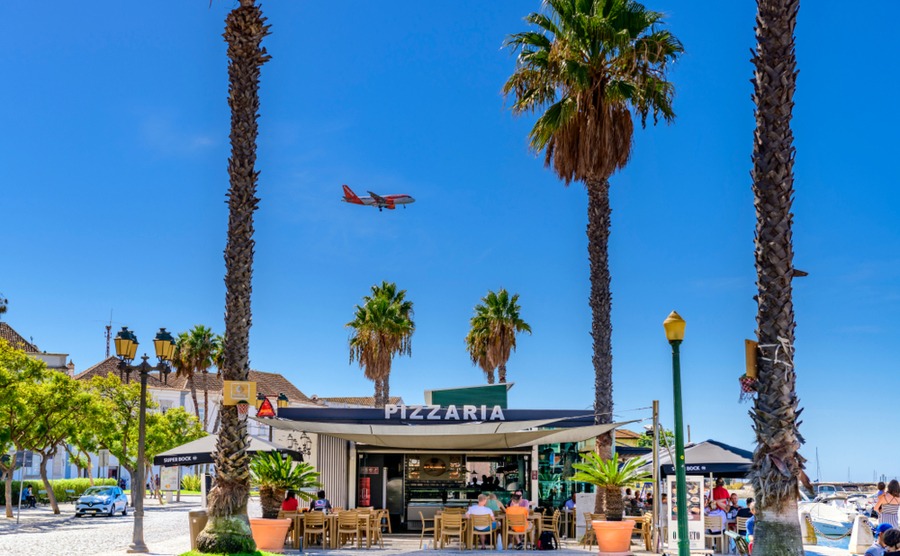 Interest in Portuguese property is surging among UK buyers, showing that neither Covid-19 nor diplomatic bickering can dull enthusiasm for a life in Portugal.
Read more...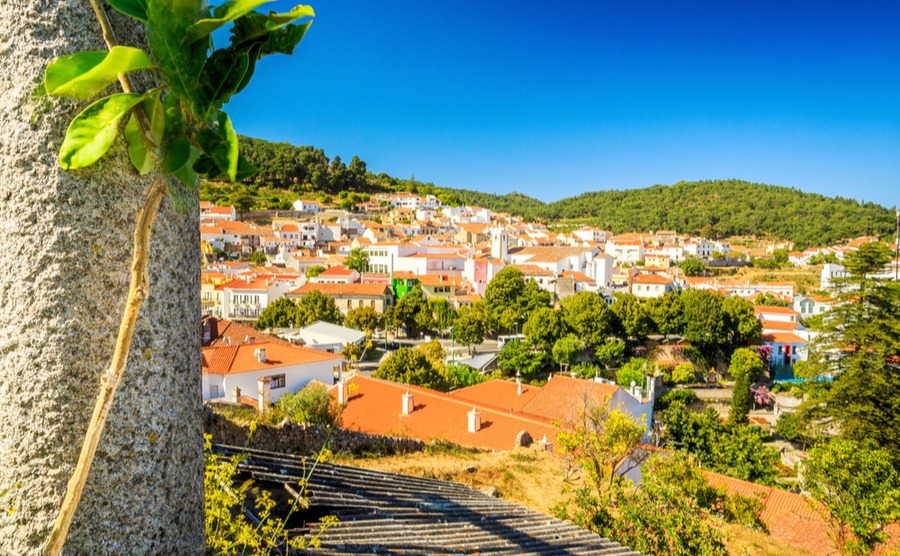 For many people, Portugal's Algarve is all about shimmering beaches and fresh seafood. However, there's a whole inland section of the region with plenty of charms of its own. If a market town with mountain vistas appeals to you more than a coastal resort, it could be a great idea to retire to Monchique.
Read more...