Portugal property news
Browse the latest Portugal property news here at Portugal Property Guides. You can stay up to date with the latest developments as you plan on buying a property in Portugal. We cover a range of news topics, from house price trends to new laws and regulations, so you don't need to look anywhere else for the most up to date news on the property market in Portugal.
---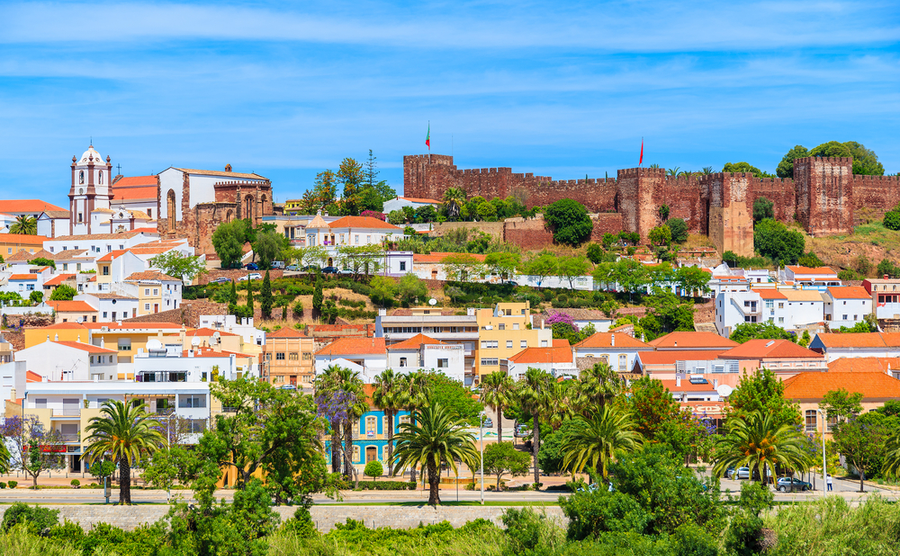 Living between the coast and countryside in the Algarve gives you the best of both worlds. Here are some places to begin your property search.
Read more...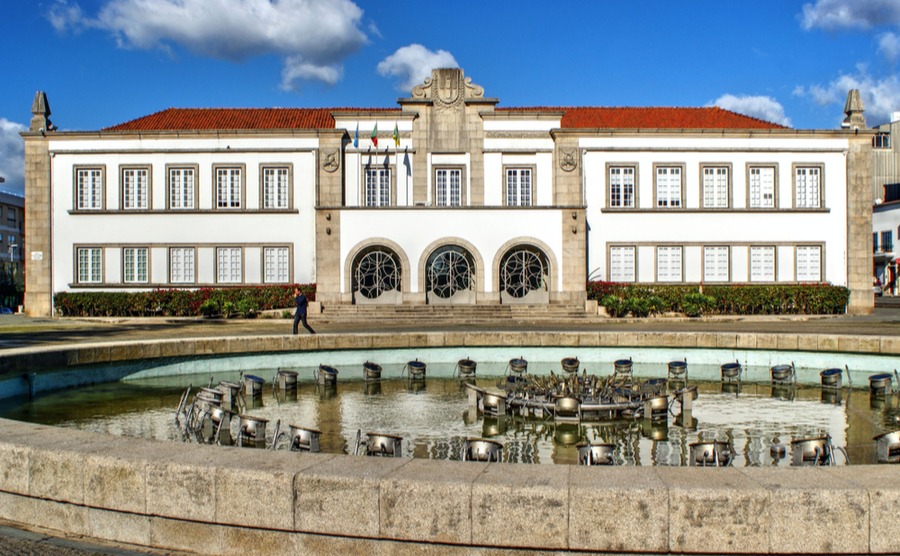 Portugal is a fabulous place to retire to. You will find friendly people, a dependable climate, and plenty of low-cost luxuries on hand. In this article, we highlight five affordable towns and villages in Portugal for your retirement.
Read more...