Portugal property news
Browse the latest Portugal property news here at Portugal Property Guides. You can stay up to date with the latest developments as you plan on buying a property in Portugal. We cover a range of news topics, from house price trends to new laws and regulations, so you don't need to look anywhere else for the most up to date news on the property market in Portugal.
---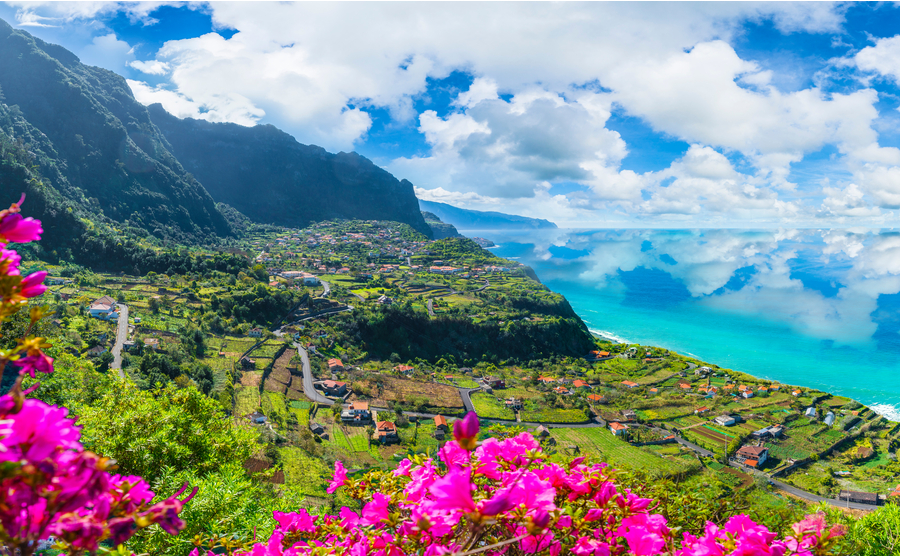 Could Madeira be the next big thing in overseas property and lifestyles? The ravishing tropical island just under four hours flying time from the UK is offering a range of visas designed to attract both retirees and working people from the UK and further afield. As well as new visas for Madeira there are also new flights…
Read more...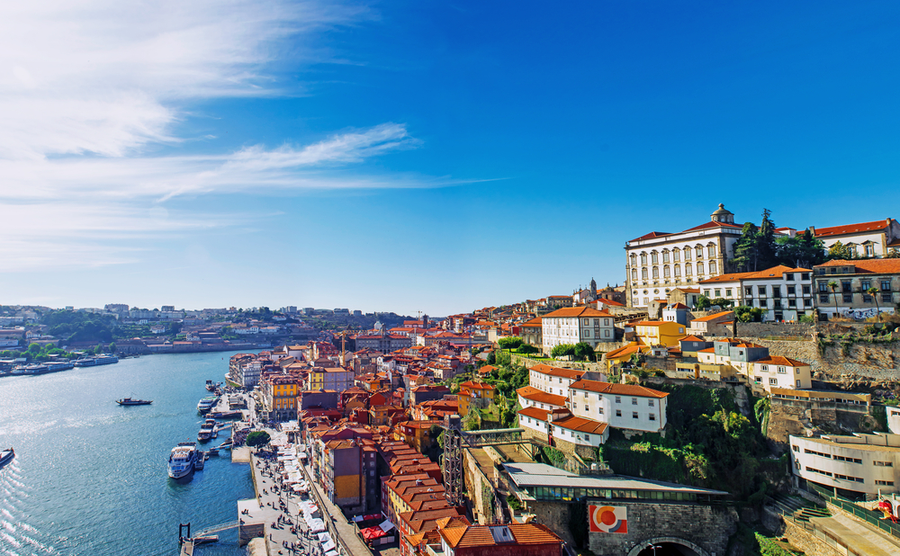 Portugal's D7 visa, sometimes called the retirement visa or passive income visa, is a popular option for non-EU citizens looking to gain residency in Portugal. The visa offers many benefits, including the right to live, work and access the public healthcare system in Portugal, as well as free movement within the Schengen Zone. What's more, any family members and dependents can also benefit.
Read more...