Portugal property news
Browse the latest Portugal property news here at Portugal Property Guides. You can stay up to date with the latest developments as you plan on buying a property in Portugal. We cover a range of news topics, from house price trends to new laws and regulations, so you don't need to look anywhere else for the most up to date news on the property market in Portugal.
---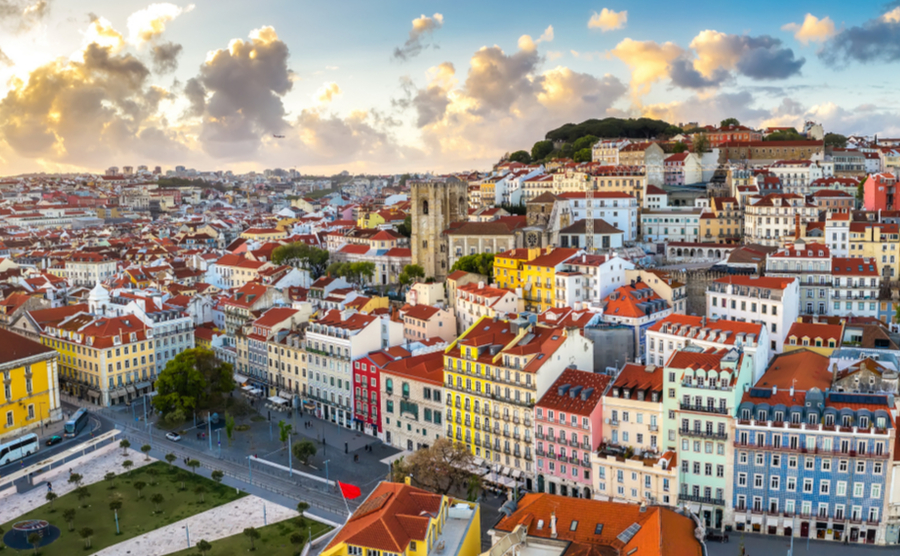 New measures concerning housing in Portugal have caused controversy, but they could be positive for overseas buyers. However, buyers need to ensure that what they plan to do with the property will be allowed.  
Read more...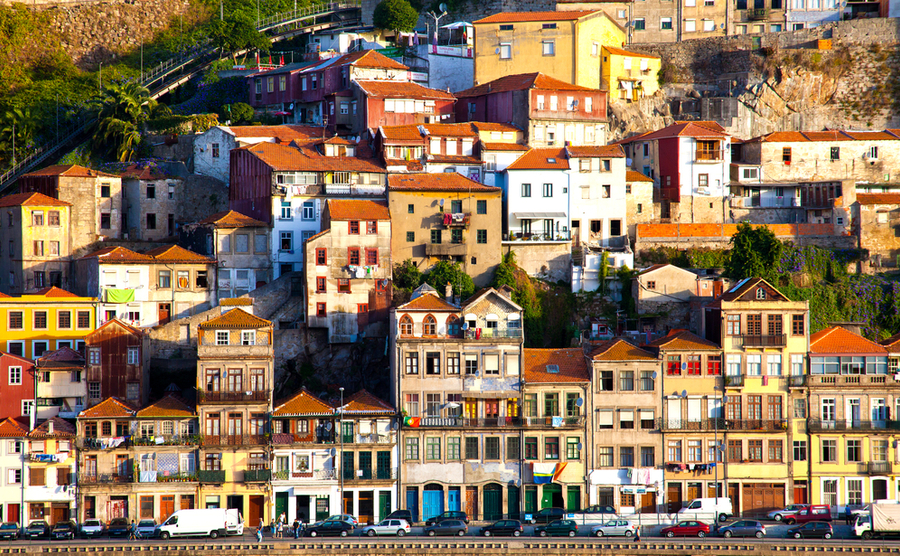 For all its sunshine and relaxed lifestyle, Portugal hasn't escaped economic disruption in recent months. One consequence has been a drop in properties on the market by 30% since last year. But as a leading Algarve estate agent explains, you shouldn't be put off. A bit more preparation before your viewing trip and you can still bag a Portuguese property bargain…
Read more...