Portugal property news
Browse the latest Portugal property news here at Portugal Property Guides. You can stay up to date with the latest developments as you plan on buying a property in Portugal. We cover a range of news topics, from house price trends to new laws and regulations, so you don't need to look anywhere else for the most up to date news on the property market in Portugal.
---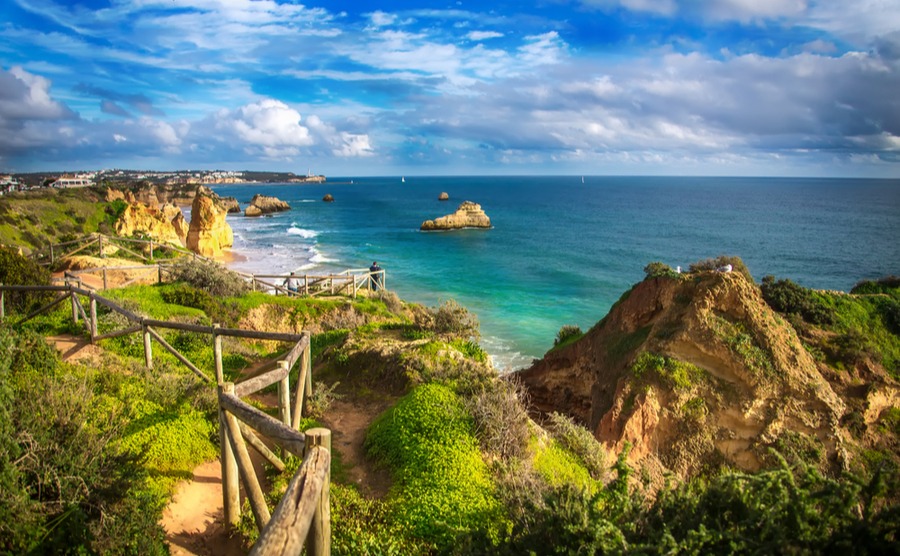 The Portugal Property Guides reader survey for 2020 was our most successful ever. (It's almost as if people had nothing better to do…!) From nearly 800 responses we are able to get a clear picture of the hopes, dreams, plans and concerns of property buyers in Portugal, whether that's for a holiday home or a complete relocation.
Read more...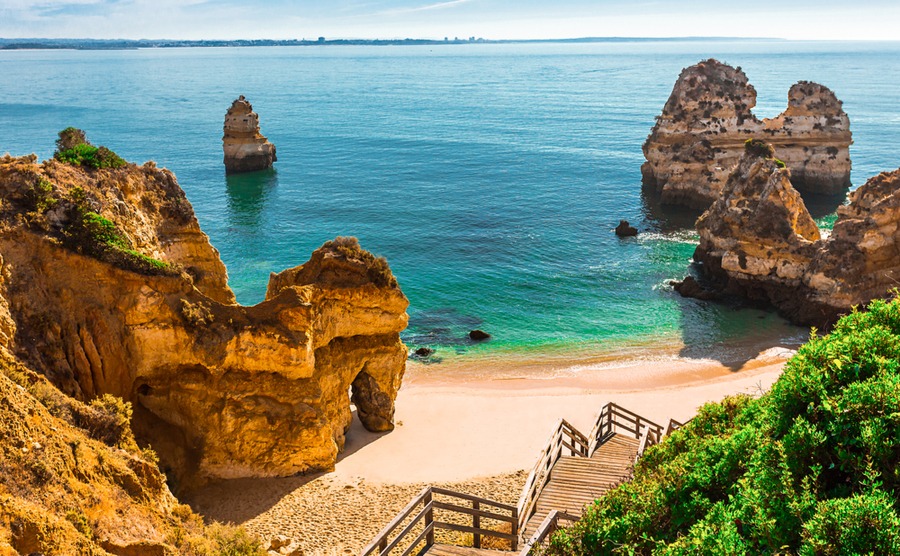 Lockdown in Portugal is easing and, just in time for this glorious weather, beaches are set to open by 6th June. And with Portugal saying there will be no quarantine, travel is likely to be possible this summer.
Read more...