The Portuguese Immigration and Border Service has just announced it will be shutting down its golden visa scheme.
The scheme was launched in 2011 during the financial crisis with the intention to attract international buyers to Portugal who would drive money into the country.
Under the golden visa scheme, foreign investors who purchased homes over €500,000 could receive residency status.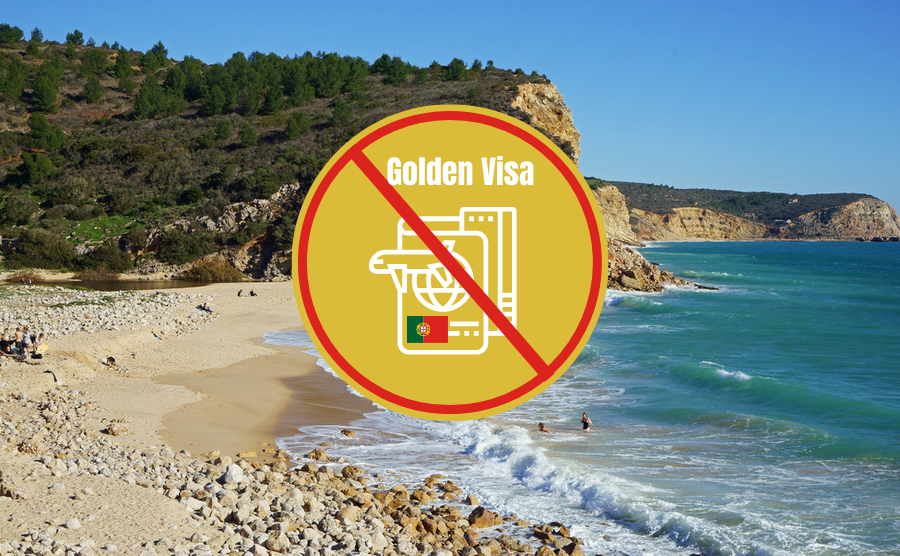 The reasoning behind the end of golden visas
The decision to end the golden visa scheme was not taken lightly. It is part of a wider package of measures being taken to improve access to housing in Portugal.
The Portuguese Council confirmed that it will not be issuing new golden visas but will permit, "existing ones to be renewed, if they are real estate investments, only for own and permanent housing or if it is place on the rental market for a long time."
What alternative visas are available?
There are three types of visas in Portugal. Residency visas allow two entries and are valid for four months. During that time the holder is required to request a residency permit with the Portuguese Immigration and Border Service (SEF).
Temporary stay visas allow you to enter and live in Portugal for less than a year. These allow for multiple entries.
The job seeker visa entitles the holder to enter and remain in Portugal for the sole purpose of finding a job, which authorises the holder to carry out work activity until the visa expires or a residence permit is granted.
You can read more about the requirements for the following visas in Portugal here.
Alternative visas
Before the golden visa scheme was introduced, foreigners could apply for the D7 visa, also known as the passive income visa or the retirement visa.
The D7 visa is an option for those with an income – be that from a pension, work or self-employment. The D7 visa will allow you to live in Portugal, plus you can travel freely within the EU.
There's also the digital nomad visa, a scheme that allows remote workers from non-EU countries to live and work in Portugal. Under the scheme you can stay in Portugal for up to 5 years. It's worth noting that applicants must make a minimum of €760 per month.
Here's a good resource for those interested in the Digital Nomad Visa. 


Work from home in Portugal with their new "digital nomad" visa