Portugal property news
Browse the latest Portugal property news here at Portugal Property Guides. You can stay up to date with the latest developments as you plan on buying a property in Portugal. We cover a range of news topics, from house price trends to new laws and regulations, so you don't need to look anywhere else for the most up to date news on the property market in Portugal.
---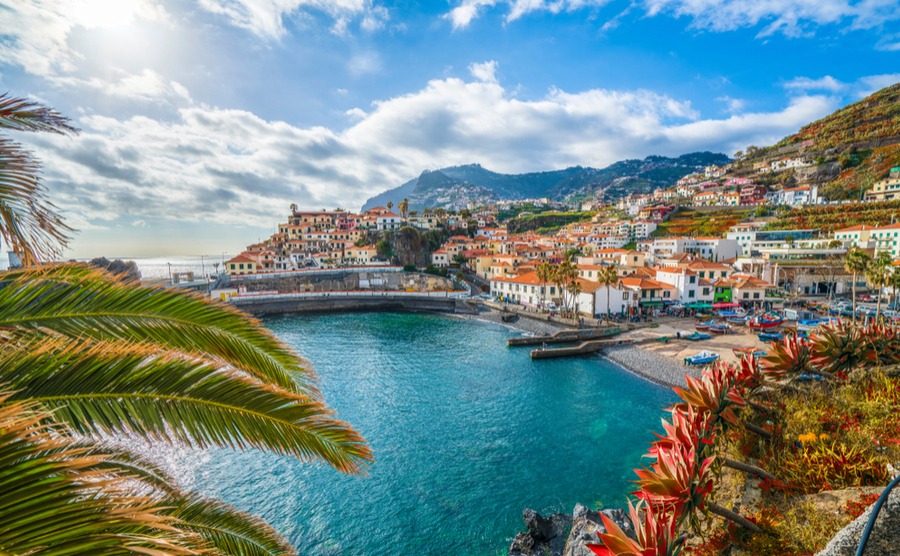 Madeira is an island off the coast of north Africa, a little closer to the UK than the Canary Islands but with the same warm-but-rarely-too-hot climate. It's very Portuguese, but Funchal is a truly international city too, with a large number of international residents and a thriving cultural scene. Travel just a couple of miles inland, however, and the landscape is simply dazzling!
Read more...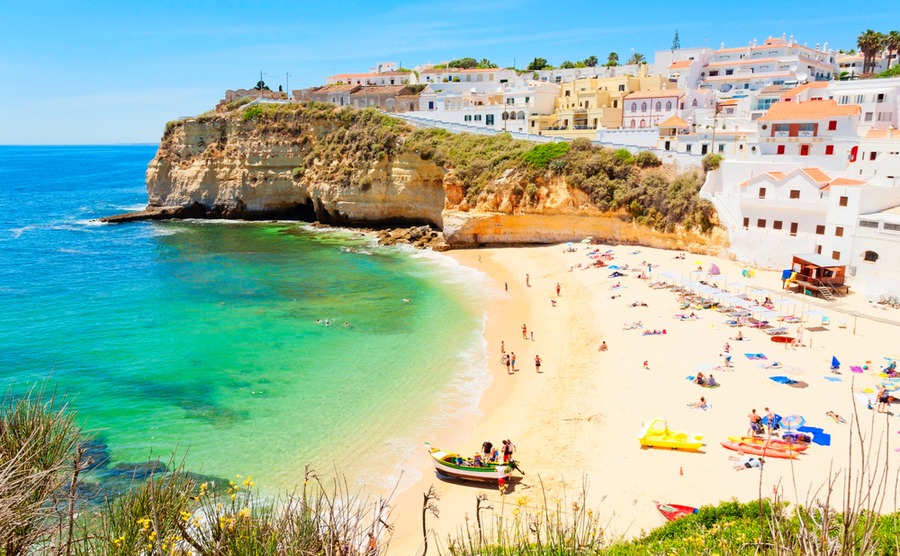 Portugal has been praised for its handling of the COVID-19 crisis and is beginning to ease lockdown measures. With an air bridge between the UK potentially being introduced at the end of this month, we assess what travelling to Portugal may look like in the near future.
Read more...