Spanish property market news
Keep up with the latest Spanish property market news here at Property Guides. We cover all the updates that matter if you're looking to buy property in Spain, including legislation, market forecasts, and housing developments. You'll also find handy tips and insights to help you on your buying journey. Read the latest Spanish property news below.
---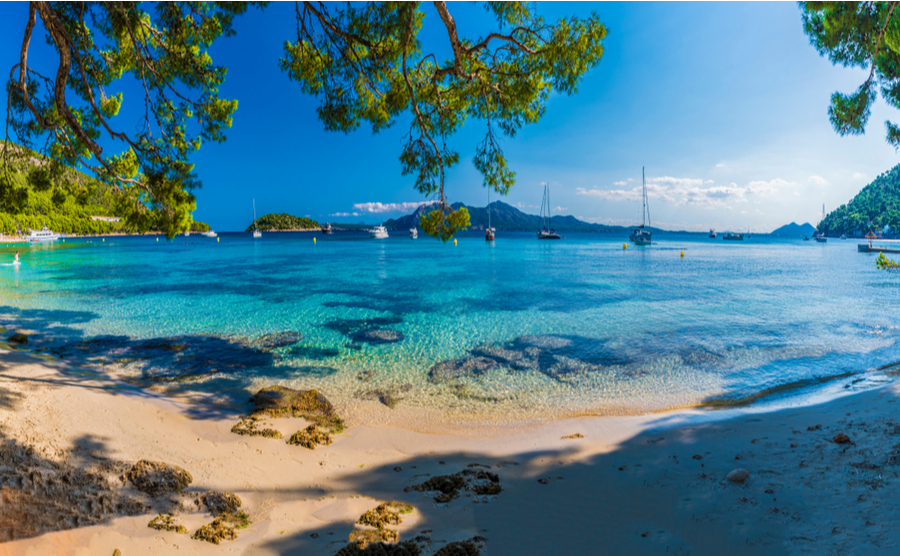 As of 23 June all of Spain is out of lockdown and the government's State of Alarm will not be renewed, for now. Power has already been returned to the 17 Autonomous Regions, meaning that each will determine how to proceed with keeping a check on COVID-19 and re-introducing tourism. The latter is vital to Spain's economy, being 15% of its GDP.
Read more...
Featured Articles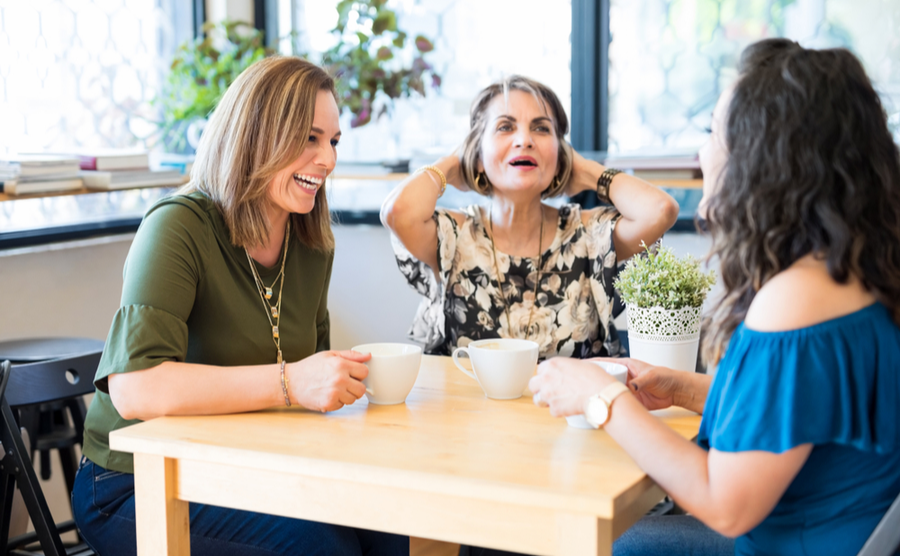 With many of us stuck at home, it's important to remember there are still ways you can get ready for your move. Now's the perfect time to brush up on your Spanish, and, as we find out, all it needs is 15 minutes a day.
Read more...