Spanish property market news
Keep up with the latest Spanish property market news here at Property Guides. We cover all the updates that matter if you're looking to buy property in Spain, including legislation, market forecasts, and housing developments. You'll also find handy tips and insights to help you on your buying journey. Read the latest Spanish property news below.
---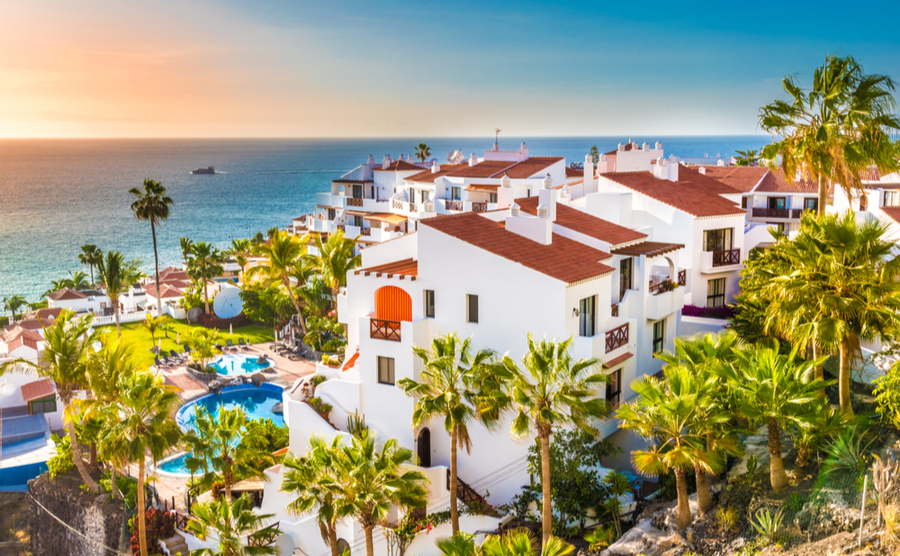 The darker nights and lockdown will have many of us going a little stir crazy. What better time to start planning a property purchase in the sun? Check out these five locations for affordable holiday homes (or sunny retirements) in Spain.
Read more...
Featured Articles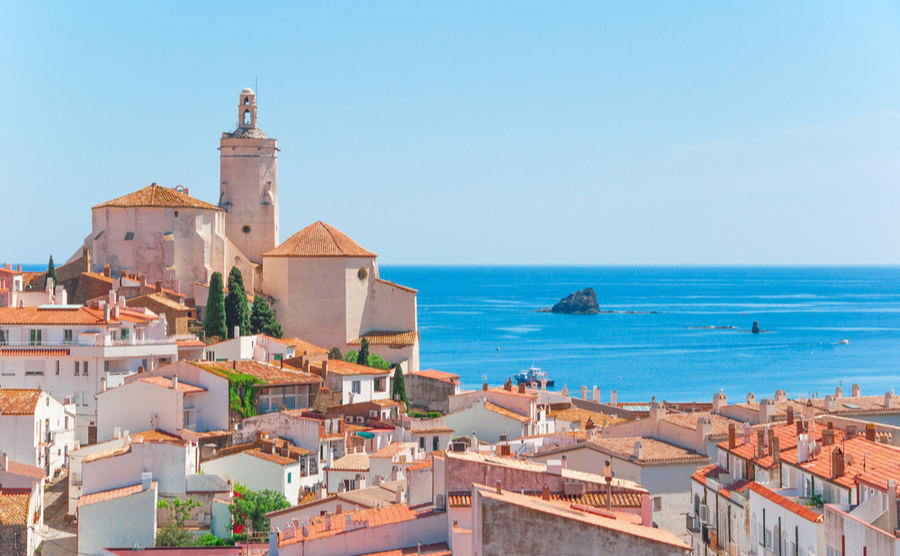 The news from Spain this week is mainly very positive: the beaches, shops, bars, restaurants and nightclubs are open again, but all with safety measures in place to protect both employees and the public.
Read more...