Spanish property market news
Keep up with the latest Spanish property market news here at Property Guides. We cover all the updates that matter if you're looking to buy property in Spain, including legislation, market forecasts, and housing developments. You'll also find handy tips and insights to help you on your buying journey. Read the latest Spanish property news below.
---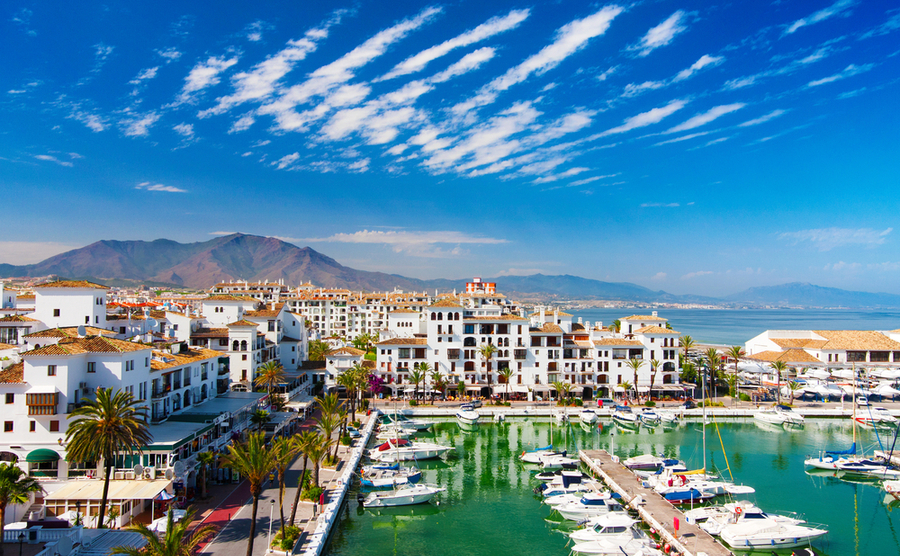 Five months after the start of the lockdown, and with quarantine measures still in place for those returning from Spain to the UK, where are Spanish property prices?
Read more...
Featured Articles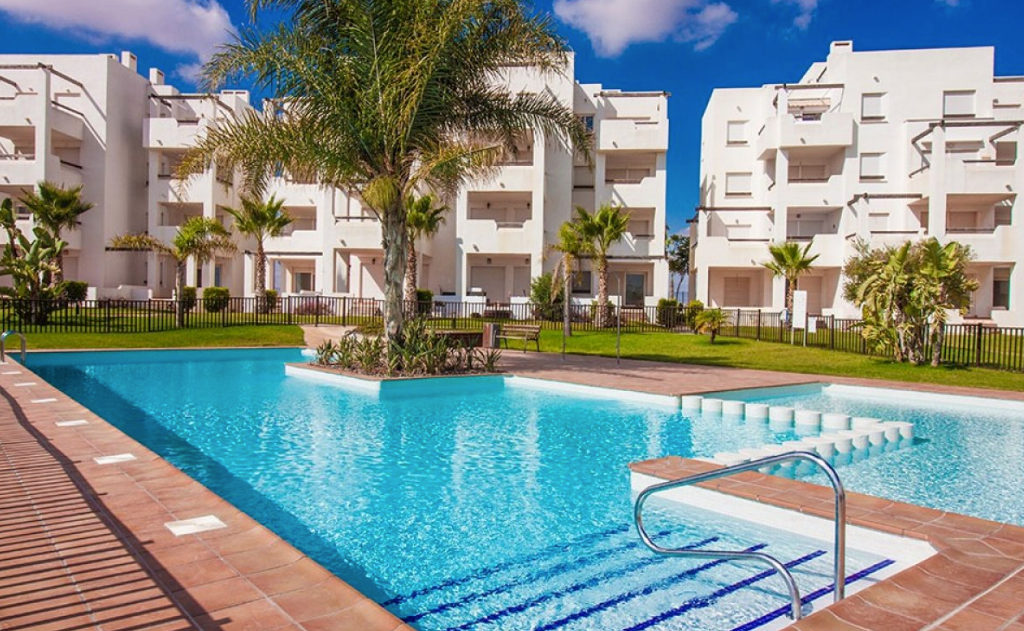 What's the lowest price you can pay for a nice property in Spain? Are the days of a truly affordable retirement in your own home, with a low cost of living, over? Our research, says no, you can still do it!
Read more...