Spanish property market news
Keep up with the latest Spanish property market news here at Property Guides. We cover all the updates that matter if you're looking to buy property in Spain, including legislation, market forecasts, and housing developments. You'll also find handy tips and insights to help you on your buying journey. Read the latest Spanish property news below.
---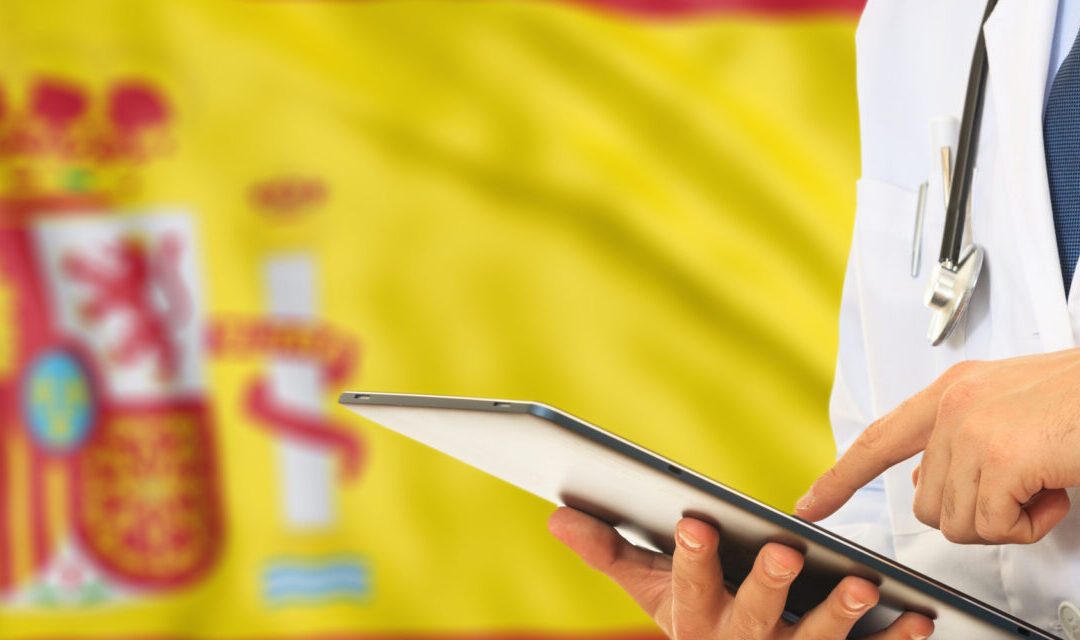 The good news for British retirees moving to Spain is that their healthcare costs will be covered by the UK government via an S1 form. That's even if they have moved there after the withdrawal agreement, or are moving in the future, and even covers dependents. For those visiting their Spanish holiday home their GHIC offers emergency cover. Here are the post-Brexit healthcare rules…
Read more...
Featured Articles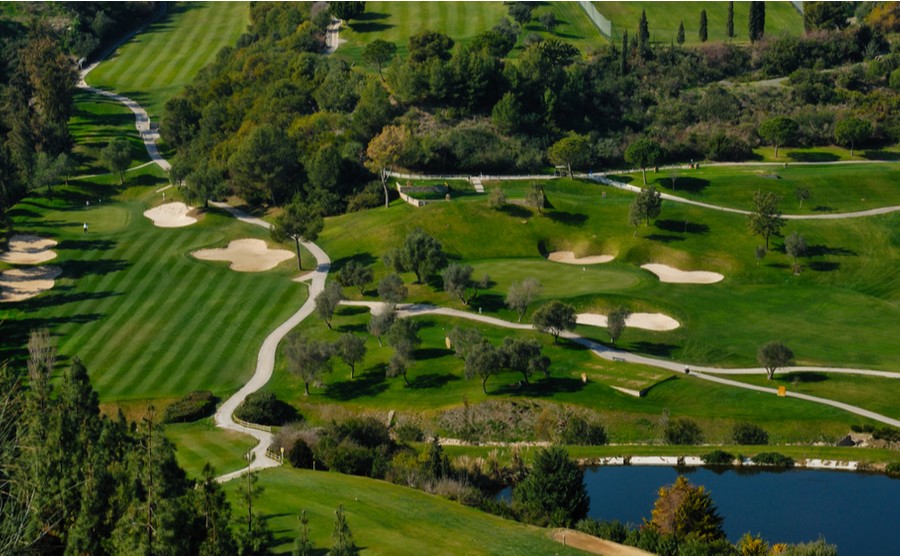 There are so many reasons to buy a home in Spain; wonderful climate, great way of life, the cuisine, the people…  Plus, it can be really healthy! The opportunity to play golf, tennis or even swim in the Mediteranean all year, means that you can stay feeling and looking young well into your retirement. And if the weekend weather at home looks a bit grim, jump on a flight and your holiday home awaits!
Read more...