Spanish property market news
Keep up with the latest Spanish property market news here at Property Guides. We cover all the updates that matter if you're looking to buy property in Spain, including legislation, market forecasts, and housing developments. You'll also find handy tips and insights to help you on your buying journey. Read the latest Spanish property news below.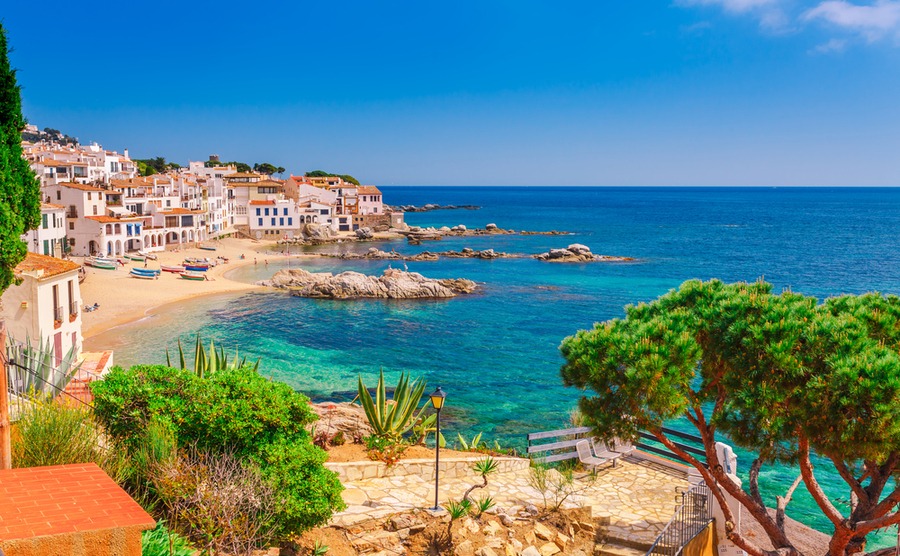 Property prices are stable, demand is up, new developments are underway, and we're ready for fiesta season as El Escudo kicks off in Cieza. Oh, and Spain officially has the most 'Blue Flag' beaches in the world. What a difference to the Brexit cloud hanging over the UK! Find out what's been happening this week on the Spanish costas.
Read more...
Featured Articles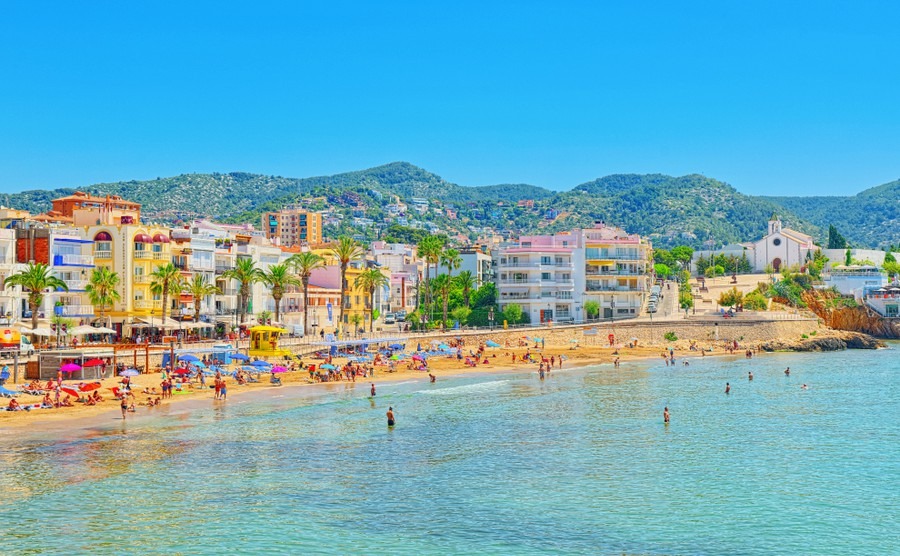 British citizens have the same rights to buy a property in Spain as the Spanish do. Even if there's a no-deal Brexit, you'll still be able to buy property here – it's not one of the 'four freedoms'. But the buying process is quite different, so you need to make sure you're up on what to expect. Here are the key points of the legal process of buying a home in Spain.
Read more...