Spanish property market news
Keep up with the latest Spanish property market news here at Property Guides. We cover all the updates that matter if you're looking to buy property in Spain, including legislation, market forecasts, and housing developments. You'll also find handy tips and insights to help you on your buying journey. Read the latest Spanish property news below.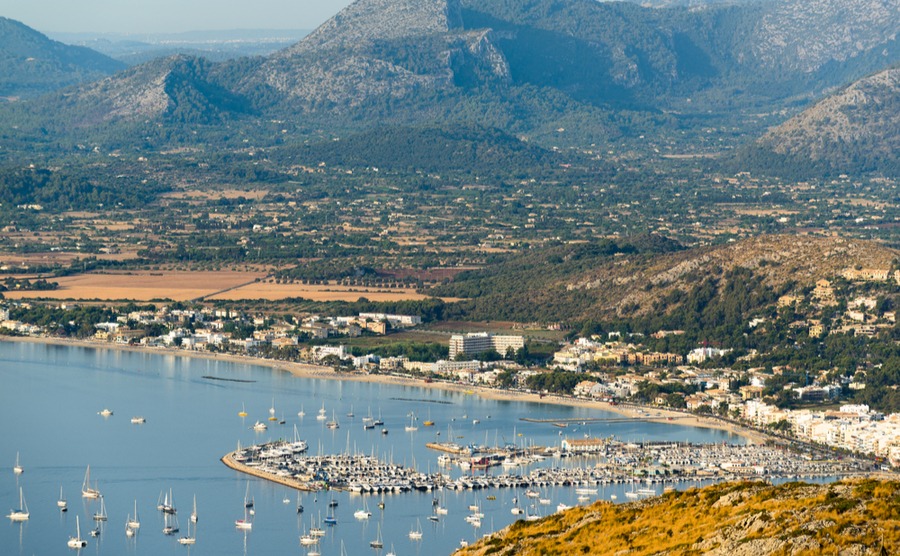 Sun, sea, sand and short flights from home – Spain's islands have been firm family favourites for decades among tourists and property buyers alike. Our recent survey showed that almost 1/4 of our readers want to buy in the Balearics or Canaries, so this week, I'm looking at the very best, family-friendly islands to purchase a home.  
Read more...
Featured Articles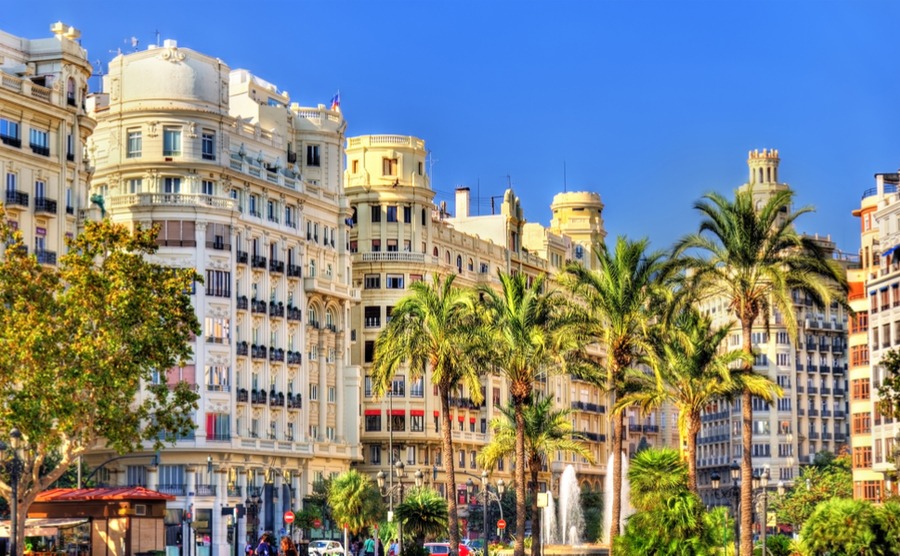 Spain's third-biggest city has a lot going for it – and overseas buyers are catching on fast. Could you join them? Well, how does year-round sun, all the conveniences of urban living plus proximity to the beach, delicious food and a low cost of living sound? And if you're looking for authentic Spain, then Valencia's rich culture and heritage is just the ticket.
Read more...