Spanish property market news
Keep up with the latest Spanish property market news here at Property Guides. We cover all the updates that matter if you're looking to buy property in Spain, including legislation, market forecasts, and housing developments. You'll also find handy tips and insights to help you on your buying journey. Read the latest Spanish property news below.
---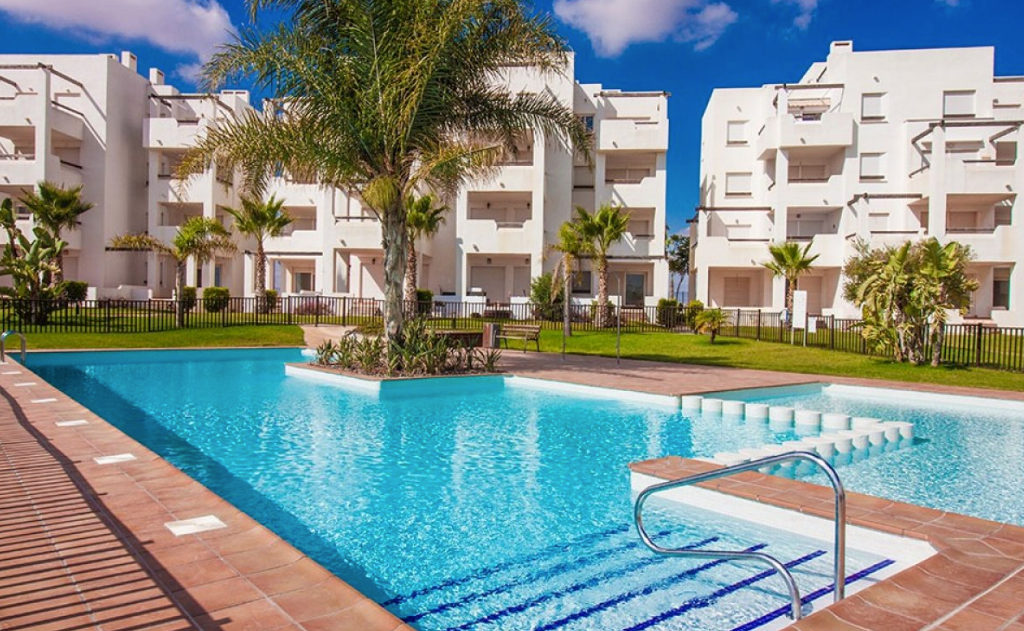 What's the lowest price you can pay for a nice property in Spain? Are the days of a truly affordable retirement in your own home, with a low cost of living, over? Our research, says no, you can still do it!
Read more...
Featured Articles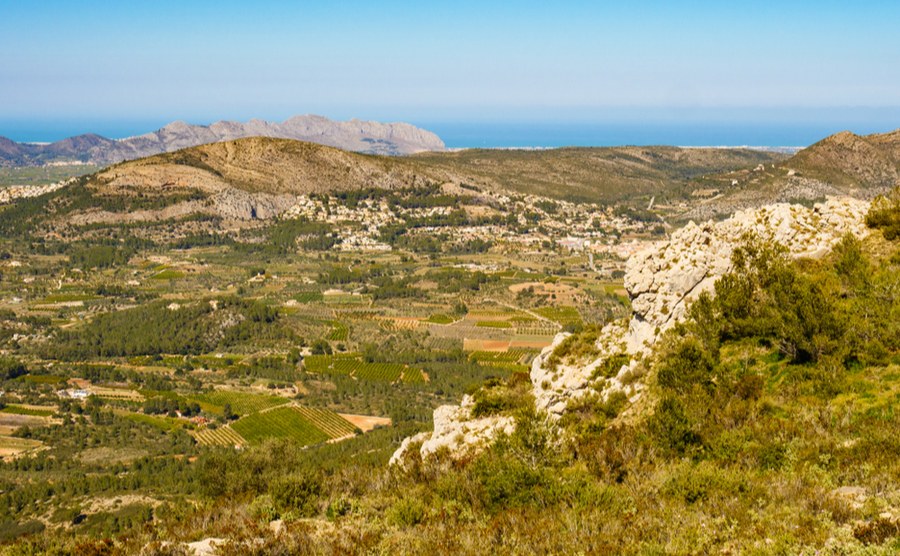 Whilst the seaside is where most people head on the Costa Blanca, it's well worth going inland on your property hunt. You can have all the advantages – sunshine and a relaxed way of life – for considerably less money, plus you'll find a more authentic, less touristed, Spanish way of life in the region's historic towns and villages.
Read more...