Spanish property market news
Keep up with the latest Spanish property market news here at Property Guides. We cover all the updates that matter if you're looking to buy property in Spain, including legislation, market forecasts, and housing developments. You'll also find handy tips and insights to help you on your buying journey. Read the latest Spanish property news below.
---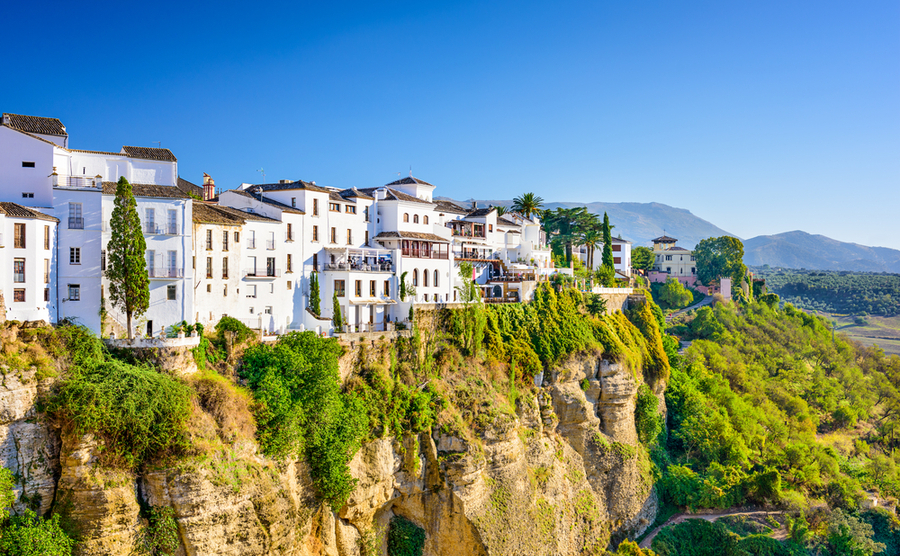 "Thanks to the good practice by Spain's citizens, 52% of the country will move to Phase 3 of lockdown on the 8th of June," said the Spanish Minister for Health. Phase 3 is the final phase of releasing the Spanish people from one of the strictest confinements in Europe.
Read more...
Featured Articles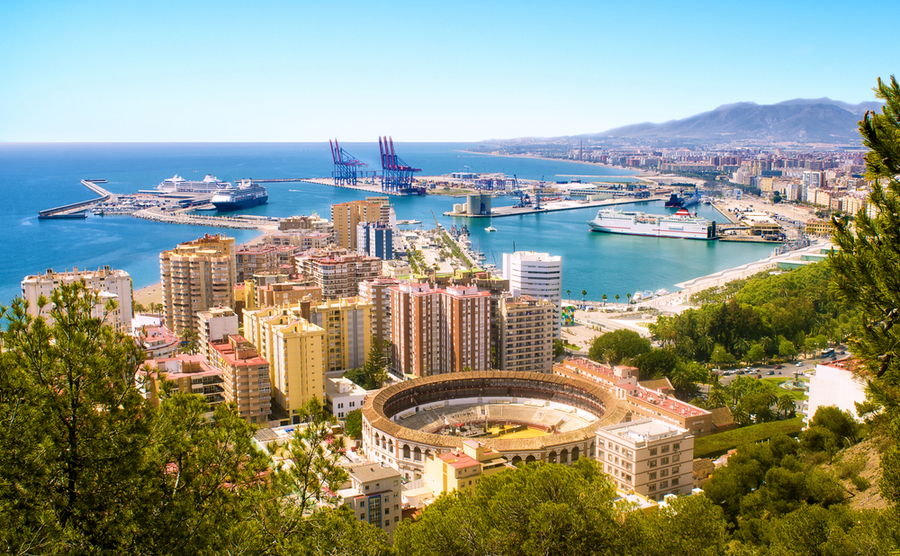 It's one of Spain's coolest cities, with beaches, art, nightlife, and an amazing culinary scene and cafe culture. Plus, the sun shines here twice as much as in the UK! But where should you buy a property in the city of Málaga, and what will you pay?
Read more...