Spanish property market news
Keep up with the latest Spanish property market news here at Property Guides. We cover all the updates that matter if you're looking to buy property in Spain, including legislation, market forecasts, and housing developments. You'll also find handy tips and insights to help you on your buying journey. Read the latest Spanish property news below.
---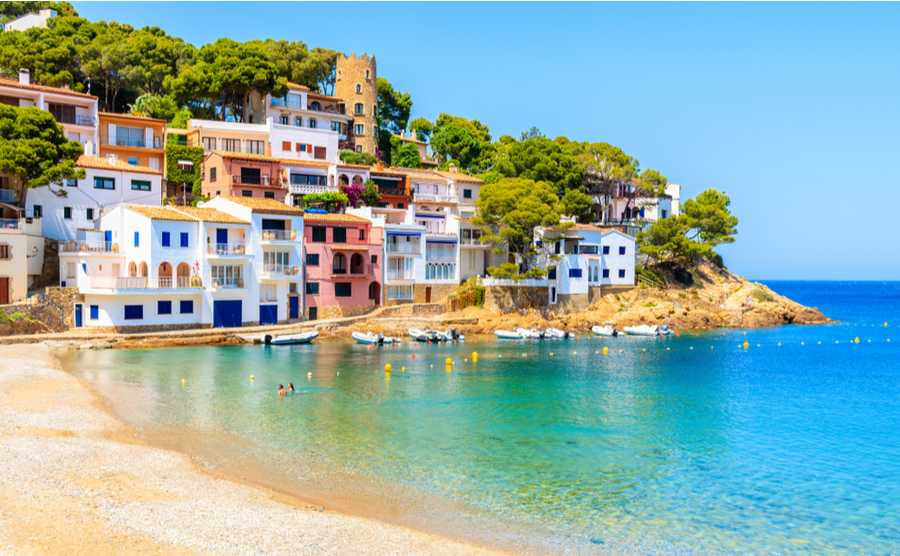 Second homeowner in Spain, Richard Way has decided for the first time to prepare his property for the holiday rental market. Fresh off the plane from a fact-finding trip, he tells us how he plans to make this happen over coming months…
Read more...
Featured Articles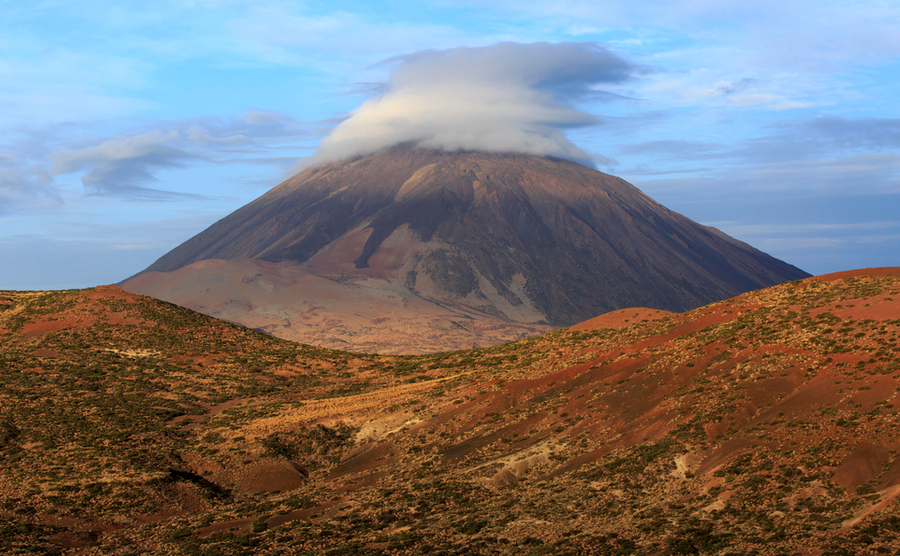 Lovers of warmth, lovers of thrill, lovers of beaches – your new home is beckoning. Tenerife, the largest and most populous Canary Island, is a destination that boasts of excitement all year round.
Read more...