Spanish property market news
Keep up with the latest Spanish property market news here at Property Guides. We cover all the updates that matter if you're looking to buy property in Spain, including legislation, market forecasts, and housing developments. You'll also find handy tips and insights to help you on your buying journey. Read the latest Spanish property news below.
---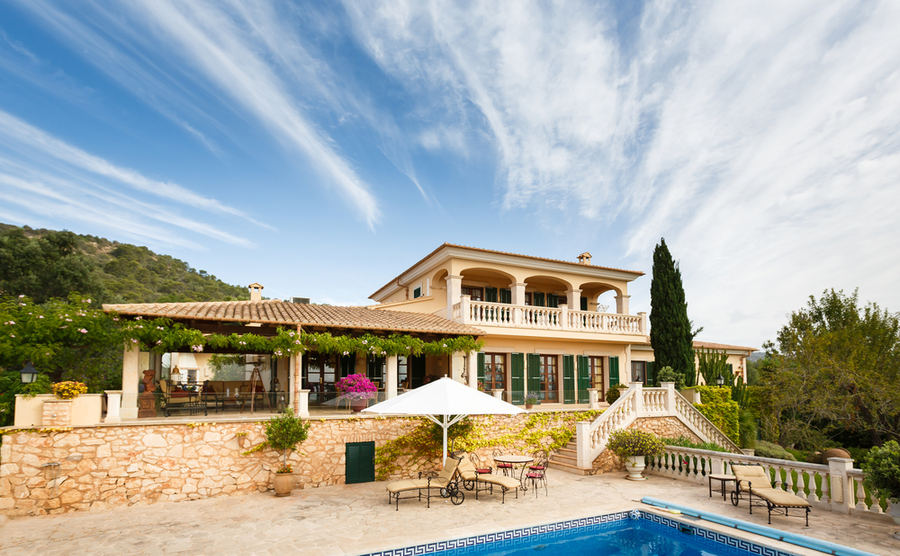 Since the UK has left the European Union, British residents can no longer live and work in Spain as they please. For tourists or short-term visitors, nothing has really changed: you can enter Spain without a visa, but you can only stay for 90 days within a 180-day period. However, those who want to spend longer than this in Spain – perhaps for retirement or a permanent move – will need a visa.
Read more...
Featured Articles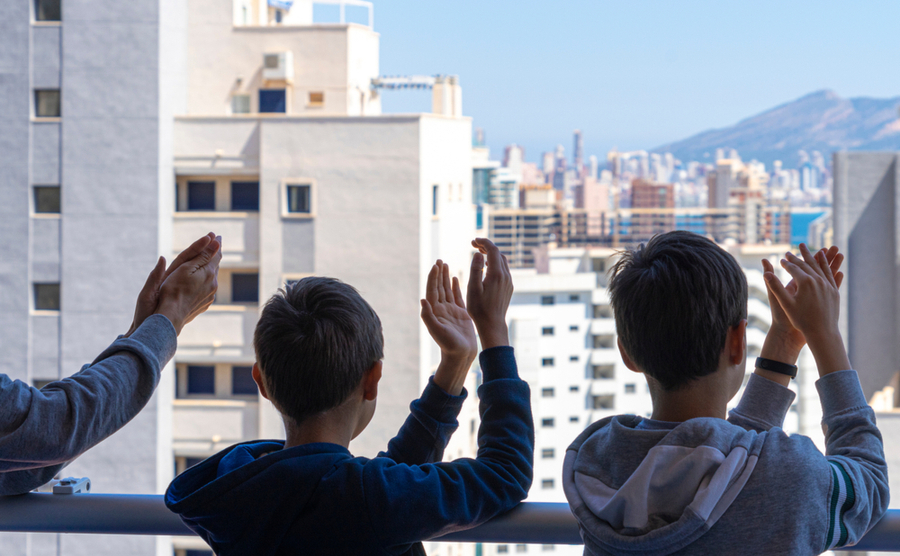 As Spain prepares to salvage what it can of its summer season, our writers on the costas spoke to estate agents to see how the property market will return (and what might happen to home prices when it does).
Read more...