Spanish property market news
Keep up with the latest Spanish property market news here at Property Guides. We cover all the updates that matter if you're looking to buy property in Spain, including legislation, market forecasts, and housing developments. You'll also find handy tips and insights to help you on your buying journey. Read the latest Spanish property news below.
---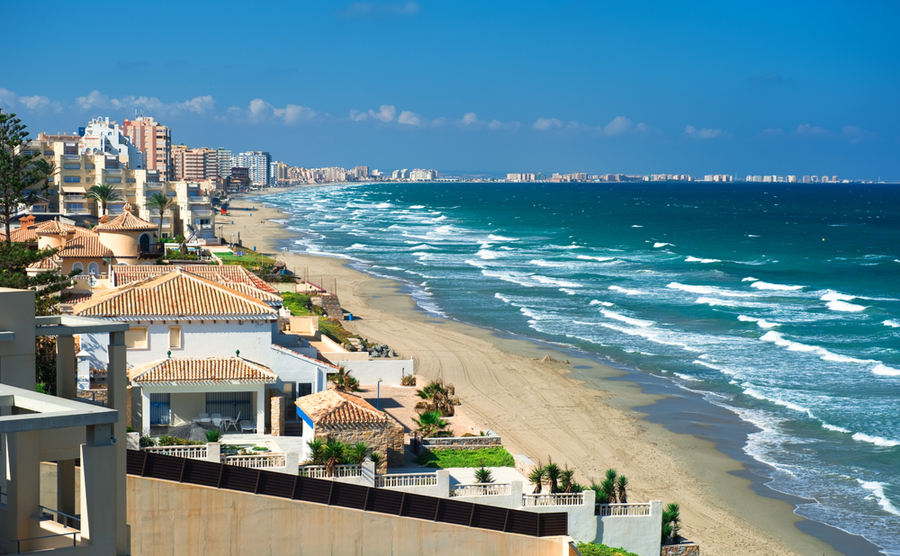 Warm, relaxed, scenic and affordable, who wouldn't want to live in the province of Murcia and its aptly named Mediterranean coast. But where should you retire to the Costa Cálida, what will a home cost and what will you spend your time doing!? We went to investigate.
Read more...
Featured Articles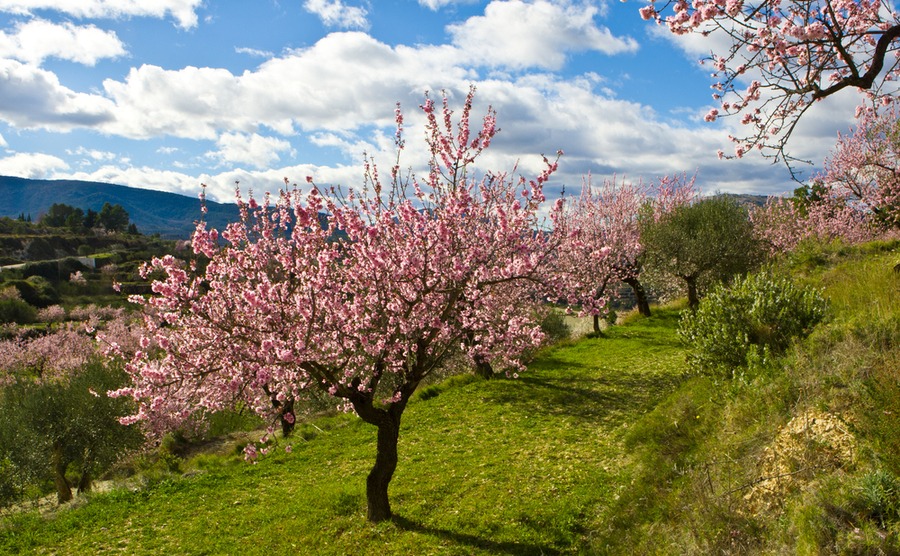 Spring has arrived in Spain with dawn to dusk sunshine and temperatures in the mid-20s. The almond is in bloom and the British residents over there (if no-one else) are debating whether it's warm enough to leap into the sea. This week also brings good news on health and wealth. Spain has a few political issues to sort out though, with a General Election called for Easter Sunday.
Read more...