Spanish property market news
Keep up with the latest Spanish property market news here at Property Guides. We cover all the updates that matter if you're looking to buy property in Spain, including legislation, market forecasts, and housing developments. You'll also find handy tips and insights to help you on your buying journey. Read the latest Spanish property news below.
---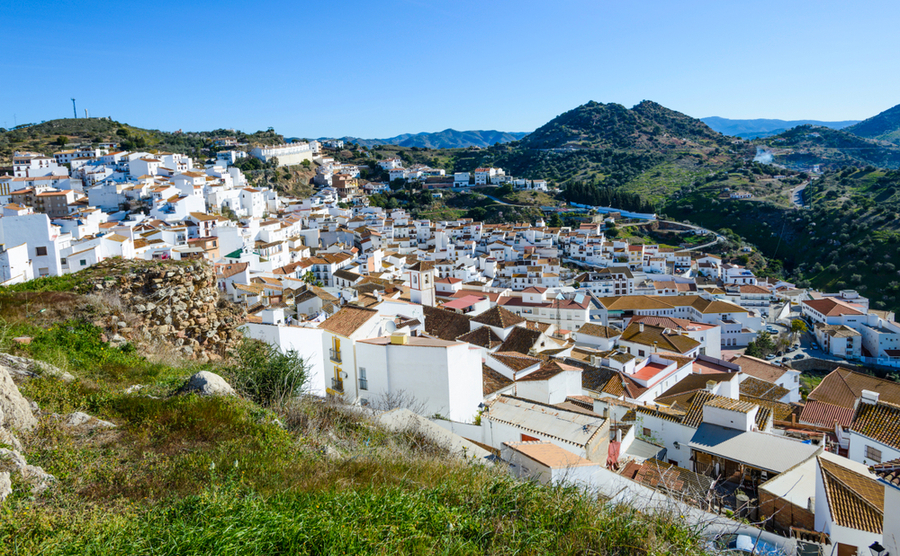 The Spanish coastline is one of the most varied and favoured by people from all over the world. It is understandable that most want to buy a home by the sea. – in our 2020 Spain Survey, unsurprisingly the Costas remain the most popular destinations. However, around 29% of respondents said they would be looking to purchase farmhouses – in inland Spain. 
Read more...
Featured Articles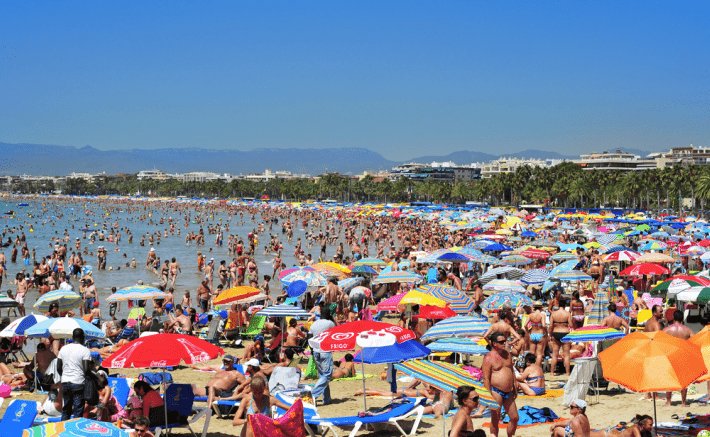 Spanish property prices continues to rise at a steady rate, if not quite at the speed of 2018. However, with some way to go still to recover the highs of 2008, the rises appear to be sustainable, backed by a strong economy and international demand.
Read more...