Spanish property market news
Keep up with the latest Spanish property market news here at Property Guides. We cover all the updates that matter if you're looking to buy property in Spain, including legislation, market forecasts, and housing developments. You'll also find handy tips and insights to help you on your buying journey. Read the latest Spanish property news below.
---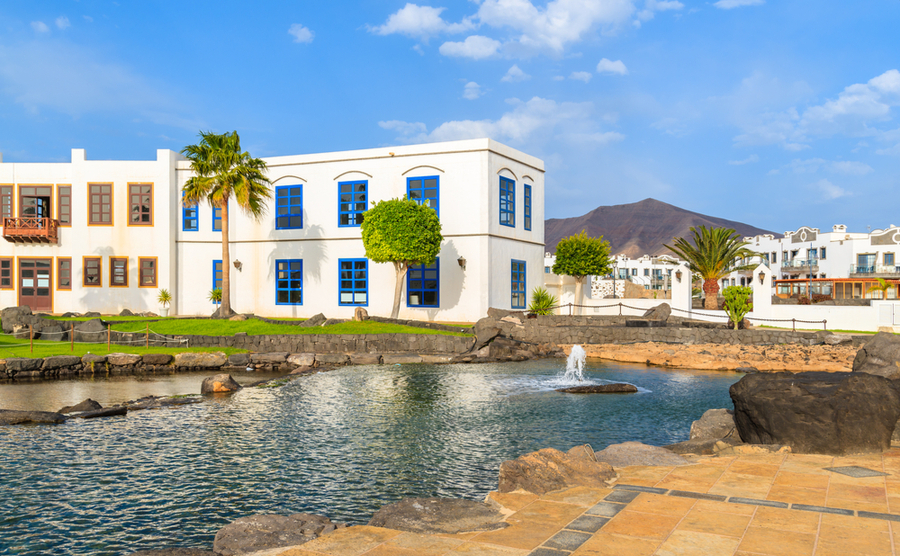 How do you like the idea of living somewhere where winter doesn't exist? It's completely possible if you buy a property in beguiling, beautiful Lanzarote, the most easterly of Spain's Canary Islands. 
Read more...
Featured Articles

This year's annual Spain Property Guides survey received our biggest response ever, with over 1,500 people answering the call. You've told us what you're looking for, where in Spain, and why. You said what might be holding you back too.
Read more...