Spanish property market news
Keep up with the latest Spanish property market news here at Property Guides. We cover all the updates that matter if you're looking to buy property in Spain, including legislation, market forecasts, and housing developments. You'll also find handy tips and insights to help you on your buying journey. Read the latest Spanish property news below.
---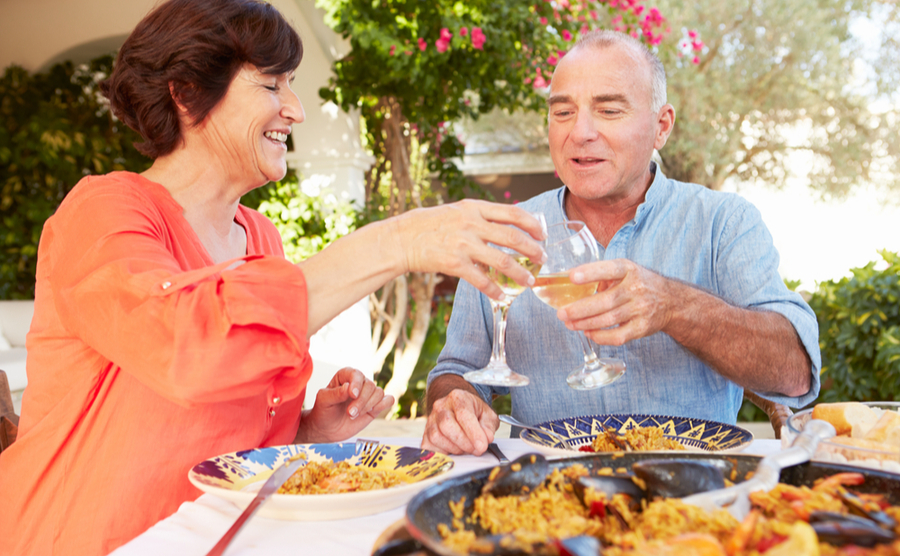 We're basking in a heatwave here in Spain and enjoying the reopening of restaurants, bars and beaches – and soon you should be able to as well, with plans underway for international travel to resume in July.
Read more...
Featured Articles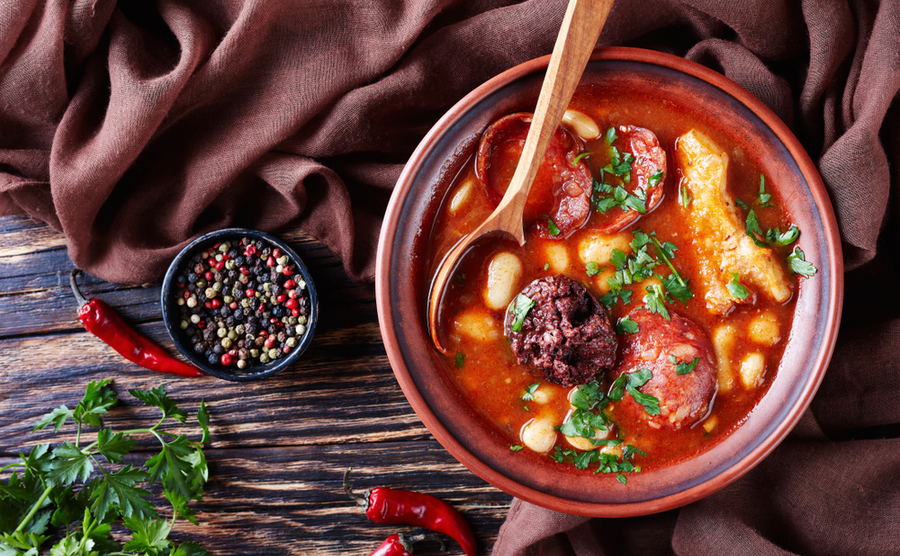 The clocks went back last weekend in Spain as well as in the UK signalling the start of autumn and later, winter, though Spain is still an hour ahead of Britain. In the summer months there is so much to do it's difficult to choose where to go, what to join, what to see or listen to but after October things tend to quieten down. Restaurants close, music festivals are few and far between and our beaches are less crowded.
Read more...