Spanish property market news
Keep up with the latest Spanish property market news here at Property Guides. We cover all the updates that matter if you're looking to buy property in Spain, including legislation, market forecasts, and housing developments. You'll also find handy tips and insights to help you on your buying journey. Read the latest Spanish property news below.
---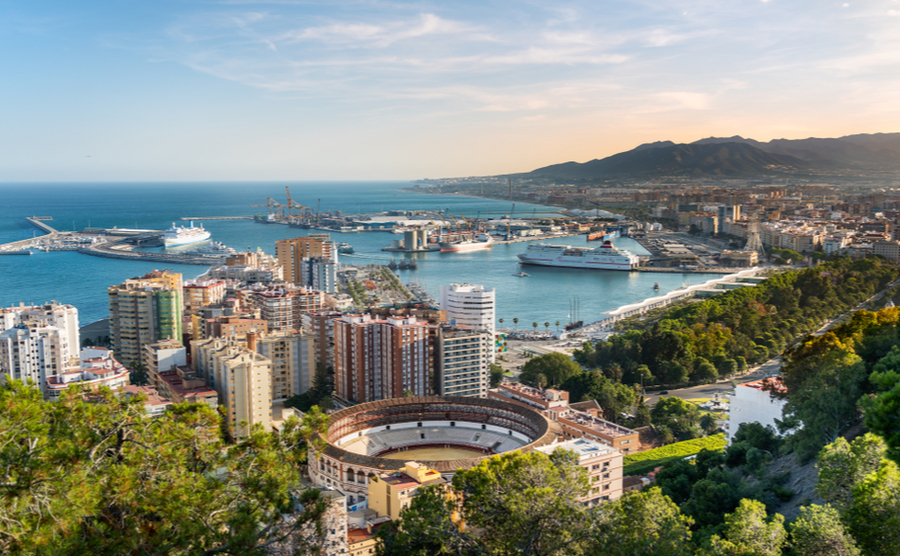 The Costa del Sol may attract the rich and famous, from Simon Cowell to Vladimir Putin, but there is plenty for people with more modest budgets too. All with the same blazing sun and sparkling Mediterranean. So, where should you buy if you're after some bling? And where for something a bit more budget?
Read more...
Featured Articles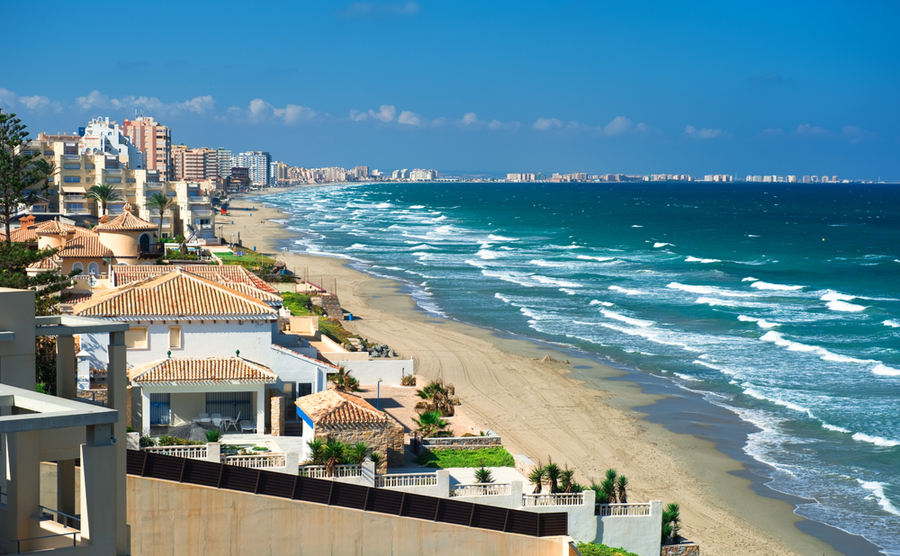 Warm, relaxed, scenic and affordable, who wouldn't want to live in the province of Murcia and its aptly named Mediterranean coast. But where should you retire to the Costa Cálida, what will a home cost and what will you spend your time doing!? We went to investigate.
Read more...