Spanish property market news
Keep up with the latest Spanish property market news here at Property Guides. We cover all the updates that matter if you're looking to buy property in Spain, including legislation, market forecasts, and housing developments. You'll also find handy tips and insights to help you on your buying journey. Read the latest Spanish property news below.
---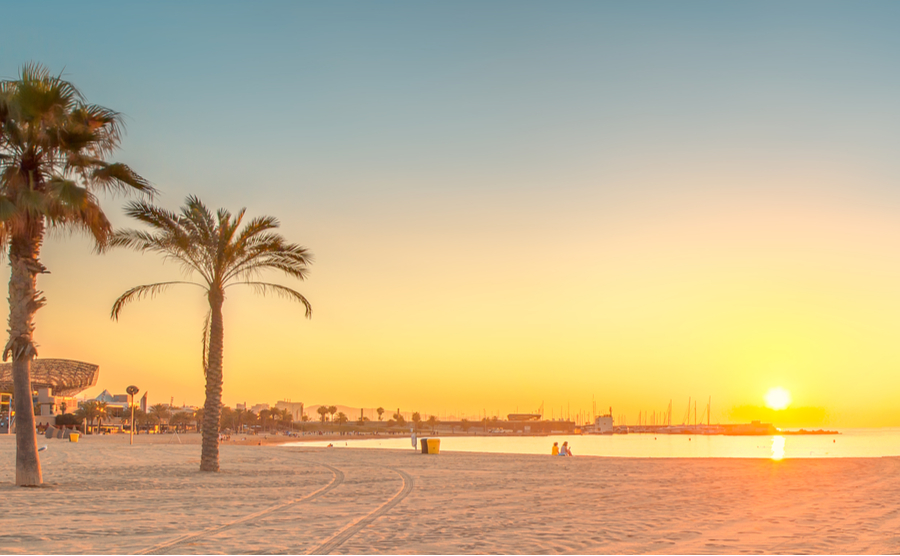 While many British buyers fly over Catalonia on their way to the southern Costas, local expat Sally Veall explains what they're missing out on when they ignore our closest Spanish province and its vibrant city, Barcelona.
Read more...
Featured Articles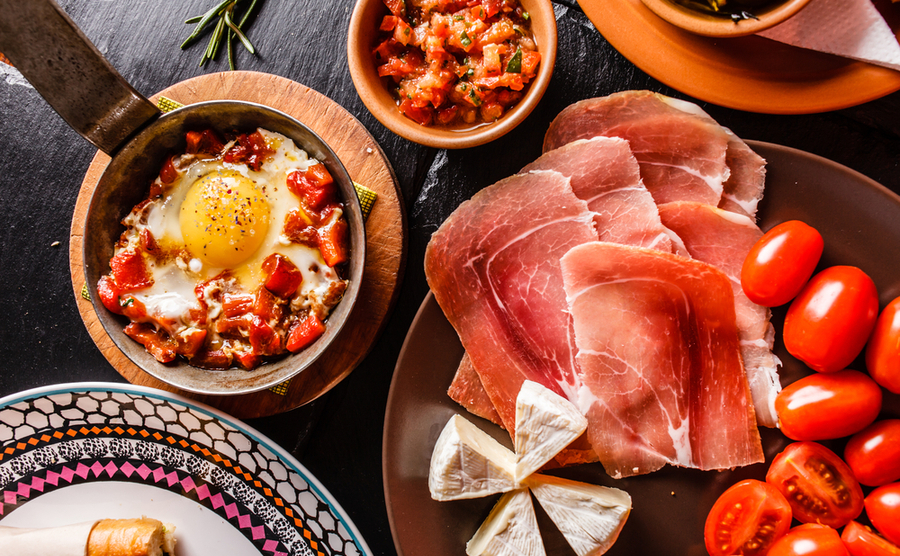 Spain has wonderful beaches, architecture, climate and…food. Spanish food is approached in a distinctly different way from British food, with later eating times and more of an emphasis on home cooking, socialising and quality ingredients. Their love of food comes into its own at Christmas, when the main meal is shared on Christmas Eve.
Read more...