Spanish property market news
Keep up with the latest Spanish property market news here at Property Guides. We cover all the updates that matter if you're looking to buy property in Spain, including legislation, market forecasts, and housing developments. You'll also find handy tips and insights to help you on your buying journey. Read the latest Spanish property news below.
---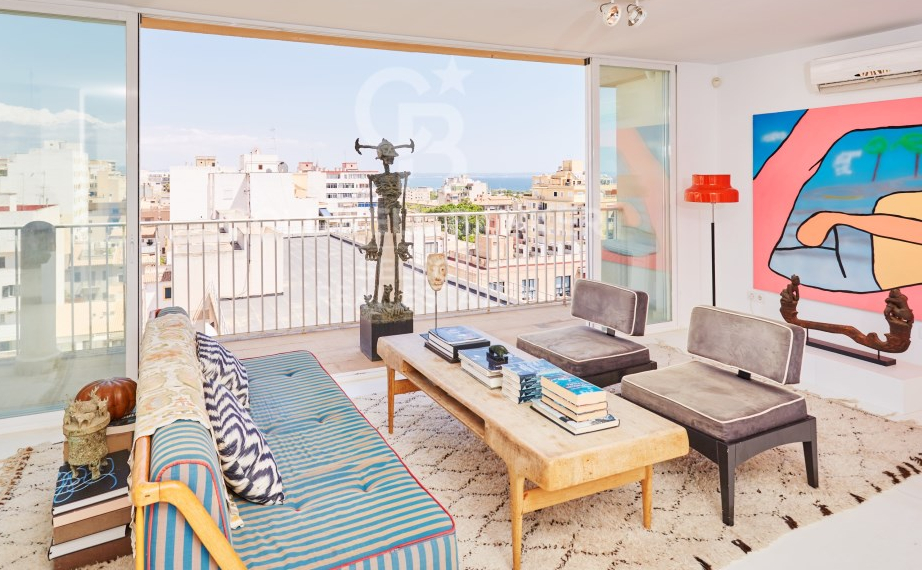 Here is our choice of brilliant apartments that are either in a city centre or vibrant town.  These homes are best suited to those that want to live close to the action. 
Read more...
Featured Articles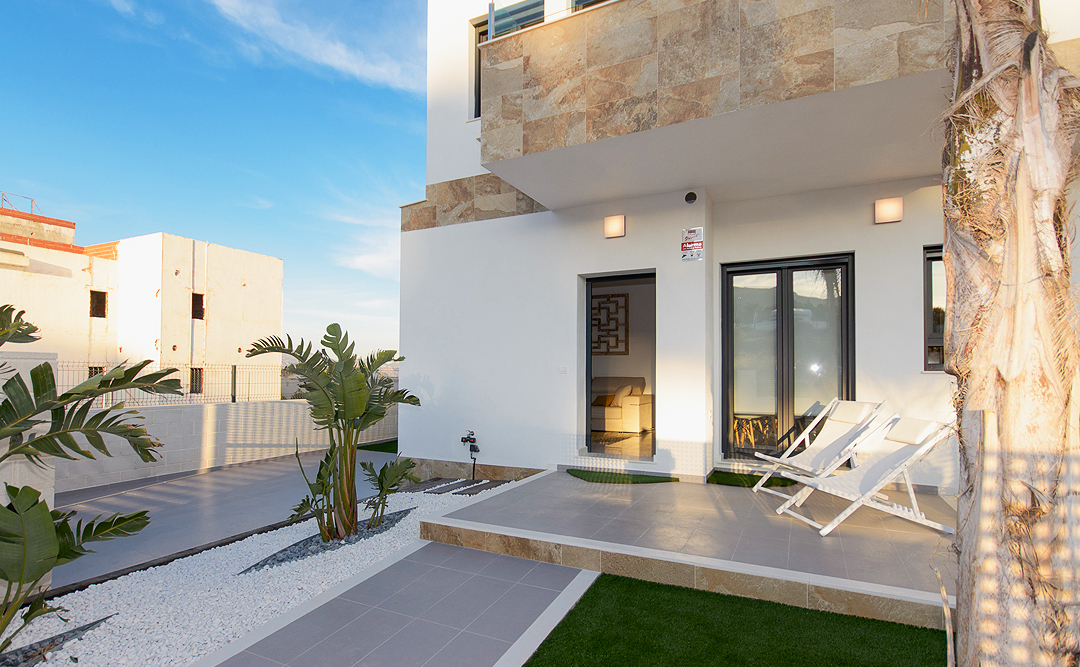 Spain enjoys warmer winters and more sunlight than the UK in winter. Here are 10 beautiful Spanish homes to relish the winter sun in. 
Read more...