Spanish property market news
Keep up with the latest Spanish property market news here at Property Guides. We cover all the updates that matter if you're looking to buy property in Spain, including legislation, market forecasts, and housing developments. You'll also find handy tips and insights to help you on your buying journey. Read the latest Spanish property news below.
---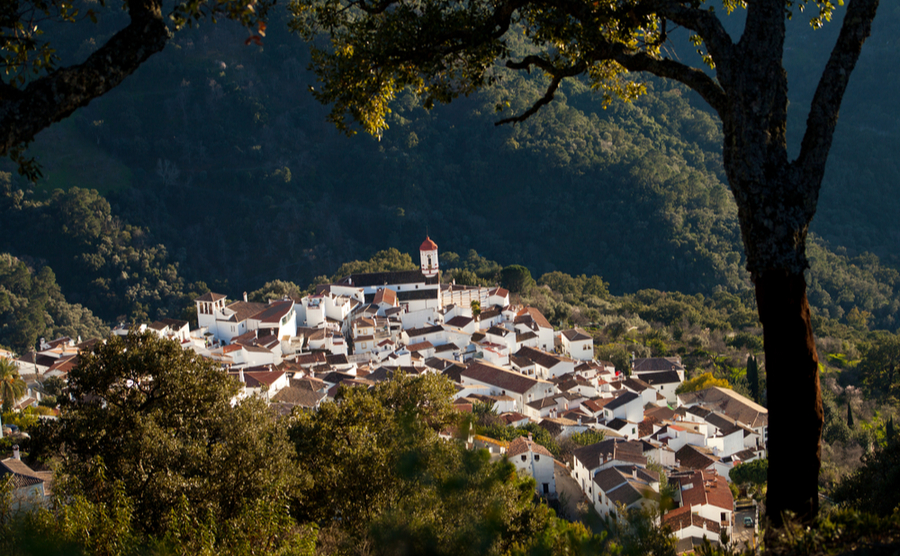 Travel just a few kilometres inland from Spain's southern costas and you'll find a world of rural tranquillity, bucolic beauty and a real sense of community. There are still plenty of other international residents too, but a more authentic Spanish feel. So where should you buy? Andalusia is a vast region, larger than Scotland, so we can't cover the entire inland area. But we do highlight a few beautiful areas and lively towns to start your search.  
Read more...
Featured Articles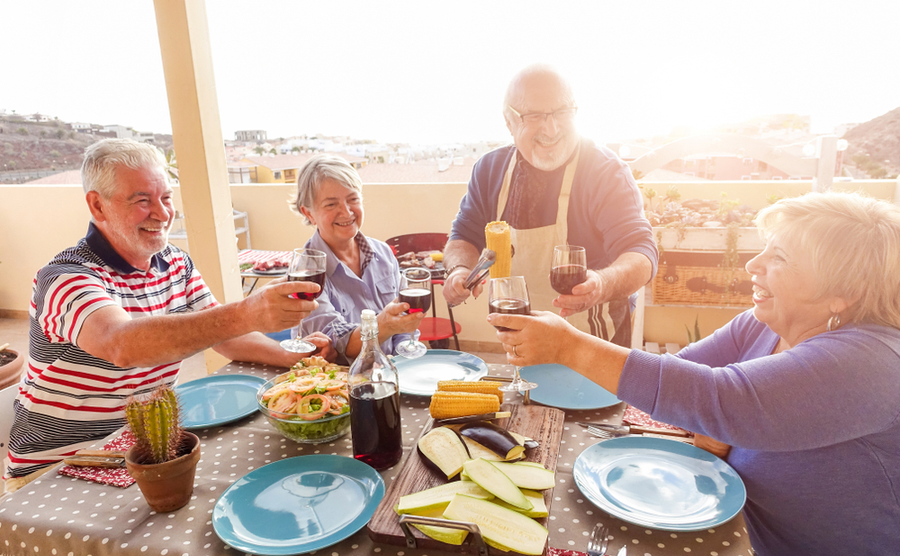 In our last readers' survey, over 30% of you said that making new friends was a big part of your move to Spain. But that's not always so easy, with language difficulties and people coming and going. So how do you find a regular, reliable and permanent group of friends in Spain?
Read more...