Get the right mortgage for your property purchase
Below is the list of our recommended mortgage providers. They are all vetted by us, and many of our Spain Property Guides readers have appointed them to assist with a mortgage in Spain. You can enquire directly with them by clicking the buttons below.
They should be in touch within 48 hours, however if you don't hear from them in the next five days, please let us know.

Spectrum International Mortgages
Certified mortgage advisers assisting the English-speaking community in France and Spain. We offer an expert and personal service to individuals looking for mortgages.
As mortgage advisers, we've built a reputation on an honest, reliable and speedy service. Our personal relationship with many of the top banks is second to none giving us the opportunity to deliver a fast, efficient and professional service for your French or Spanish mortgage.
Minimum mortgage amount for Spain: 50,000€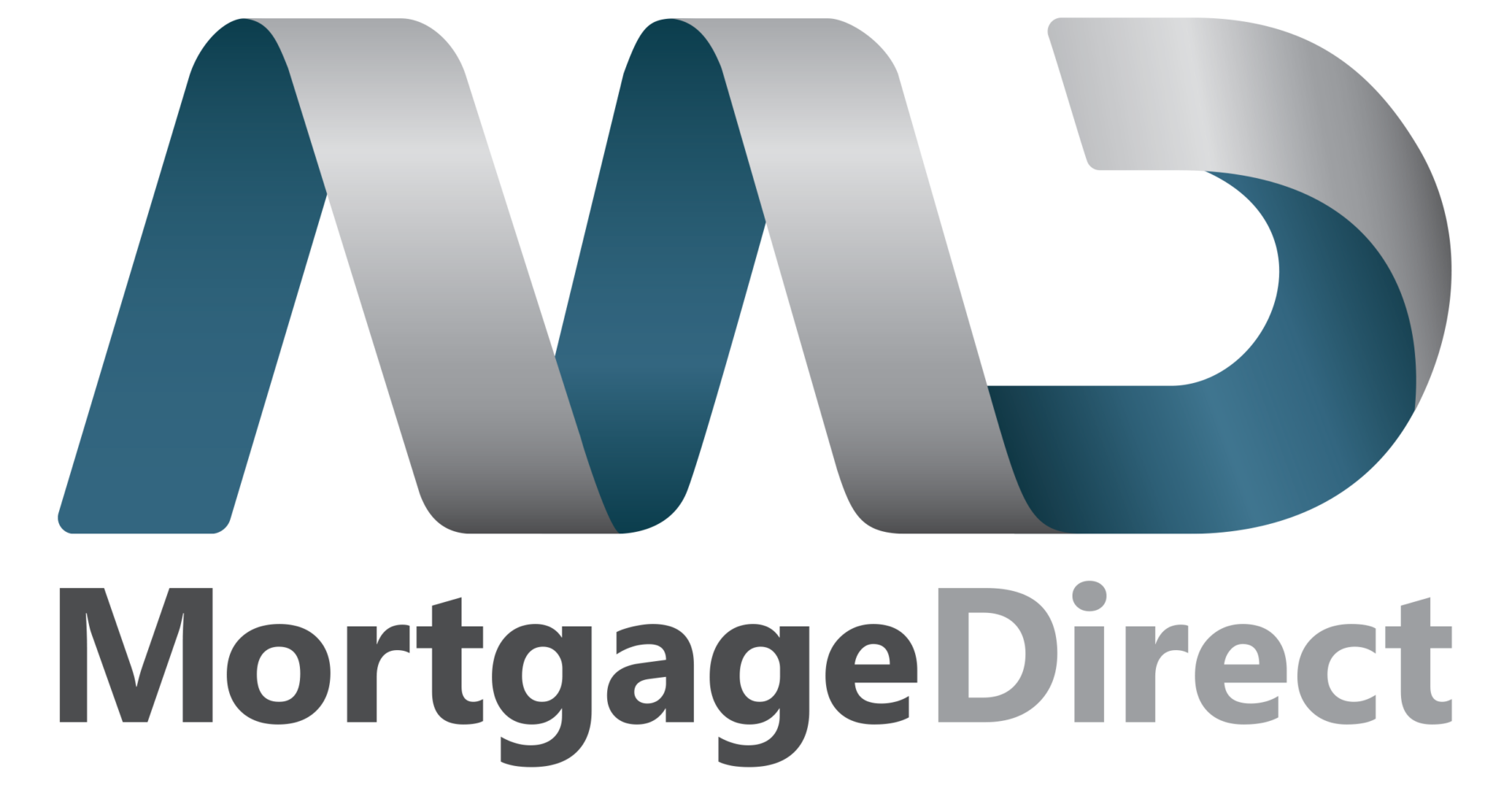 Mortgage Direct has been established since 2006 and has achieved many successful, mortgage completions for their foreign clients, helping the property purchase to go through as smoothly and quickly as possible.
As a result of the high volume and quality of mortgage business that Mortgage Direct does with the banks, they can offer preferential terms and service to their clients, which are better than the conditions offered if clients go direct or via their competitors.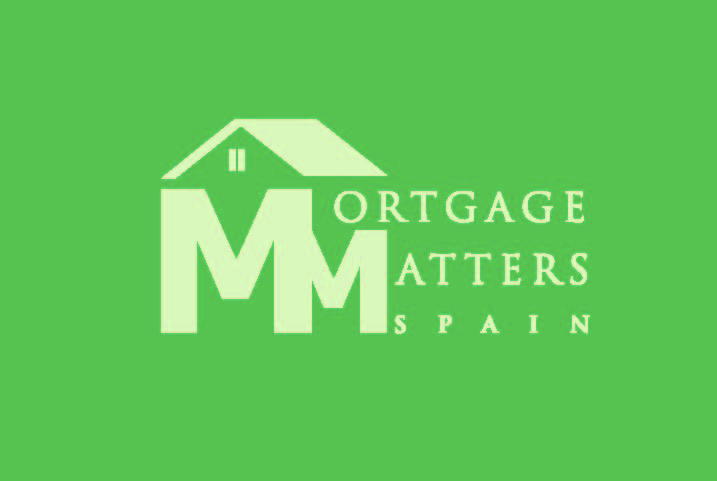 Experts at sourcing the best mortgages for international clients purchasing anywhere in mainland Spain and the Spanish islands
We are your first step to sourcing the finance for your purchase in Spain. We will give you solid trusted advice on what is available to you and guide you through the whole process until you collect your keys at completion.
Our advisors are fully qualified to UK standards and have the Spanish qualifications which are required by the Spanish regulator in order to give advice on Spanish mortgage products. We are fully bilingual and have over 20 years experience in the finance industry.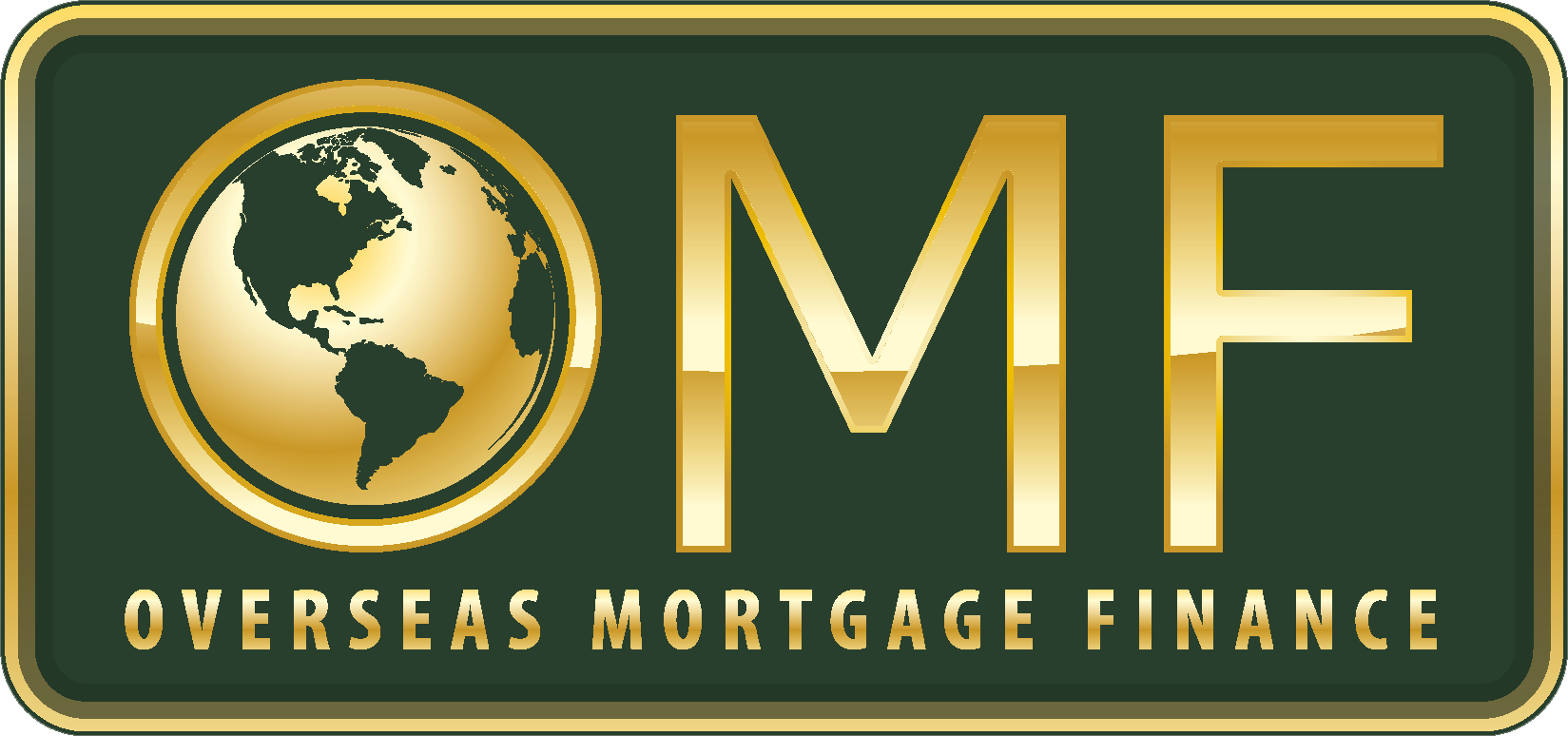 Overseas Mortgage Finance
Overseas Mortgage Finance (OMF) are an FCA regulated international property finance brokerage, who specialise in the Acquisition, Re-Finance and Development of residential property in France & Spain.
Our International mortgage specialists act as a safe pair of hands to guide you through the process; supporting, representing and advising you along the way. We offer products from a suite of lenders to fit all client types and have access to exclusive mortgage options.
Our wealth of knowledge and experience stretches beyond the purchase process. We invite our clients to take advantage of our trusted network of professional relationships, which includes Tax Advisers, Lawyers, Surveyors, Life assurance specialists, Banks and Lending Institutions.