Get the right mortgage for your property purchase
Below is the list of our recommended mortgage providers. They are all vetted by us, and many of our Spain Property Guides readers have appointed them to assist with a mortgage in Spain. You can enquire directly with them by clicking the buttons below.
They should be in touch within 48 hours, however if you don't hear from them in the next five days, please let us know.

Spectrum International Mortgages
Certified mortgage advisers assisting the English-speaking community in France and Spain. We offer an expert and personal service to individuals looking for mortgages.
As mortgage advisers, we've built a reputation on an honest, reliable and speedy service. Our personal relationship with many of the top banks is second to none giving us the opportunity to deliver a fast, efficient and professional service for your French or Spanish mortgage.
Minimum mortgage amount for Spain: 50,000€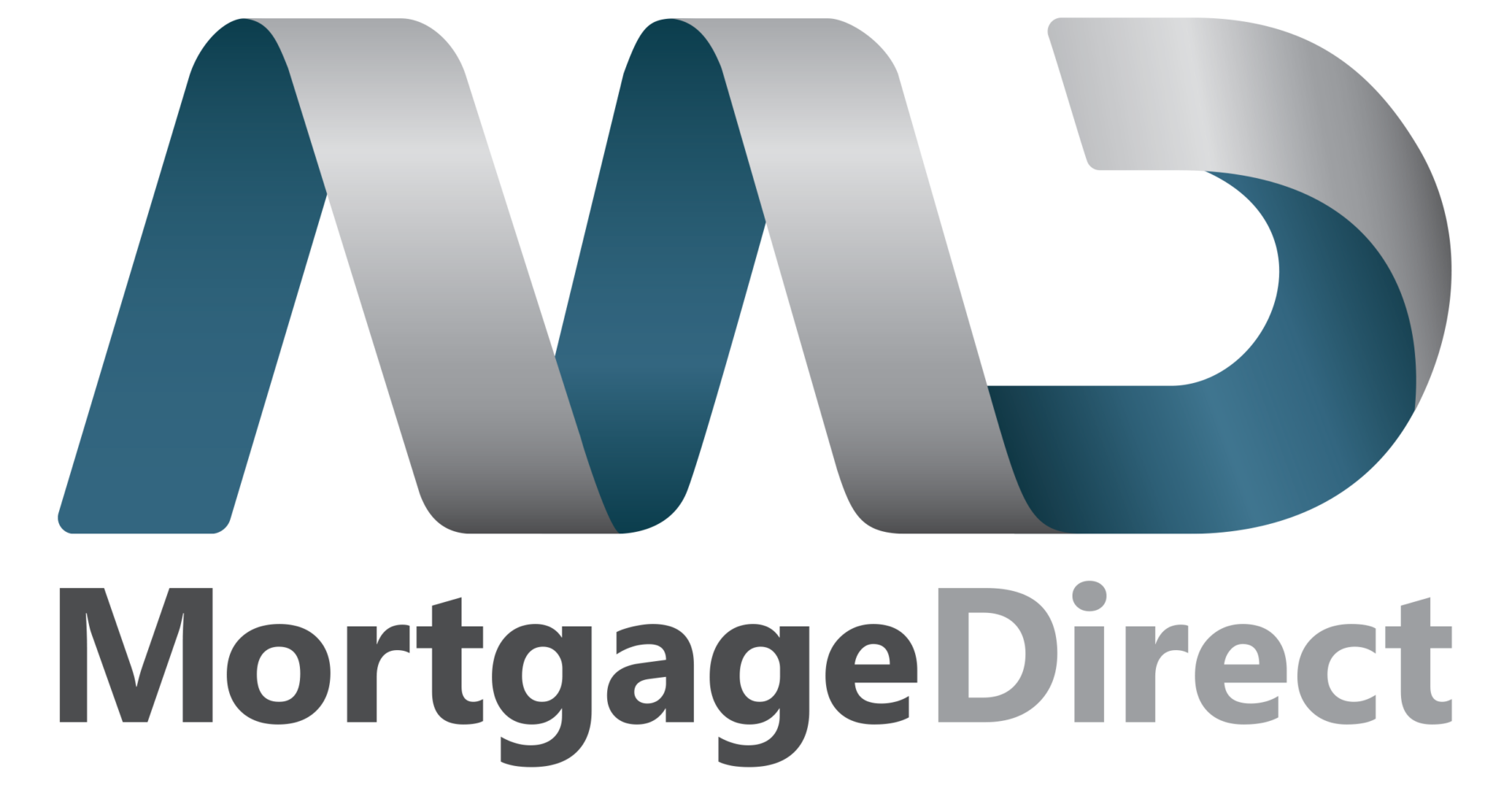 Mortgage Direct has been established since 2006 and has achieved many successful, mortgage completions for their foreign clients, helping the property purchase to go through as smoothly and quickly as possible.
As a result of the high volume and quality of mortgage business that Mortgage Direct does with the banks, they can offer preferential terms and service to their clients, which are better than the conditions offered if clients go direct or via their competitors.

EMAC specialises in Spanish mortgages and are fully registered by the Bank of Spain (Nº D395) and qualified Mortgage Advisors in Spain (ACI) and UK (Cii – Certificate in Advanced Mortgage Advice) We specialise in both the funding of residential and investment Mortgages that works with an array of different types of clients like private purchasers to corporate clients.
Based in Spain, we have been specialising in Spanish Mortgages for over 15 years and being fluent in English and Spanish we are the bridge off communication between the client and the bank and enable clients to take advantage of exceptional finance deals and expert advice to get you the right mortgage. We will search every suitable lender to find you the mortgage that best suits your circumstances, at the best rates possible